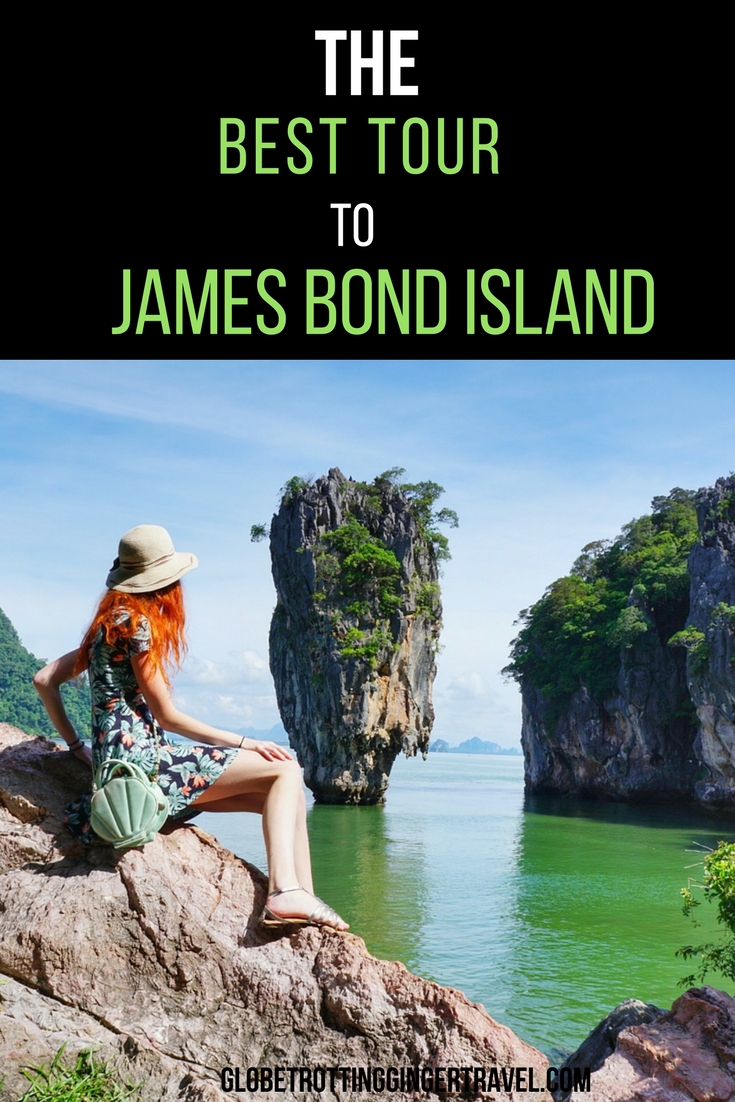 The Best Tour to James Bond Island- Thailand
Many years ago my brother went on a trip to Phuket, Thailand and I remember as my jaw actually dropped when he showed me the pictures. I had never seen anything quite like the insanely beautiful waters and the unique green limestone cliffs framing the water perfectly. "Is this photo shopped?" I asked in awe. He told me about how Thailand was his favorite country in the world and how I had to go.
Flash forward many years later and  I finally  had the opportunity to go to Thailand!  I knew one of my "Must-see" places was James Bond Island, but there were a lot of different tour companies so I didn't know where to start. When researching for tours to James Bond Island and kayaking through the sea cliffs, I came across Two Sea Tour.  There was a lot that appealed to me so this is the tour company I decided to book with, but little did I know, it would soon become the best tour that I have ever been on, anywhere!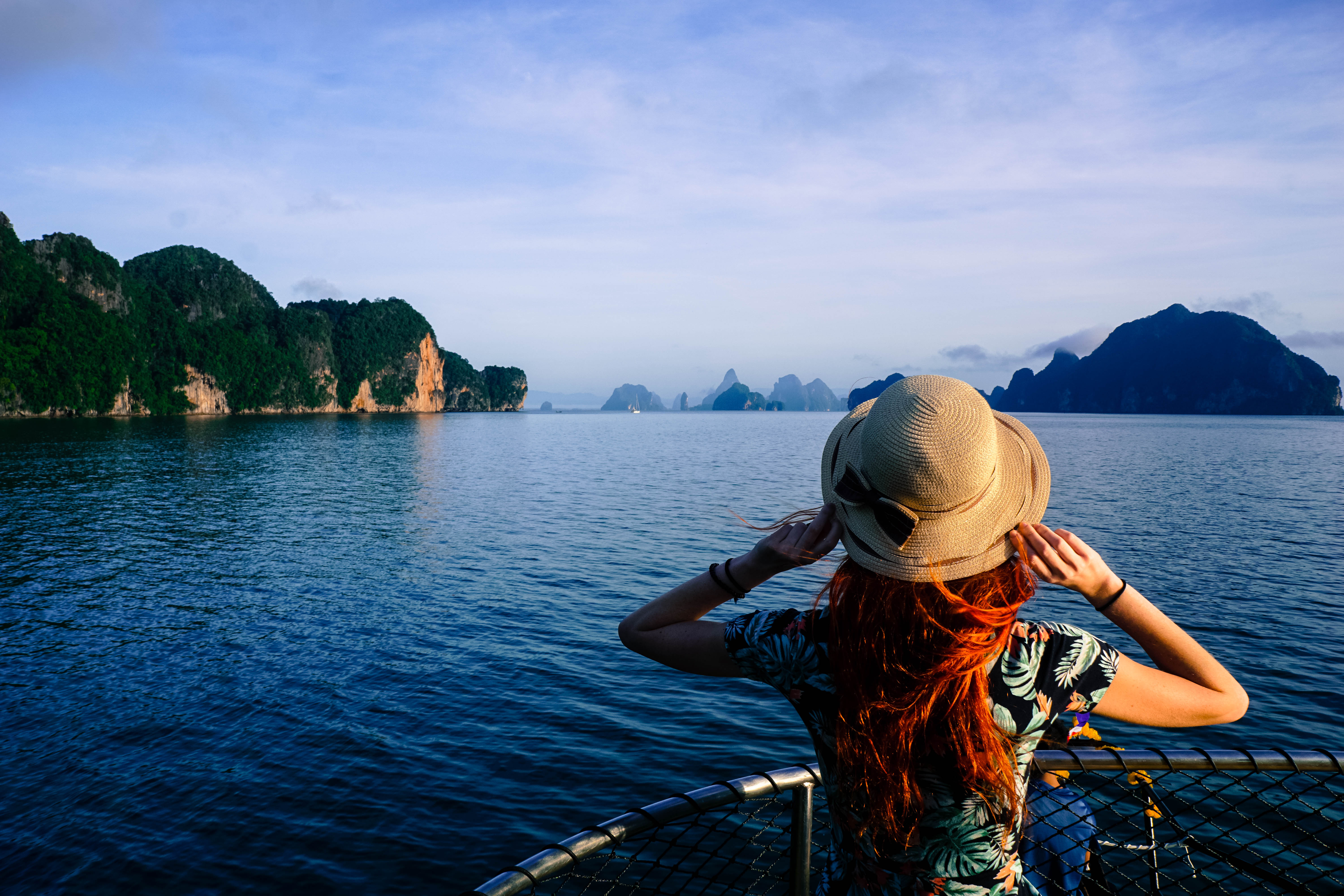 The tour company picks you right up from your hotel so you don't have to worry about a thing and then transports you to the pier. We arrived at the pier right in time for sunrise and it was the best welcome onto the boat! As we got on the boat, there were so many people welcoming us and there was also a breakfast spread prepared including fruits, pastries, and more.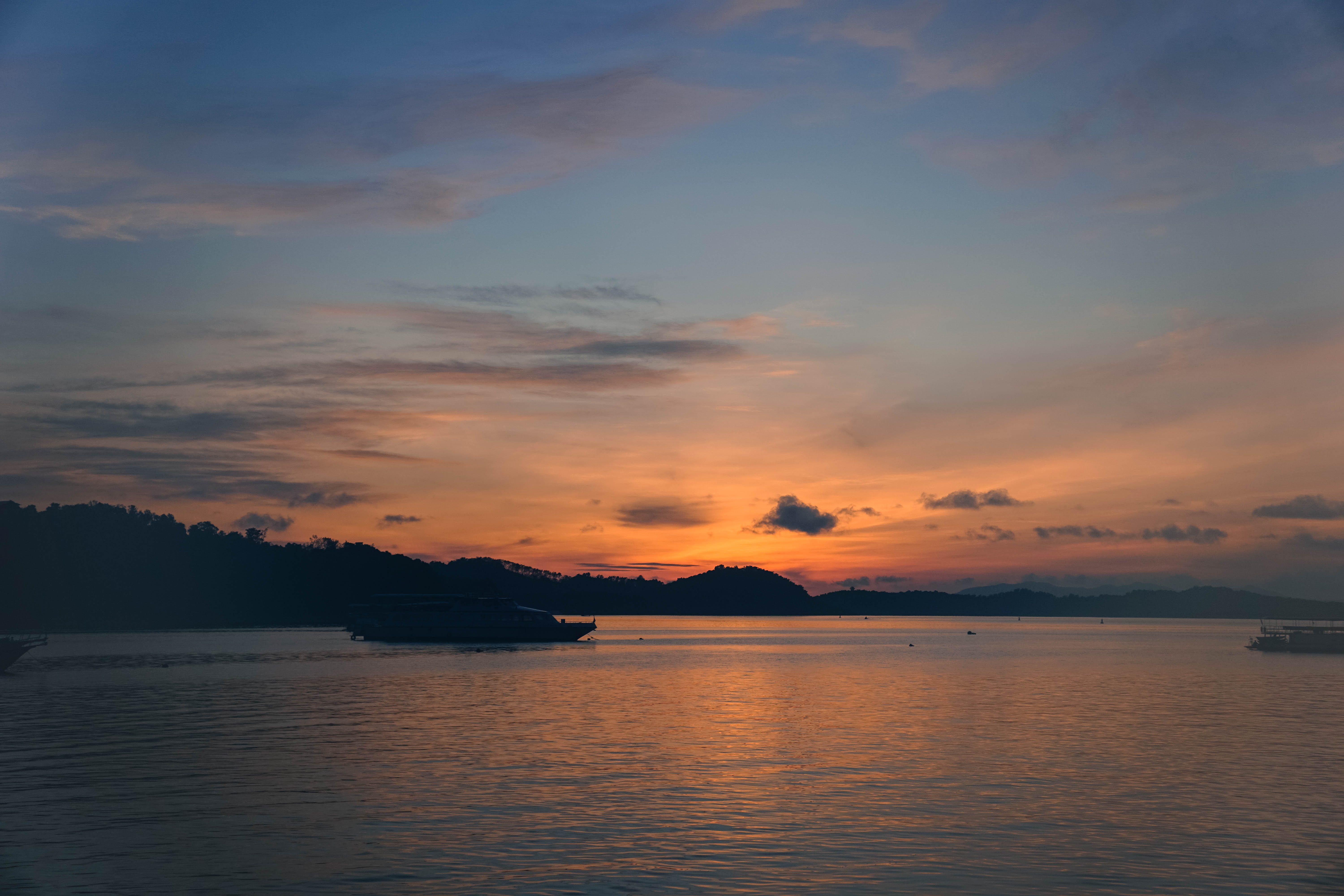 7 AM- Arrive at Panak Island
It took about an hour to arrive at our first destination which was Panak Island. Here we spent about 40 minutes canoeing through natural sea caves and looking for wildlife in the mangroves. Each canoe has its own personal guide so you don't have to worry about a thing!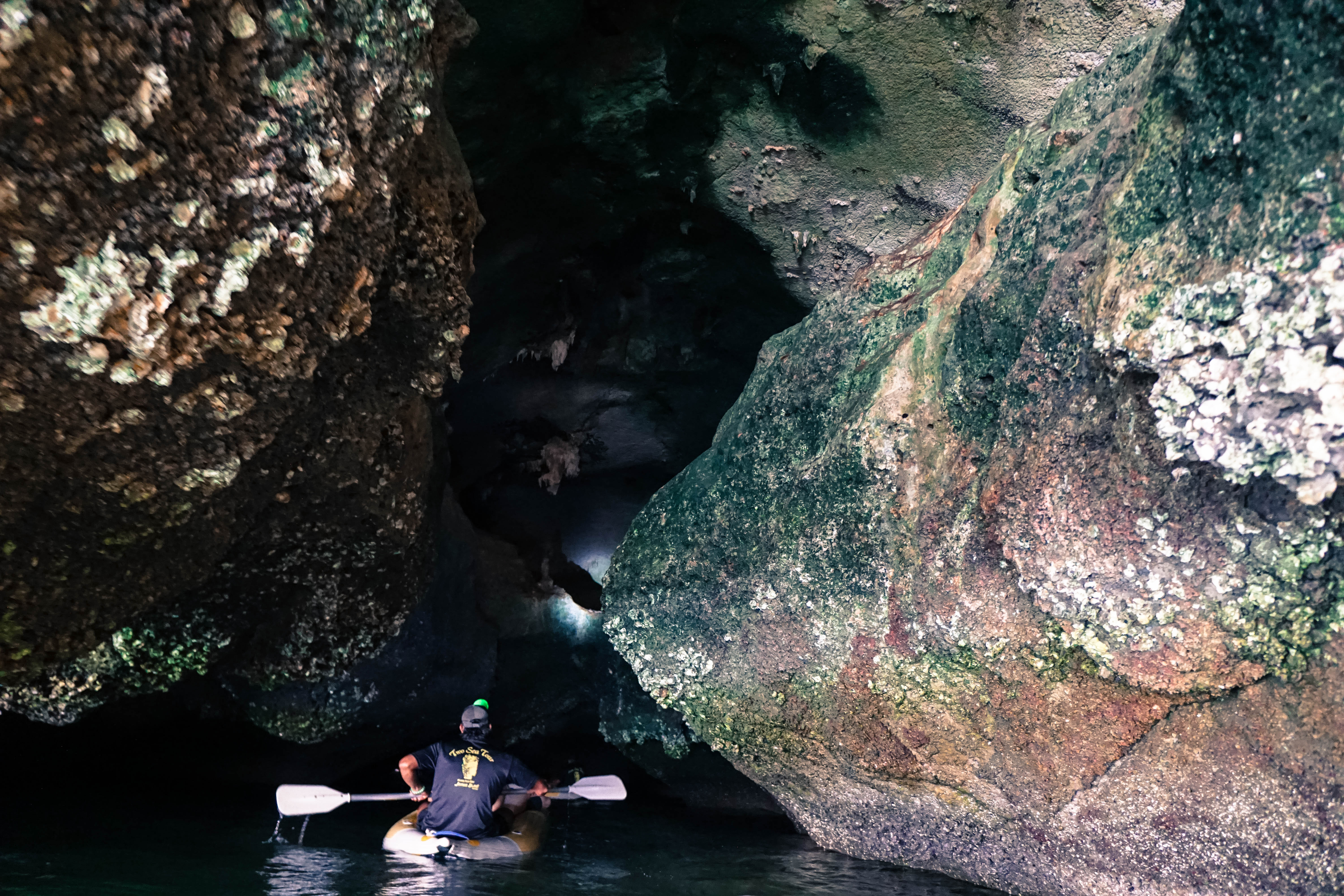 About a 20 minute boat ride later, we arrived to Hong island, considered to be one of the most beautiful islands in the Krabi province. We got back into our individual canoes and spent around 40 minutes exploring more caves and mangroves and seeing some of the most beautiful scenery. Each canoe has its own tour guide so they can point out different animals to you and they do all of the rowing so you can just sit back and relax!
After exploring the most amazing caves, we got back on the boat for an amazing lunch that the chef has been preparing for us. There were 6 or 7 options including vegetarian options. I especially loved the pad thai and the curry that they made!
Note: They also had snacks and soda on board that you could eat through out the day which was definitely a nice bonus! They had the best little pineapple tart biscuits I've ever had!
When everyone is finished with lunch, a long tail boat takes you to the main attraction, James Bond Island! The tour guides come as well which is really nice so they can help you find the best spots for your photos and help you take your photos! This is especially nice for solo travelers or couples traveling together that rarely get anything more than a selfie together. There is plenty of free time so you can take as many photos as you want and still relax on the beach or go for a swim!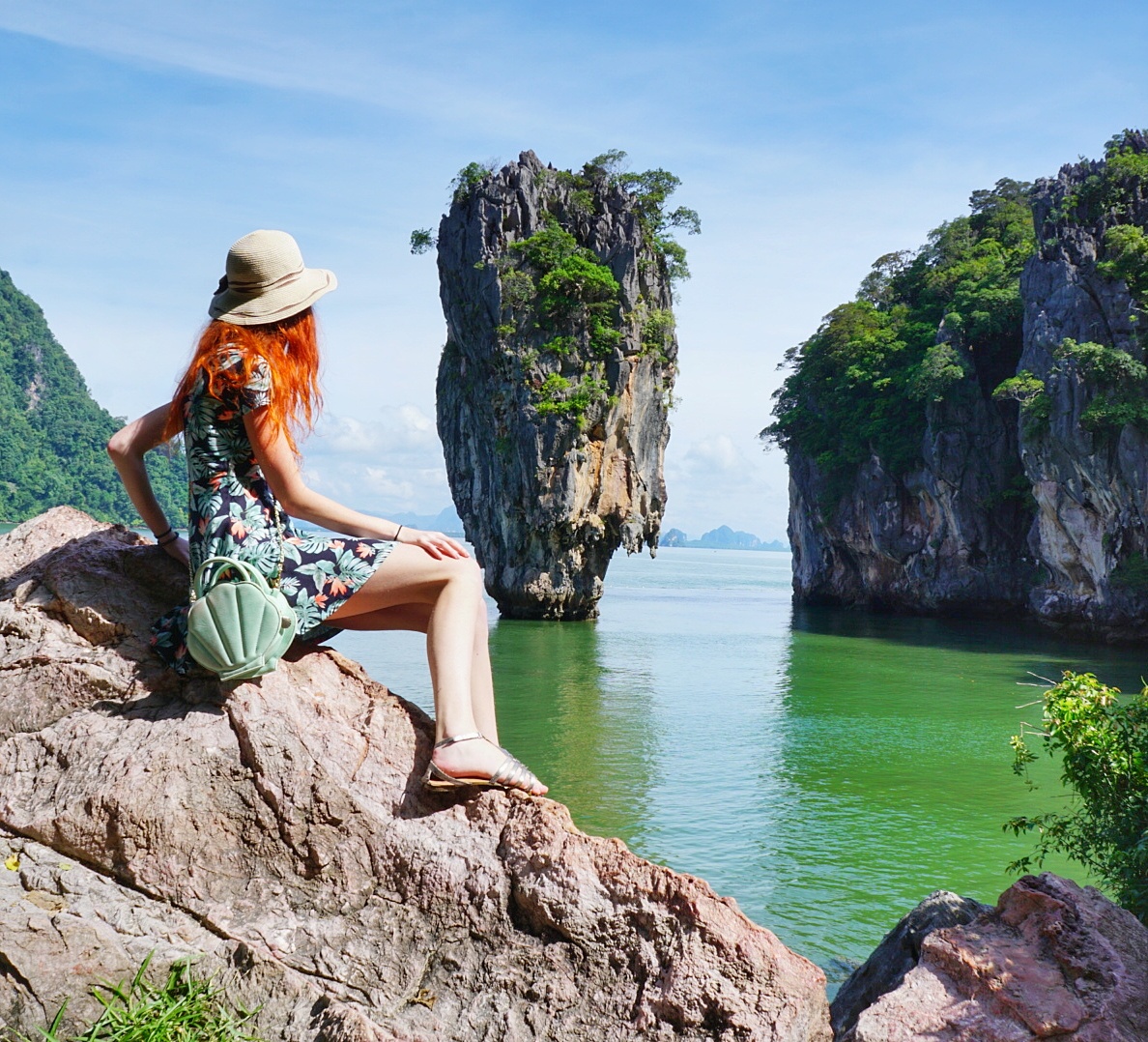 1:30-Swimming in Phang Nga Bay
Next we headed to a private secluded beach and relaxed, swam and kayaked. They provided us with delicious fresh fruit and the water was so warm and relaxing after a long hot day in the sun. This was definitely one of my favorite stops!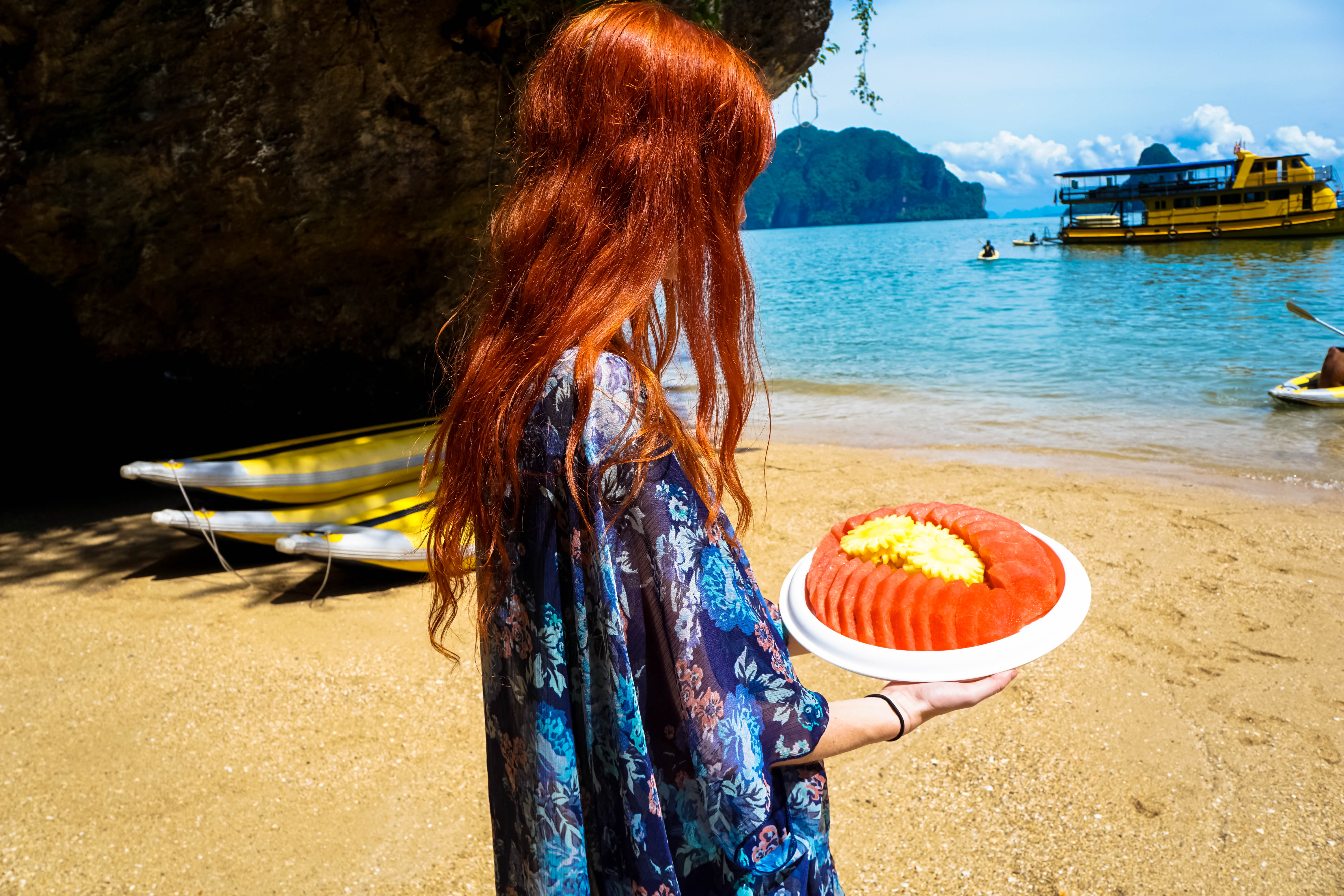 After an eventful day, we sadly got back on the boat to head back to the pier. On the way back, the Captain brought out a personalized souvenir for all of us! It was a really nice touch! It was a flower made out of straws inside of a plastic bottle. It was really cool and on the way back, they showed us how we could make our own too!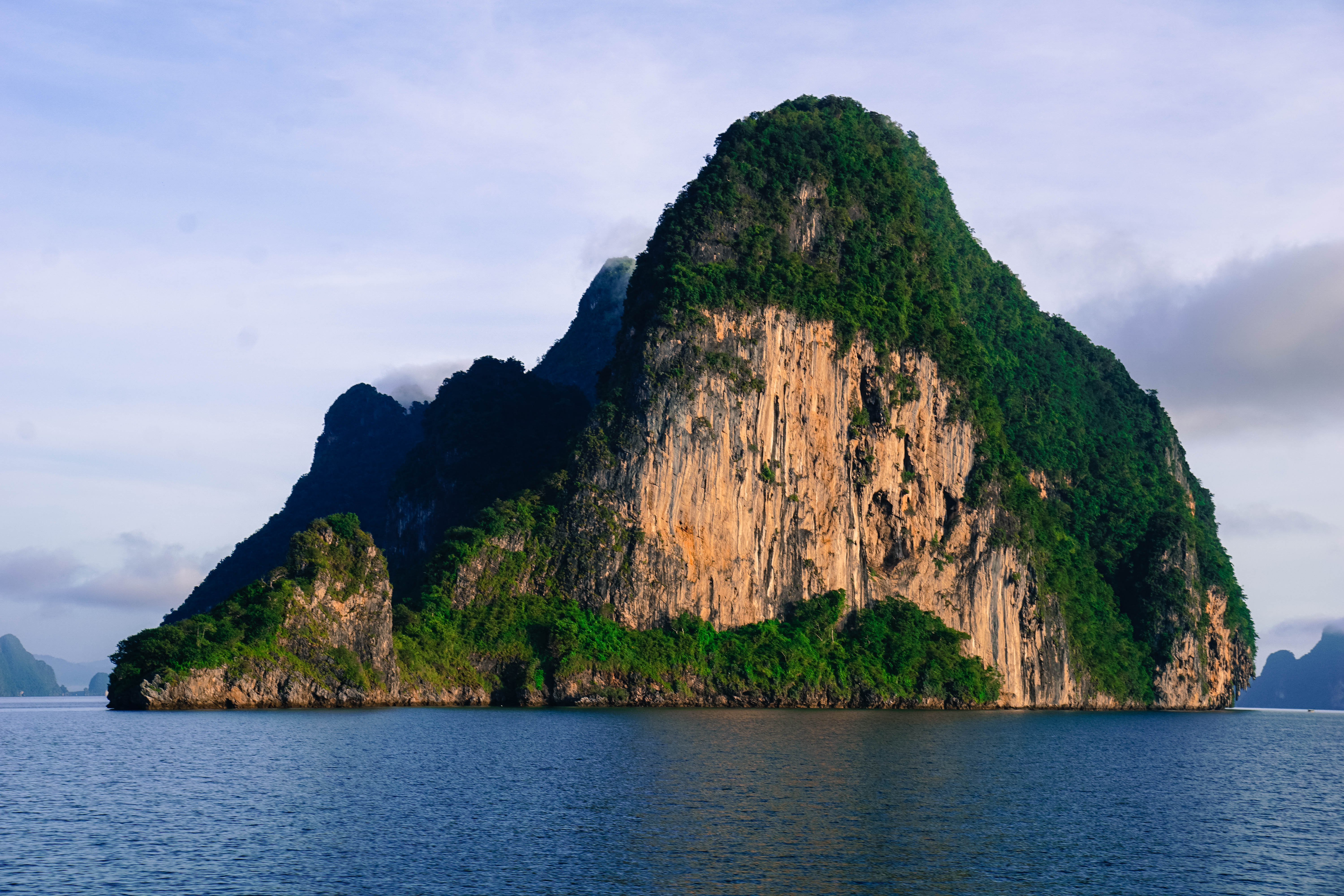 Overall
This was one of the best group tours I have ever been on!
Highlights:
The food was really good
They put safety first and this was huge because some of the other tours I went on in Thailand didn't feel safe!
The service was incredible! All of the guides were so friendly and the captain actually went around getting to know everyone
Attention to Detail- This tour seriously thought of everything and had many nice little touches- including giving everyone a waterproof bag to keep! This was so nice because I was really worried about what I would do with my camera when going through the caves
Very professional
Small group- the boat was really big and there were only 12 of us total which made it easy to get to know others or to spend time on your own if you wanted
I love that this tour left earlier than all of the others so that we hit all of the main sights before the huge tour groups! I didn't have a hard time getting pictures with out people in them which was huge for me!
We got snacks all day! Anyone that knows me knows that I love food and I always seem to be hungry so it was so nice that snacks were provided all day long!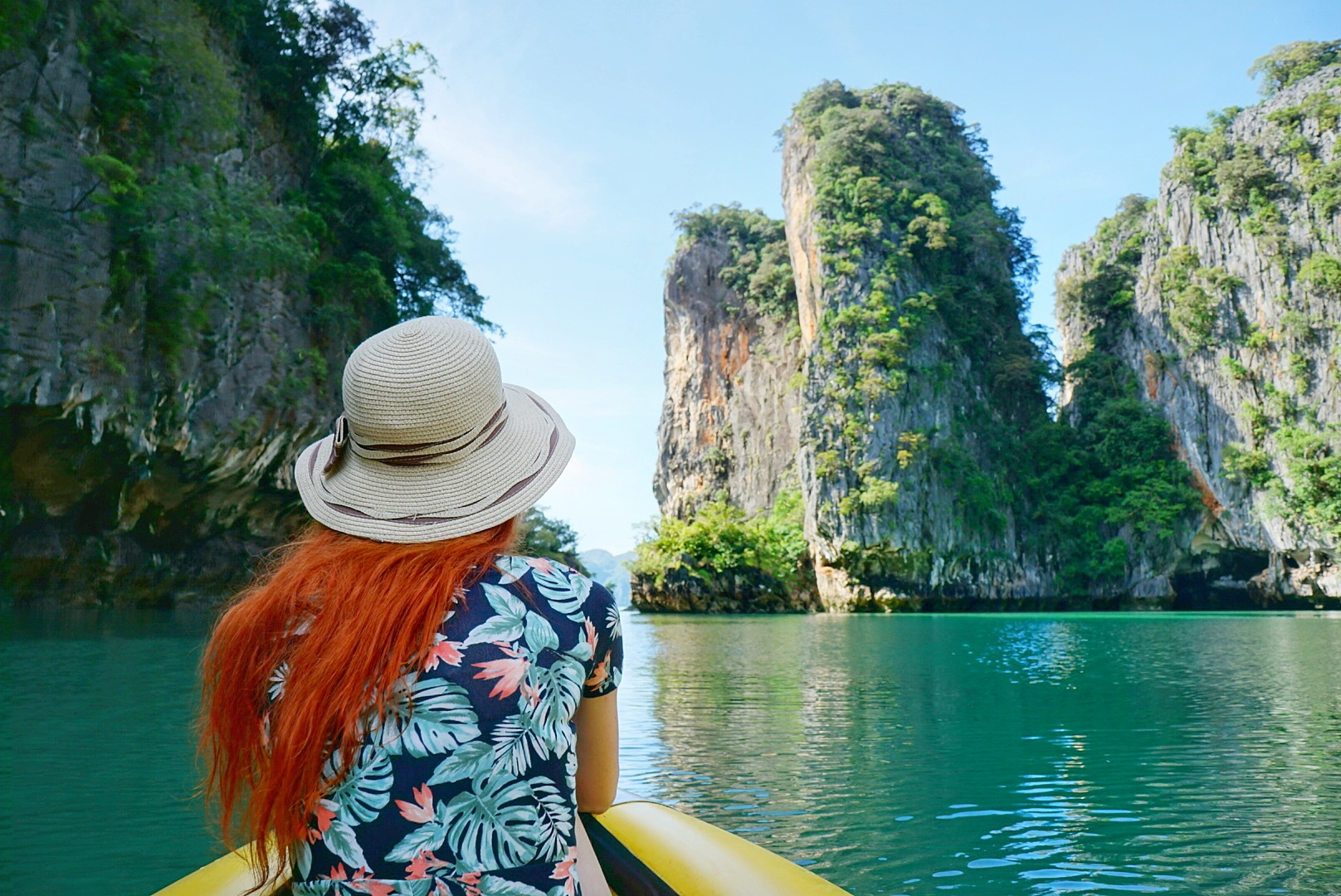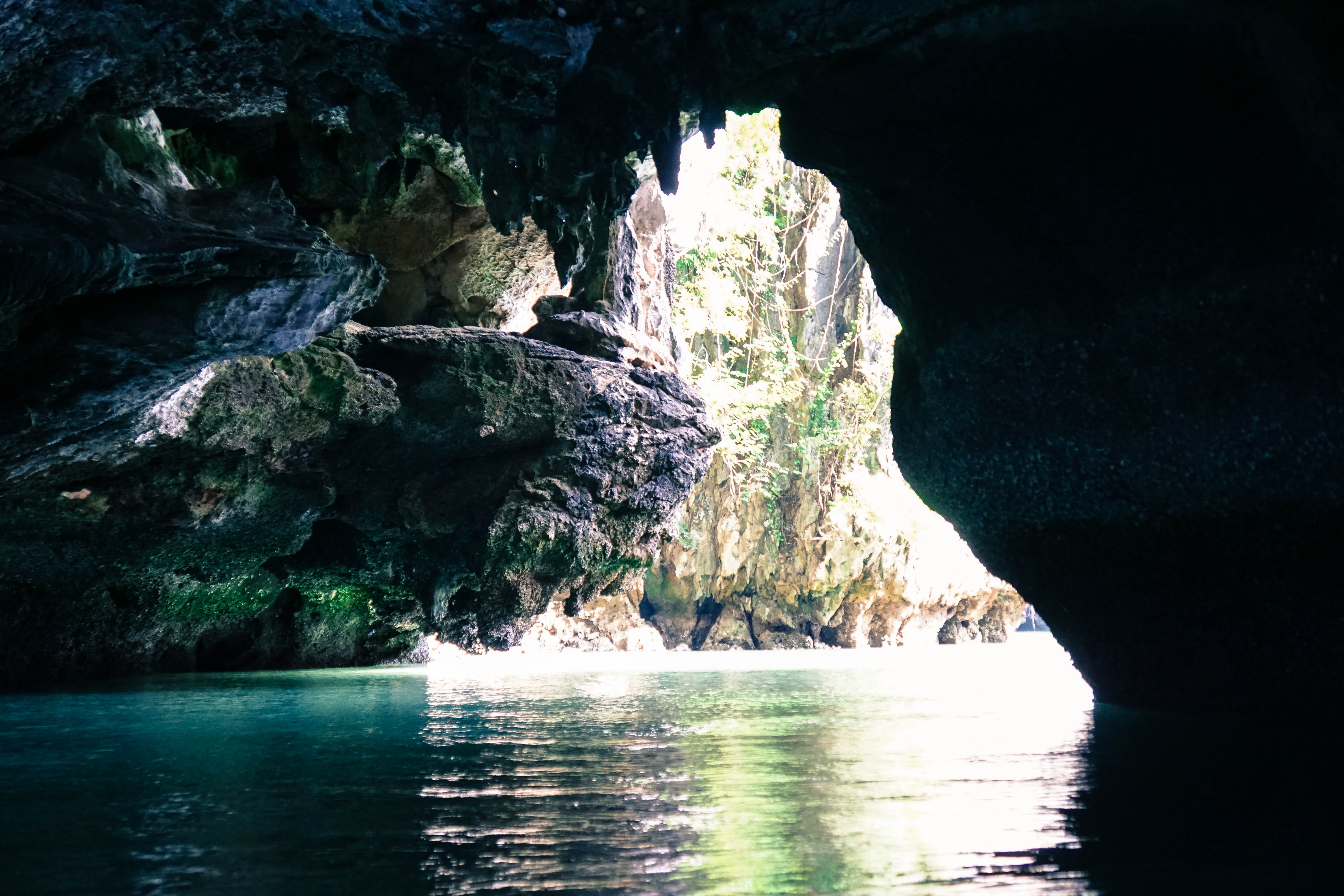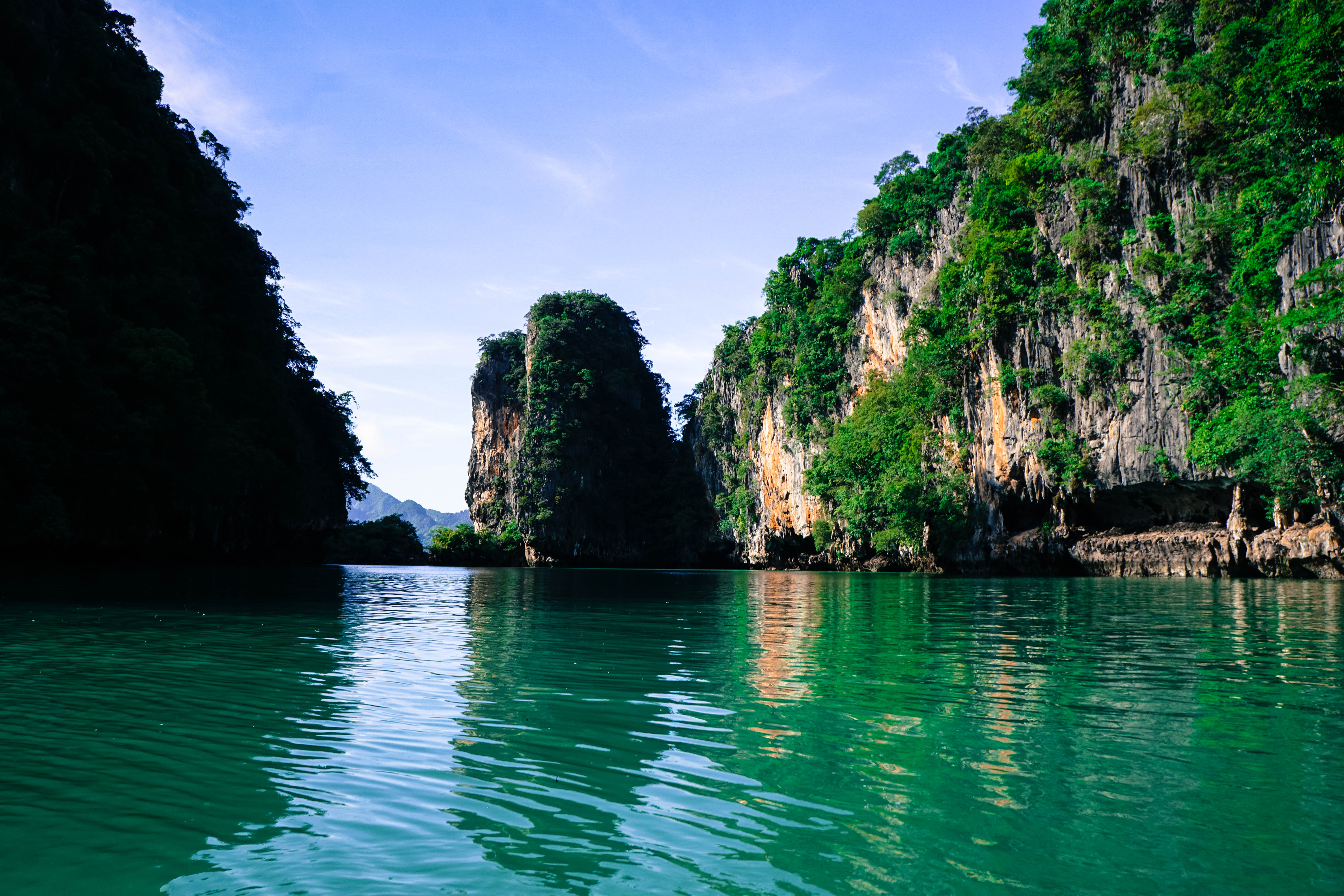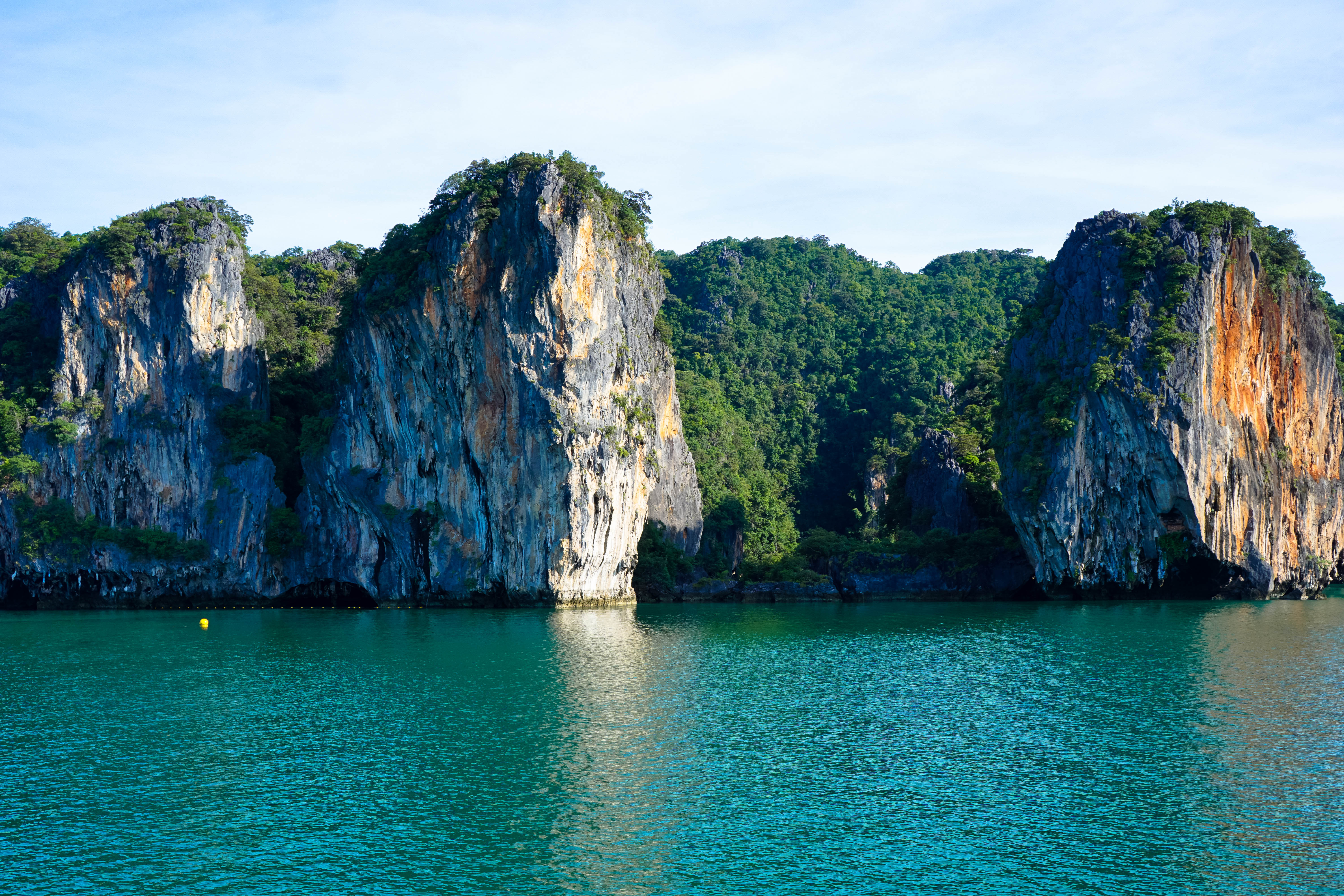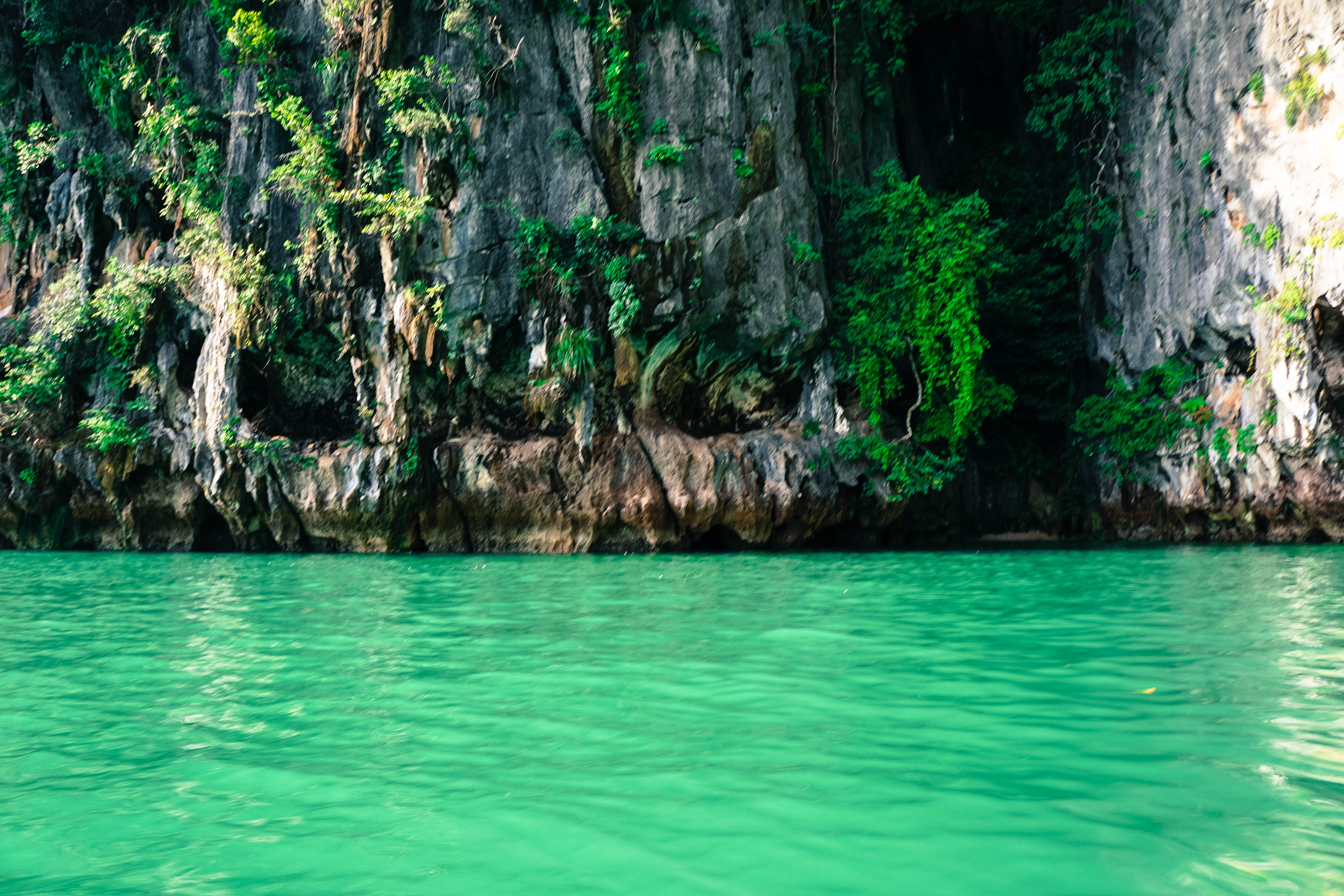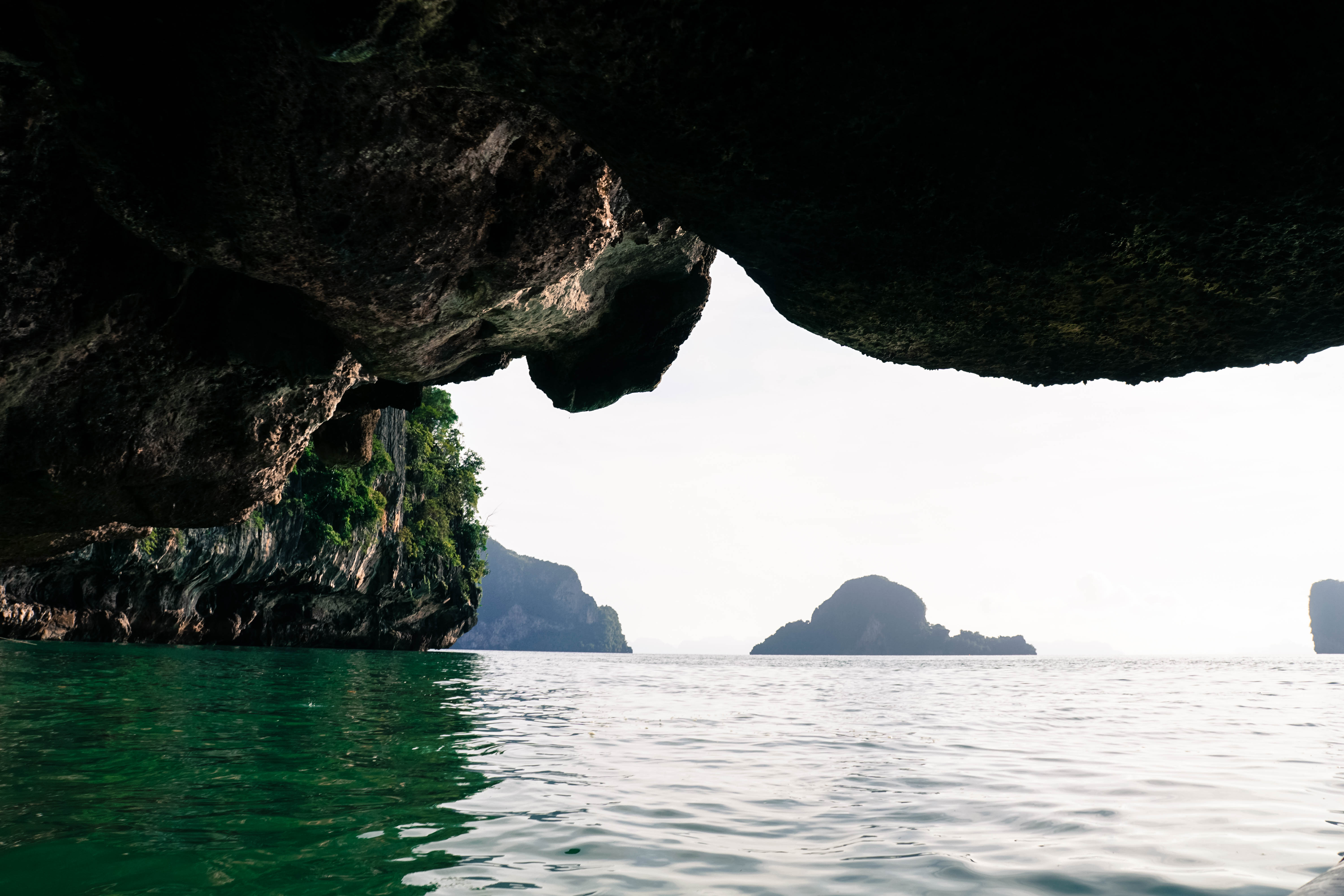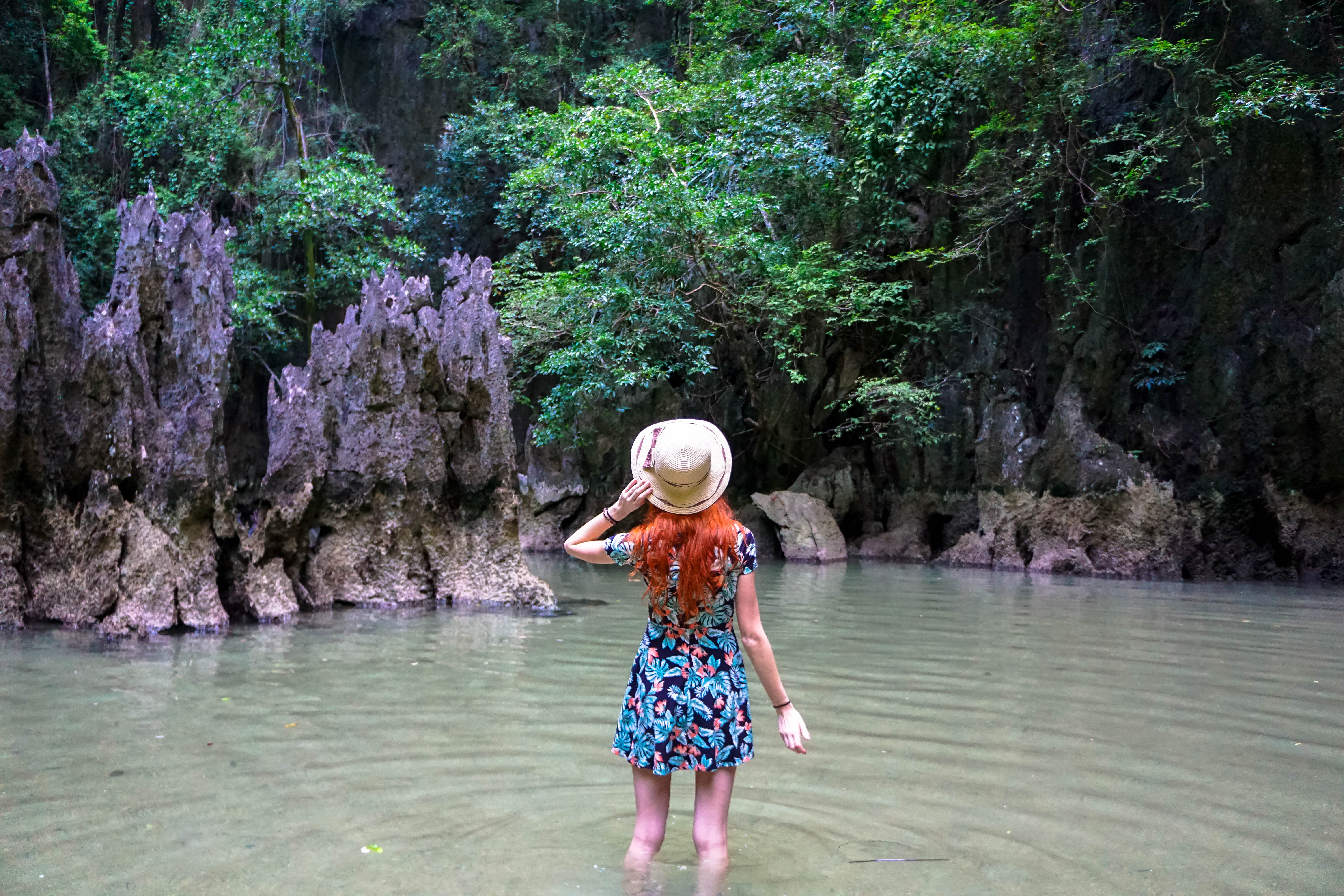 Shop My Style!
Liked the post? Pin it for later!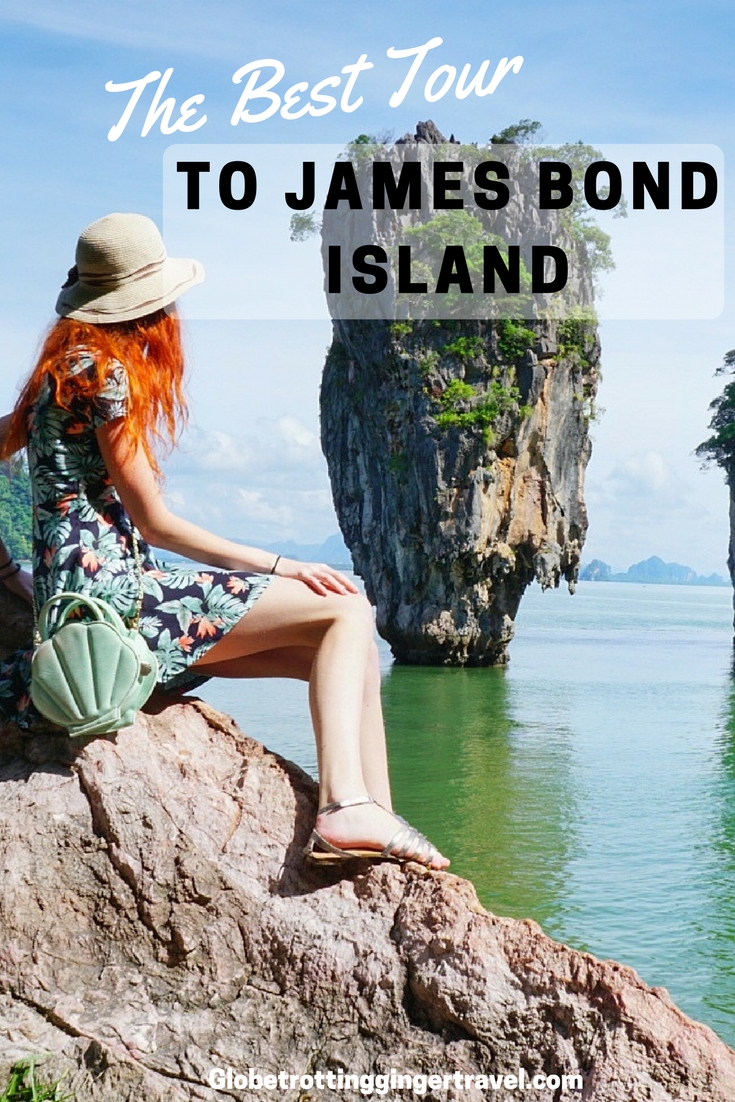 Disclaimer: I was a guest of Two Sea Tour, but as always, all opinions are my own. I highly recommend this tour!