Book Your Next Vacation!
Traveling the world is my passion and I can't wait to help you fulfill yours as well! Whether you are just needing help finding a good deal on a hotel, need to rent a car, are hoping to take your family on a Caribbean Cruise or even want to treat your co-workers to a work retreat, I can help you plan every detail. I can help you find the best deal possible and the best part? It is stress free for you! I will plan everything you need so you can just relax and enjoy your vacation!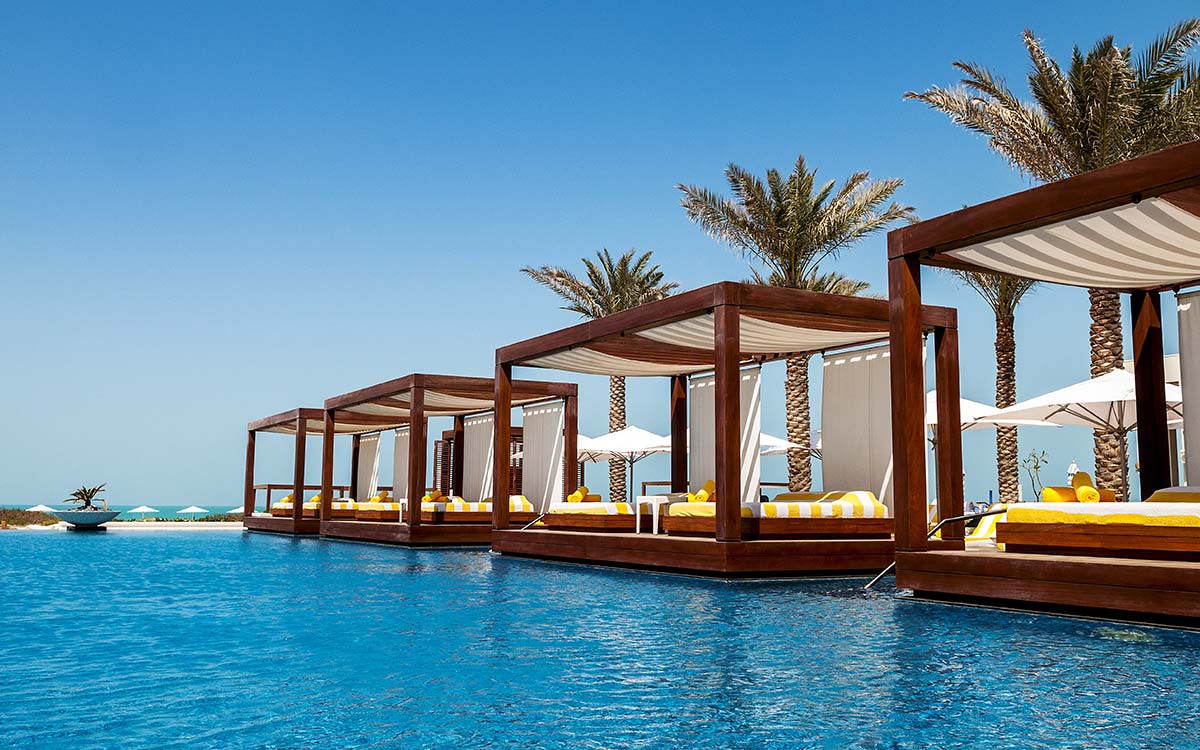 "My husband and I are really glad that we booked a tour with Aubrie because there are so many things we saw we wouldn't have been able to otherwise. The best thing about the tour was that the guide had already purchased tickets in advance so we got to skip the line! We had an amazing view from our hotel in Venice and it was so nice to sit and enjoy a coffee before a long adventurous day. "
-Jessica and Tyson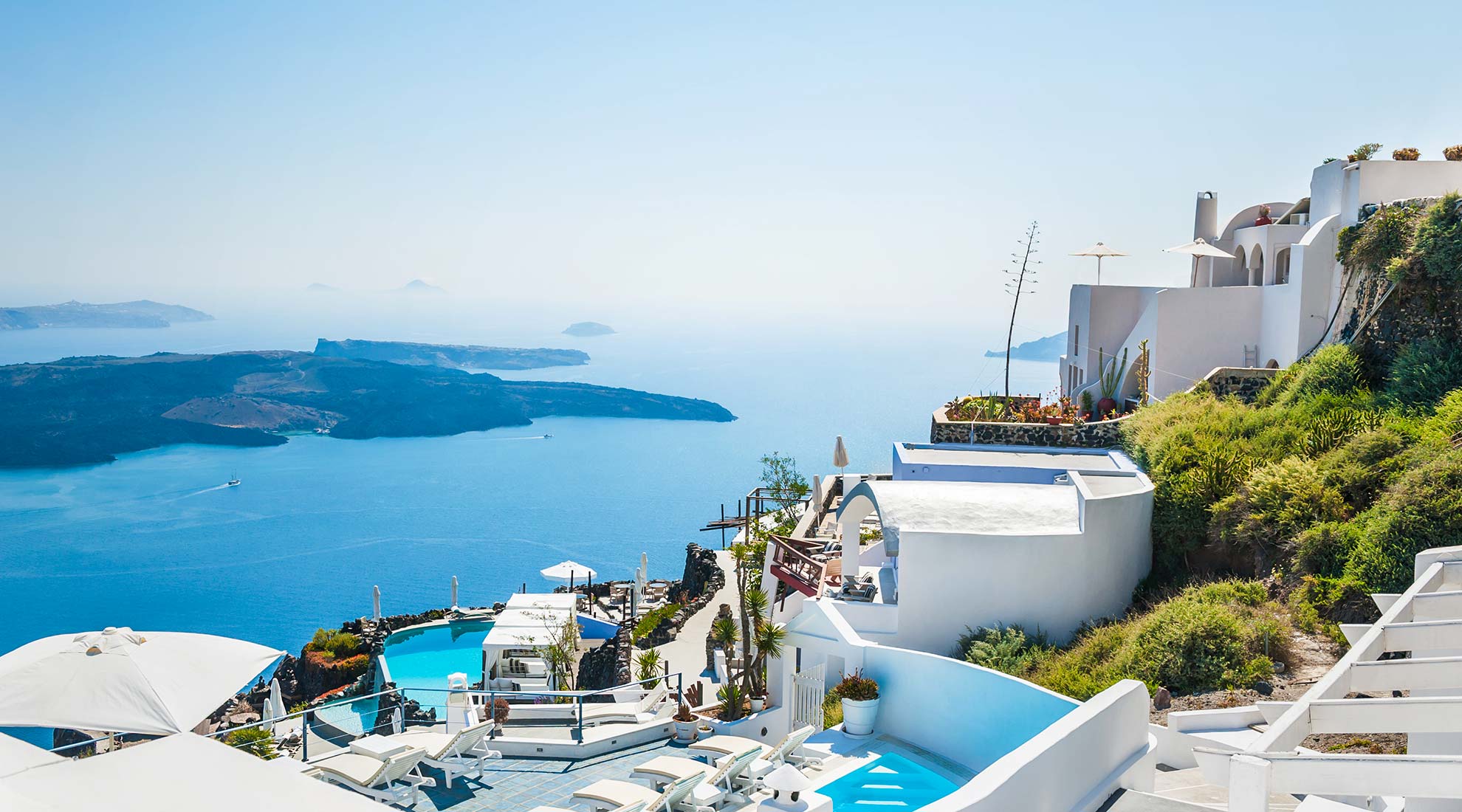 Contact

Fill out the form below for help with trip planning!

Schedule Call

Next we will schedule a phone call to go over all of the essential details of your trip.

Deposit

We will collect a deposit during the planning stages that will be applied towards the cost of your trip.

Plan, plan, plan!

We will start planning your dream trip and figure out every detail so you don't have to worry about a thing!

Enjoy!

We will then plan your dream getaway and you will receive your personal itinerary and travel documents!

Ready to Get Started?
Fill out the form below and we will be in touch as soon as possible!