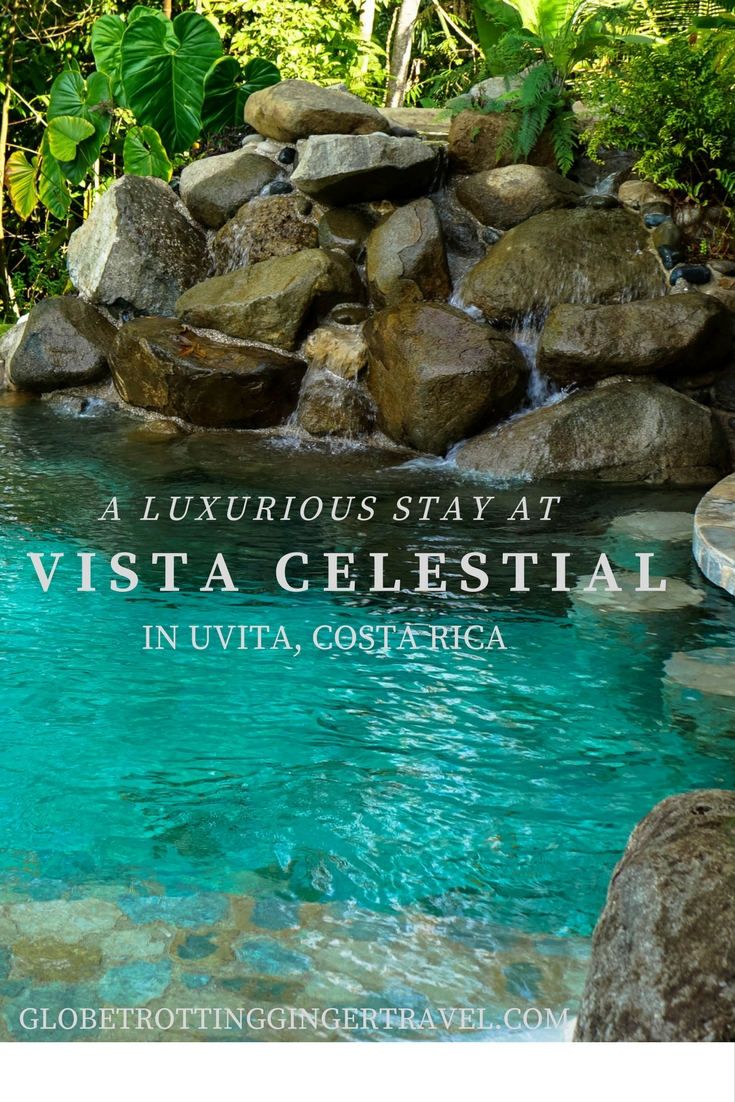 A Luxurious Stay at Vista Celestial
Getting There
Most international airlines fly into the San Jose airport and from there, Vista Celestial can organize a shuttle driver to pick you up. The drive is about 3 ½ hours and the driver will stop anywhere you want along the way.
I recommend stopping at Croc Bridge since it is on the way and it is surely a sight to see!
The road up to the resort is very rocky and bumpy and you'll need 4-wheel drive if you decide to rent a car.
Rooms
The rooms are very nice and clean with a classic feel. There is a mini kitchenette with microwave, mini fridge and coffee maker. There's also a table and a couch so there is plenty of room to eat and hang out.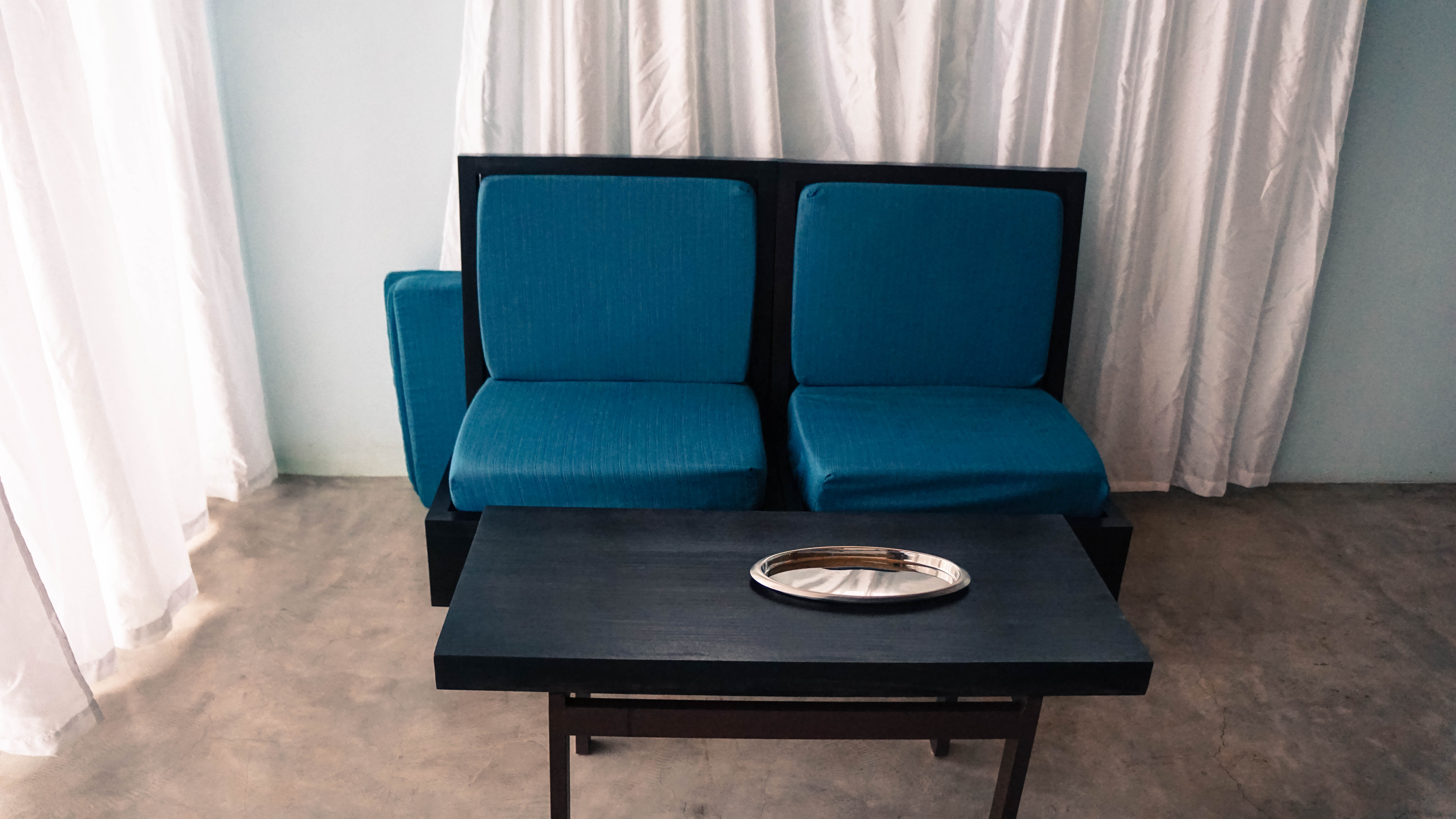 My favorite part of the villas is the patio and the views that come with it. You can even spot wildlife from your very own patio, usually around dawn and dusk. Each patio also has its very own private hot tub! It was so relaxing to sit in the hot tub and just take in the surrounding rain forest.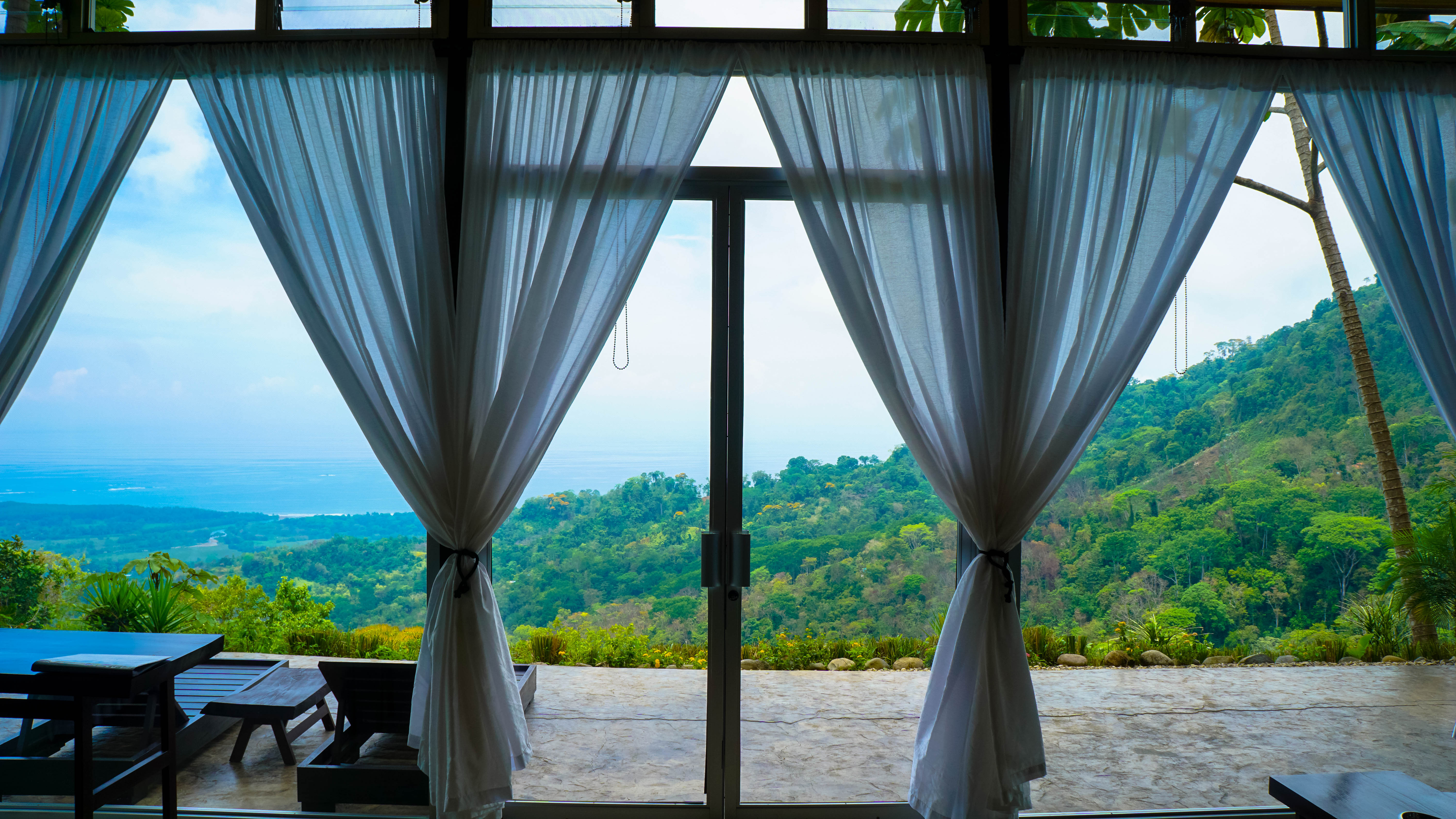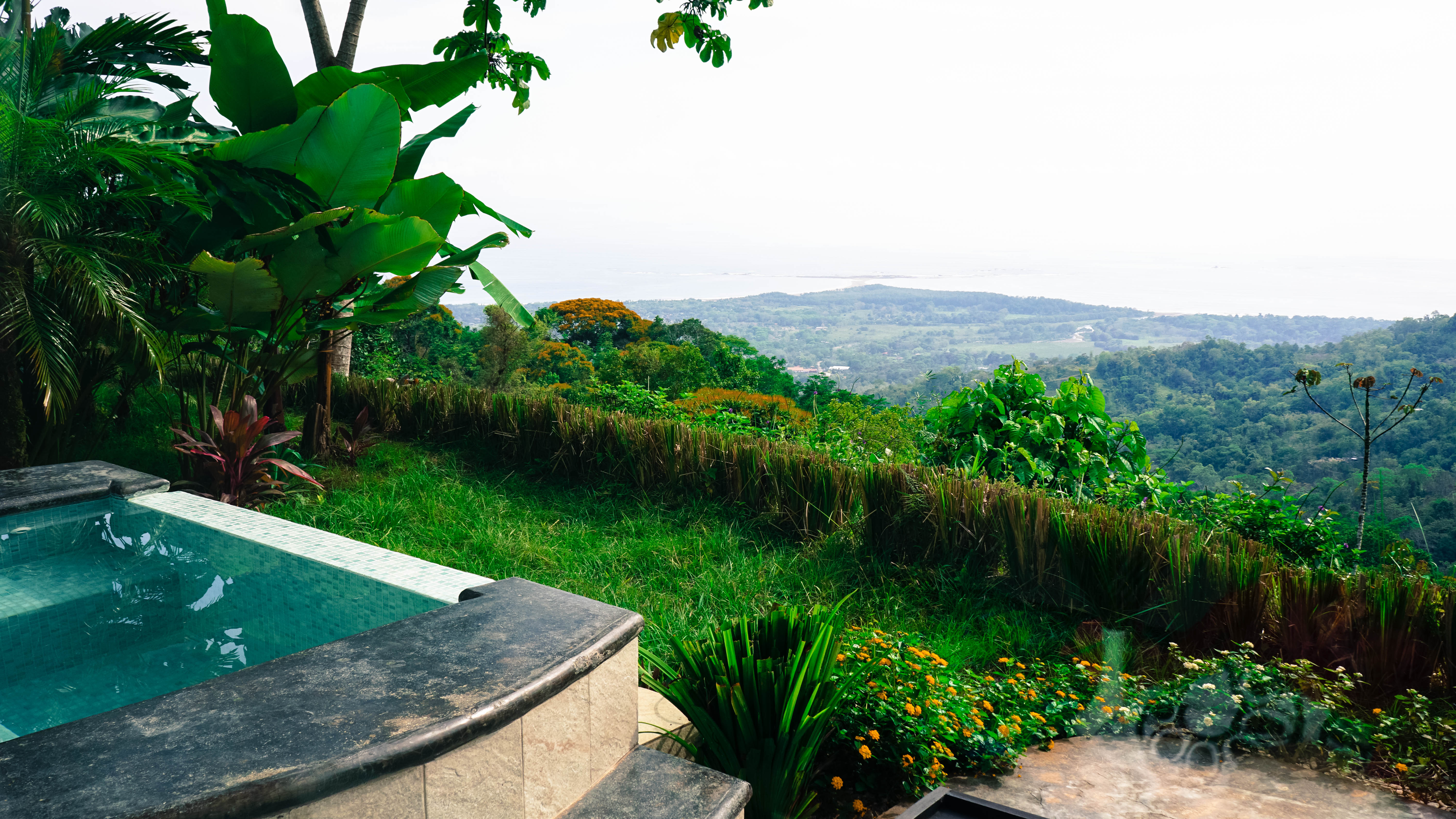 My second favorite part is the humongous bath tub with incredible views! The bathrooms are huge with a shower area as well as double sinks. Some rooms also include an outdoor shower. The area is covered so you have privacy (except maybe from the monkeys!)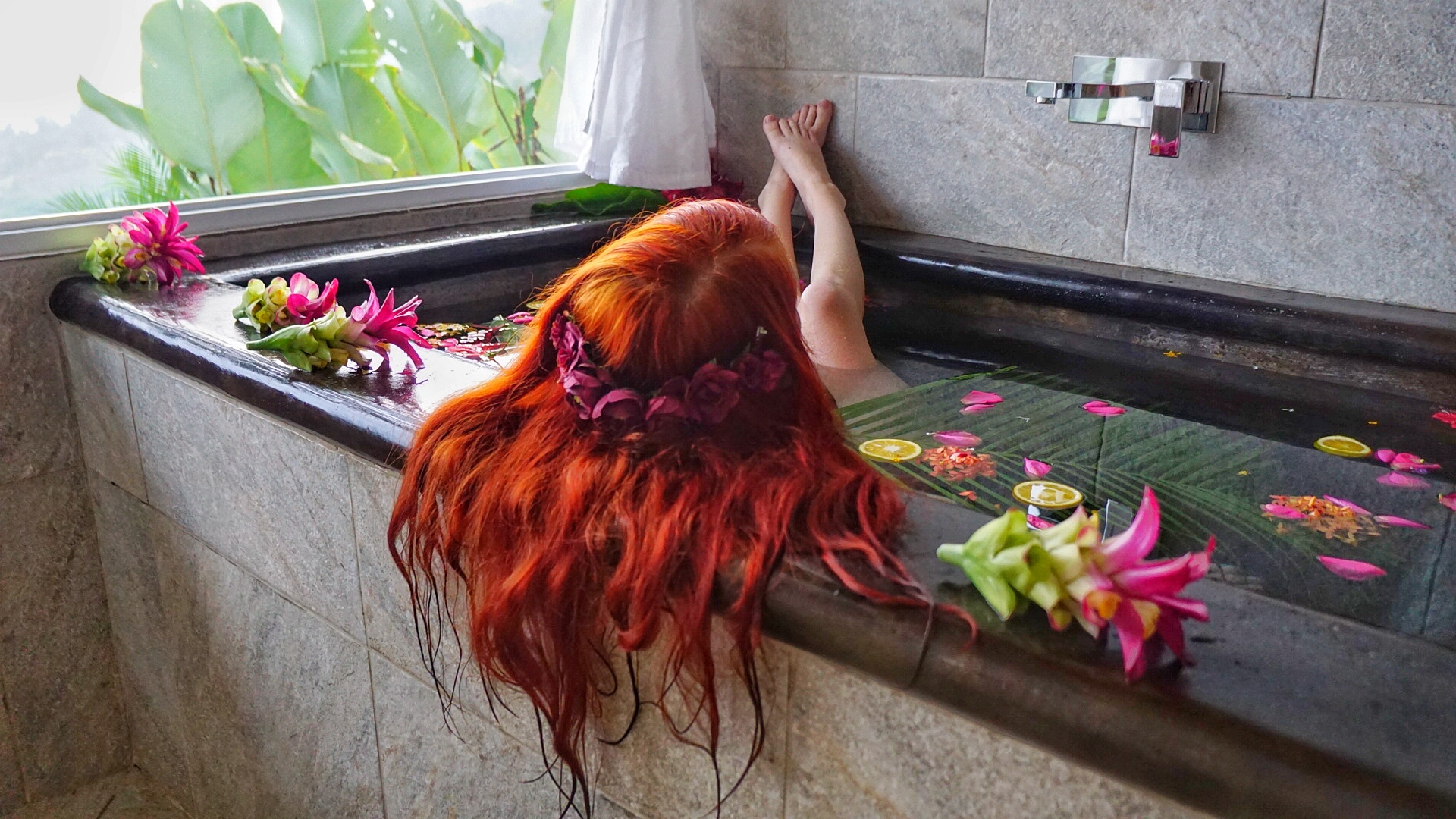 Food
Breakfast, lunch and dinner are all served in the main dining area next to the infinity pool. The menu changes every day, but there are always three different options. They are very good with dietary issues and accommodated my group very well- including one vegetarian and one vegan. Each day, everyone was very happy with their meals!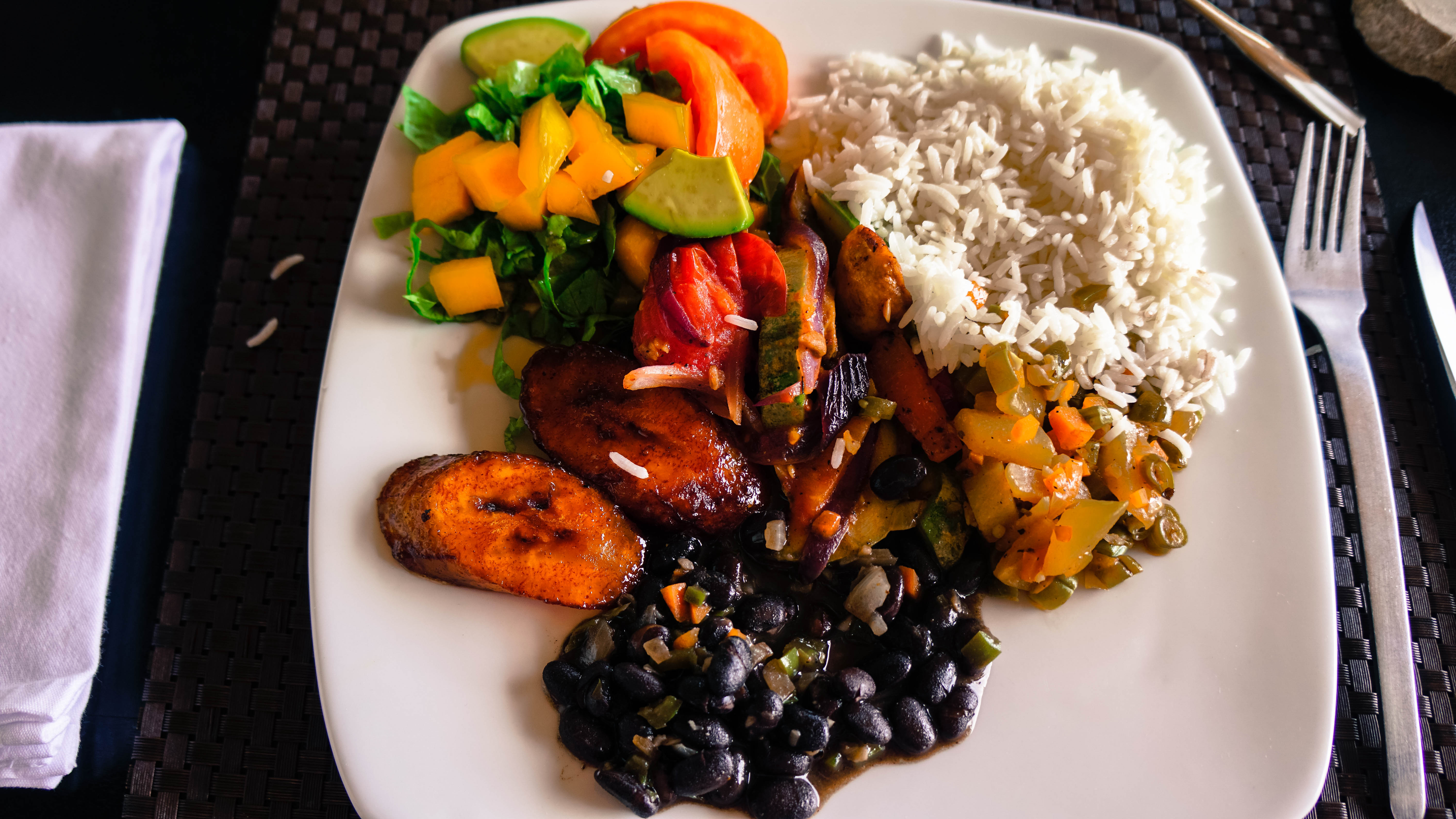 Some of my favorite items from breakfast were the homemade French toast, the typical- Costa Rican style breakfast, and breakfast tacos. The vegetables are so fresh and the bread and tortillas are made from scratch. I also highly recommend the juice! You can have pretty much any kind of juice that you could imagine. My friends also loved the coffee and Vista Celestial actually has a working coffee plantation.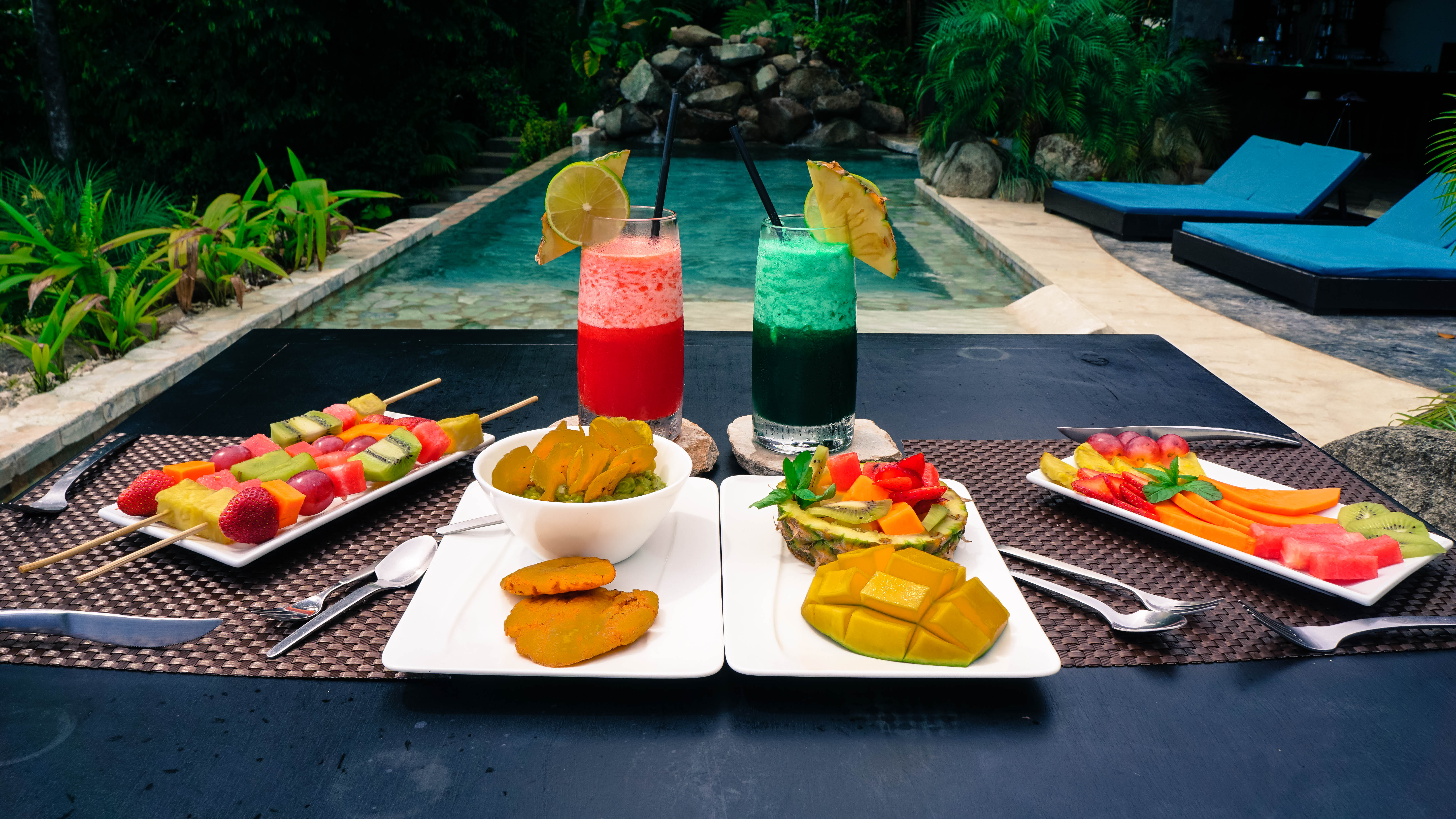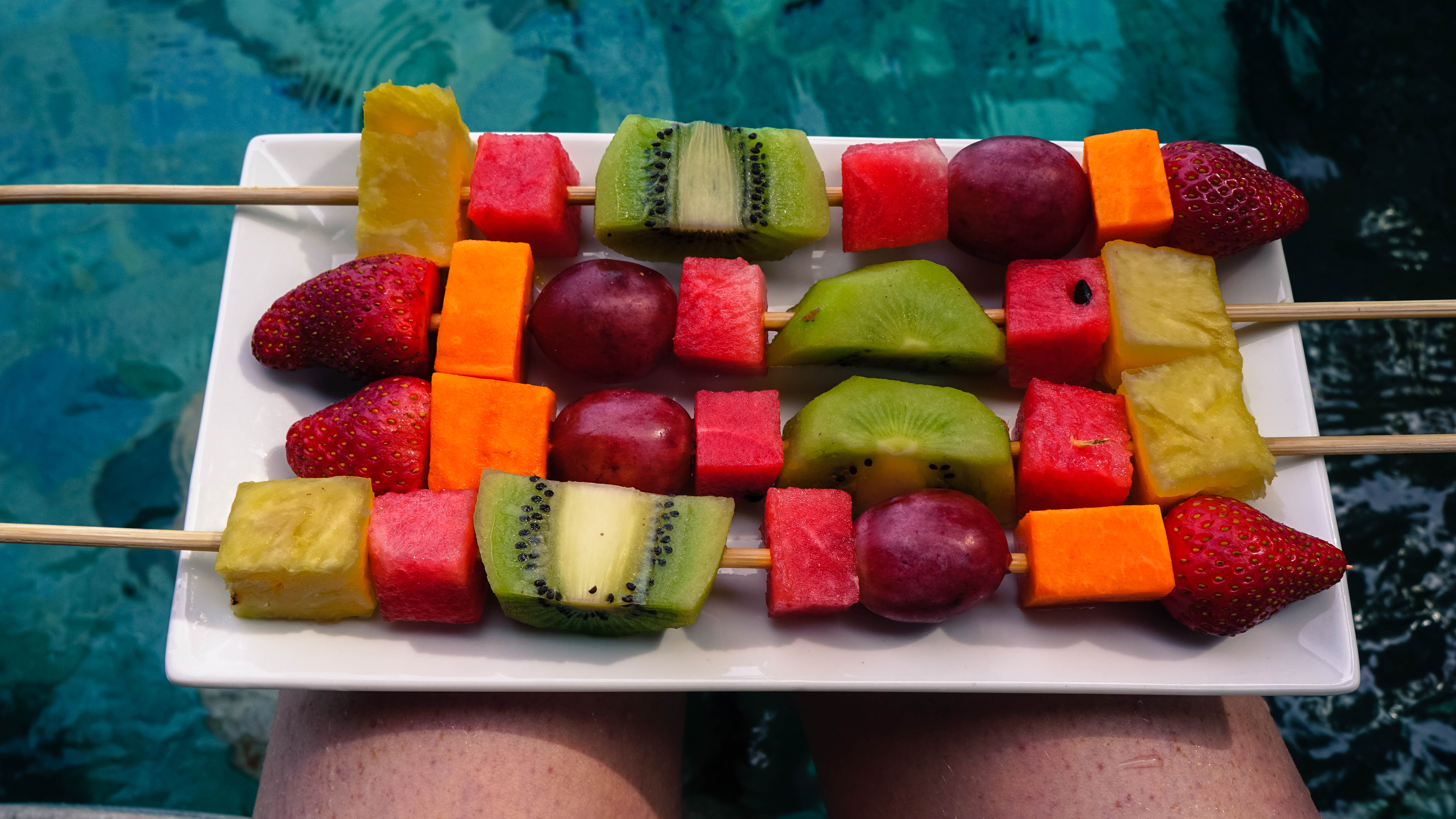 You can also order snacks throughout the day and my favorite was the plantain chips and homemade guacamole and pico and the fresh fruit kabobs!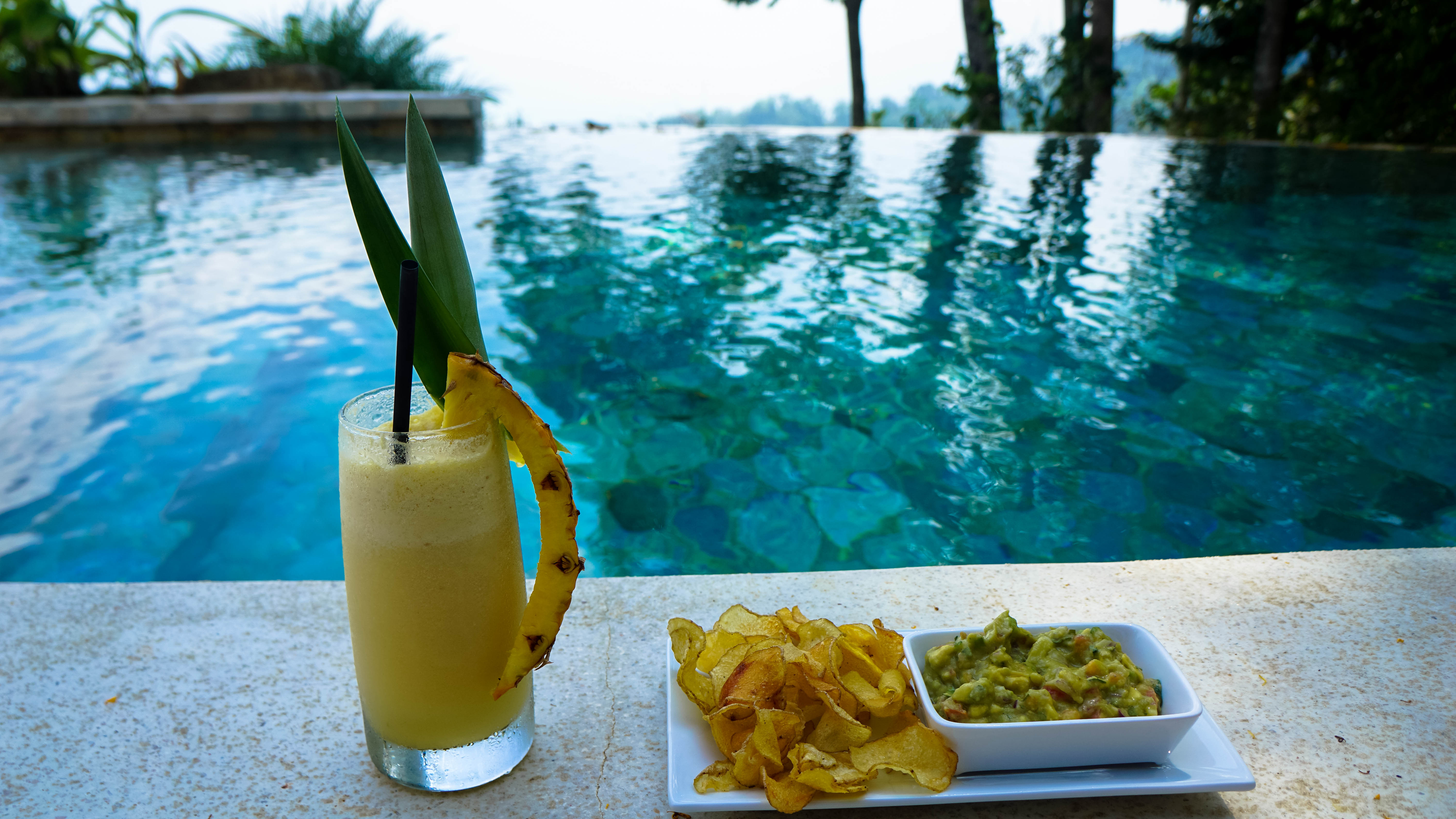 One thing I also enjoyed is that they allowed you to mix and match meals so if you couldn't decide between two options, you could just get a smaller portion of each!
Farm-to-table
I had heard the concept of farm-to-table, but never actually got the chance to experience it first hand so I was super excited to experience it at Vista Celestial!  One of the days that I was there, we were able to go on a garden tour and see many of the different vegetables, fruits and spices they were growing on the property- right next to the kitchen!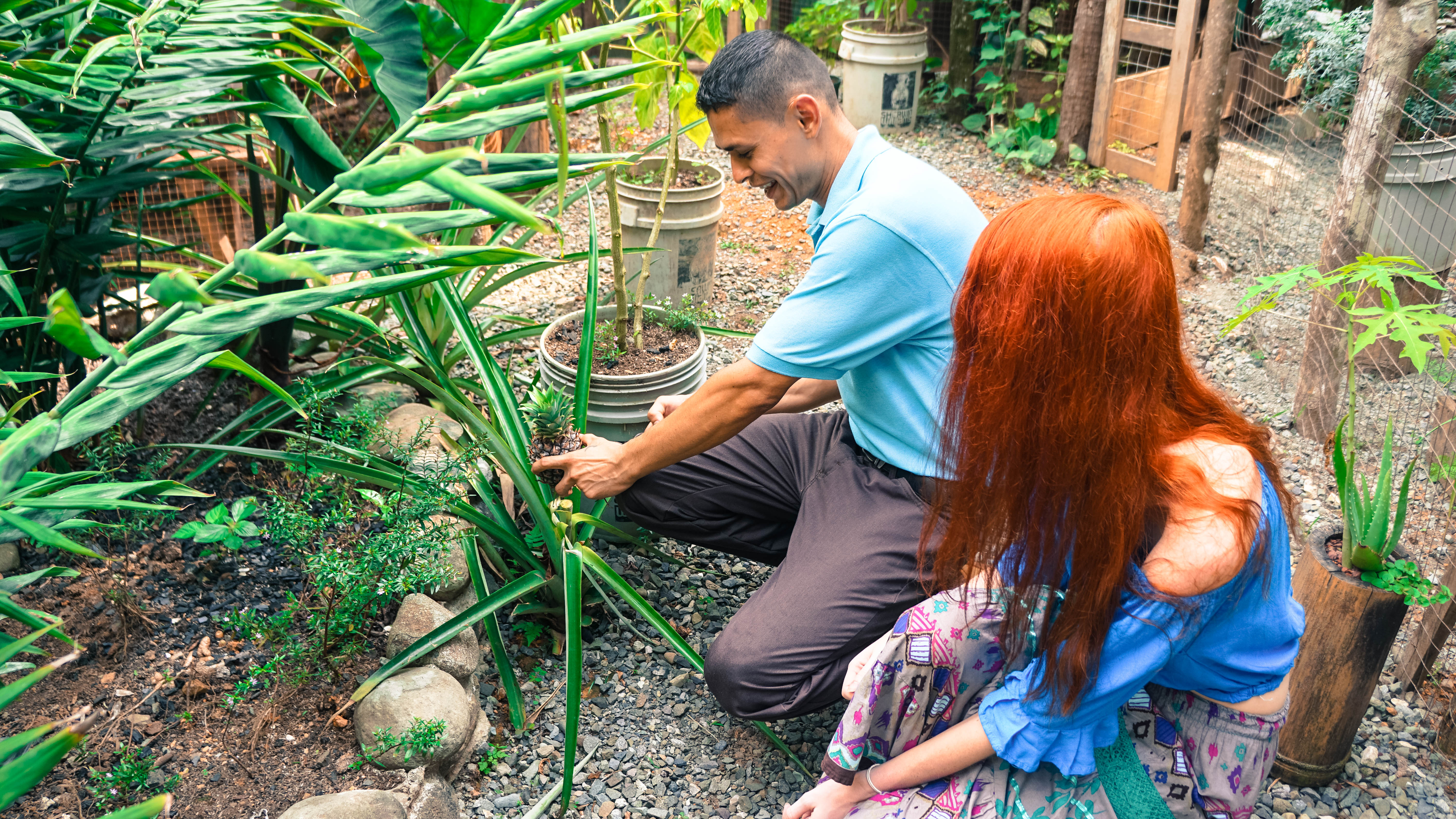 This was one of my favorite activities and we were able to pick some vegetables that we wanted them to use for lunch. They ended up cooking us up an incredibly delicious feast! I am a pretty picky eater to be honest and there were some items I wasn't sure if I would like, but I can honestly say I liked it all! They also had the cutest pineapples and I was able to pick one to make pineapple juice.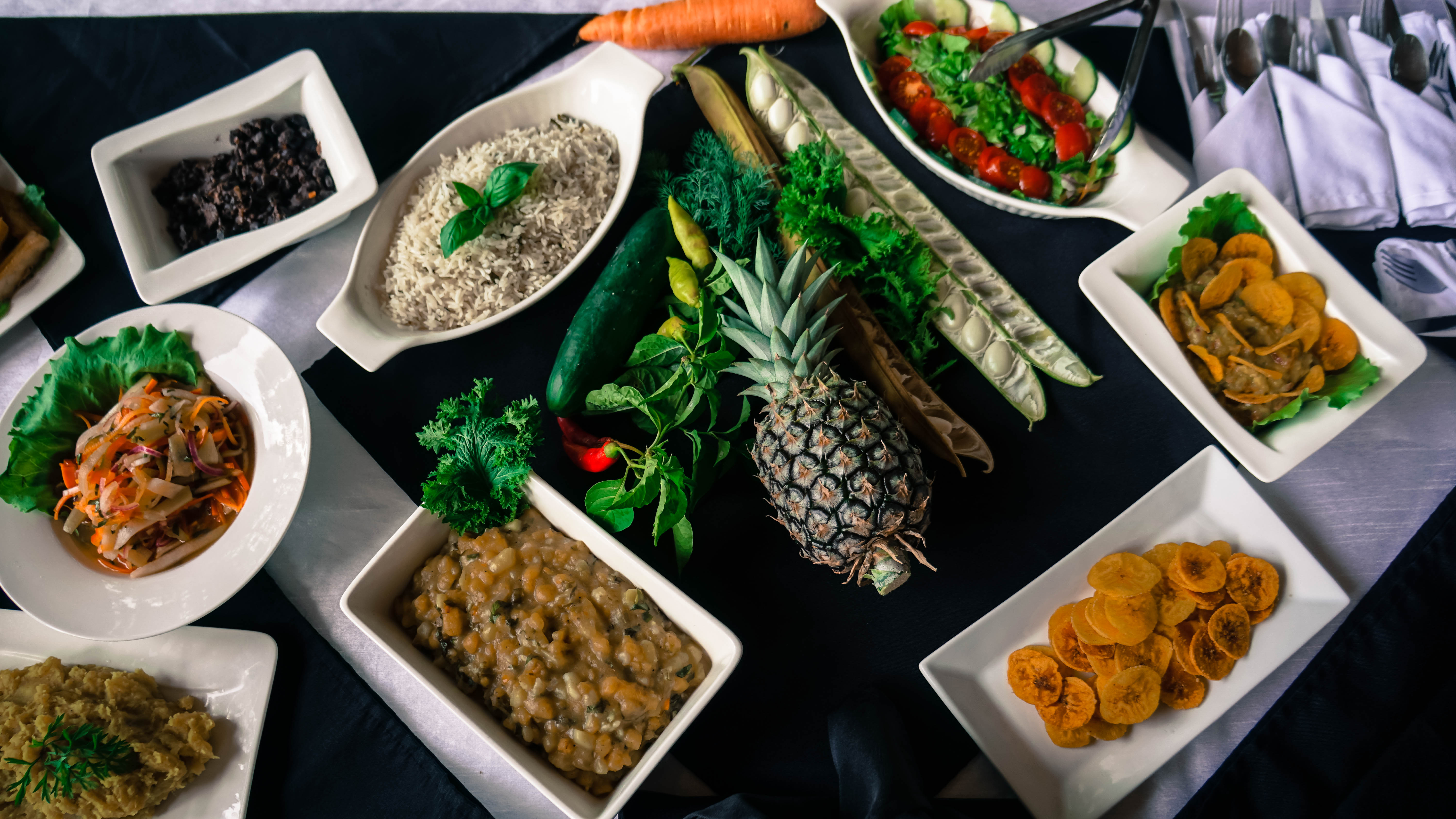 Amenities/Activities
There are many different amenities and activities right on the property so you don't even feel the need to leave! There is the gorgeous infinity pool and hot tub in the main lobby/hang out area with incredible views overlooking the rain forest and out to the ocean and Whale's tail.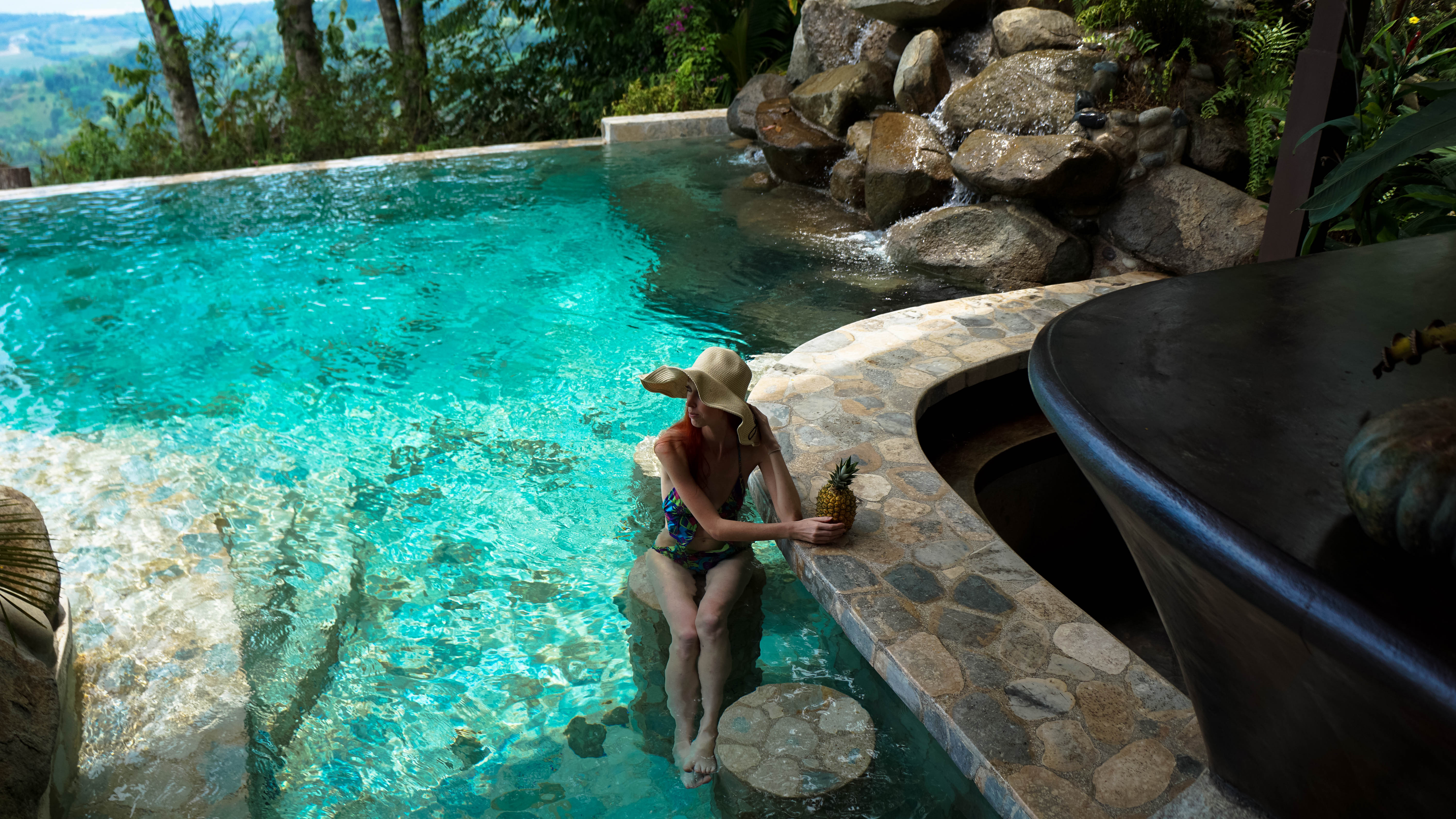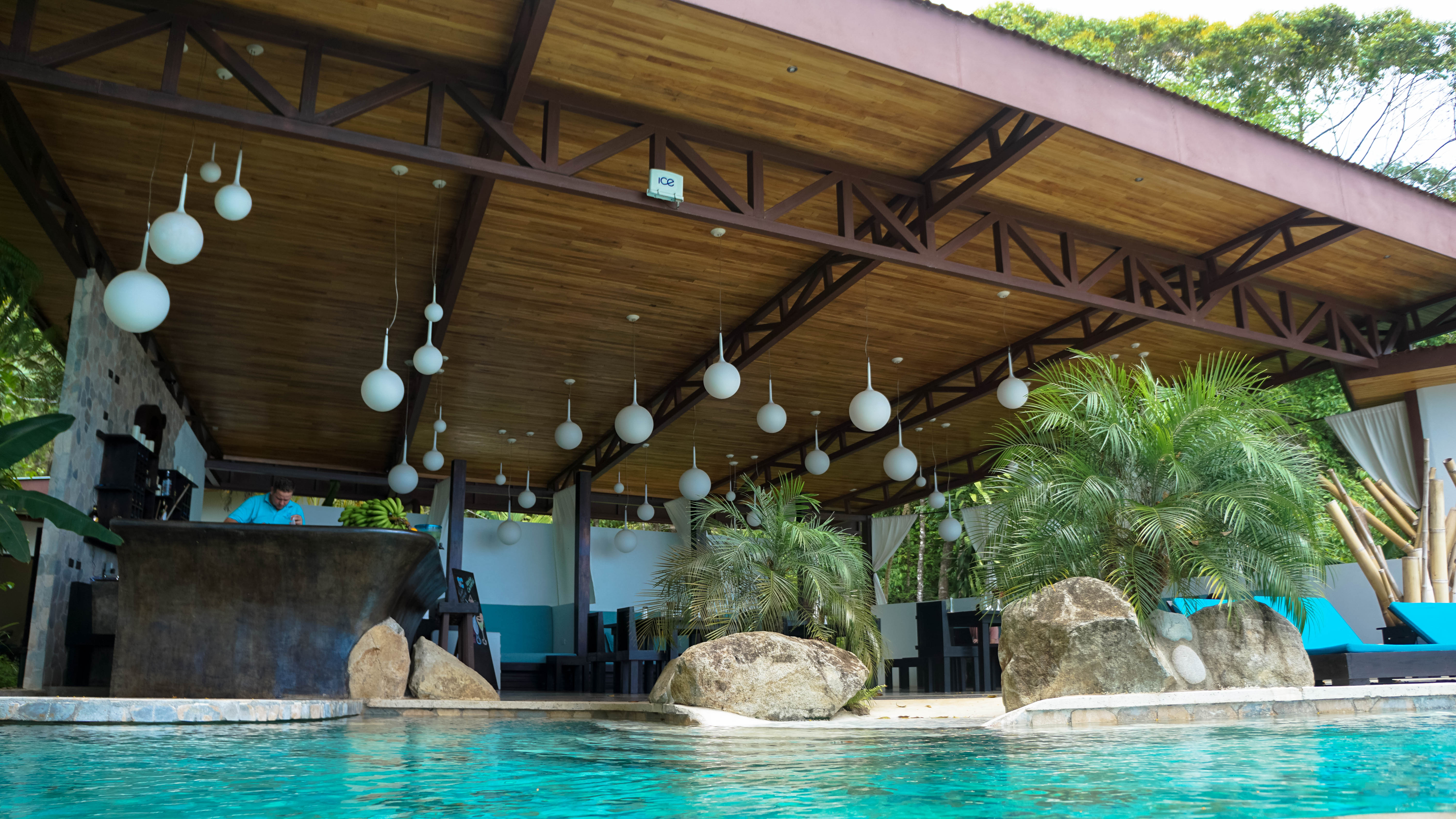 One of the coolest parts about Vista Celestial is their Yoga Platform built right into the rainforest, high above the ground and among the trees- you are truly one with nature and it is such an incredible environment to do yoga. Vista Celestial hosts many yoga retreats if this is something you are interested in!
My personal favorite activity right on the property were the many different hikes to choose from. I enjoyed the waterfall trail very much and couldn't believe that it was right on property because we were right in the jungle! I definitely felt like Jane looking for Tarzan. It was really cool since we were the only ones around and had the whole waterfall to ourselves.
Service
There were so many amazing things about Vista Celestial, but I think the most amazing might be the service. It is a luxury boutique hotel which I love because there are not as many guests there so if you want you can get to know the other people there since you will see each other often and there is more time for the staff members to get to know you and the service was impeccable!
The staff seriously went above and beyond in any way imaginable. One night it was pouring rain, so one of the staff members offered to bring me hot chocolate and cookies to my room. He made the hot chocolate with his own personal recipe and it was the best I've ever had! Another example of this service was on my last day, I was talking about how amazing the French toast was from the day before. The French toast was not on the menu for that day and it was actually lunch time, but they overheard me talking and surprised me with French toast! I could go on and on, it was some of the best service I have ever received!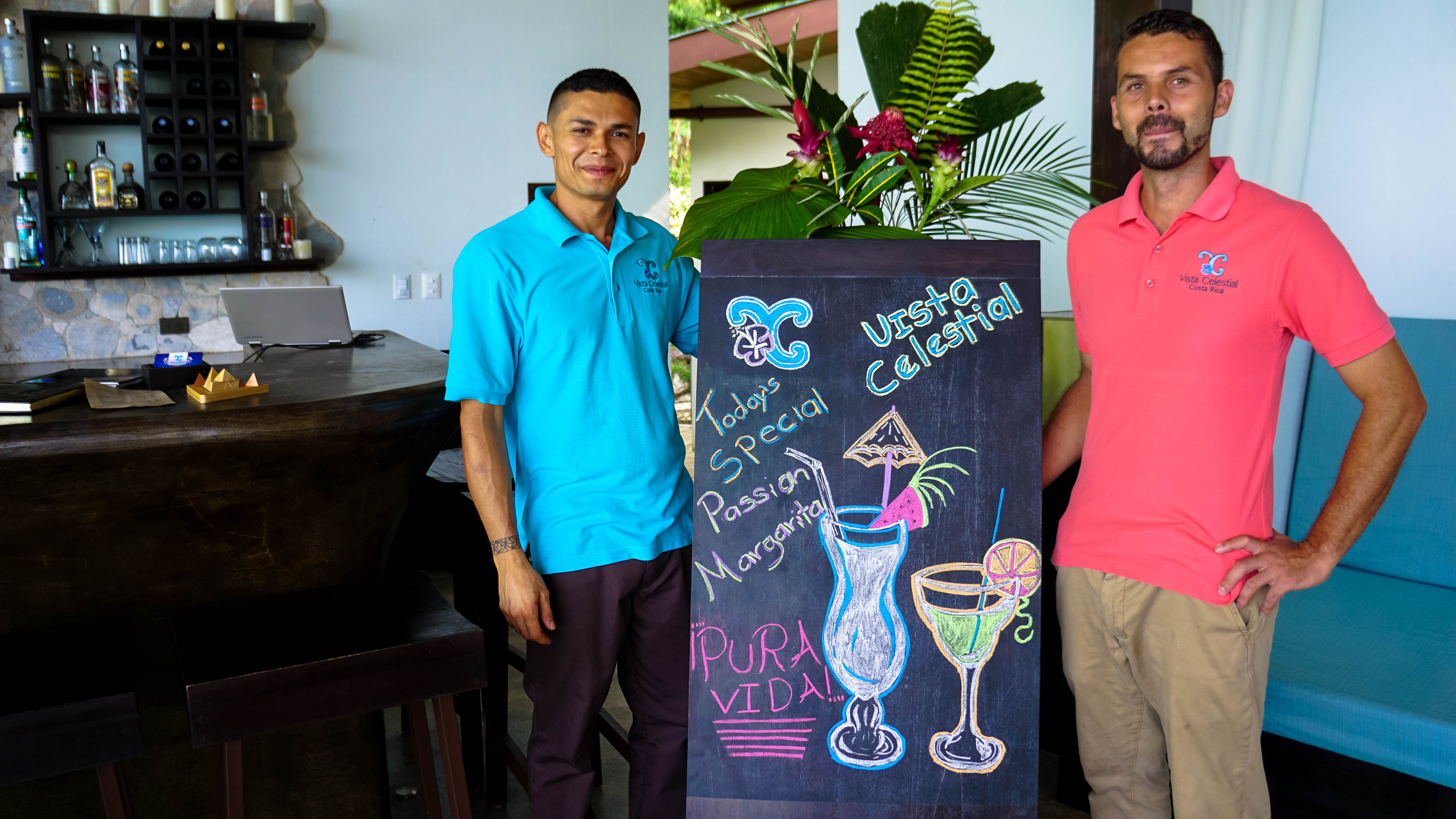 Nearby
There are so many activities and things to do not too far from the property, but here is a list of my top recommendations of activities nearby.
Alturas Animal Sanctuary
Whale's Tail at Marino Balleno
Cave Beach
Nauyaca Falls
ATV through the rainforest
Ziplining
Manual Antonio National Park- 1 ½ hours away
Corcovado National Park
Bamboo Forest
There are many more nearby and you can check out an extensive list on Vista Celestial's website. They can arrange everything for you, whether it's a tour or you just need a driver to drop you off at the beach!

Overall
To be honest, I am not used to staying at the same resort for a week because I am usually jumping around or on a road trip so it requires me to switch up accommodations, but even after a week at the same property, I don't think you could ever get tired of this place. Many times I found myself just relaxing and trying to take in the views of this incredible paradise.
It is perfect for all types of travelers- a girlfriend getaway, a honeymoon or even a family vacation! I met a family that was there and they were having a blast.
The attention to detail is impeccable and the service is unbeatable. The food was so delicious, it's enough for me to book a plane ticket back. Everyone there was so genuine and kind and the manager truly wants to do everything in his power so that each guests leaves incredibly happy. And it definitely worked.
Shop My Style!
Like what you see? Pin it for later or share it using the buttons on the left!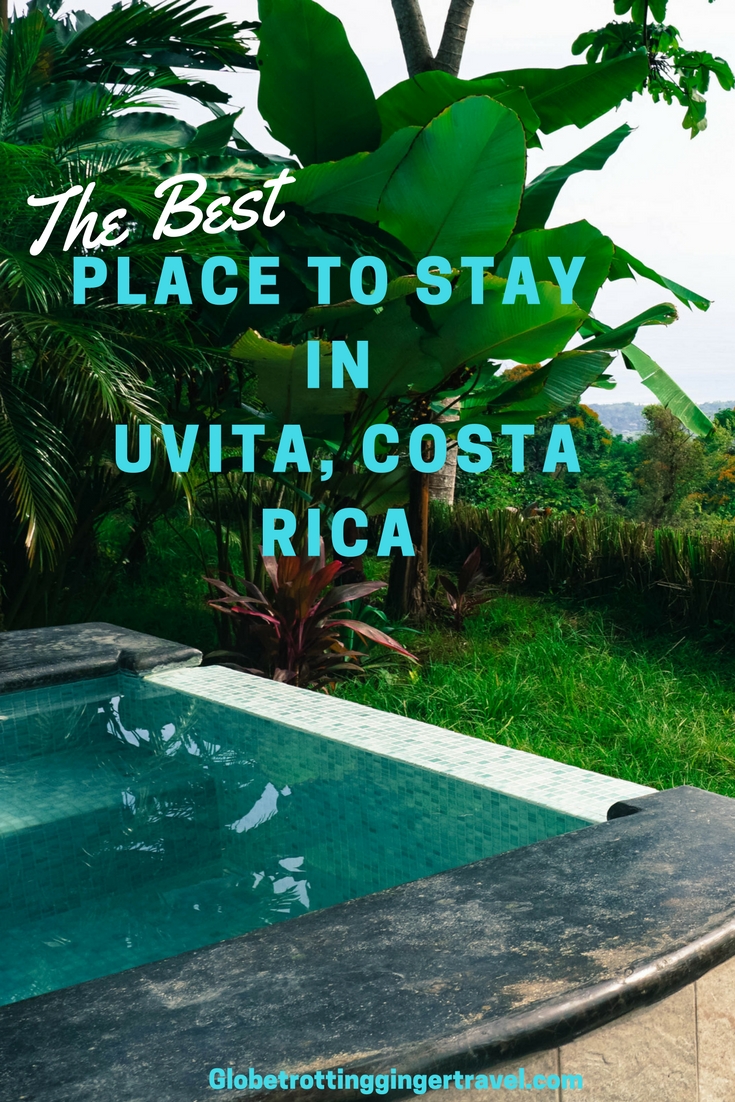 .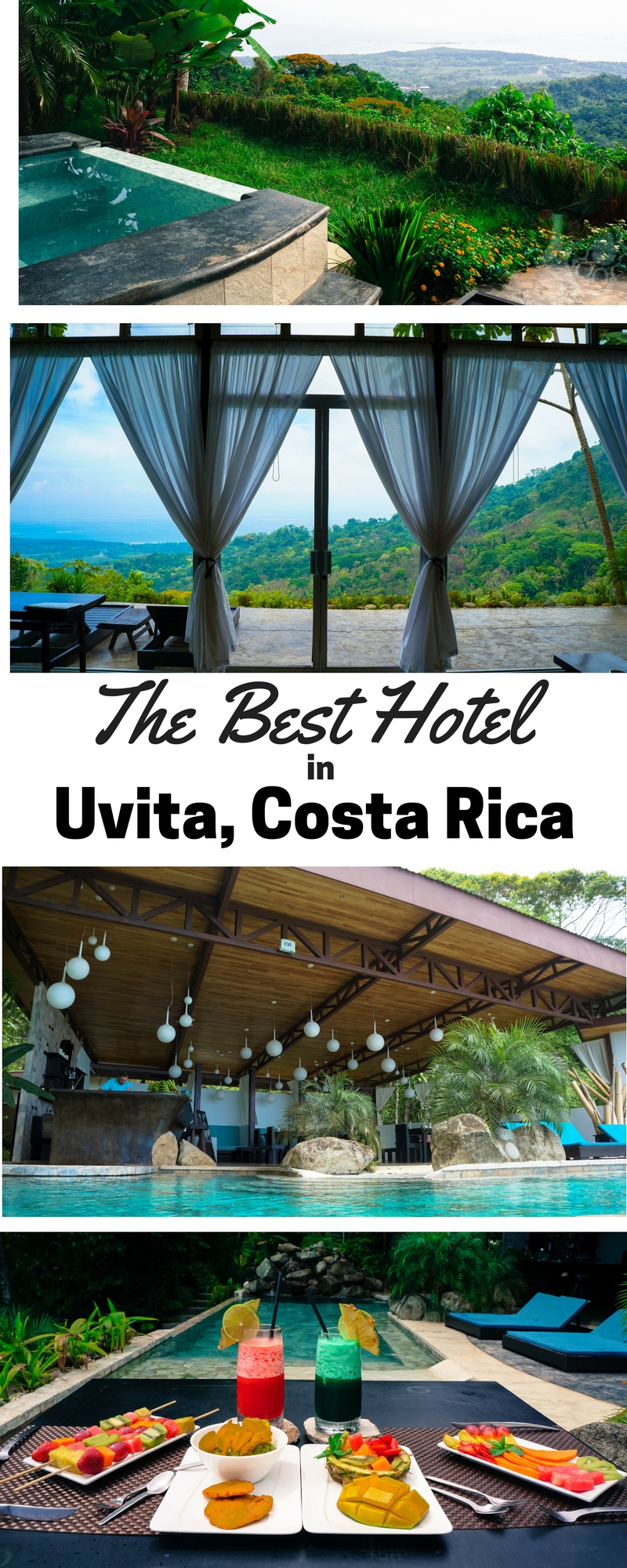 ---
Disclaimer: I was hosted by Vista Celestial, but all opinions are my own and I truly recommend this place from the bottom of my heart.
XOXO