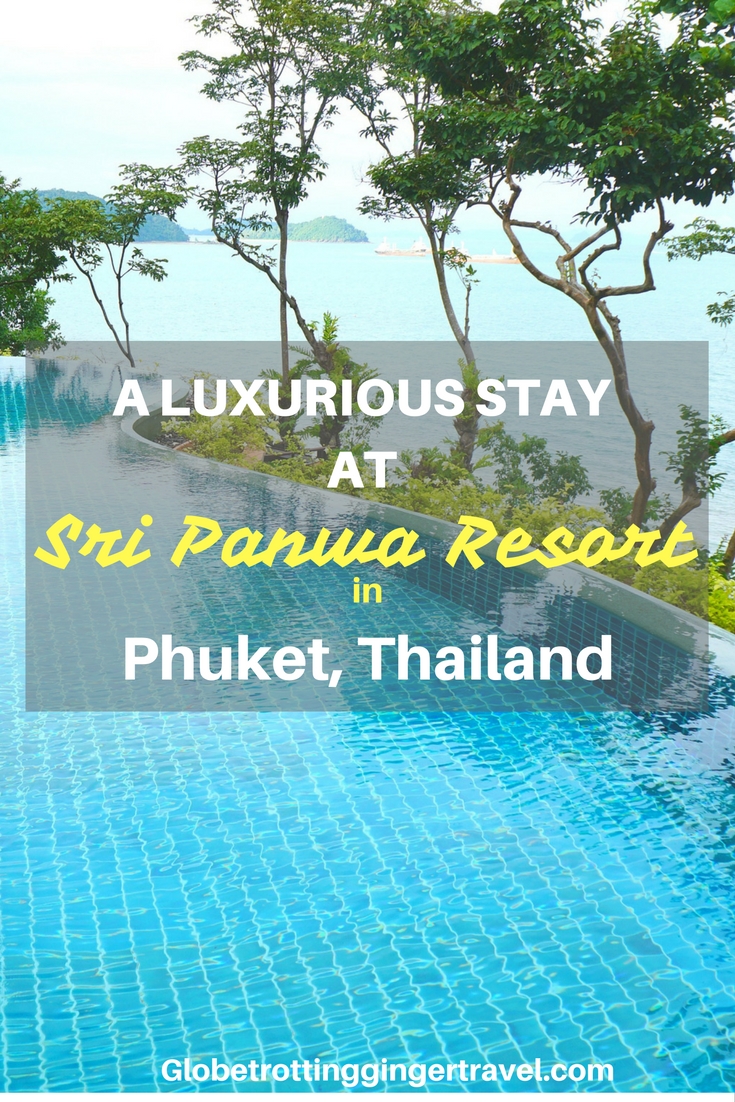 Getting To Sri Panwa
Cape Panwa is a bit further away from the airport than some of the other areas in Phuket that hotels are located, but I assure you, it is worth the drive! Since it is further away, unfortunately the airport shuttle won't be an option if you are coming here right from the airport. Your best bets are to either take the shuttle that is offered by the resort or to to take a taxi from the airport or city center if you are transferring from another hotel. I was coming from another hotel in Patong and was able to have them negotiate a good price for a taxi for me!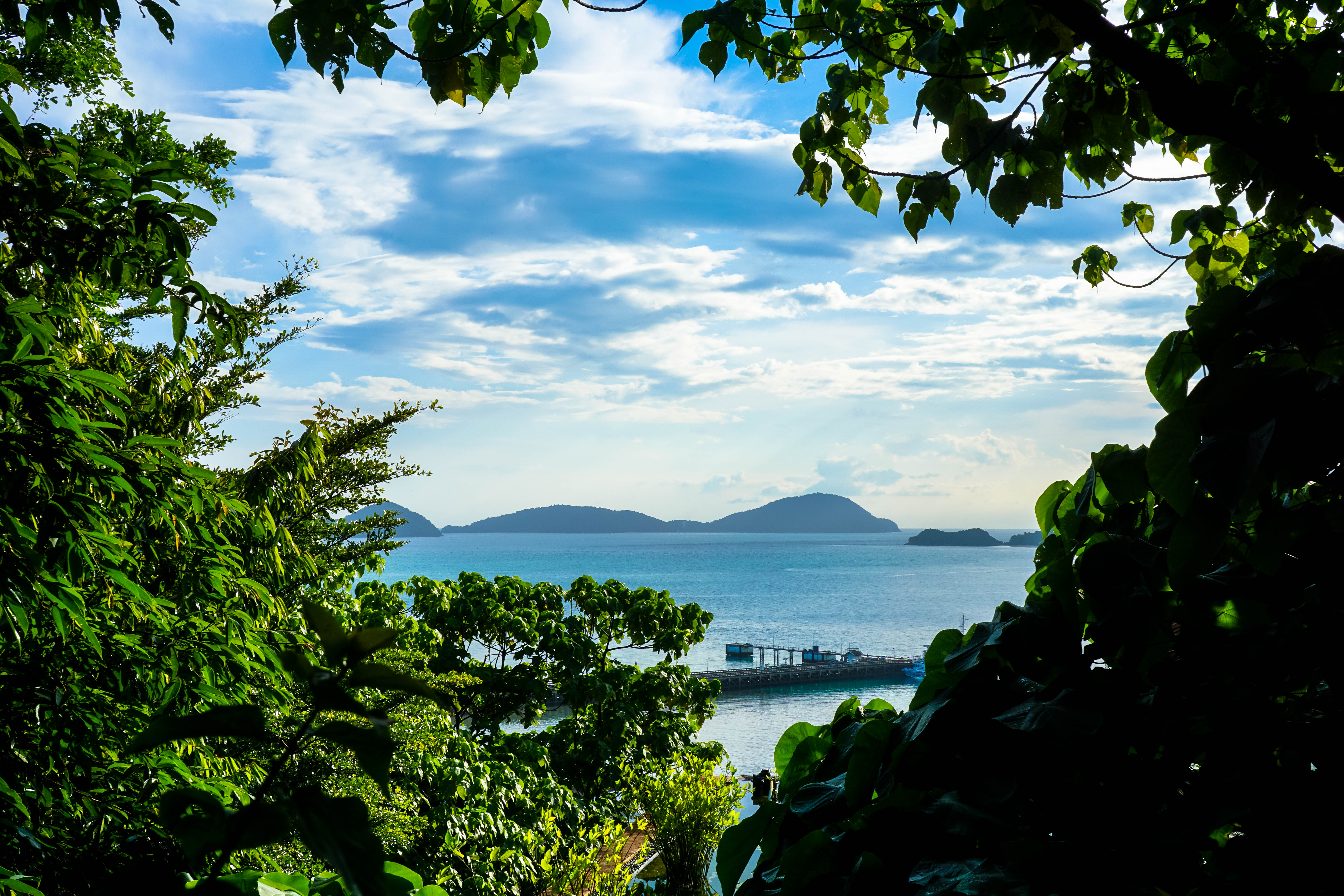 ---
Checking In
Even as I was pulling up to Sri Panwa, I knew I was going to have an unforgettable stay. As you are driving up to the hotel, you are surrounded by lush tropical trees so you can't really see a view of the ocean until you enter the lobby and then you are just blown away. The first room you enter has beautiful little pools with lily pads all over them and beautiful ocean views as your backdrop.
You are greeted right away and they immediately take your luggage for you. They take you downstairs and have you sit on a couch taking in the impressive views while they go and check your bookings and get all of the necessary preparations ready. They offer you a cold towel and Lemongrass juice which was such a great first impression to this impressive resort.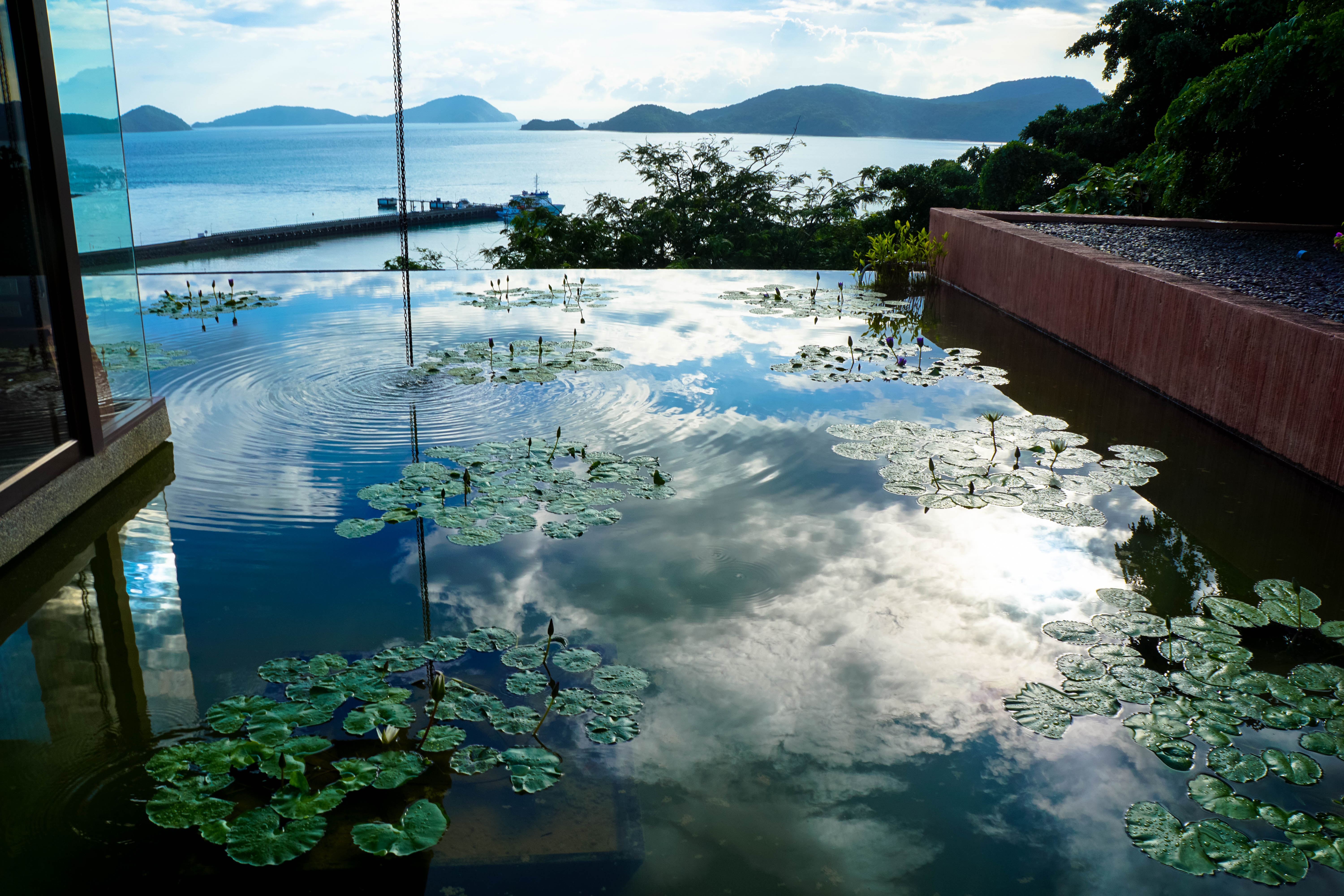 ---
The Rooms
There is a wide variety of rooms at Sri Panwa, but I can assure you no matter what room you get, it won't disappoint. They range from 1 bedroom suites to 2 bedroom villas. Want to know my favorite part? Each villa actually includes its own private infinity swimming pool! Not to mention the pool has a jet stream Jacuzzi! They all include large master bedrooms with such nice linens and a comfy bed, it was almost hard to wake up in the morning, until I remembered I had my own private pool to enjoy.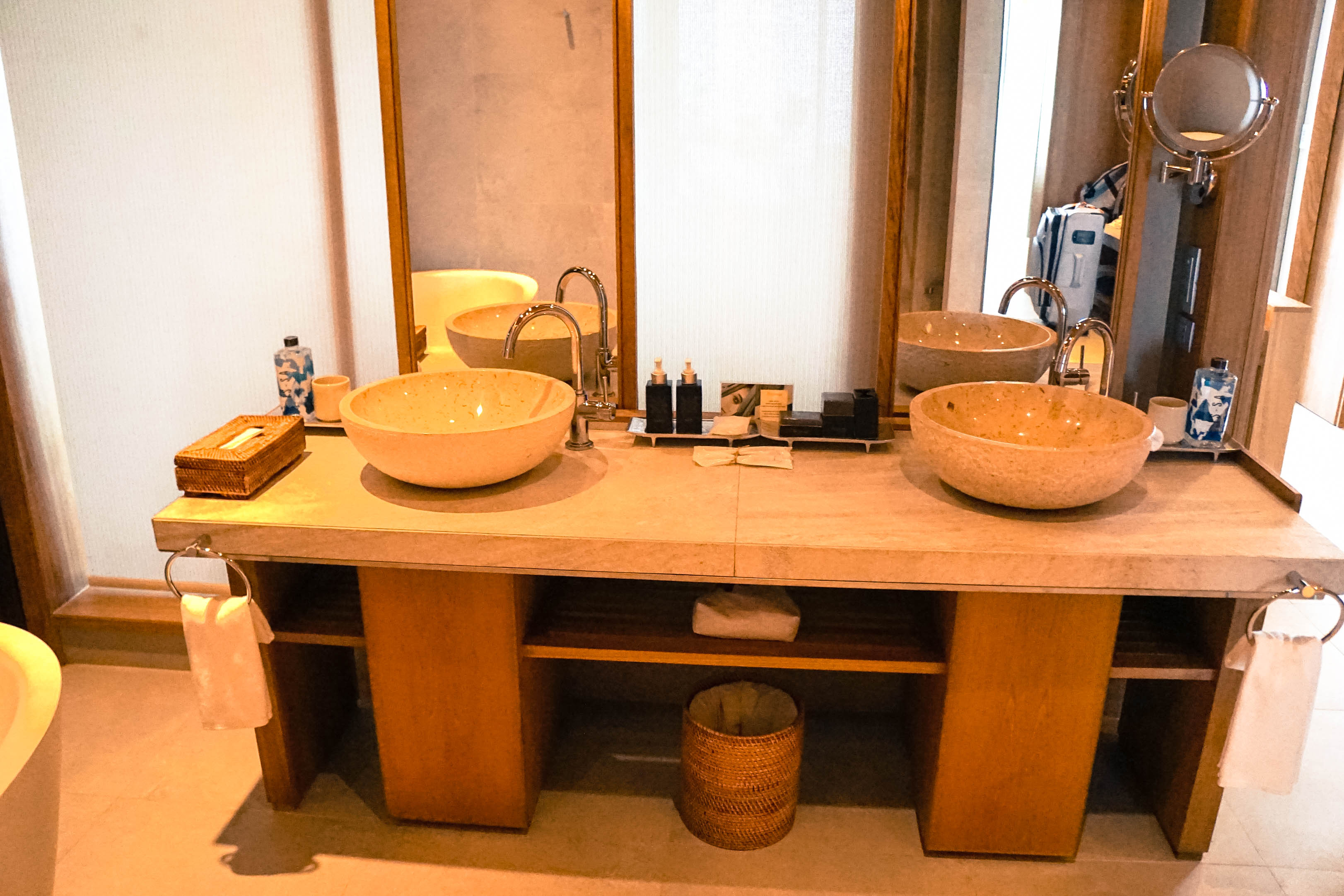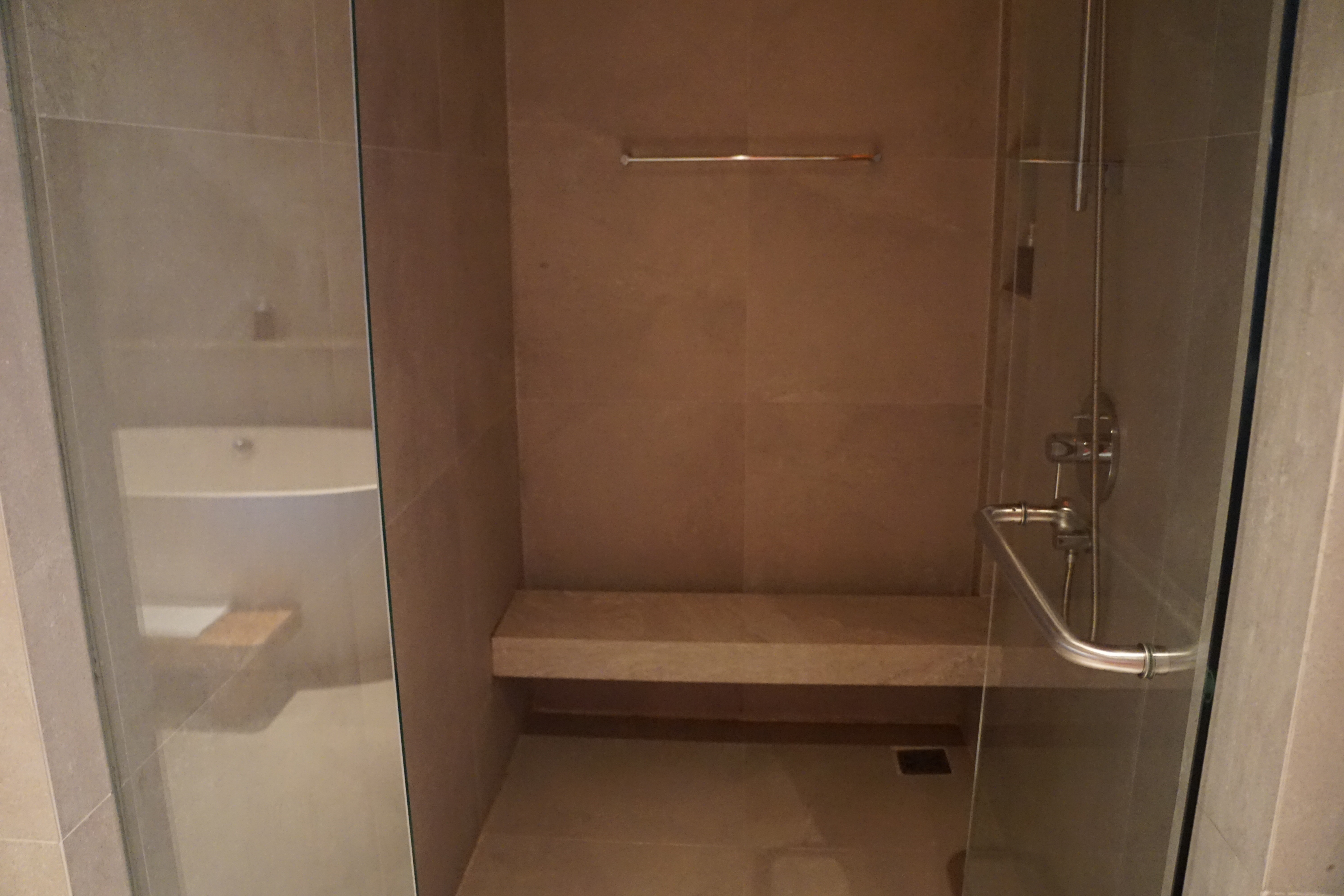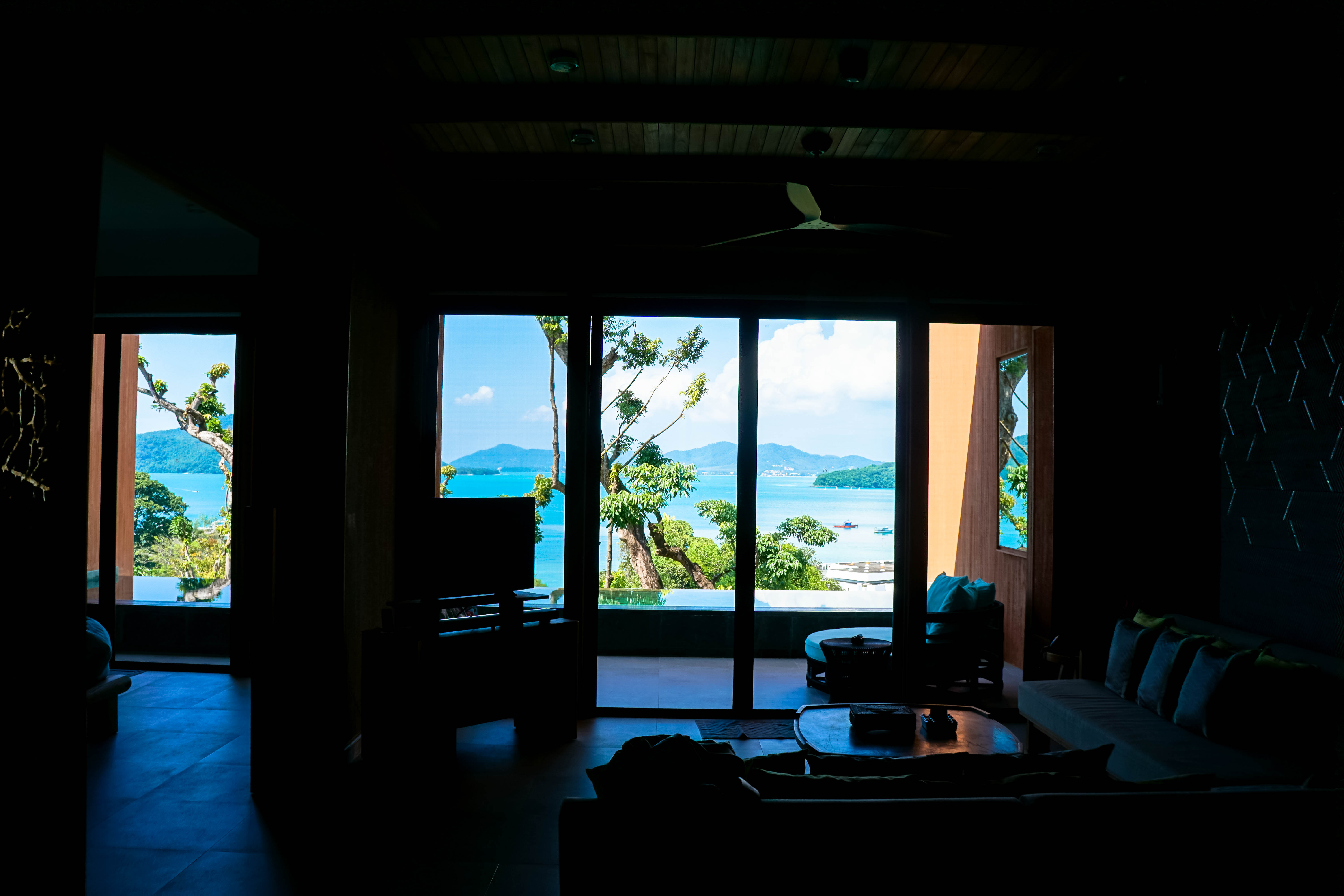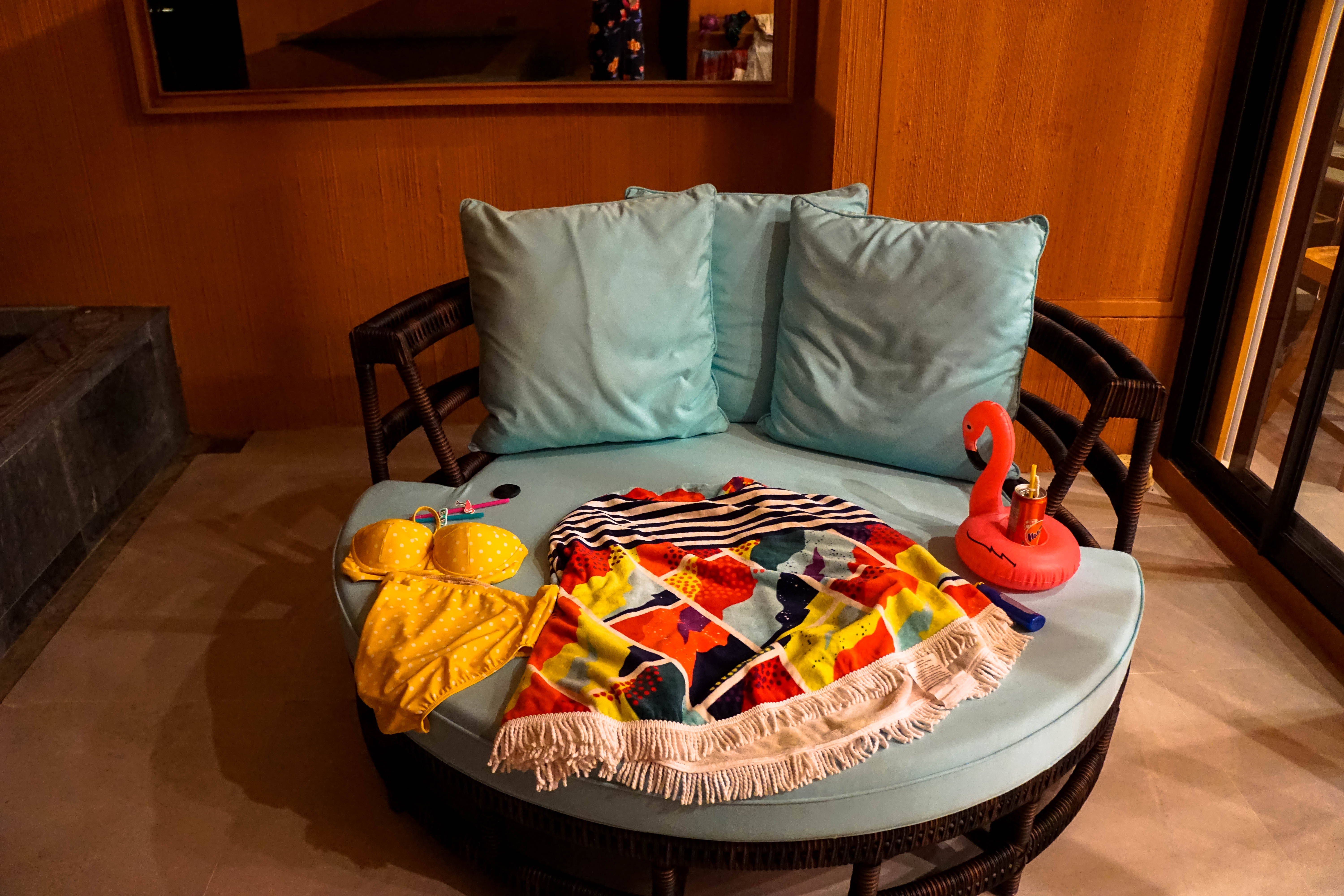 Swimmie      Summer Tumbler       Round Towell           Sunscreen         Drink Floaty
---
Amenities
The resort offers a wide array of amenities. On top of the infinity pool included in each room, the resort also has 2 other pools, one overlooking their own private beach. There is a gym and fitness facilities, steam rooms, 2 tennis courts and of course a spa.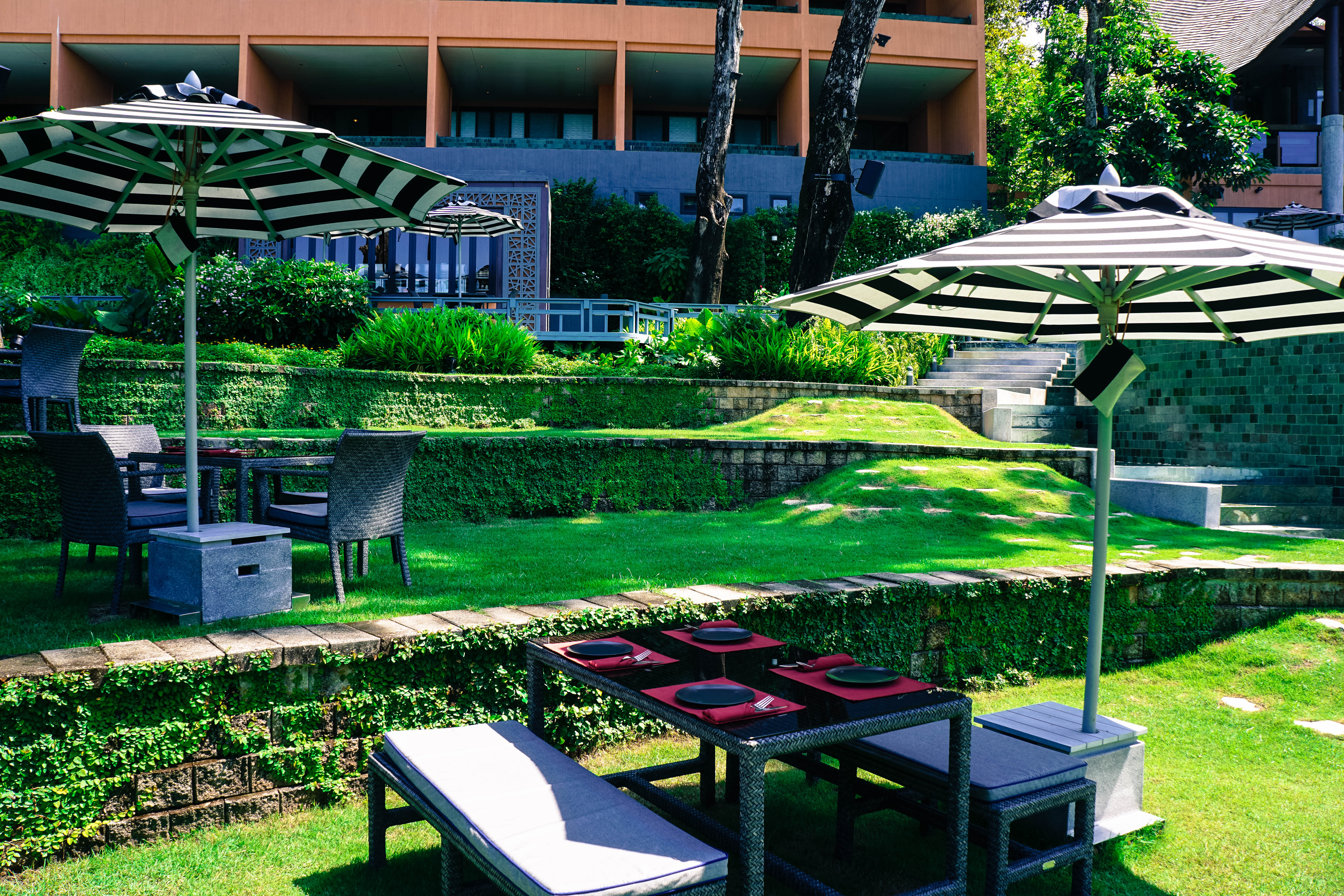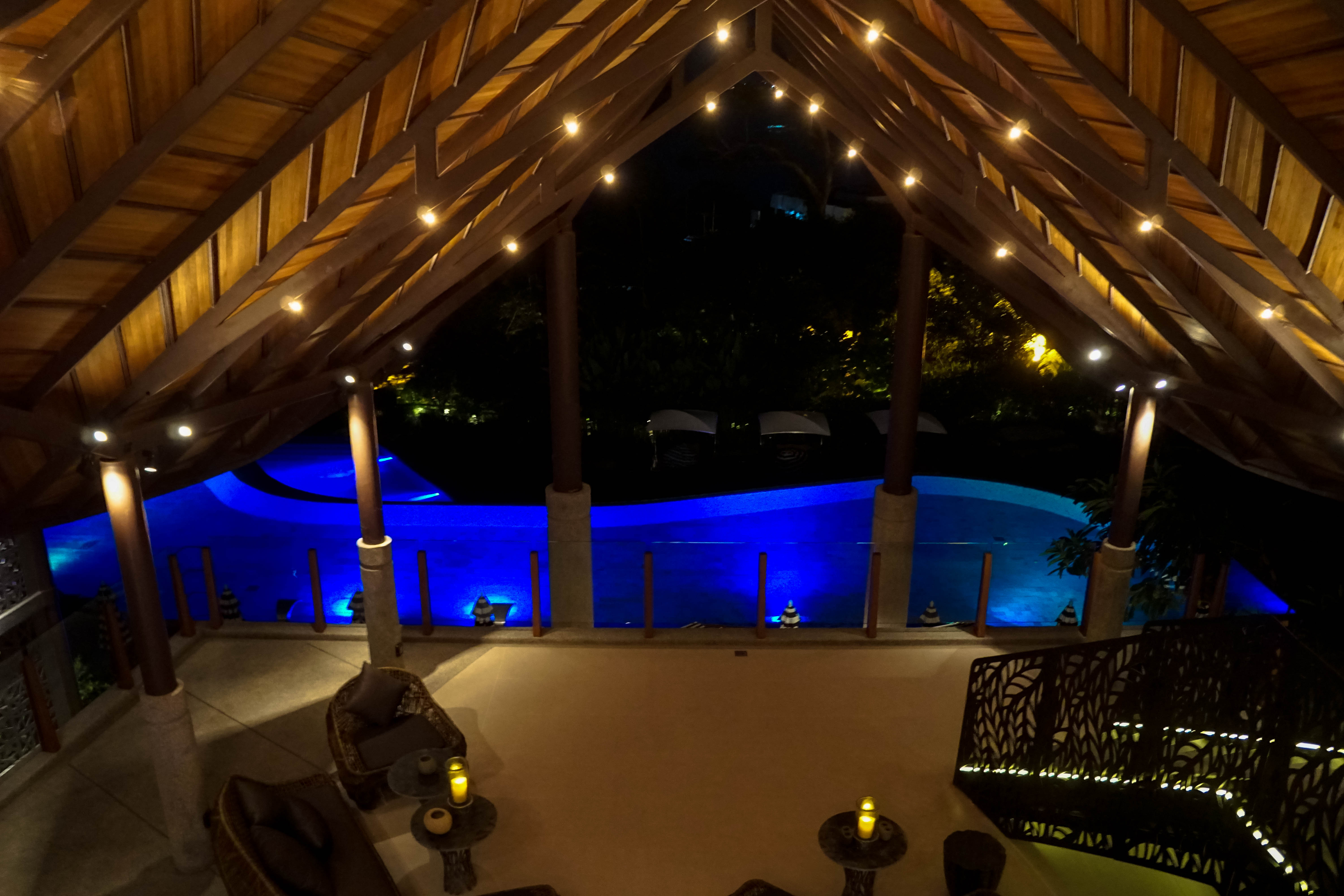 The Dining
Sri panwa's restaurant & bar concept, Baba, has three locations. The first is Baba Soul Food which offers an intimate Thai dining experience with stunning sunset views. The Estate's second restaurant and 5,000+ sq. meter entertainment outlet, Baba Pool club features an extensive menu selection offering a wide range of Japanese, Italian, BBQ, delicious Thai & Hotpot cuisine. This is also where breakfast is served and not only is there a buffet, you receive a menu and can pick any of the delicious options from it. The views are incredible and you will want to stay here all day!
The last concept is called Baba Nest- one of my absolute favorite parts about Sri Panwa. It opens right before sunset and you need to make reservations in advance! You sit on the cutest giant pillows with incredible views over the ocean. Baba Nest has finger foods and appetizers and serves up many different cocktail choices. The cocktails are a bit pricey here compared to what you would pay in town, but part of what you are paying for is the experience and the scenery and it is so worth it!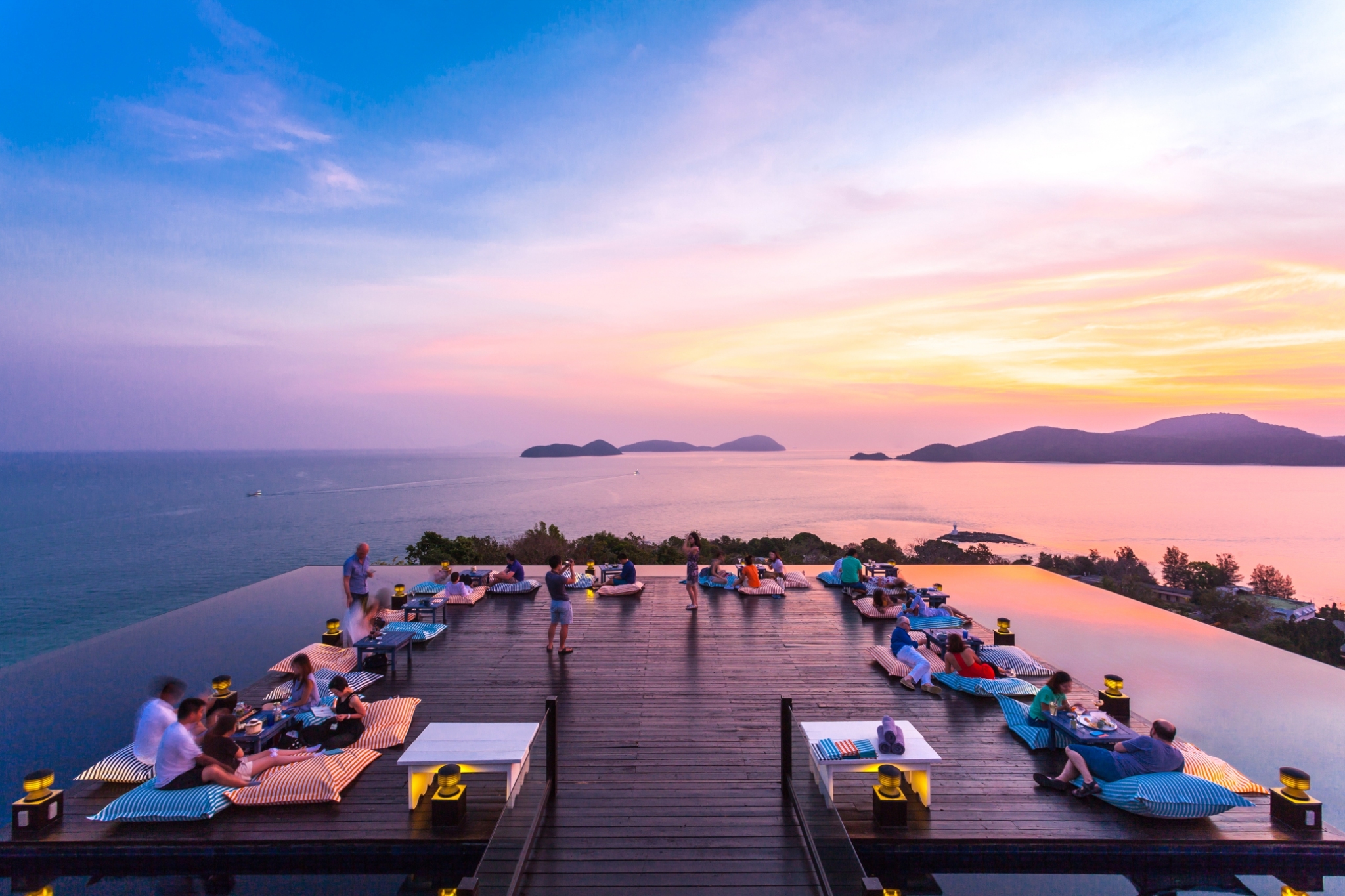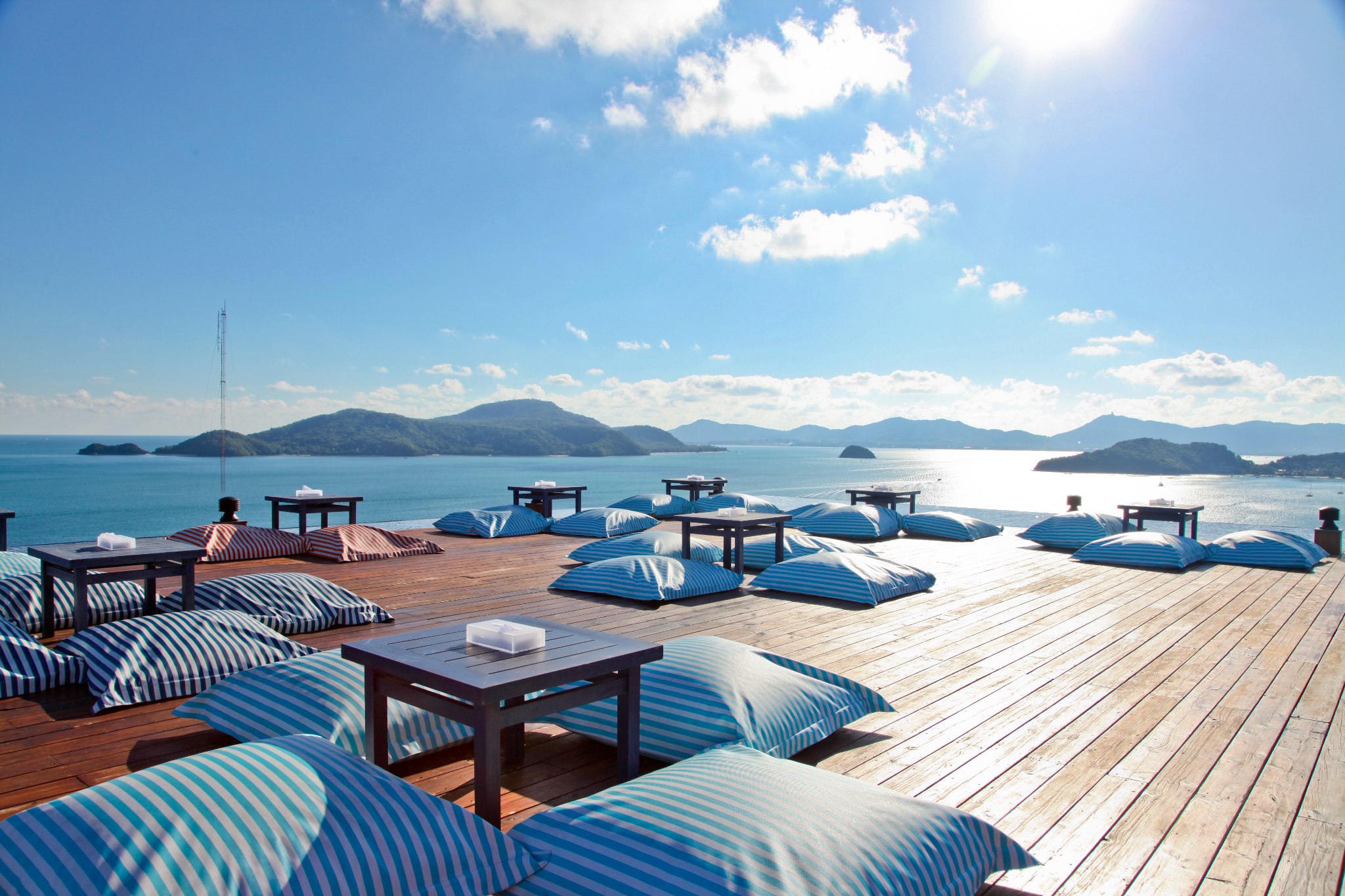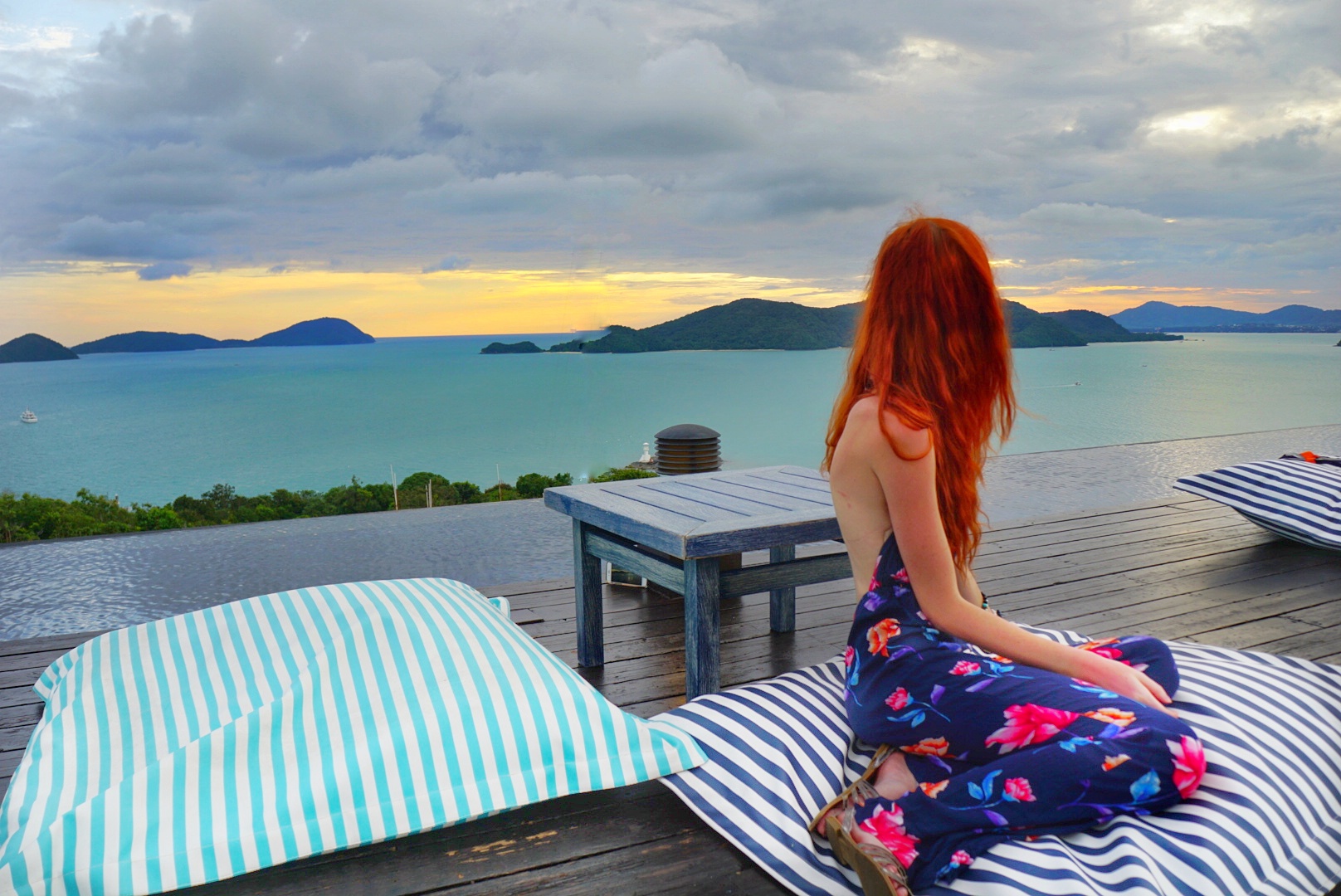 Overall
Sri Panwa Resort is one of the nicest resorts I have ever stayed at. I highly recommend it. The service is phenomenal, the beds are so comfortable, the views are incredible, I could go on and on! It is a little bit out of the way of Phuket town or the city center, but it is definitely a nice place to stay if you are looking for a place away from the crowds and more relaxing.
Shop This Post!
Like What you See? Pin it for Later!