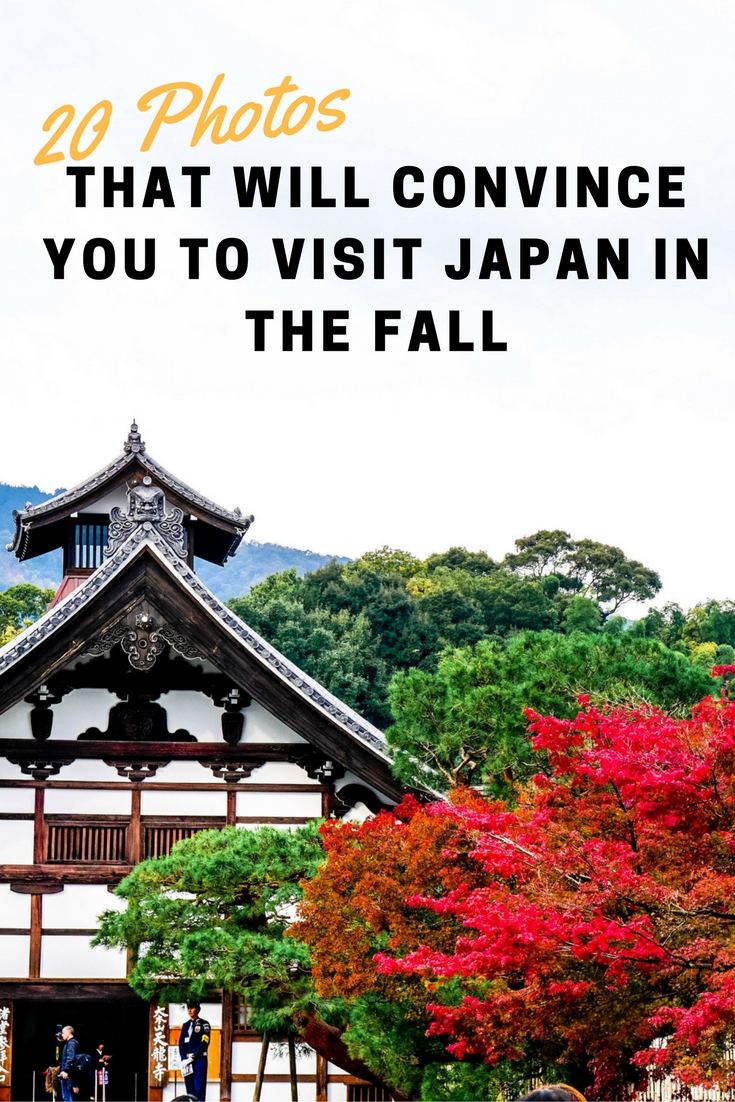 20 Photos that will Convince you to visit Japan in the Fall
Japan is one of my favorite places in the entire world! I've had the pleasure of visiting twice and both times have been in the Fall. I am convinced it is one of the most beautiful places in the world to visit in the Fall.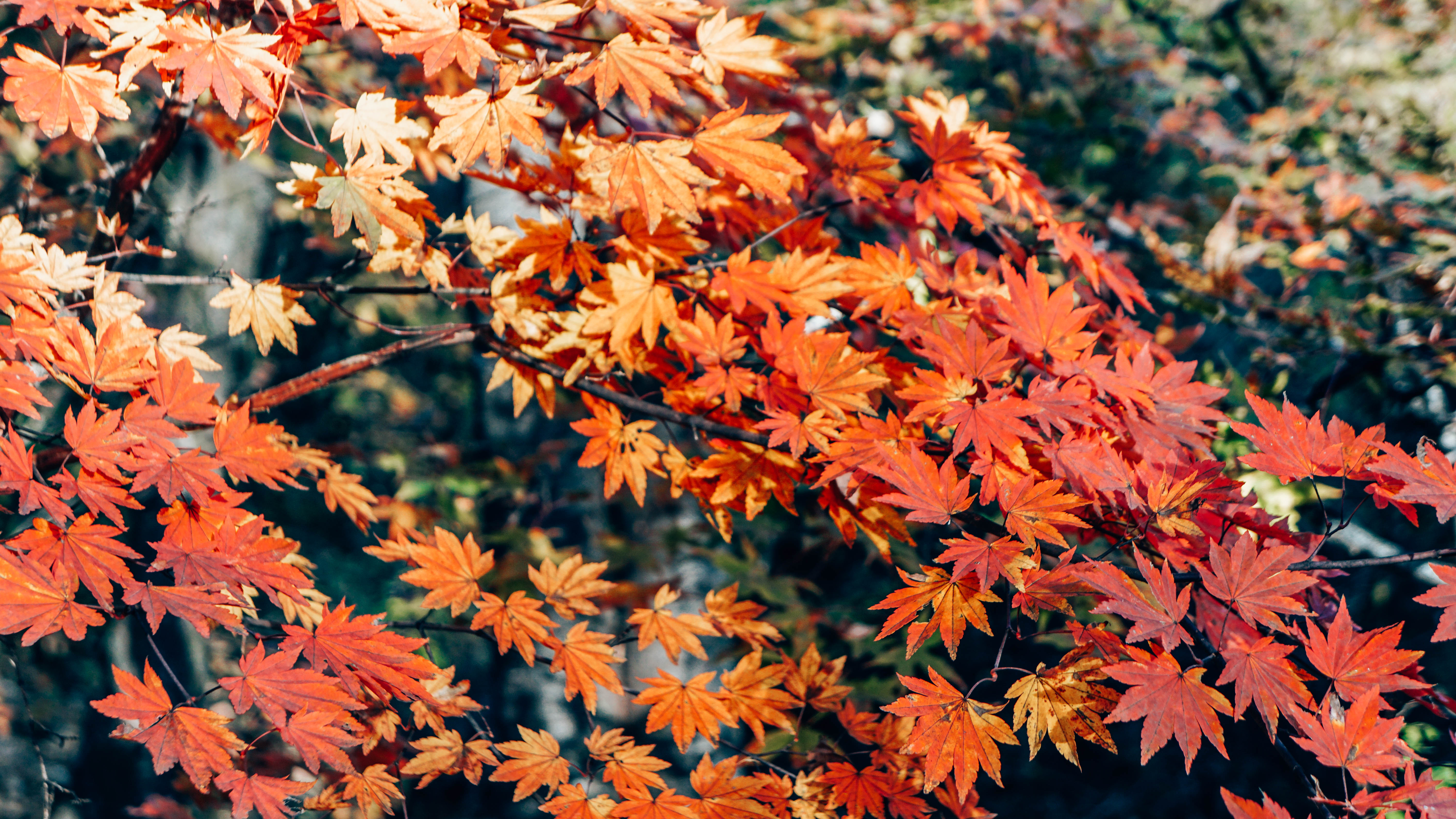 I can't get over these leaves outside of Nikka Whiskey Distillery.
There are endless gorgeous gardens in Japan to visit in the Fall.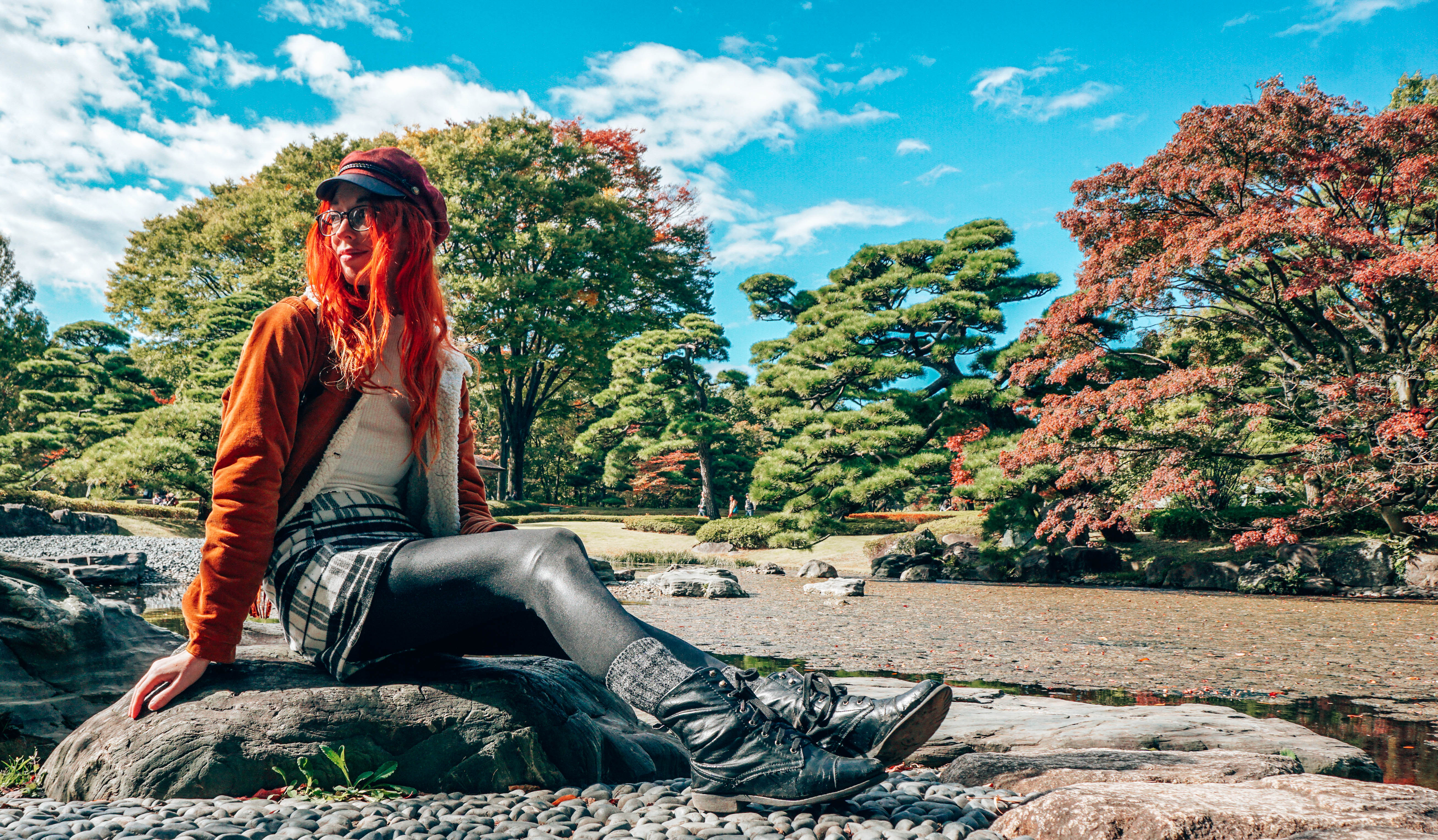 I enjoyed the Imperial Palace Gardens, gorgeous colors everywhere!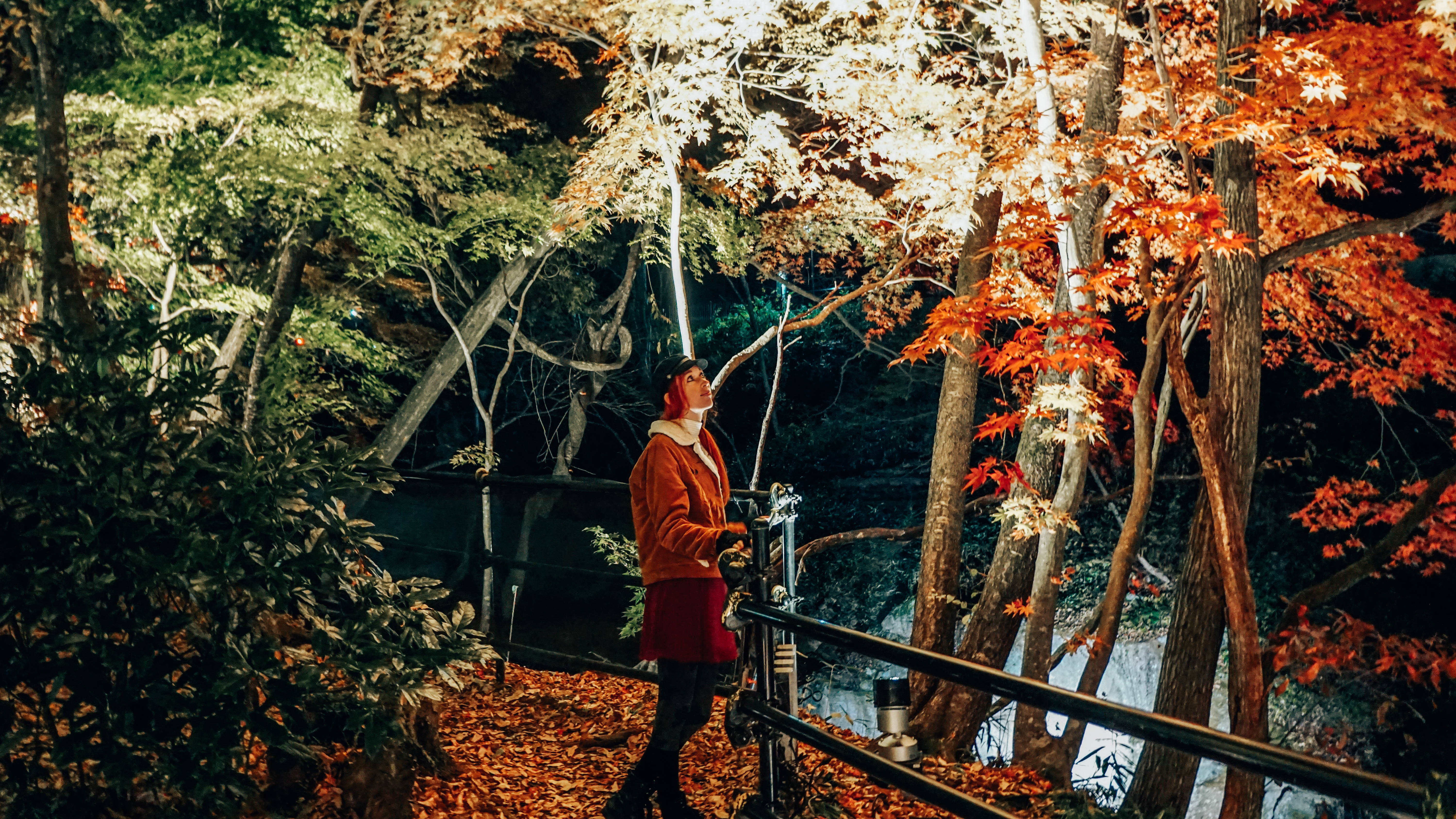 One of the coolest Fall events I went to was a light-up event in Akiu! I had never been to an event like this before!
This was at a shrine near Akiu Waterfall. It was so beautiful and peaceful!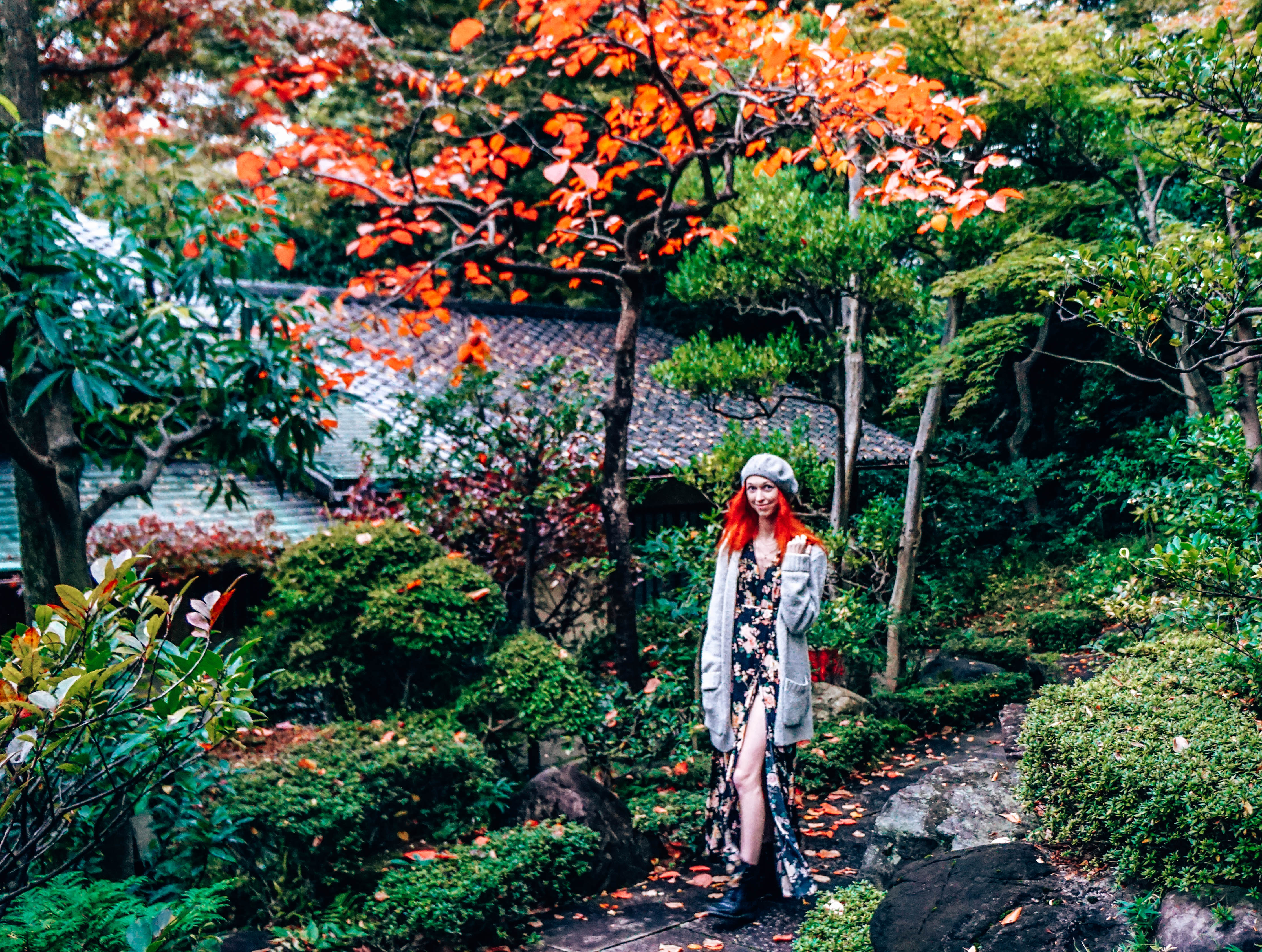 The gardens at the Nezu Museum were absolutely incredible!
This was the view from my incredible hotel in Akiu that included onsens at the actual hotel and Japanese style rooms! It was one of the best experiences I had while in Japan!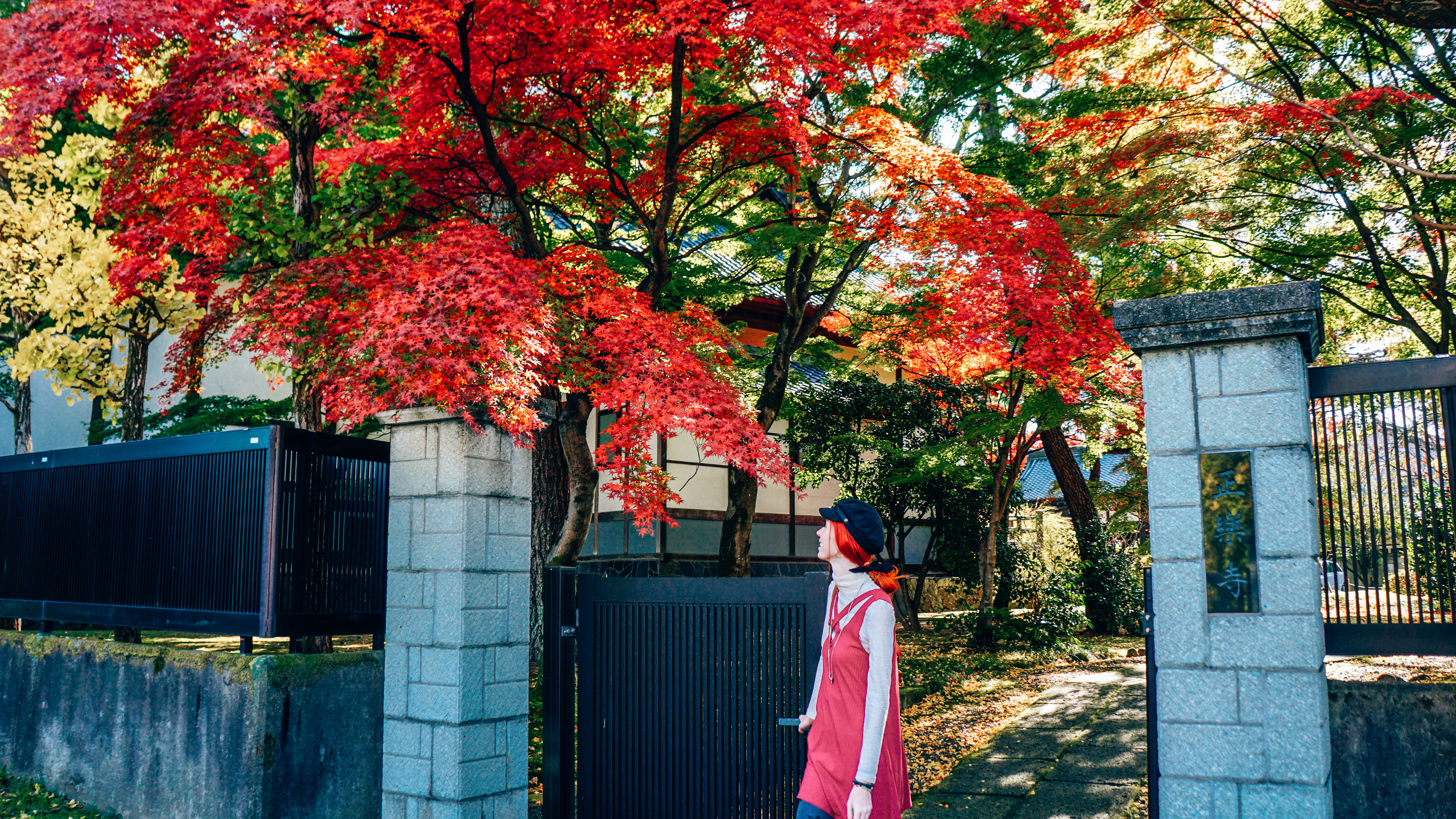 Another one of my favorite activities was in Sendai, Japan. I rented bikes from Date Bike and rode around the city discovering temples and shrines and enjoying the Fall leaves!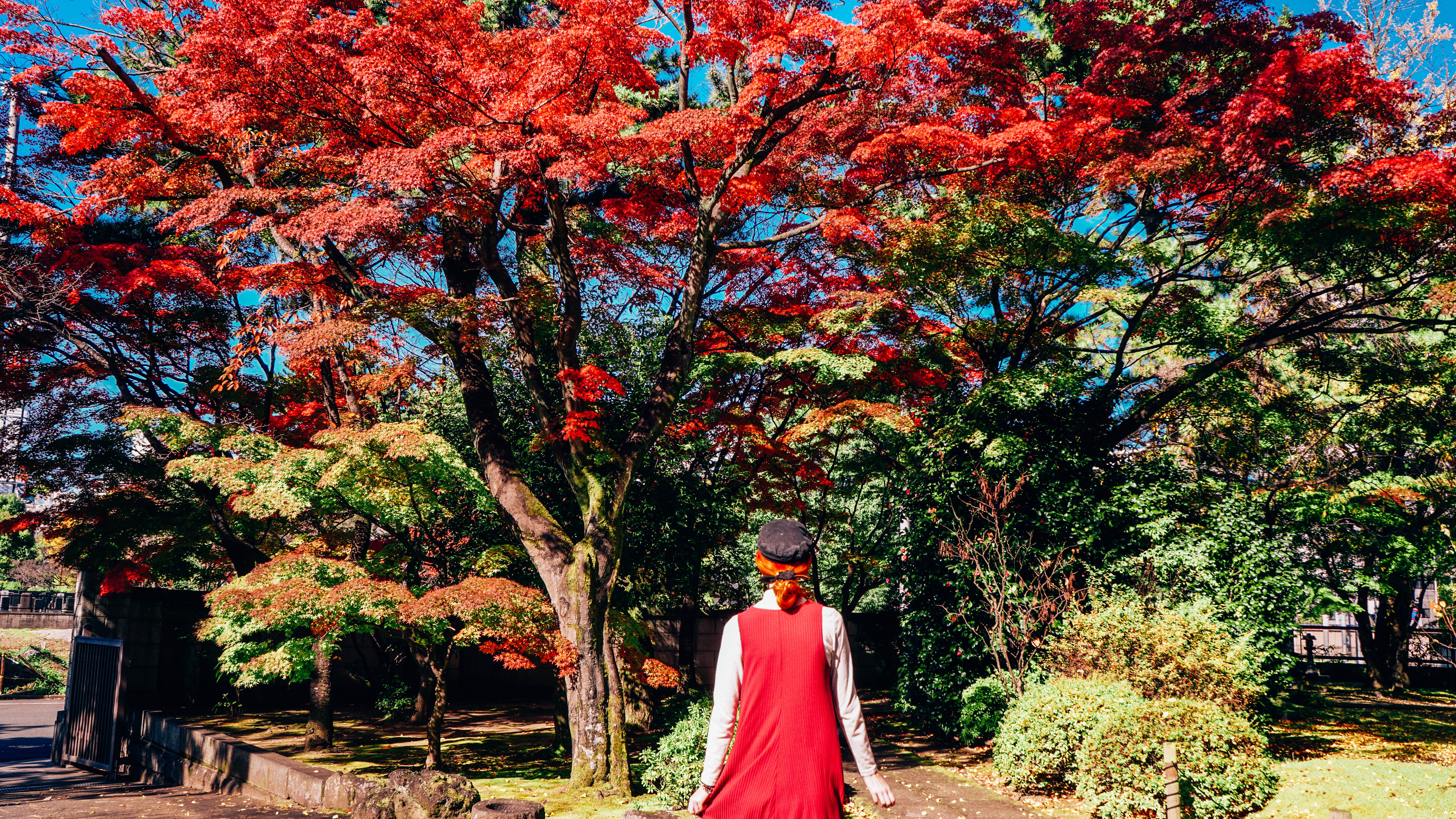 These leaves are so unreal.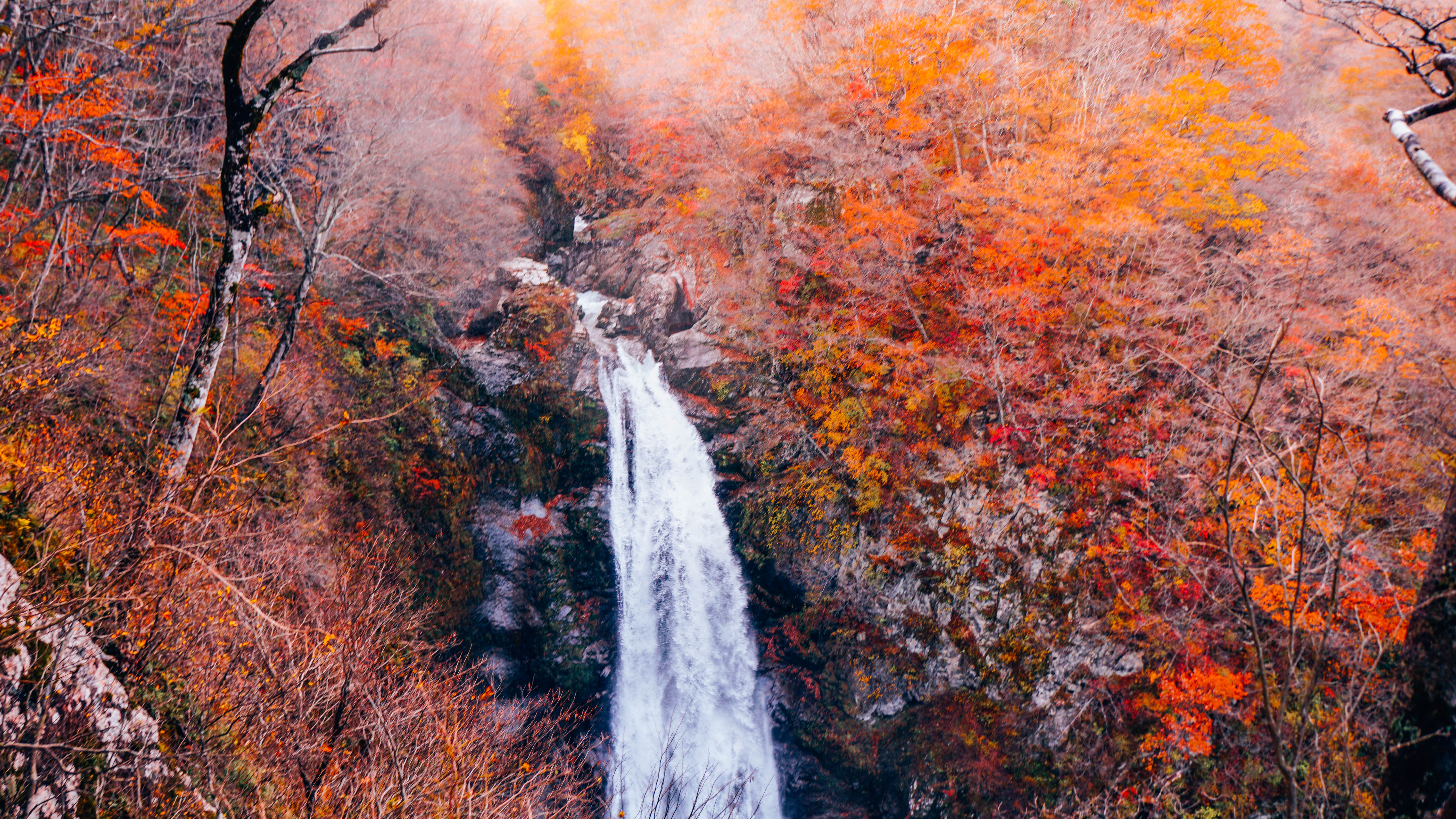 It started raining pretty hard while I was at Akiu waterfall and it was windy so water from the actual waterfall was hitting me too, but it was totally all worth it because it was so beautiful!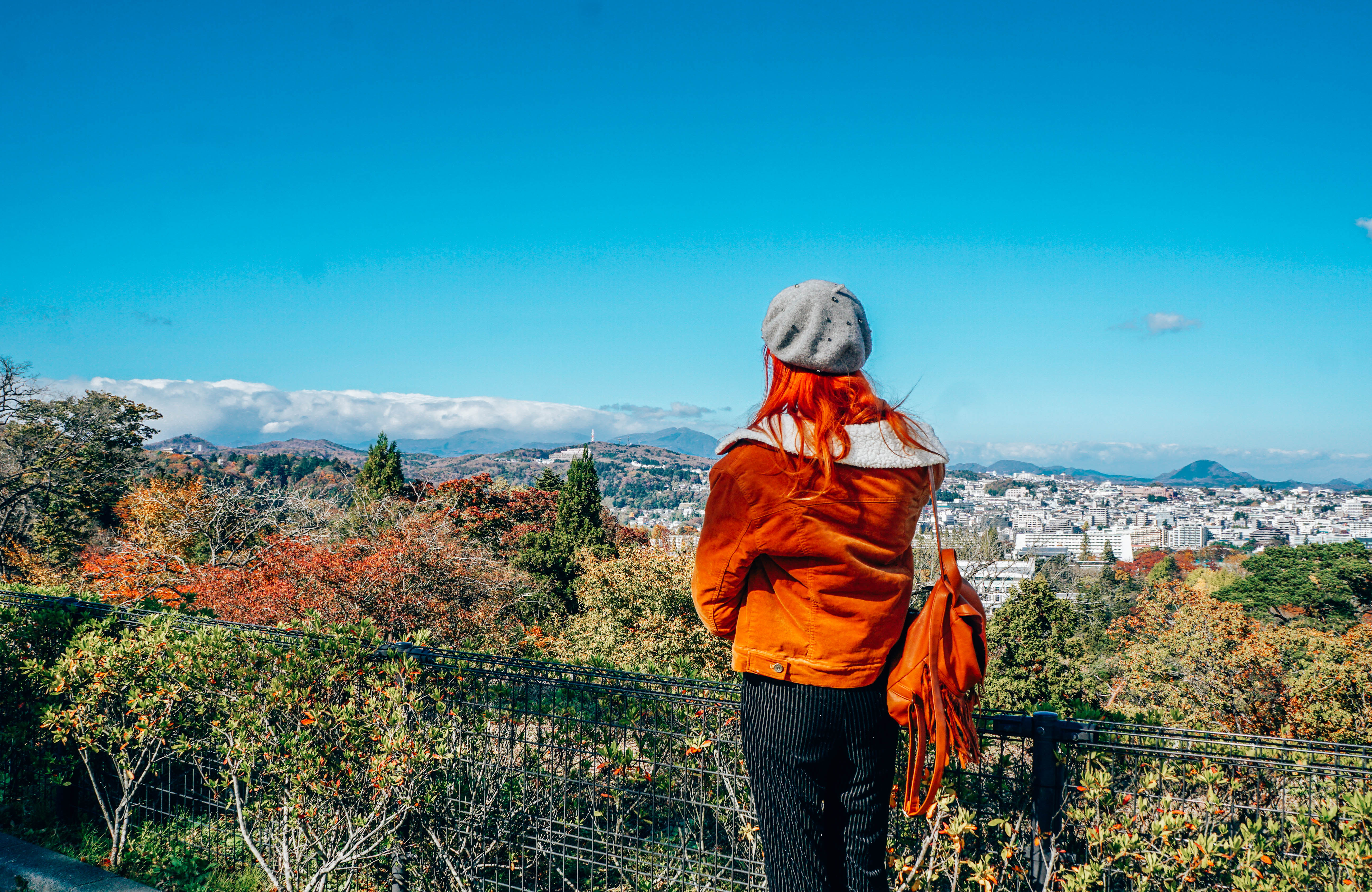 The views from the Sendai Castle area were so pretty, you could see Fall leaves for miles.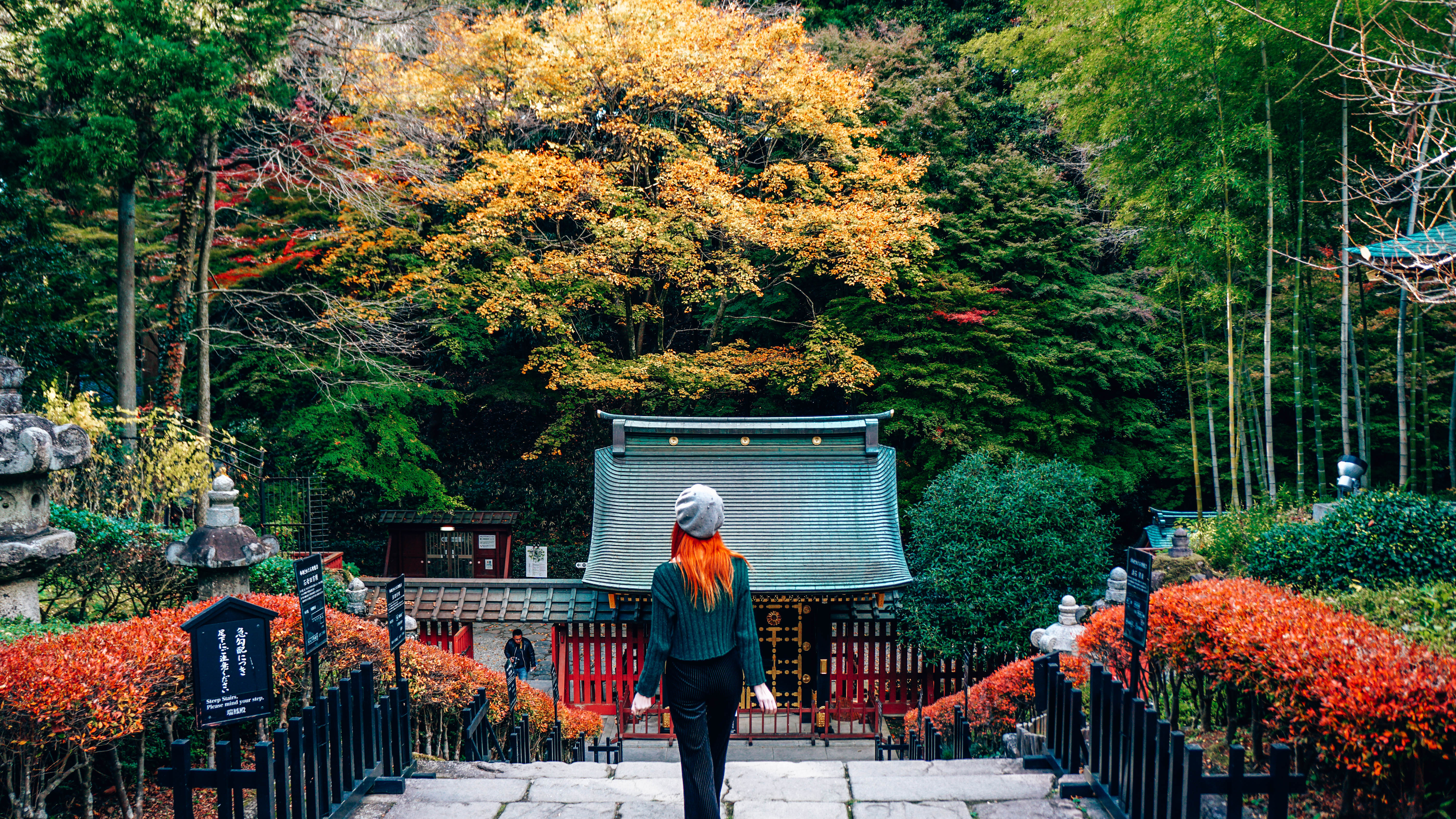 Not only was the Sendai Mausoleum incredible, the grounds had the most beautiful trees and bushes.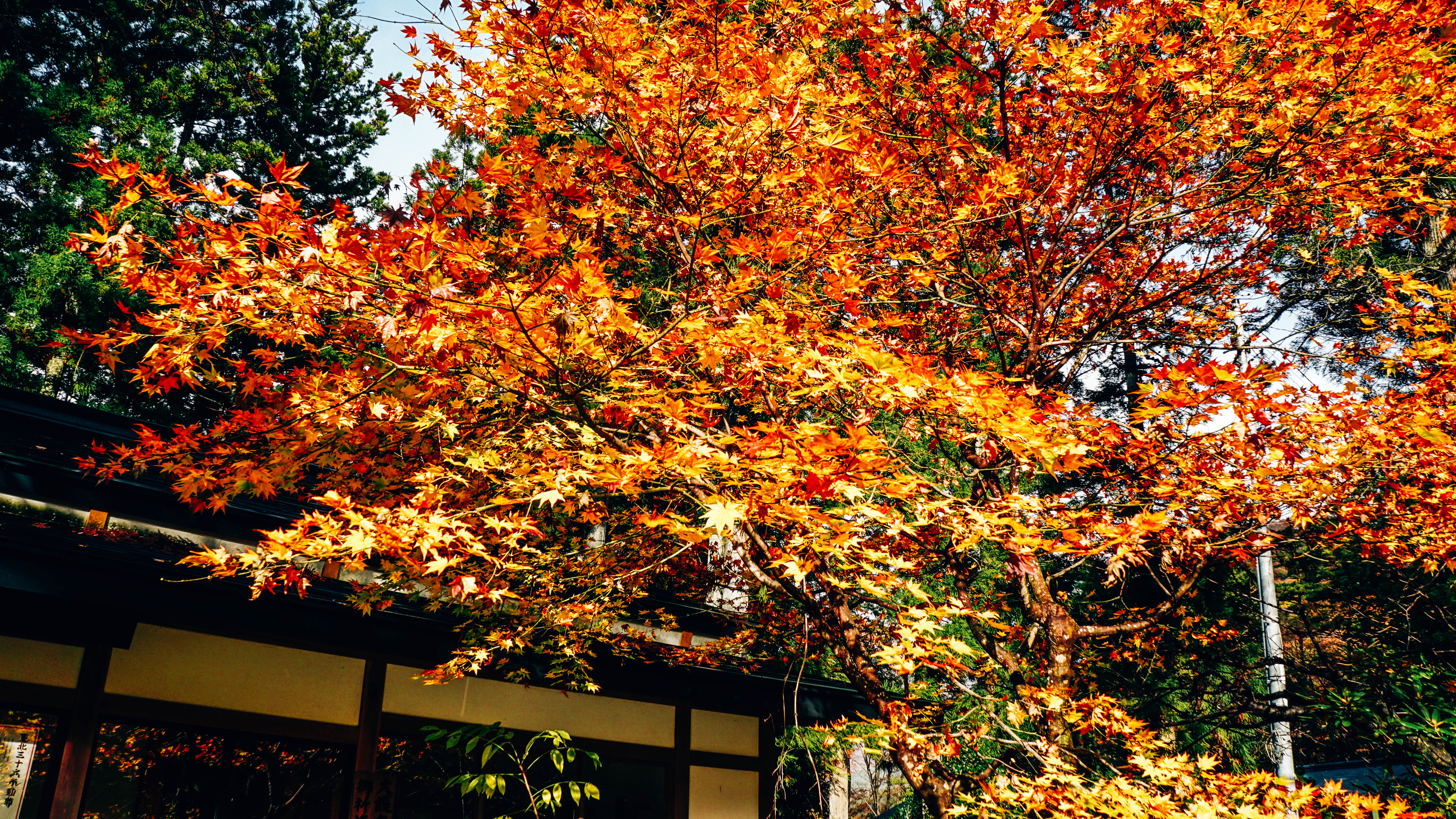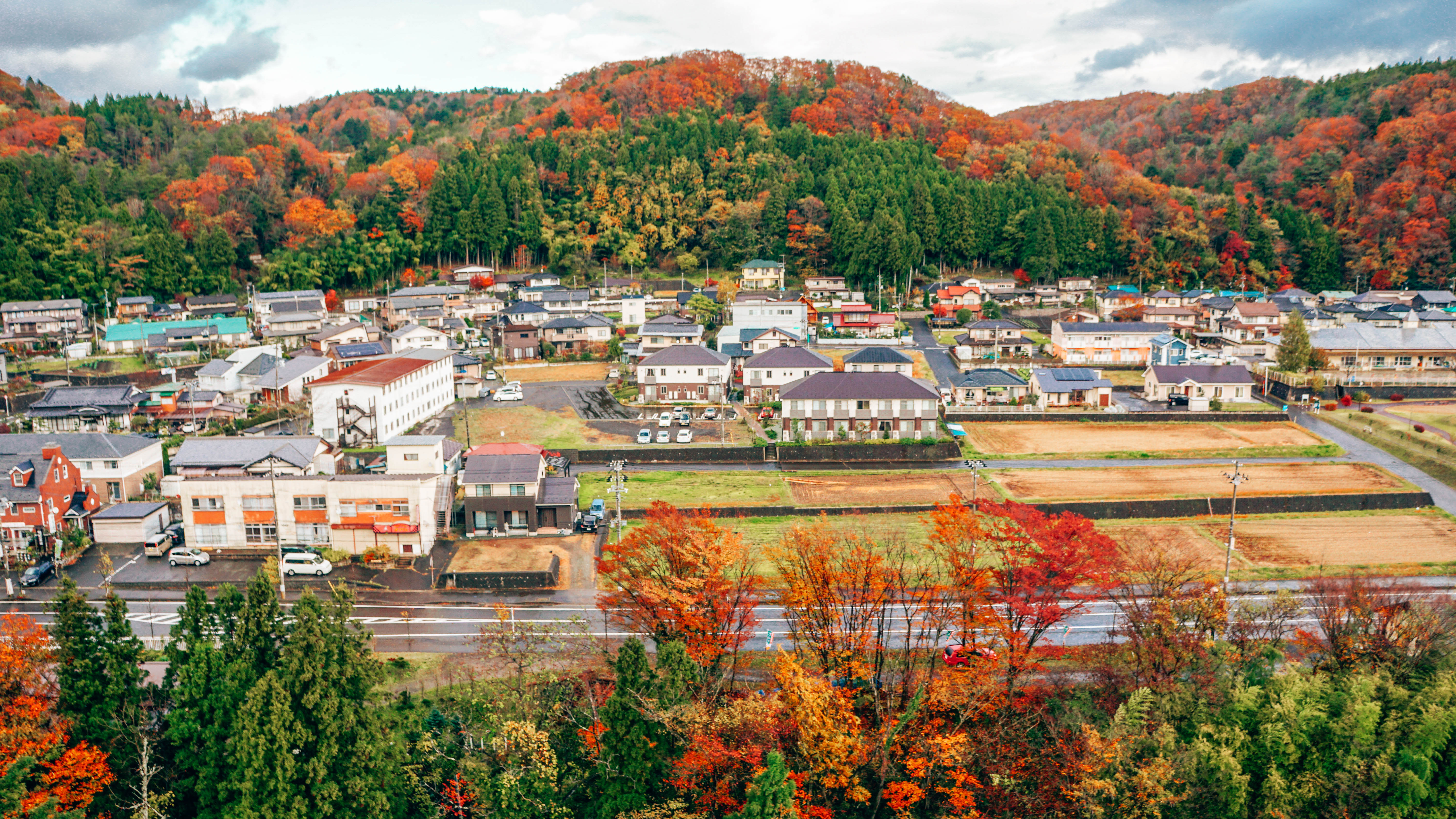 The view from my hotel room in Akiu!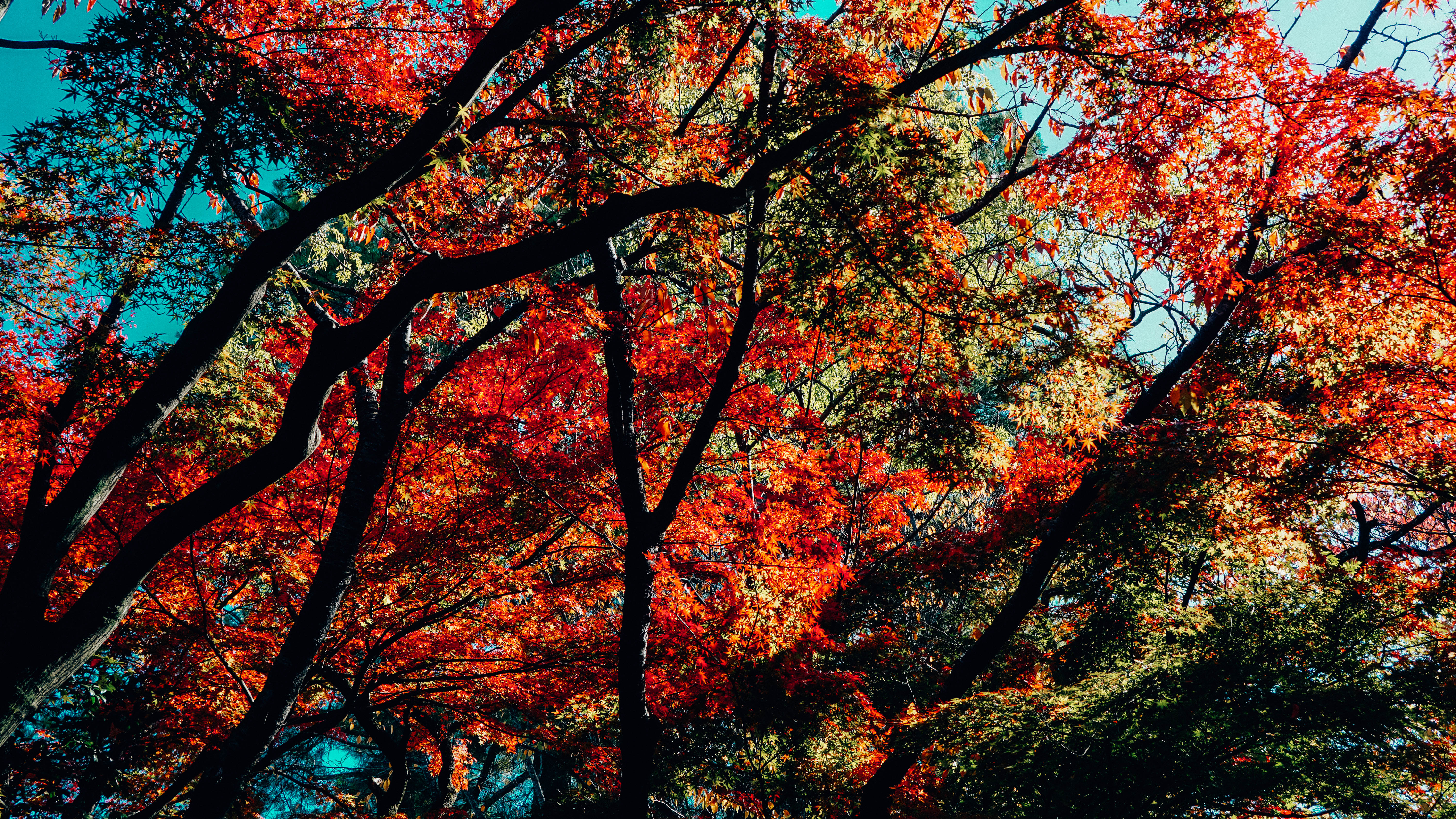 More leaves from a park in Sendai, Japan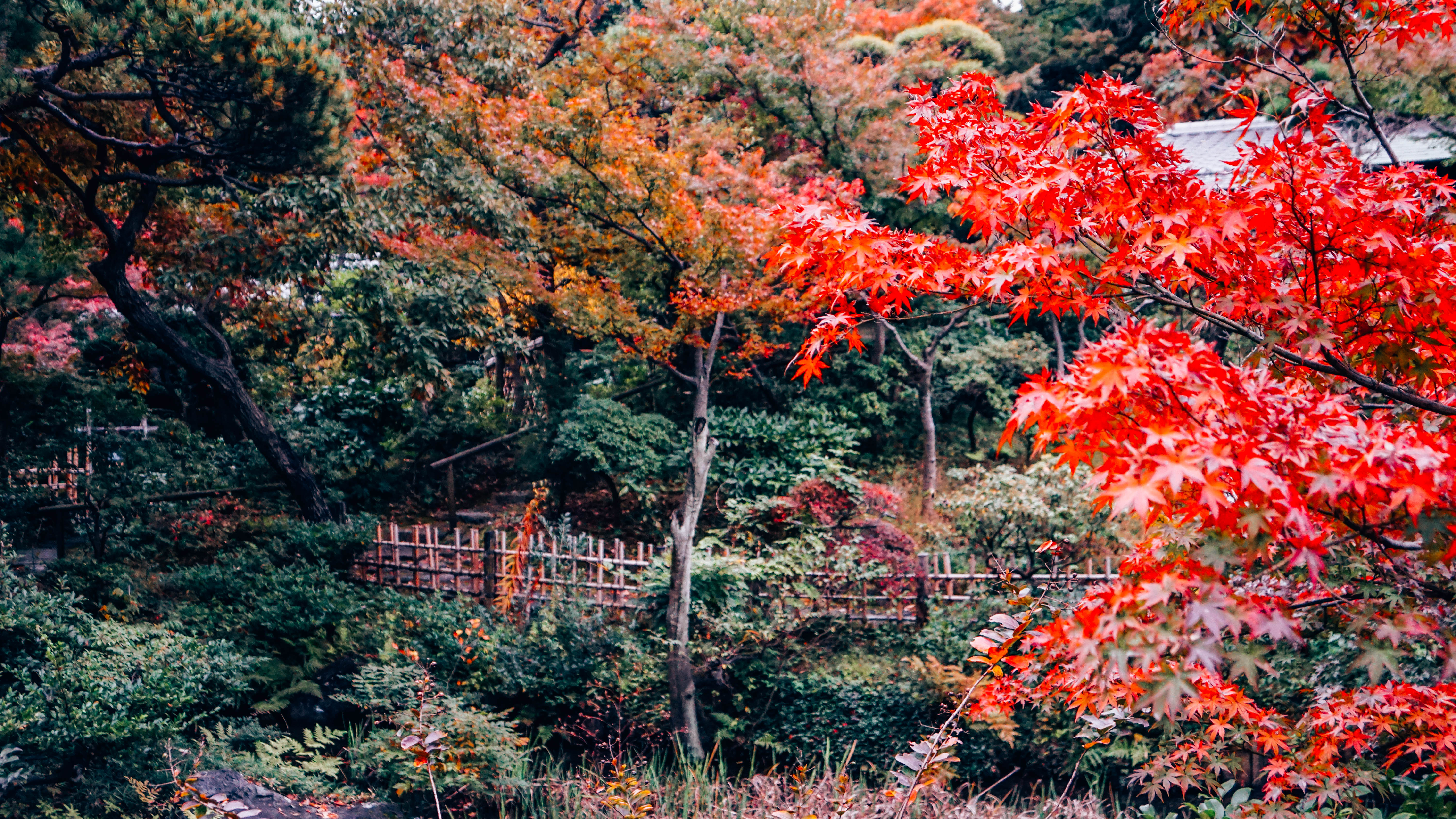 More from the gardens at Nezu, Museum in Tokyo.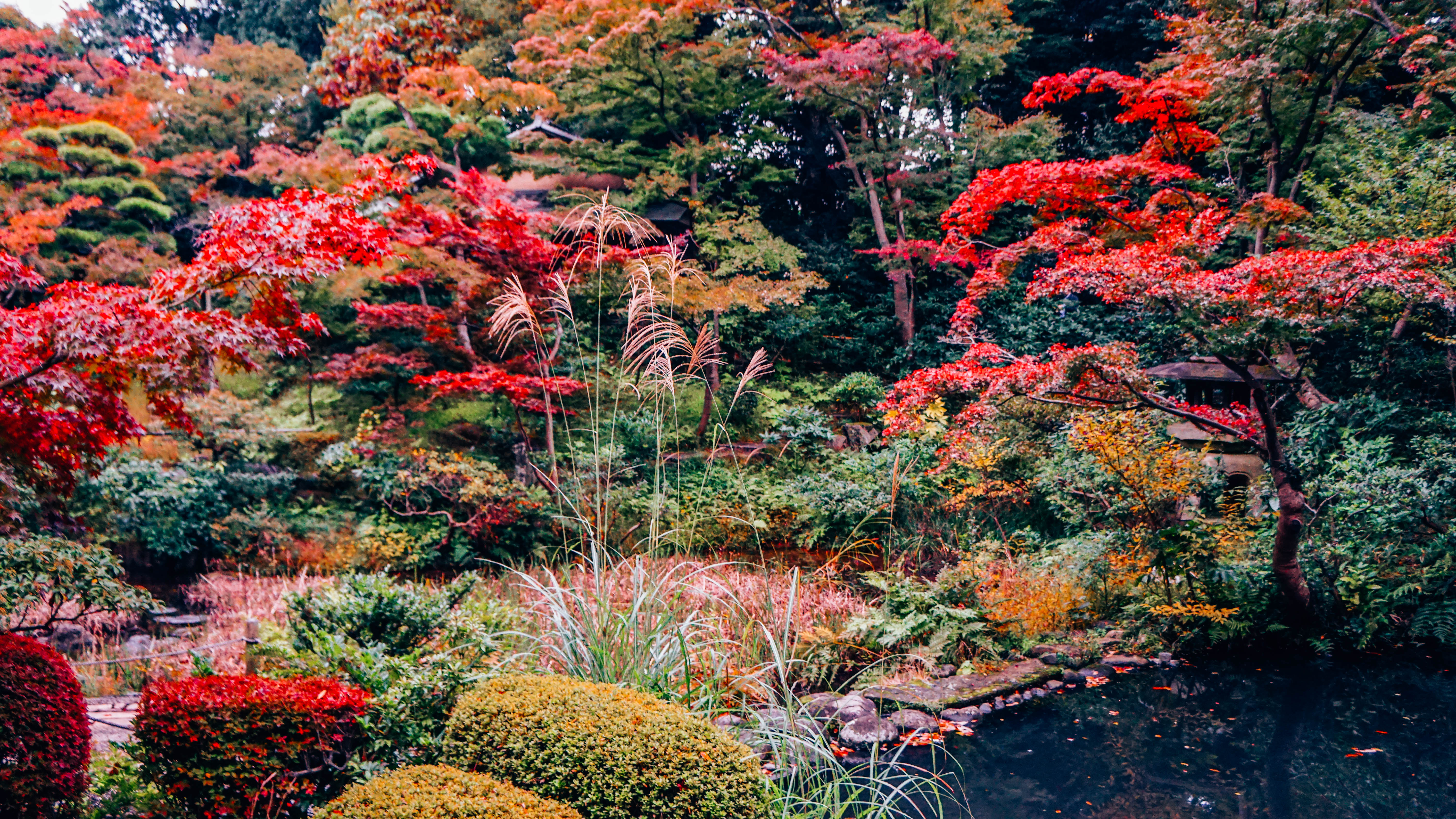 Nezu Museum in Tokyo.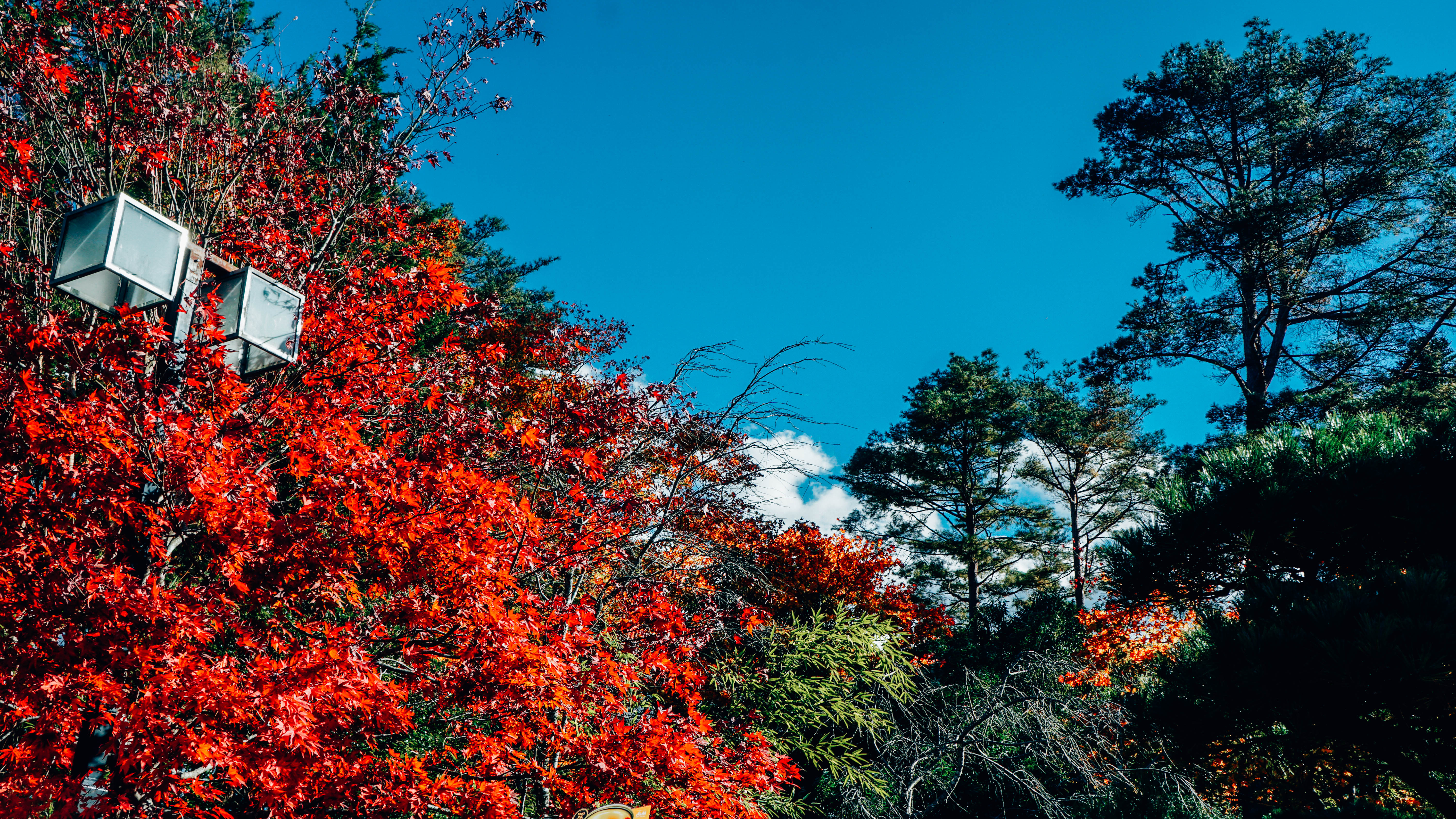 Fall leaves at the park near the Sendai Castle grounds.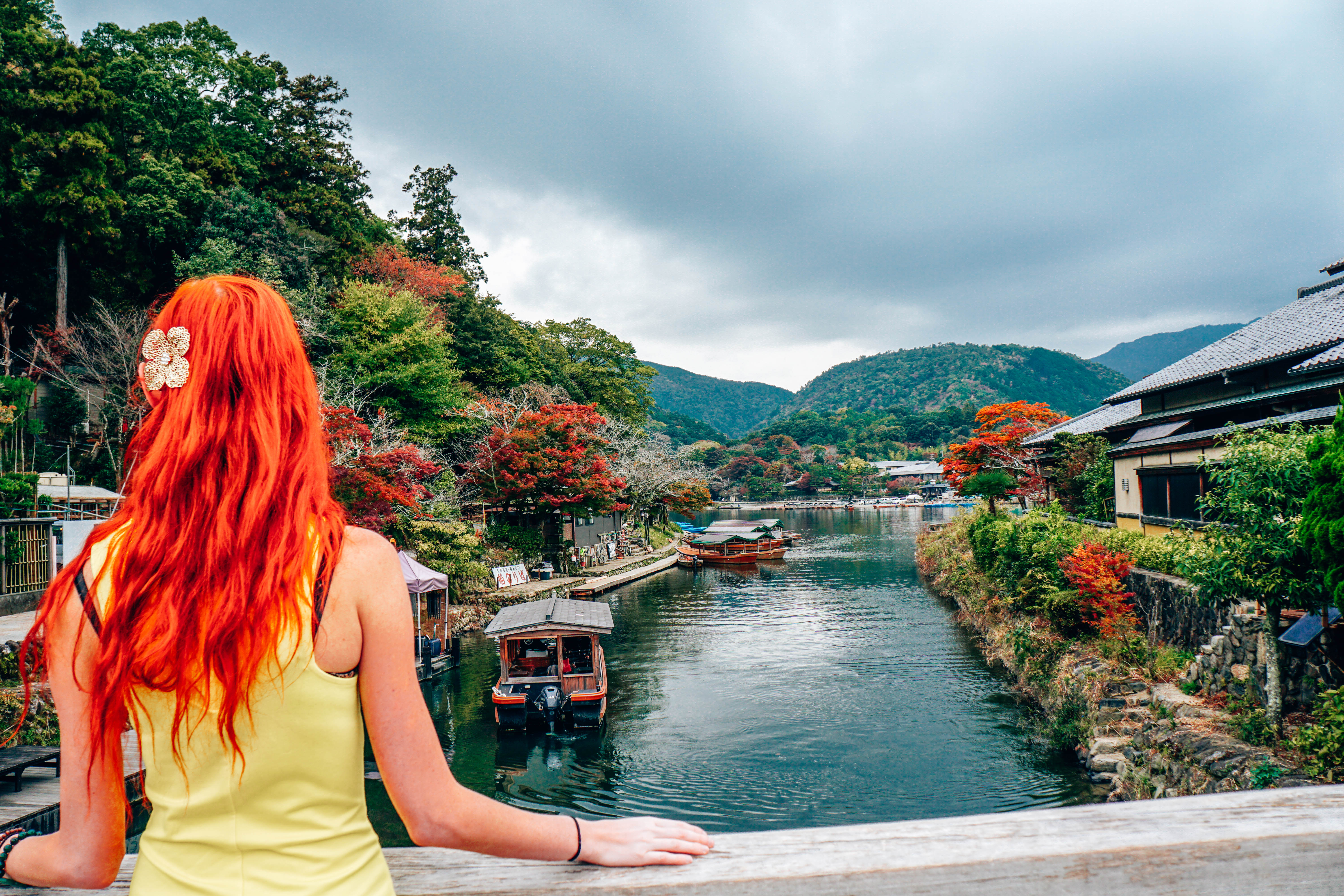 This was from my trip in 2016 visiting Arashiyama, Japan near Kyoto and the famous bamboo forest.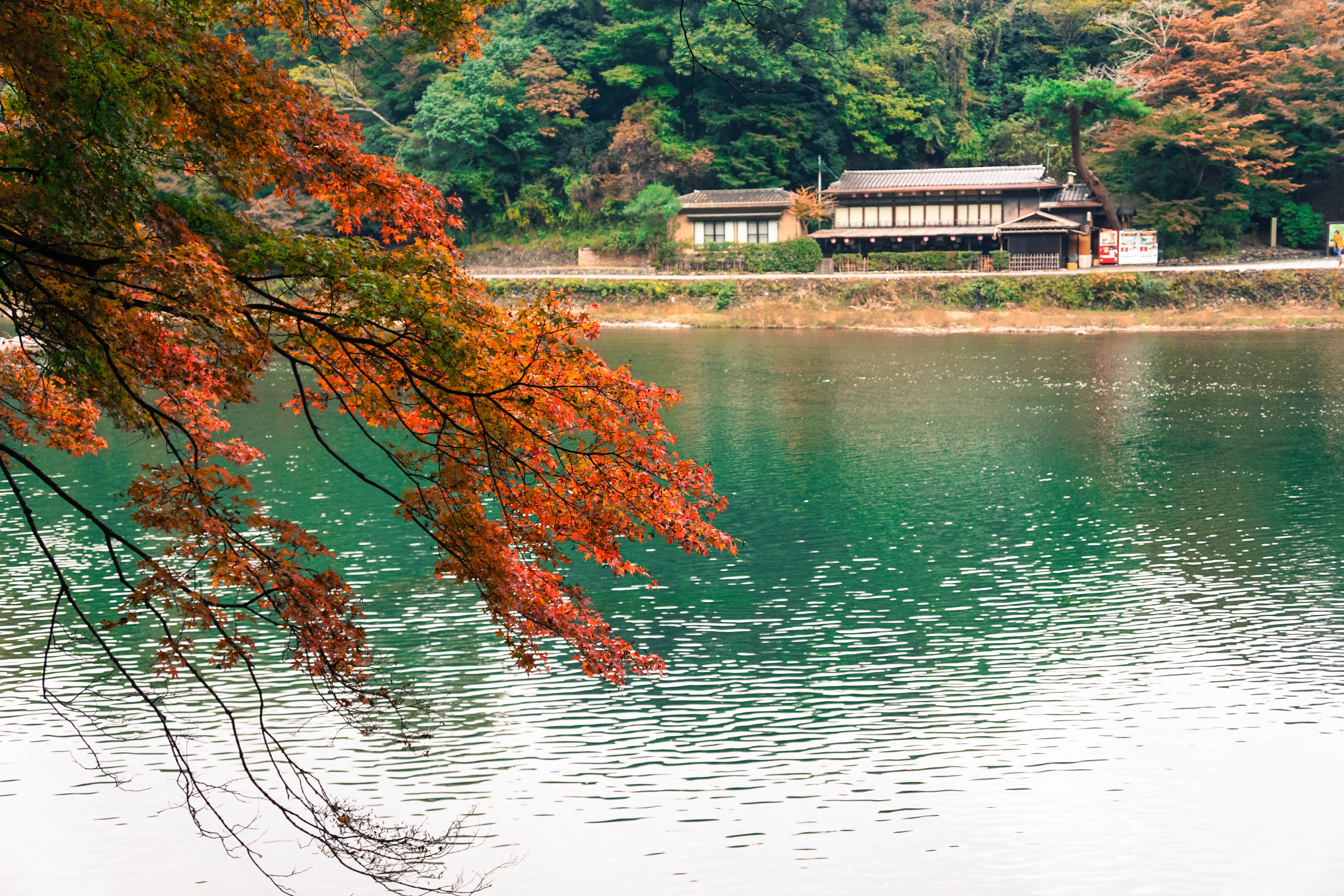 Arashiyama is a gorgeous city to visit in the Fall!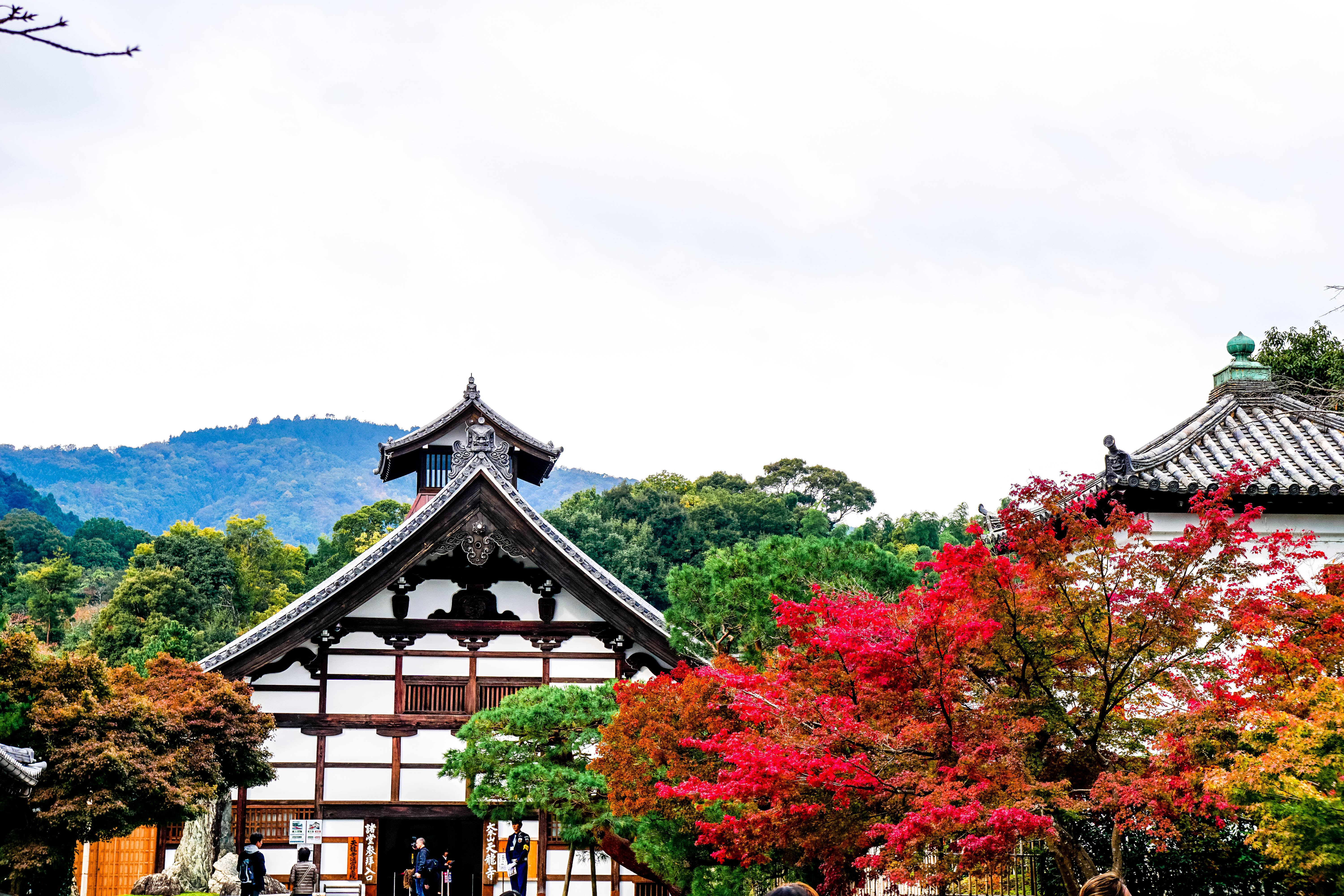 Temple grounds in Arashiyama, Japan.
Make sure to check this Japan Fall Forecast because the leaves start to change at different times all through out Japan! Check it out here!
Have you been to Japan in the Fall? What did you think? Where are some of your favorite places to visit in the Fall?
Like what you see? Pin it for later or share it using the buttons on the left!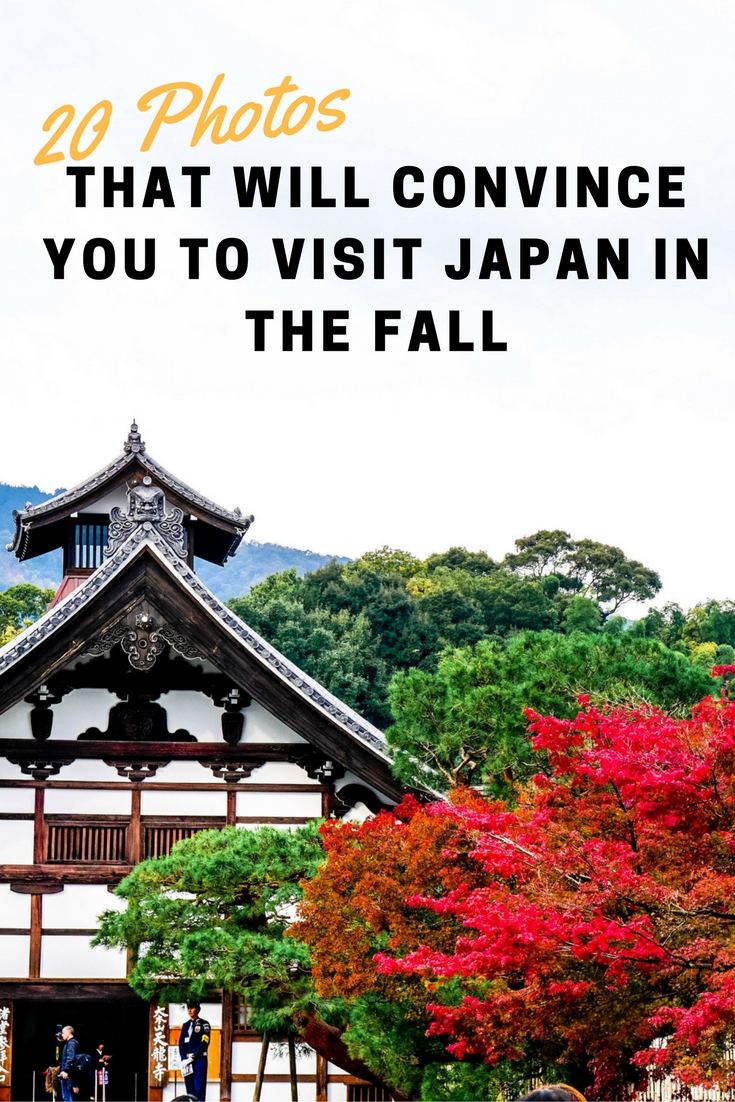 .