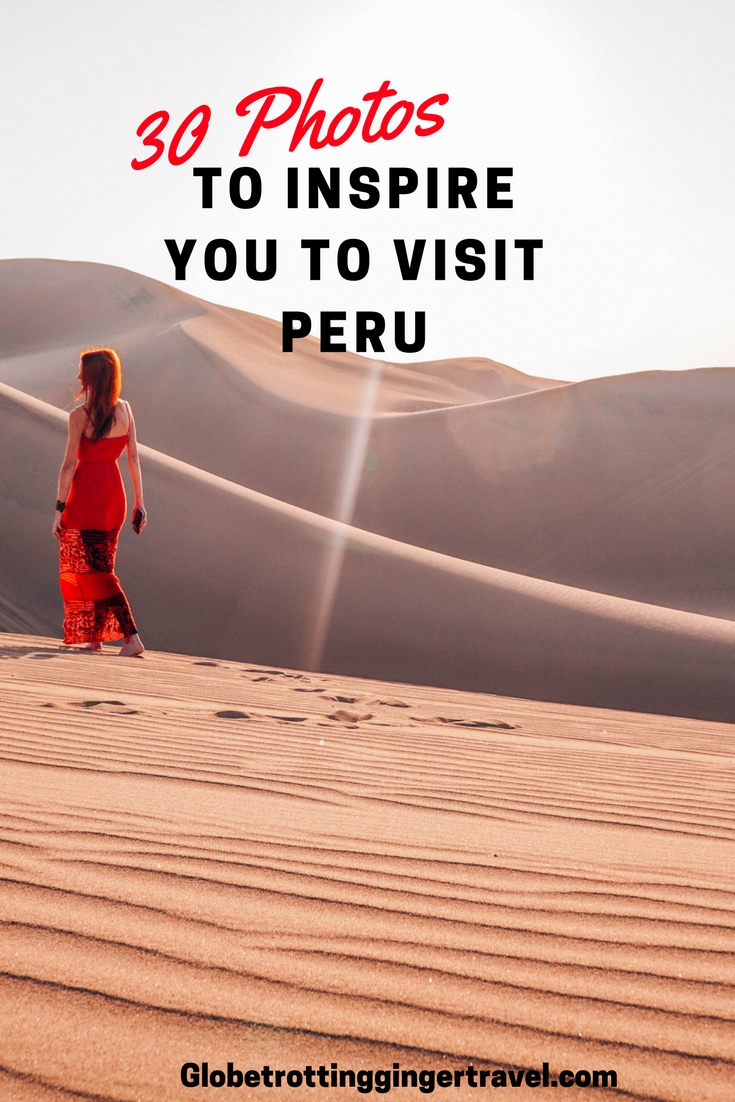 30 Photos of Peru to Inspire you to Visit
Lima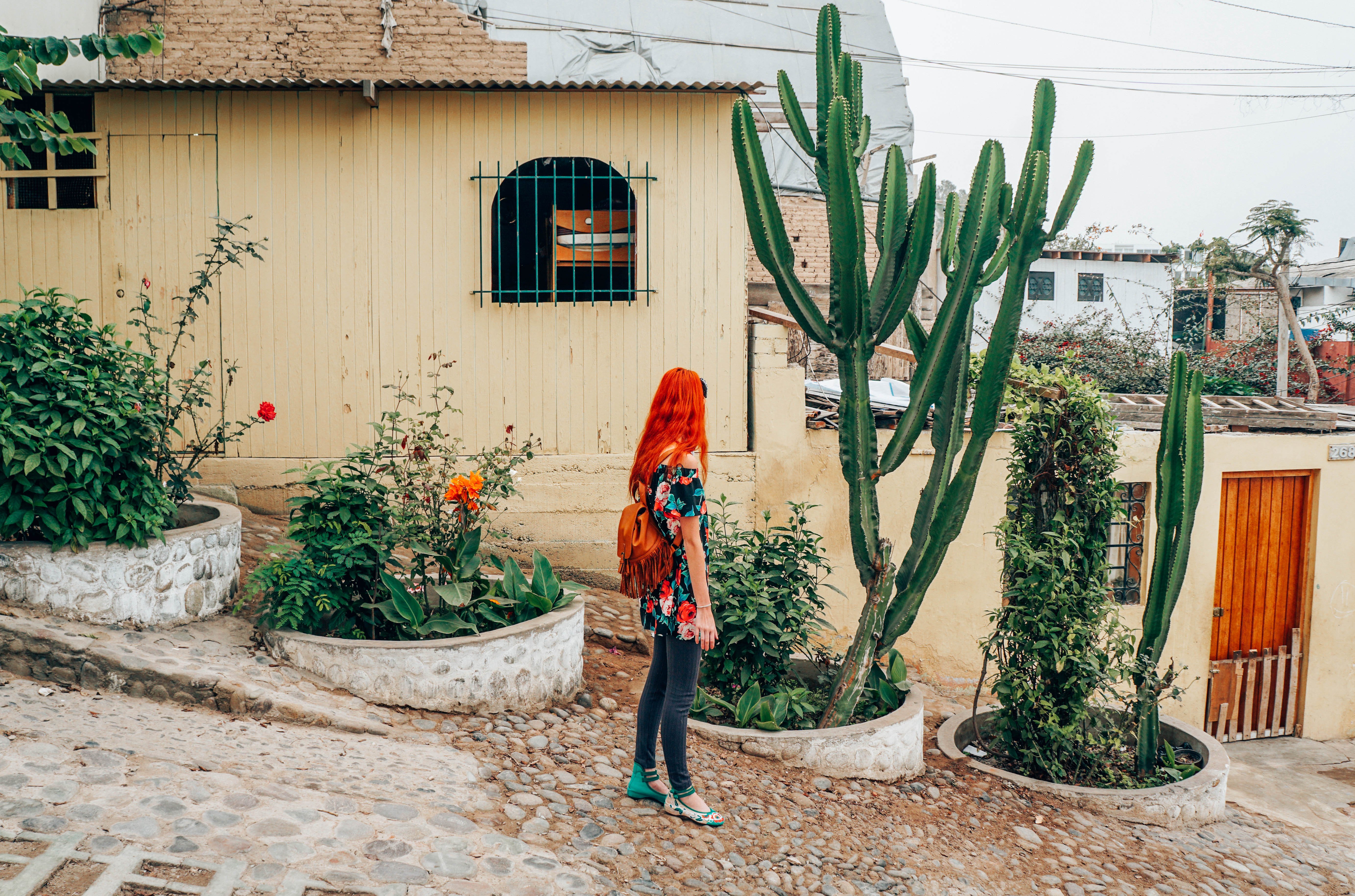 Neighborhoods in Barranco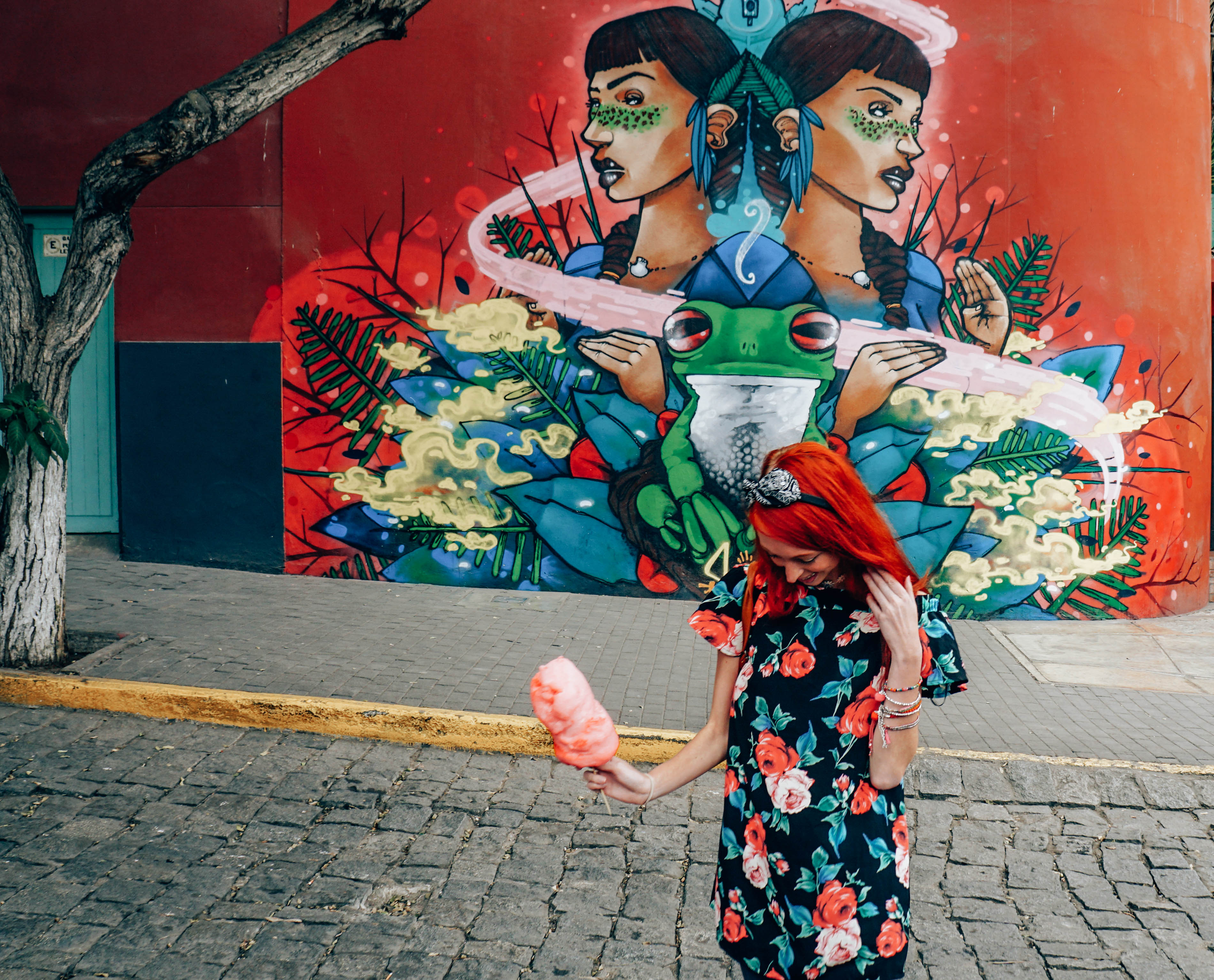 Street art in Barranco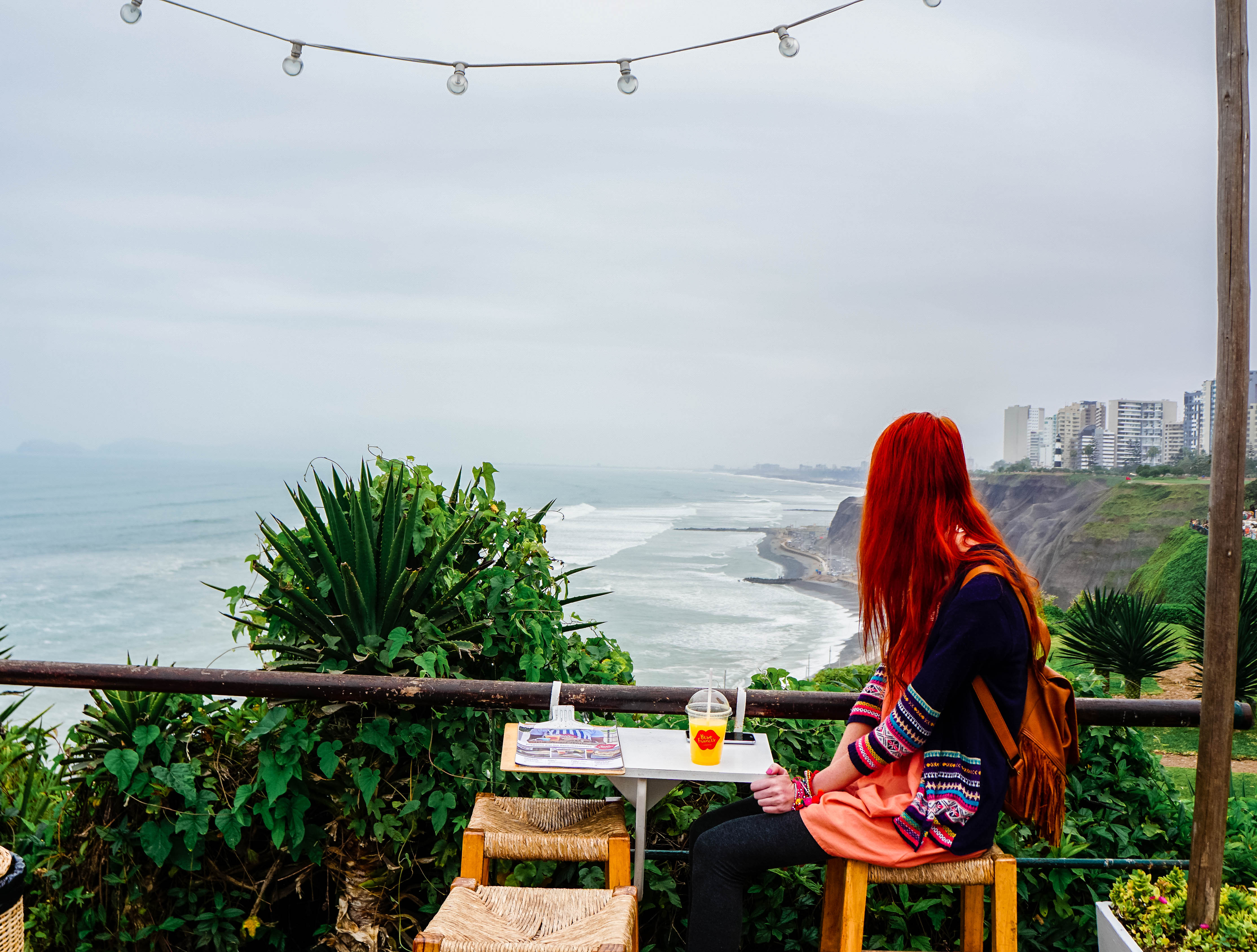 Views over Miraflores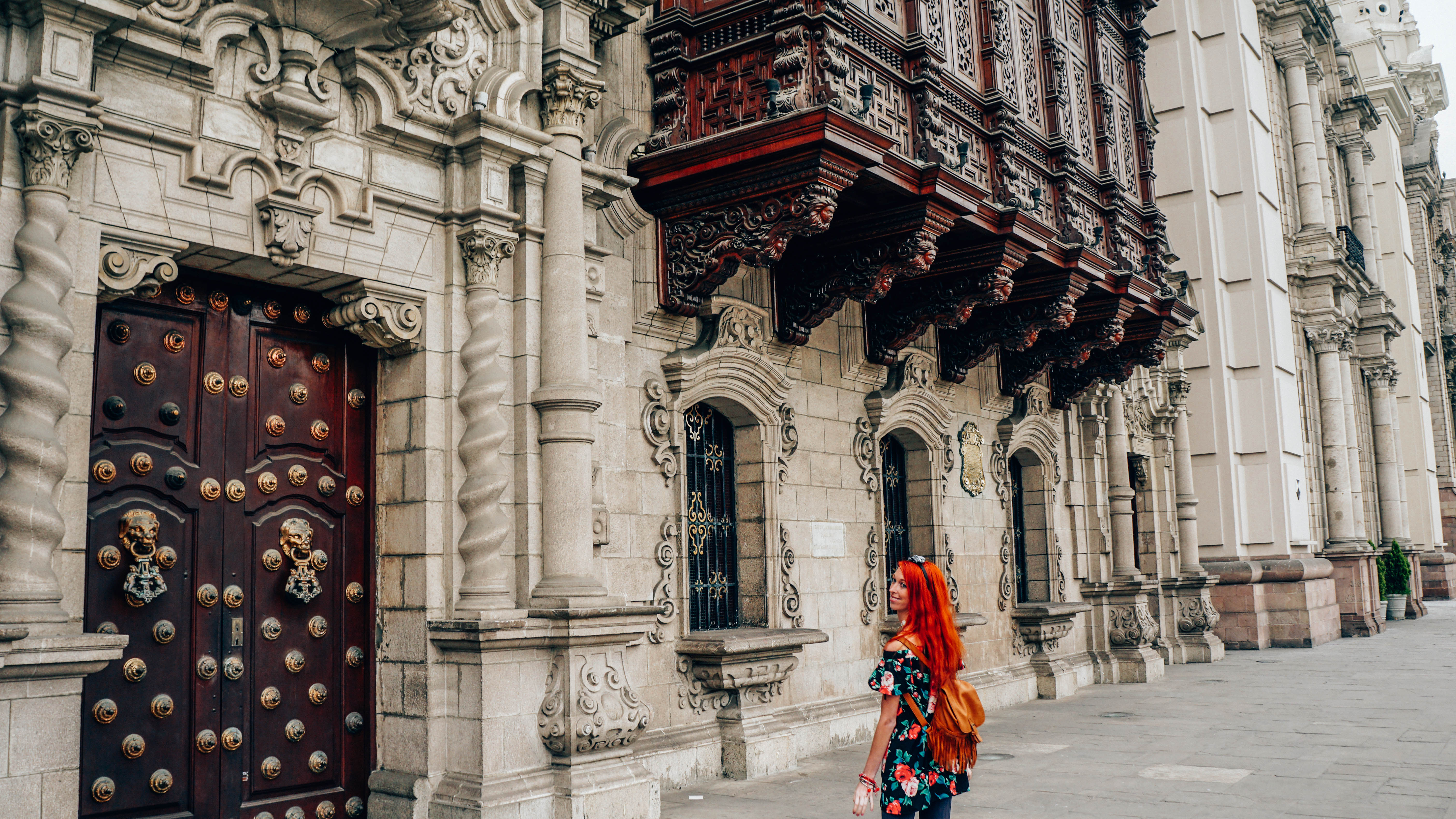 Old historic Lima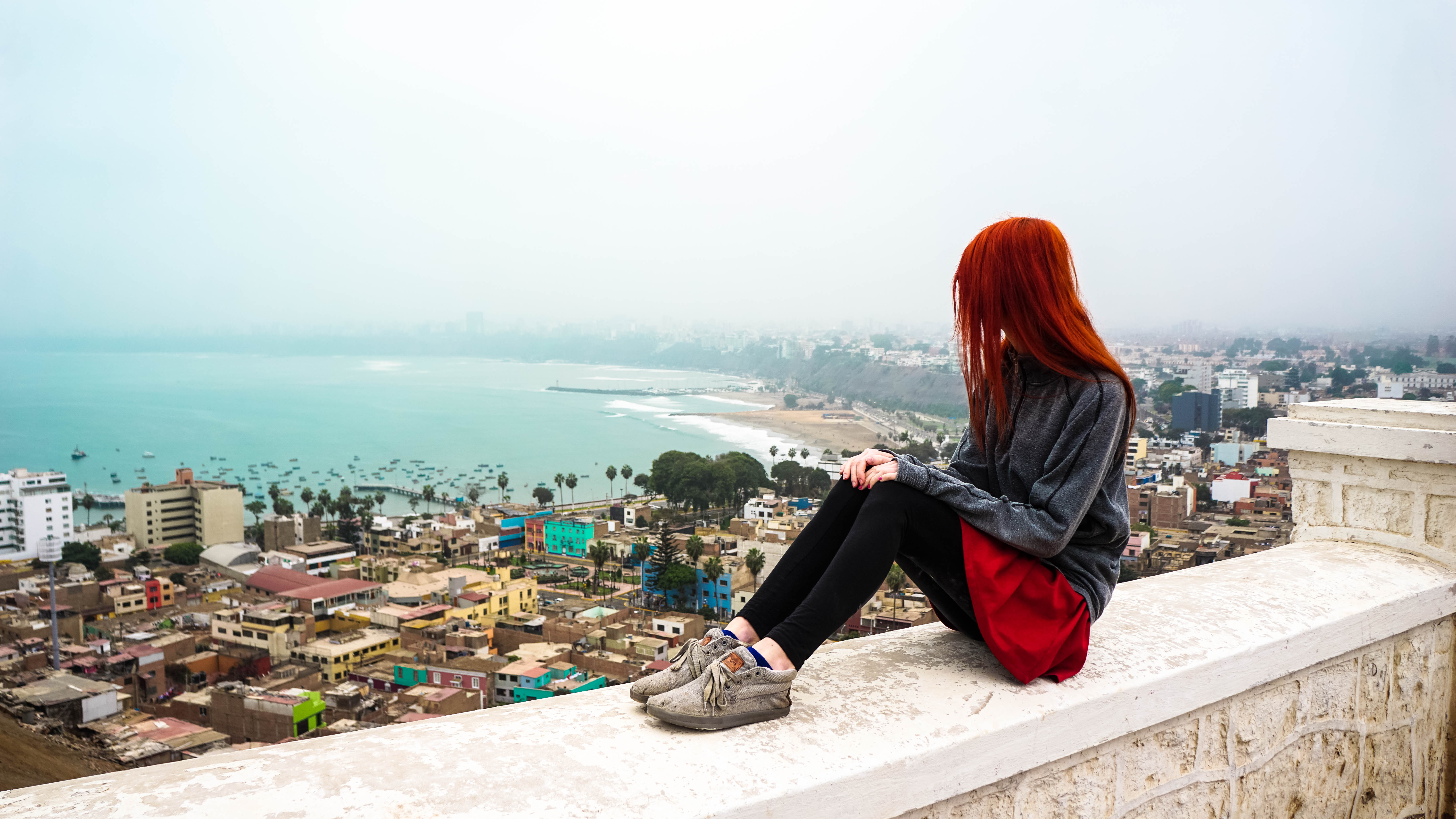 More views over Lima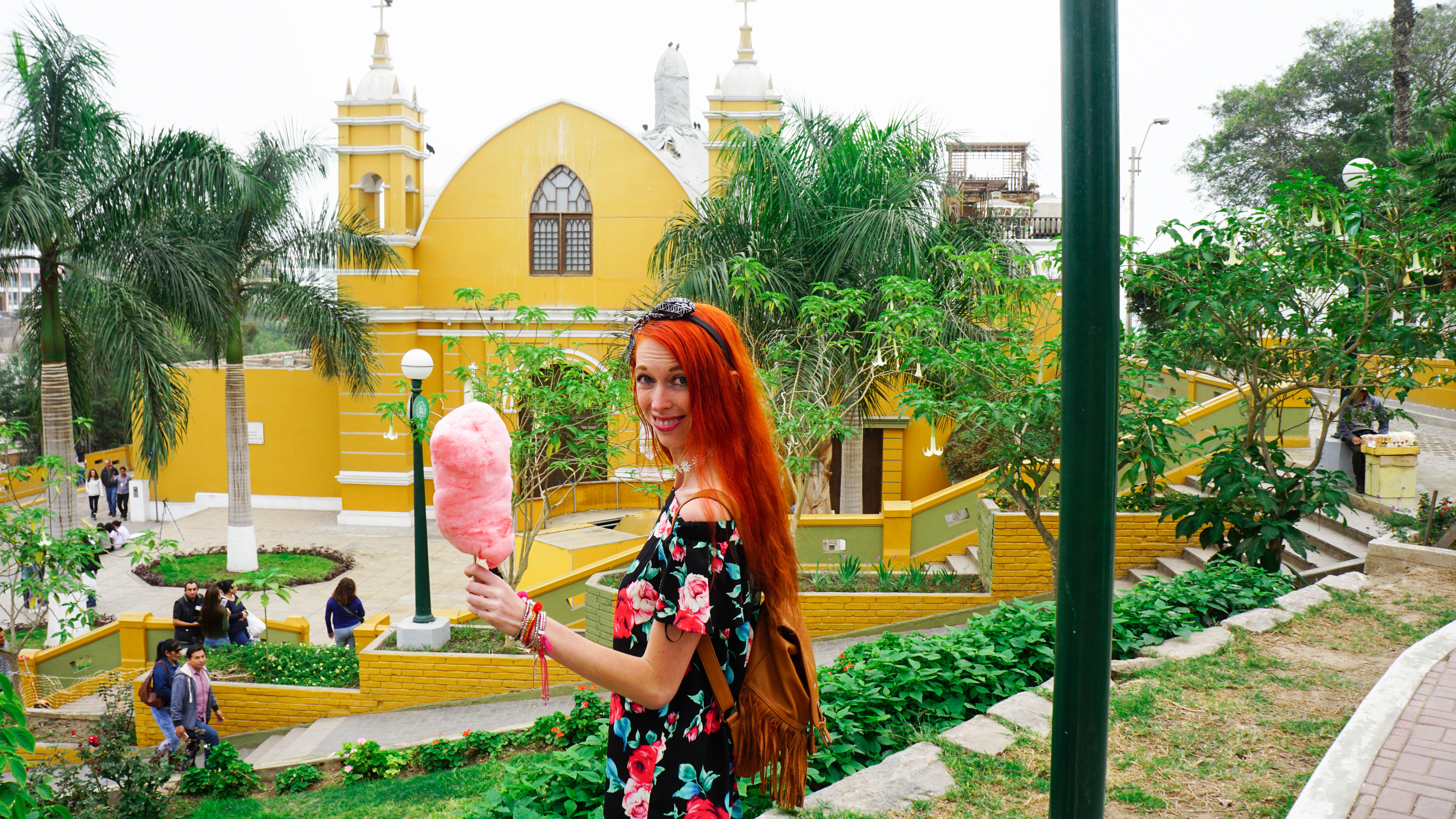 Cathedral in Barranco
Parque Del Amor, Miraflores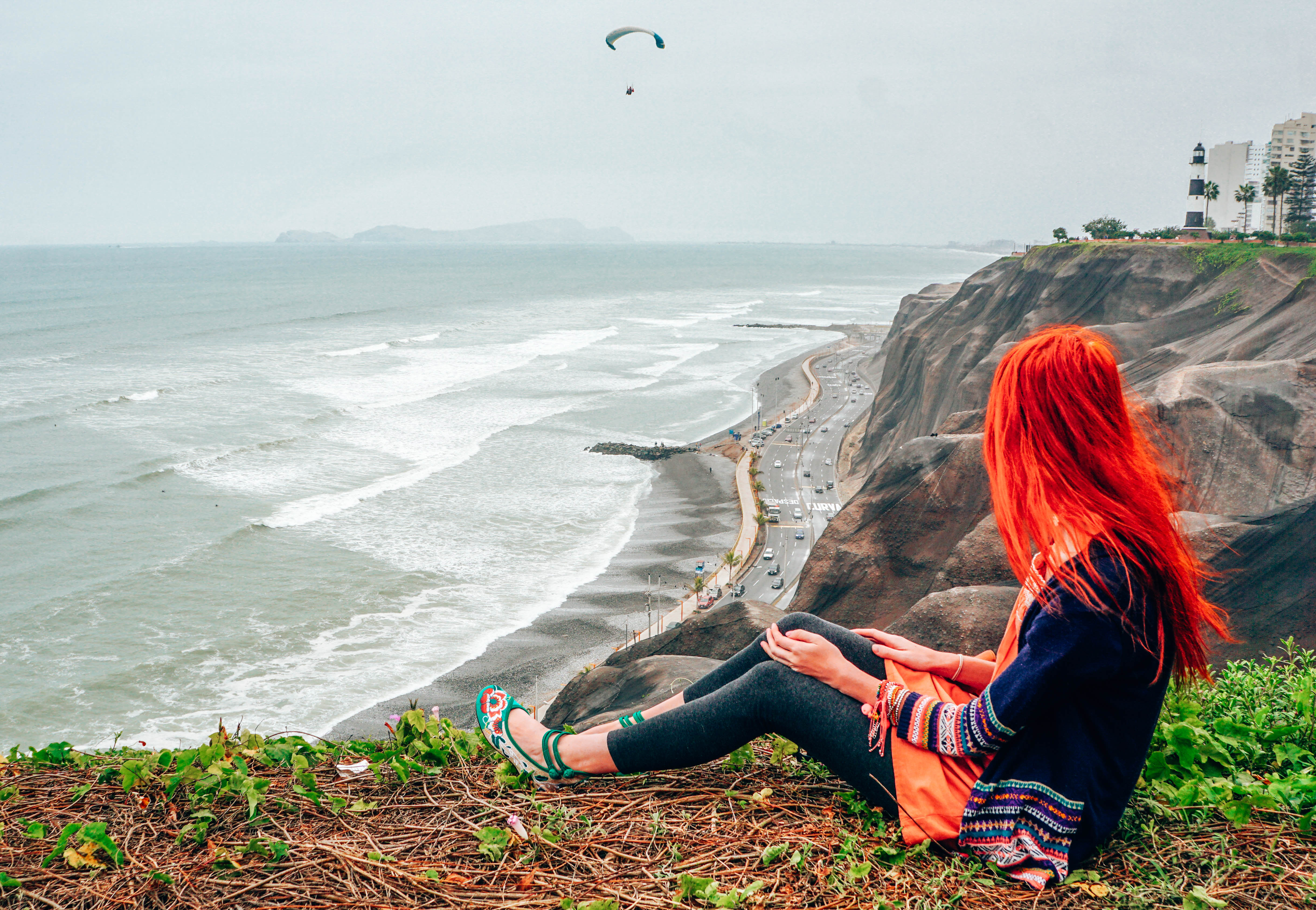 One of my favorite views in Miraflores, watching the paragliders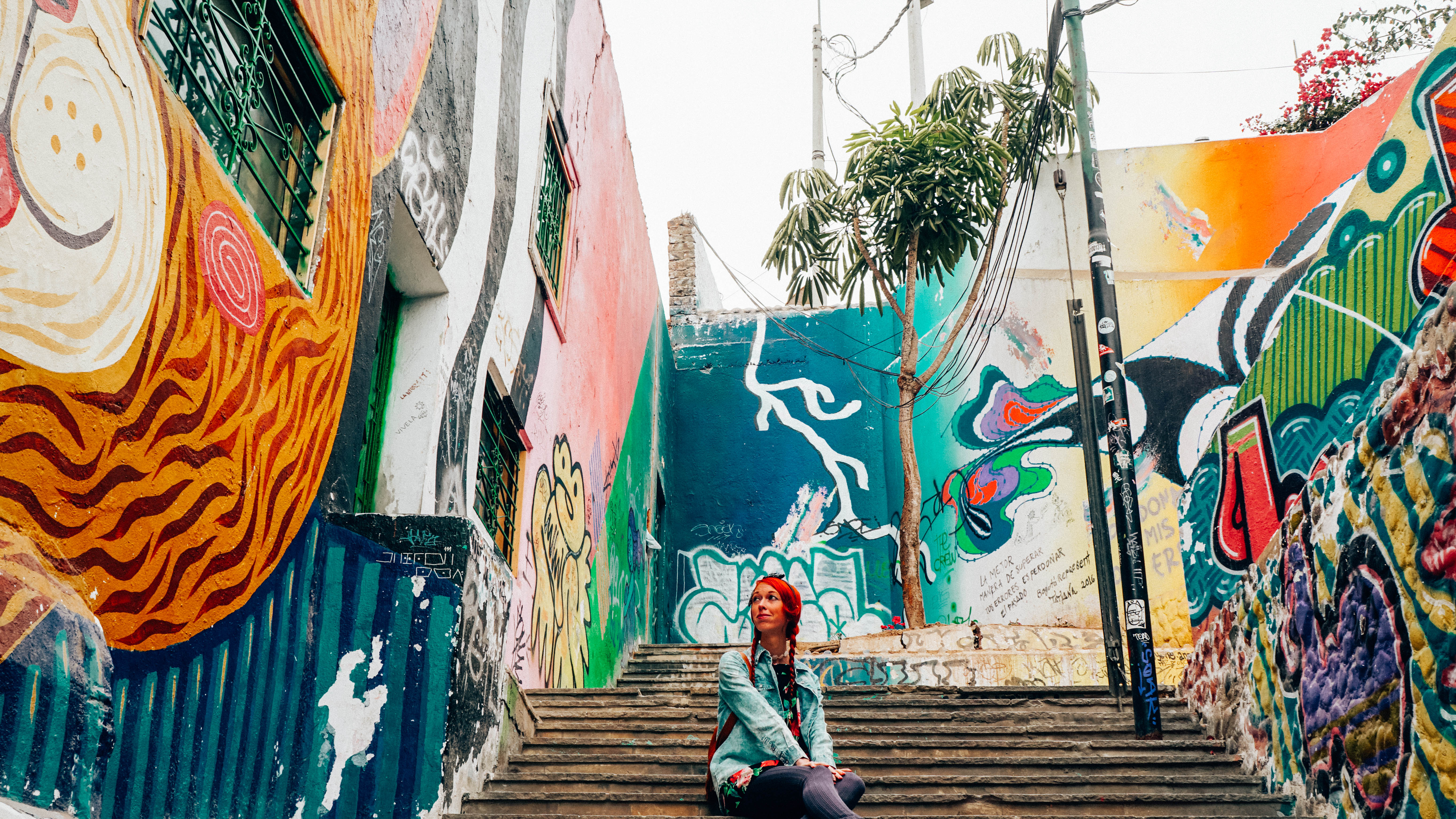 Street art in Barranco, a bohemian and hip neighborhood in Lima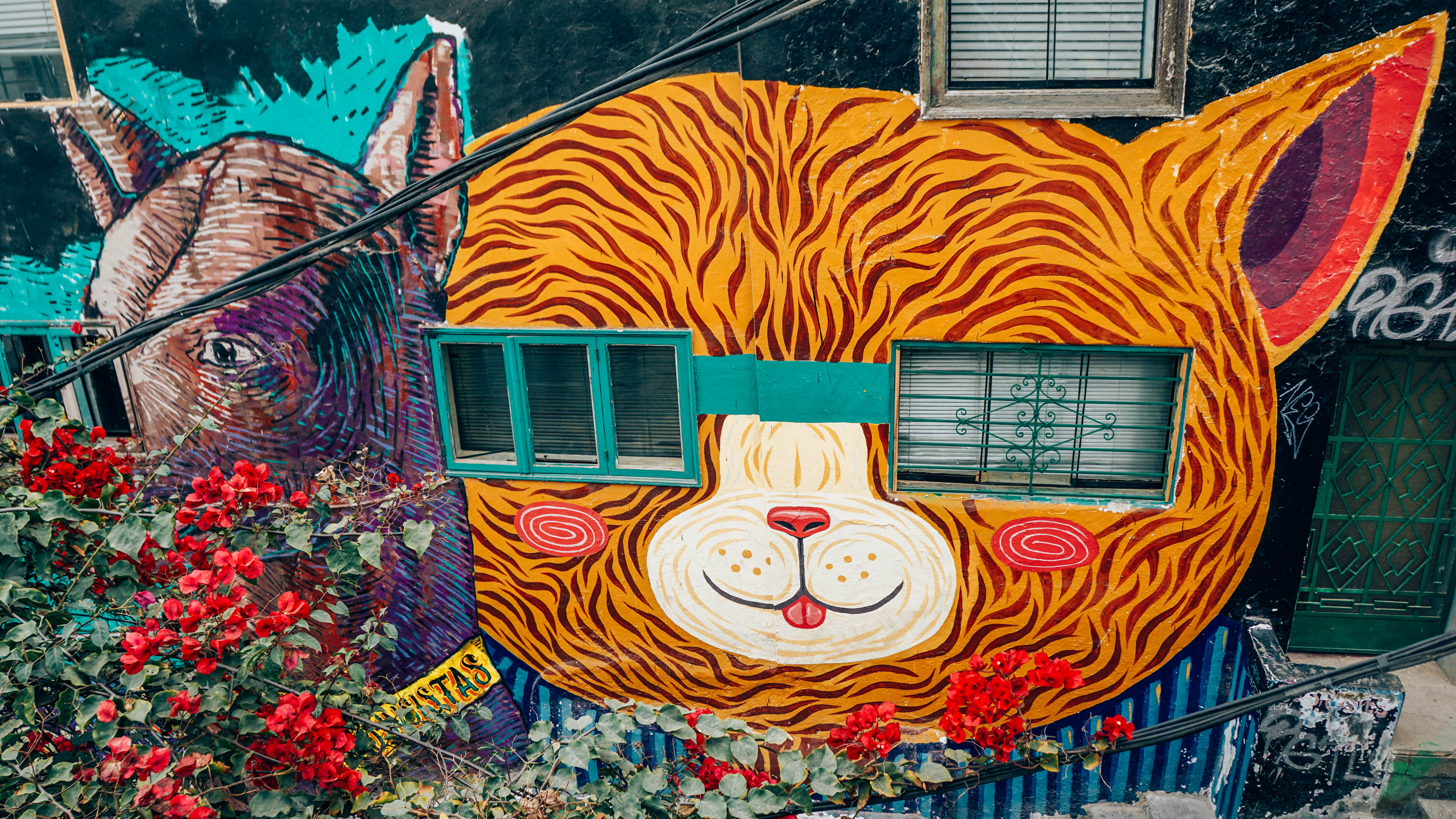 More Street art in Barranco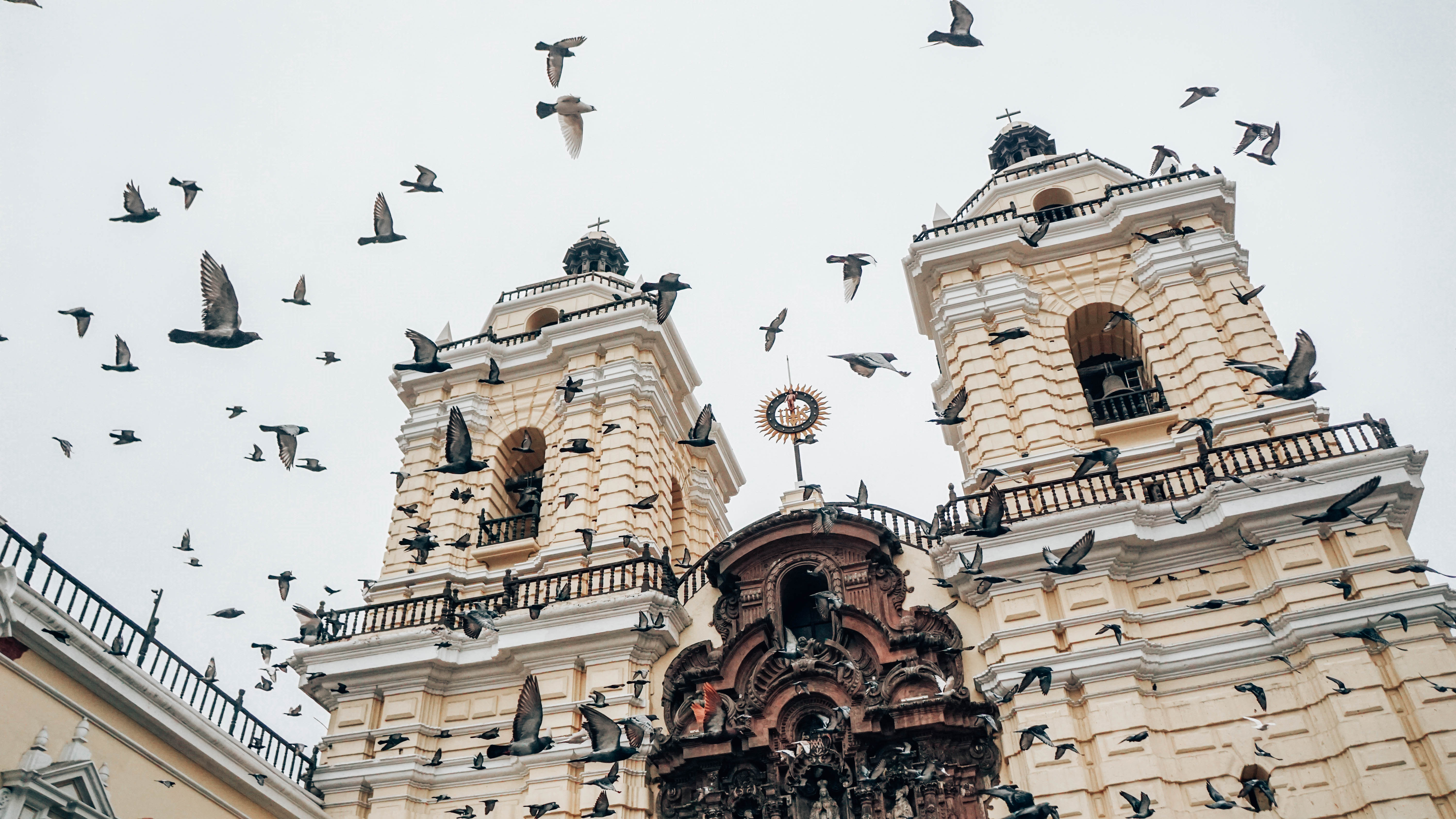 St. Franics Cathedral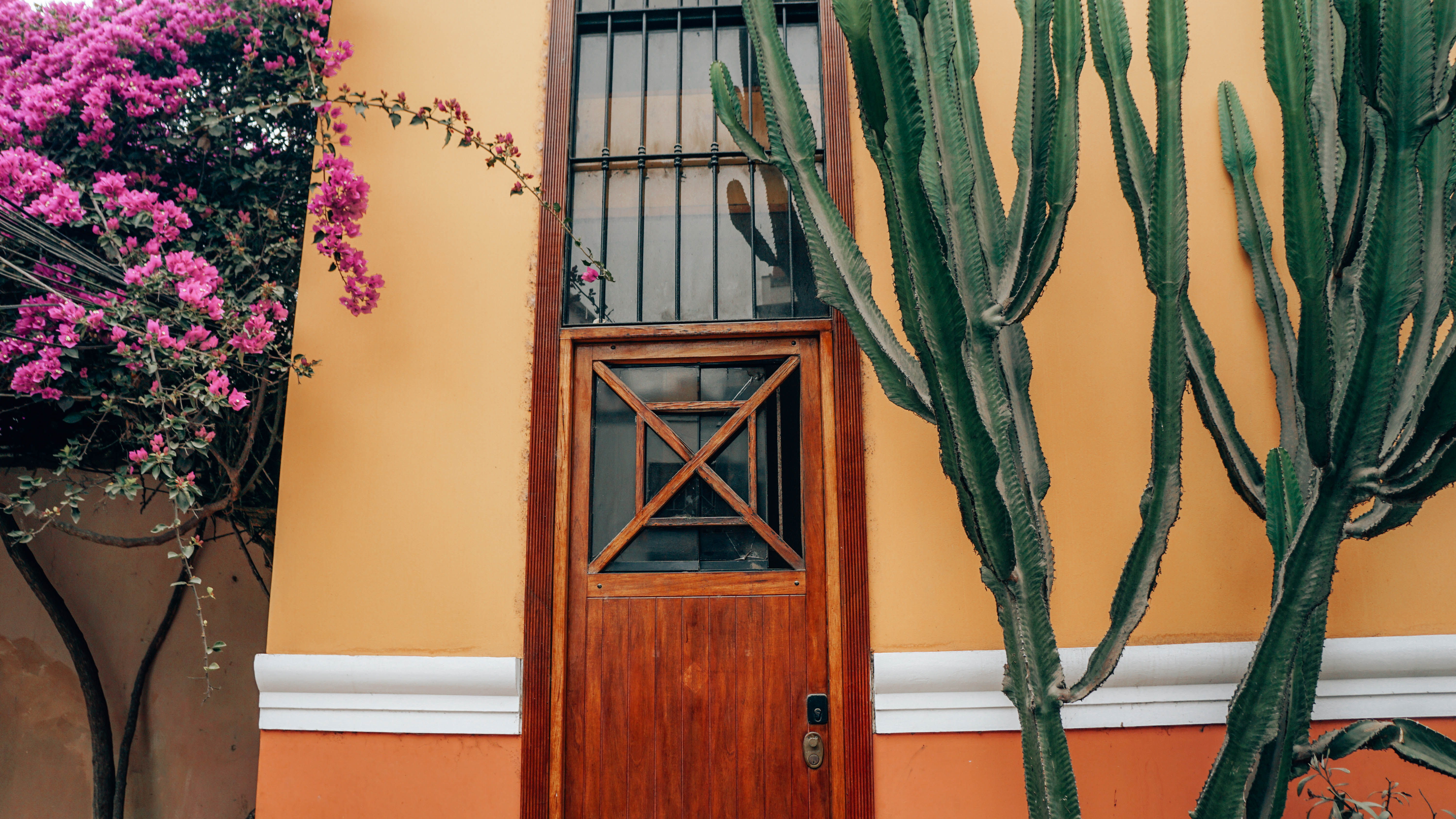 Doors in Barranco, Peru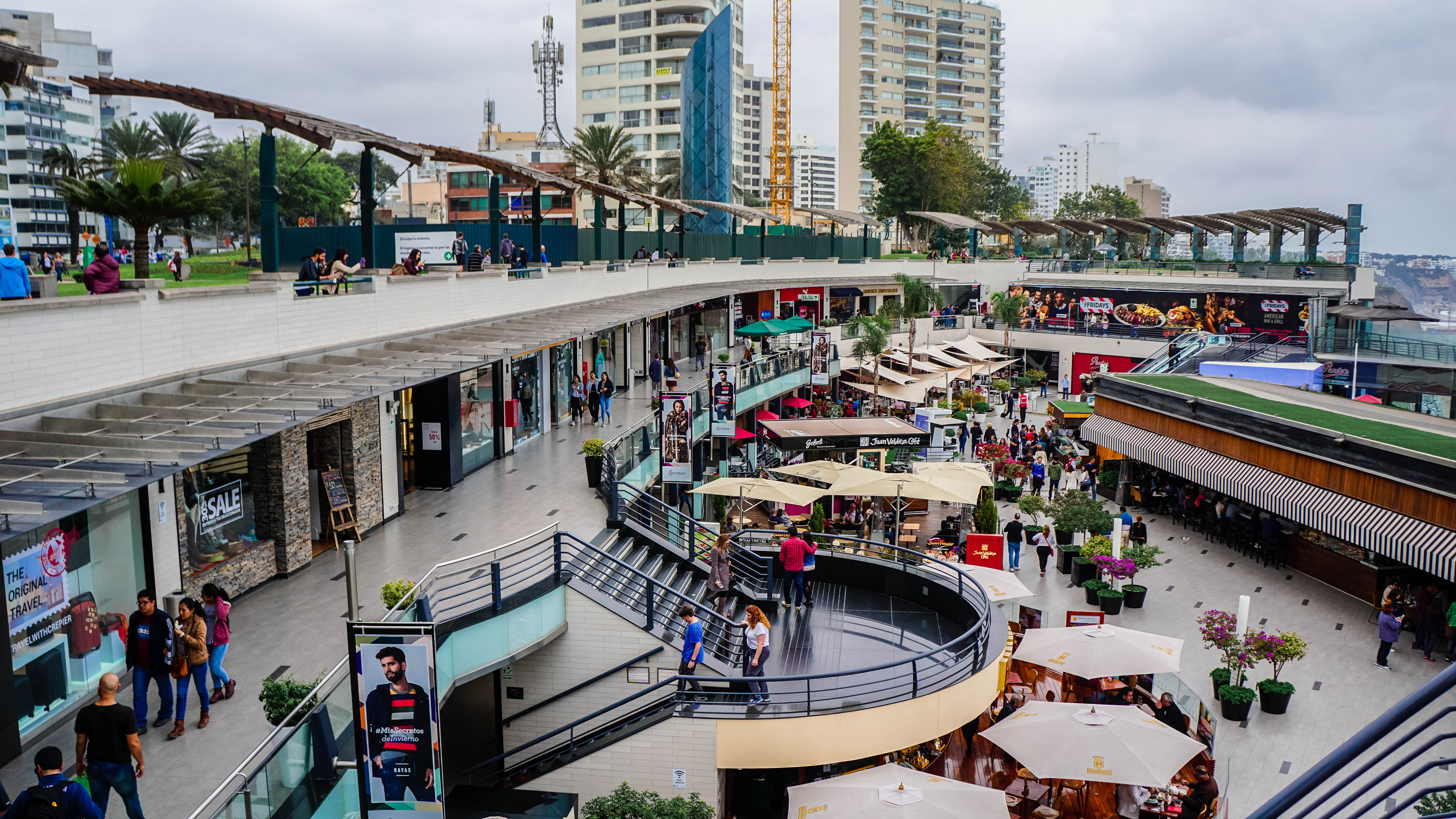 A really nice shopping center, Larcomar, in Miraflores
Paracas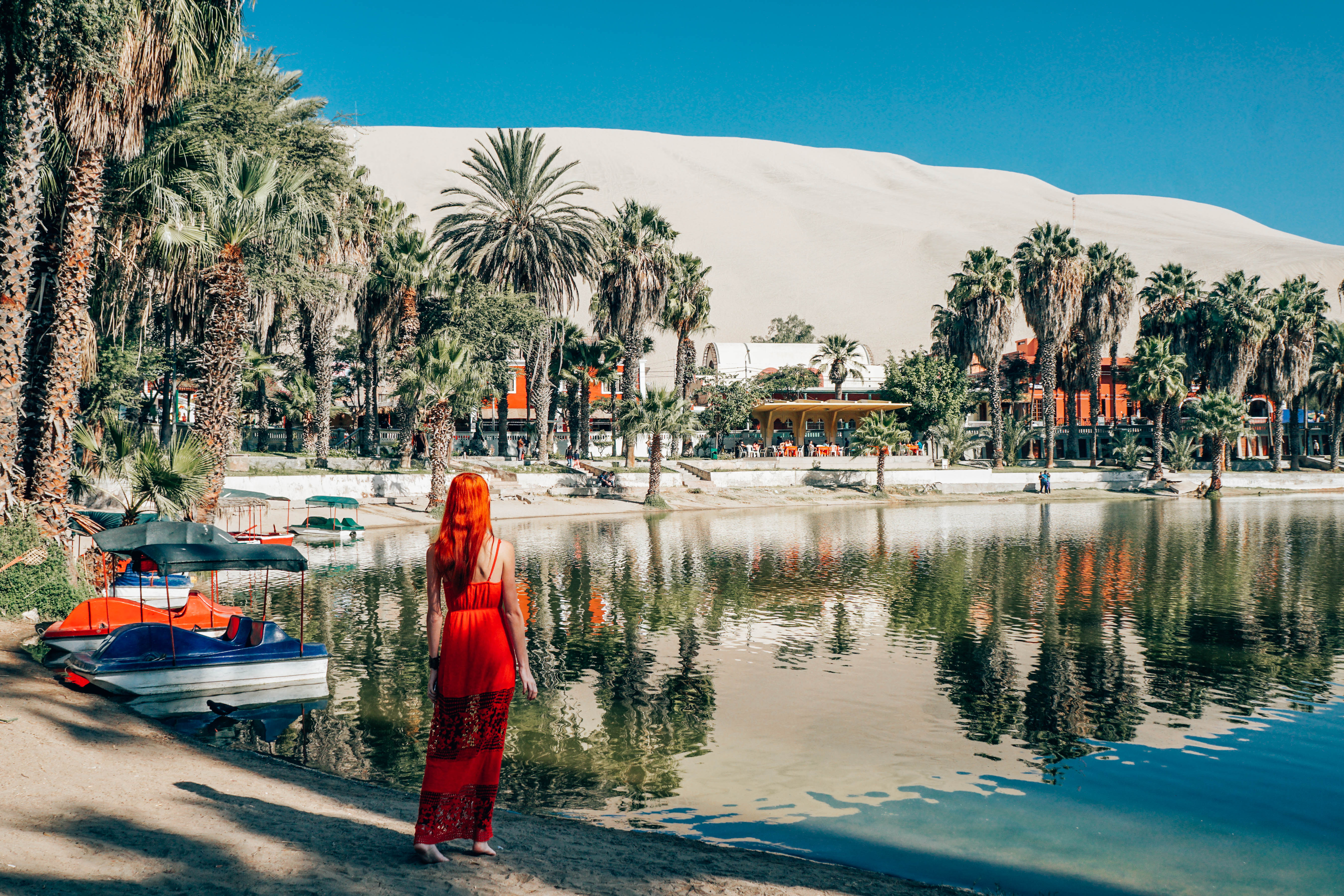 Mirages in Huacachina, Peru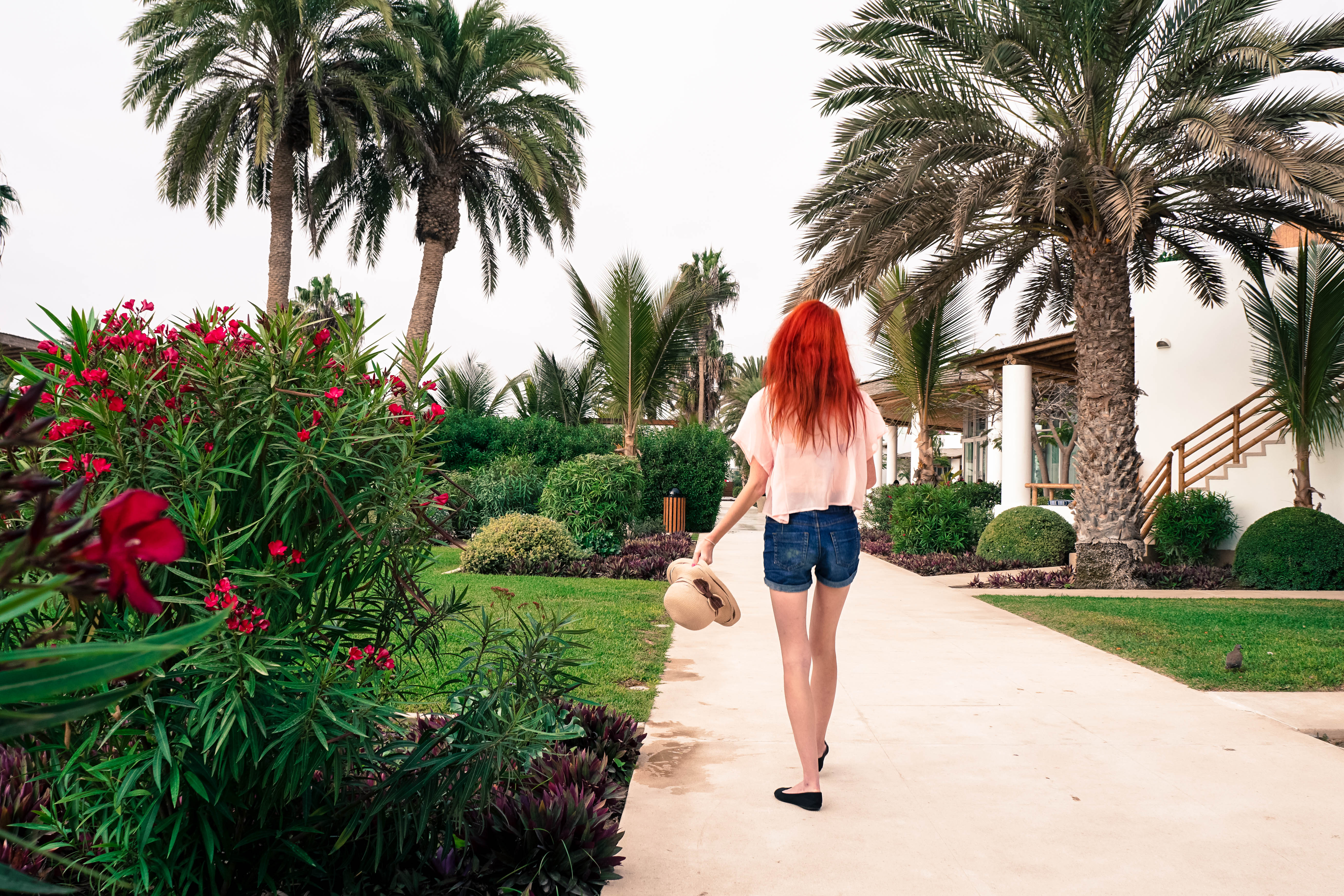 The Luxury Collection, Paracas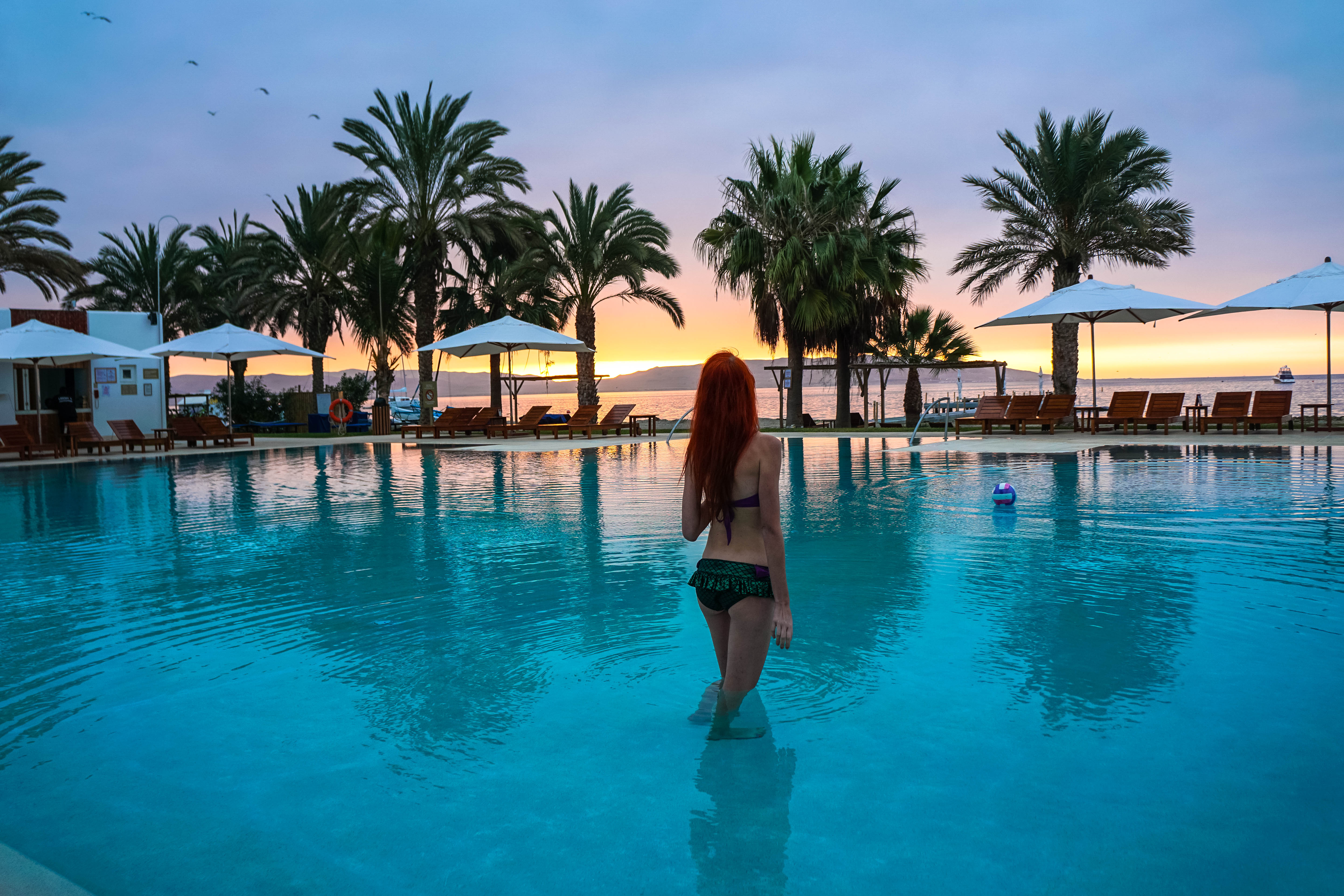 Pool views at the Luxury Collection, Paracas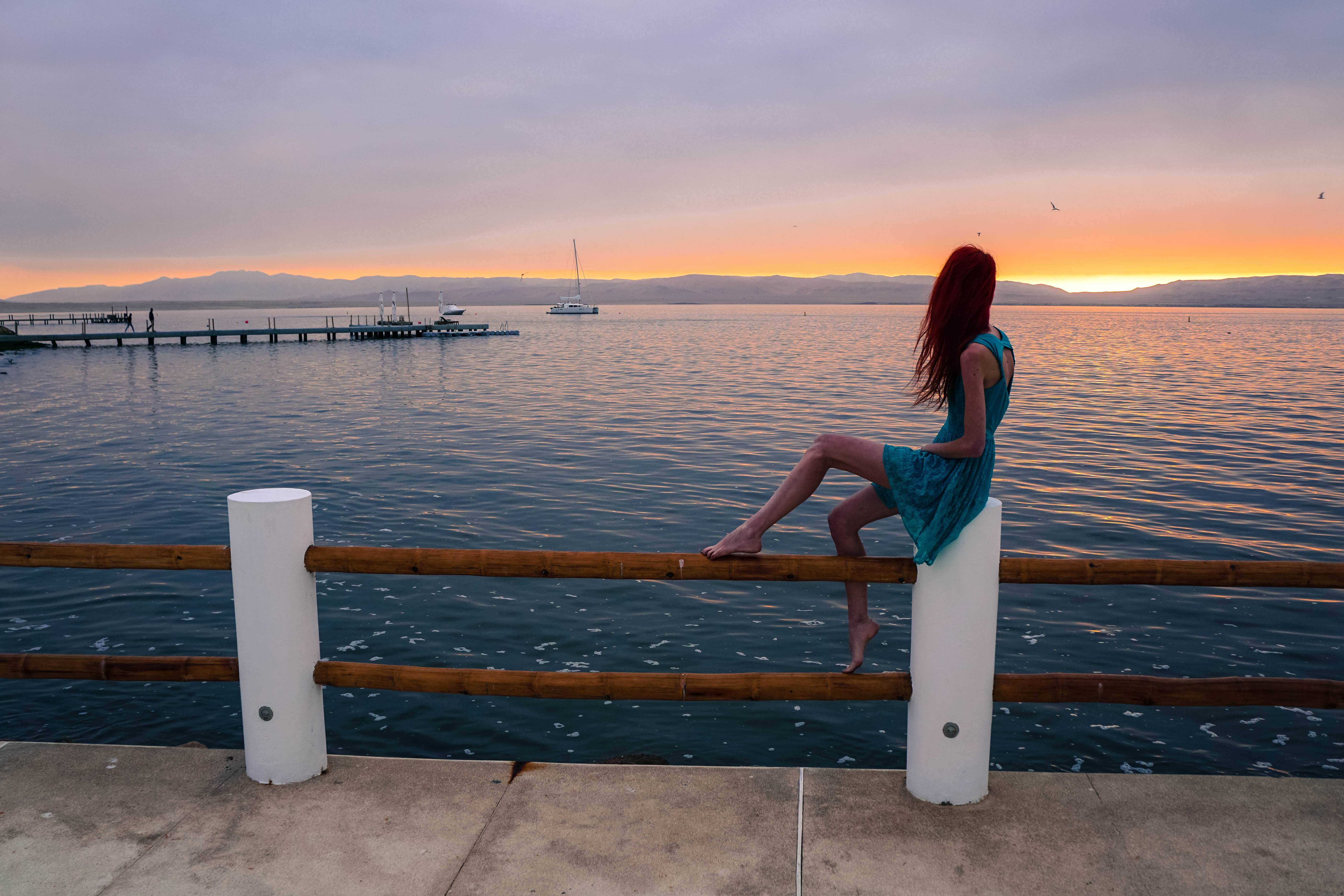 Sunset Views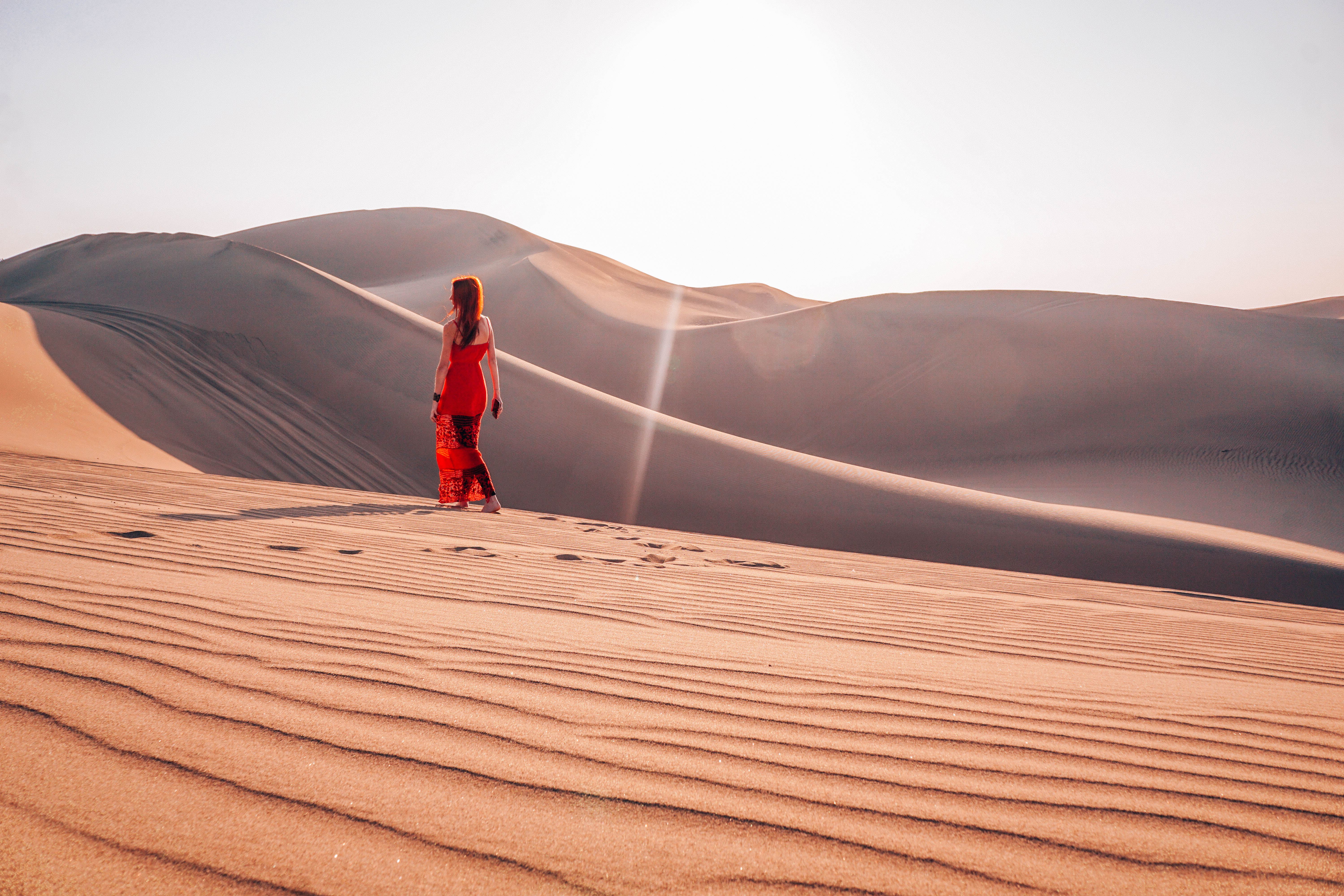 Paracas Desert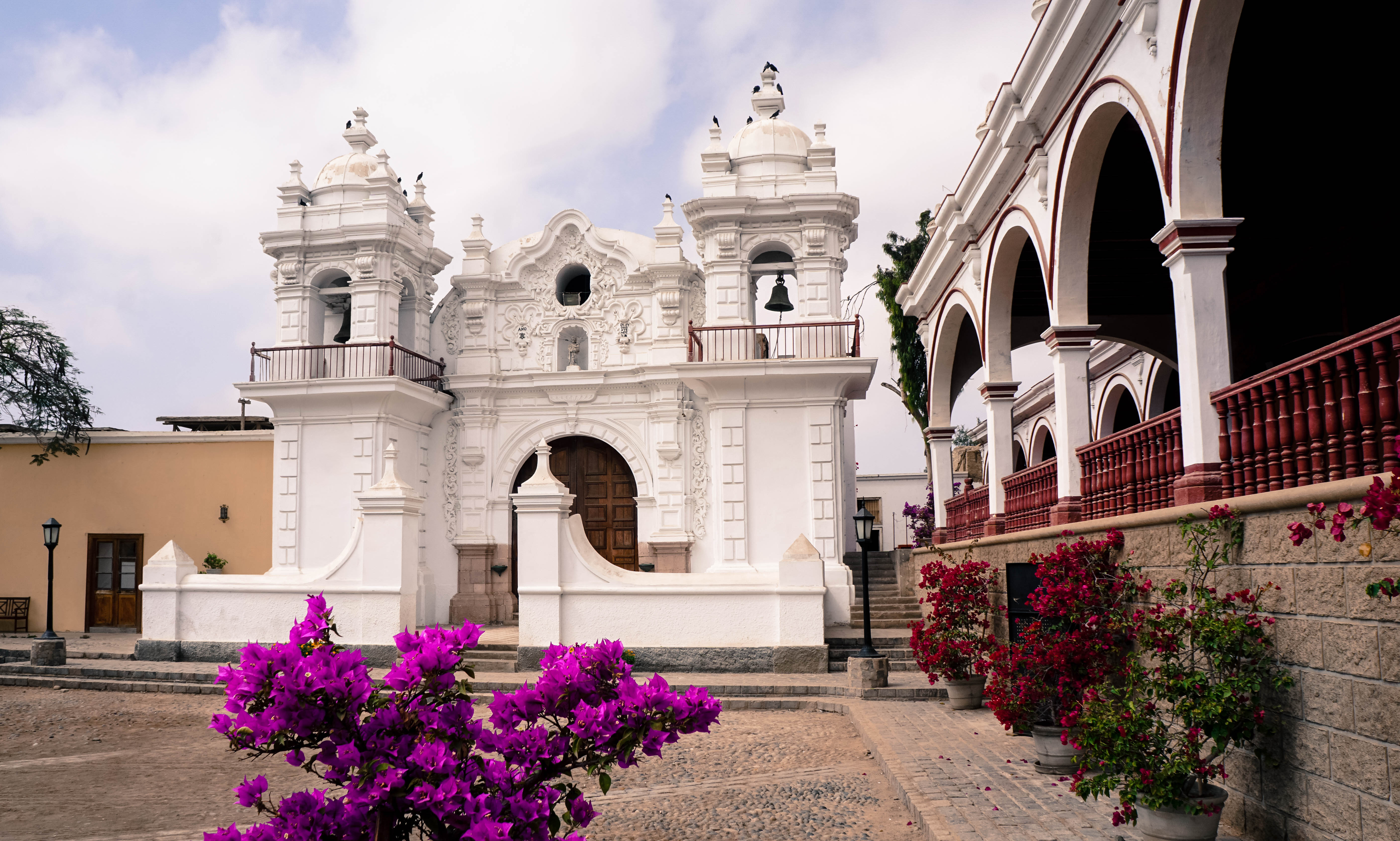 Amazing architecture near Paracas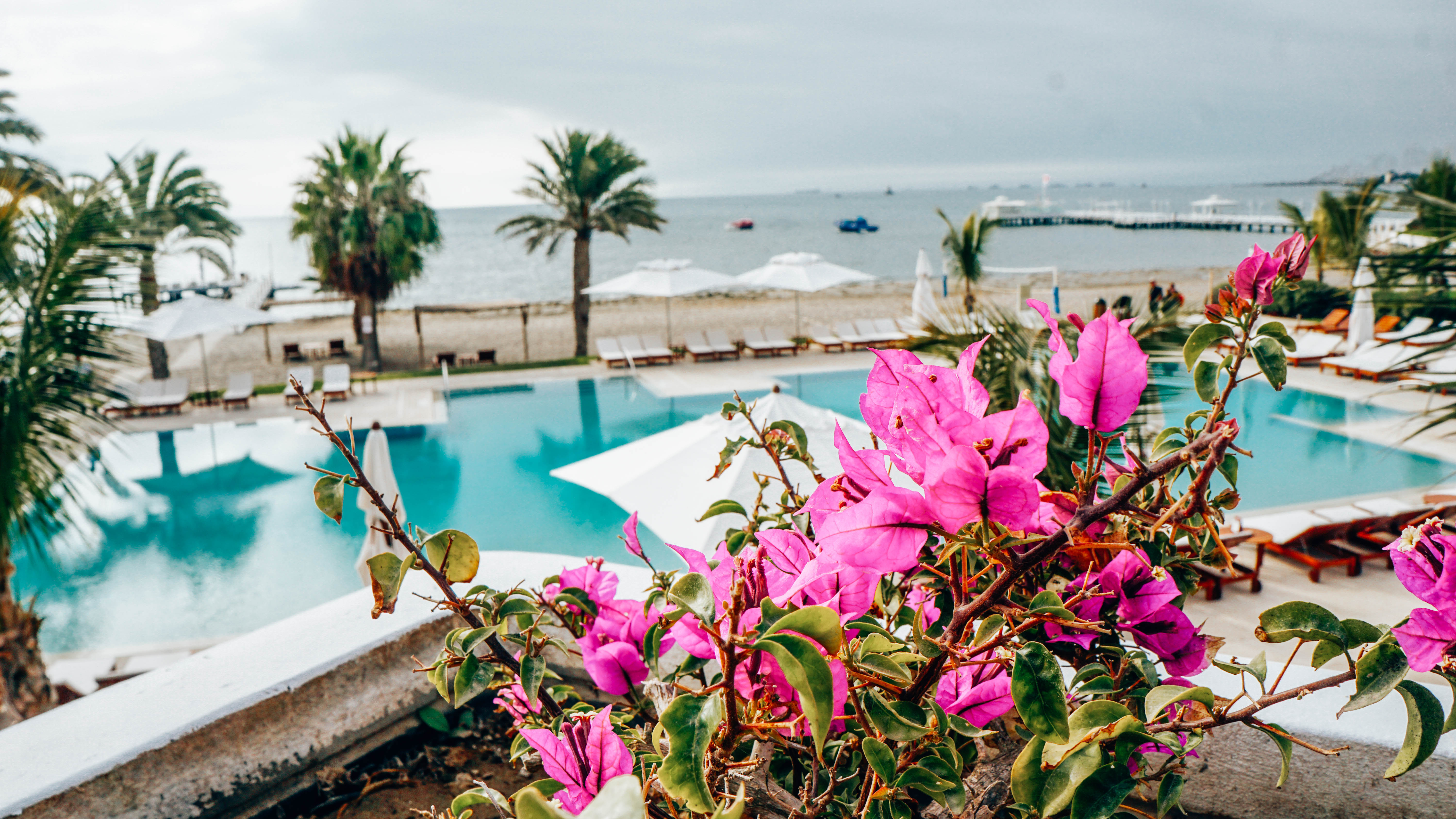 Views from my room at the Luxury Collection, Paracas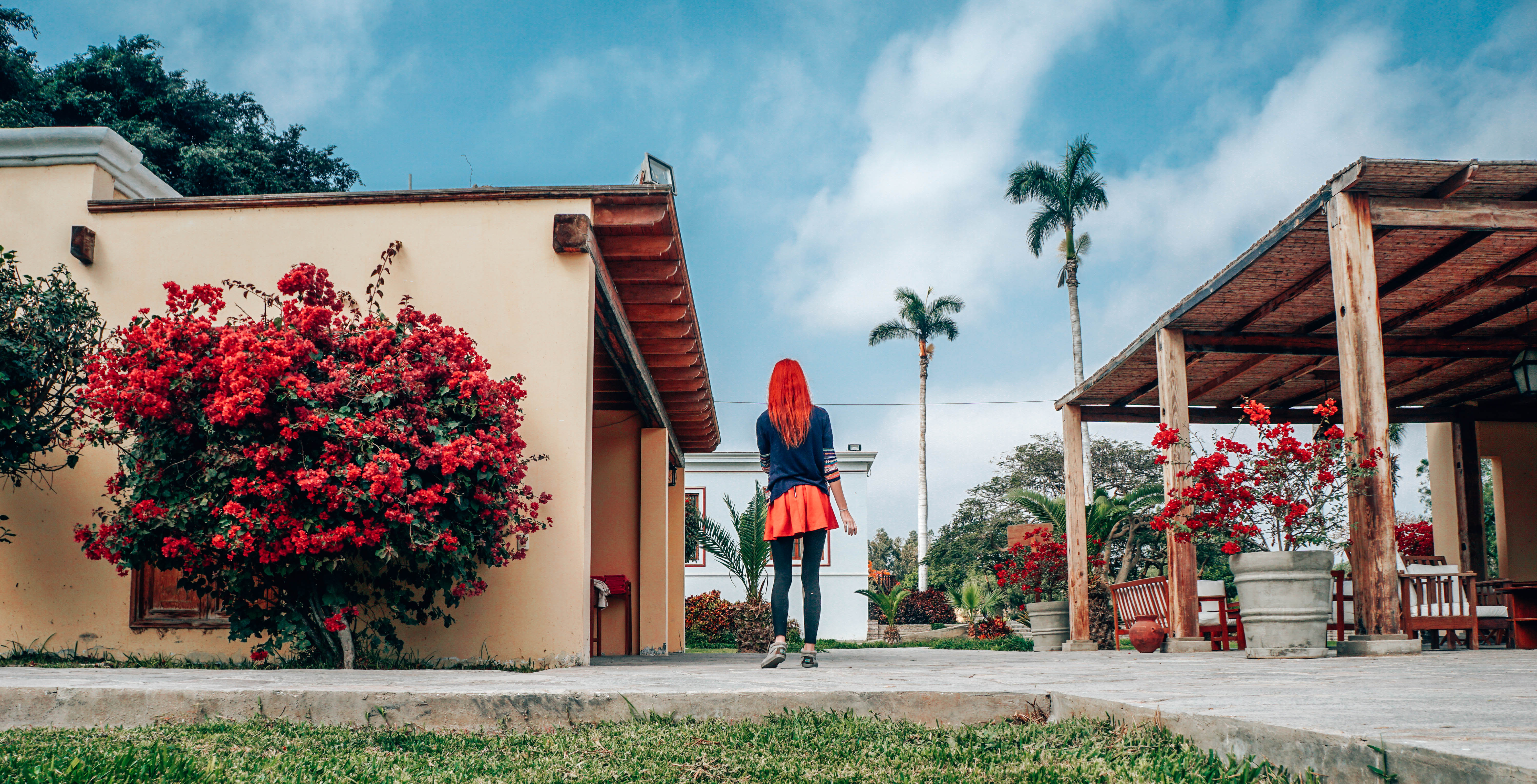 Courtyard views at San Jose Hacienda near Paracas, Peru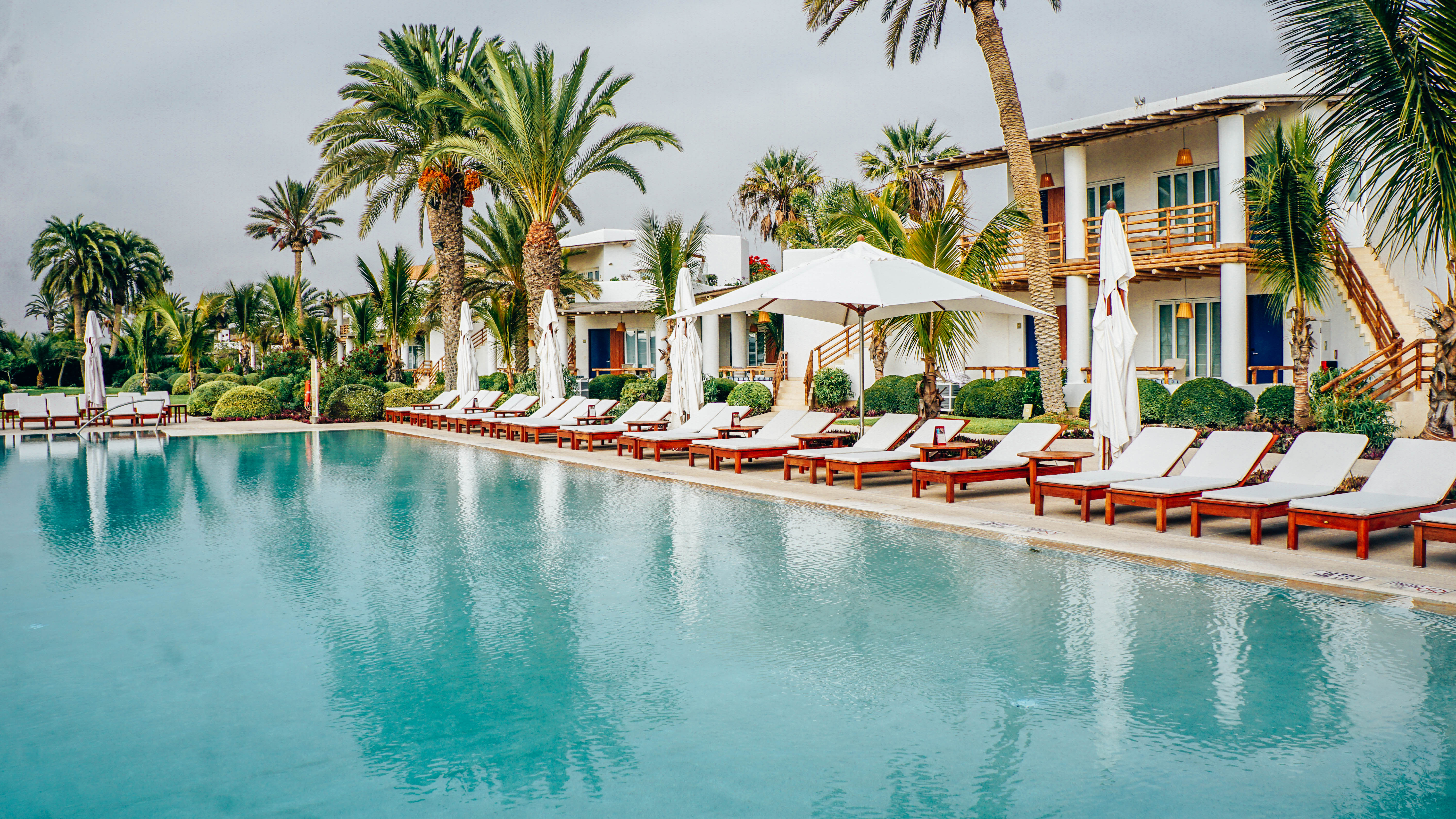 Tropical paradise can be found in Peru!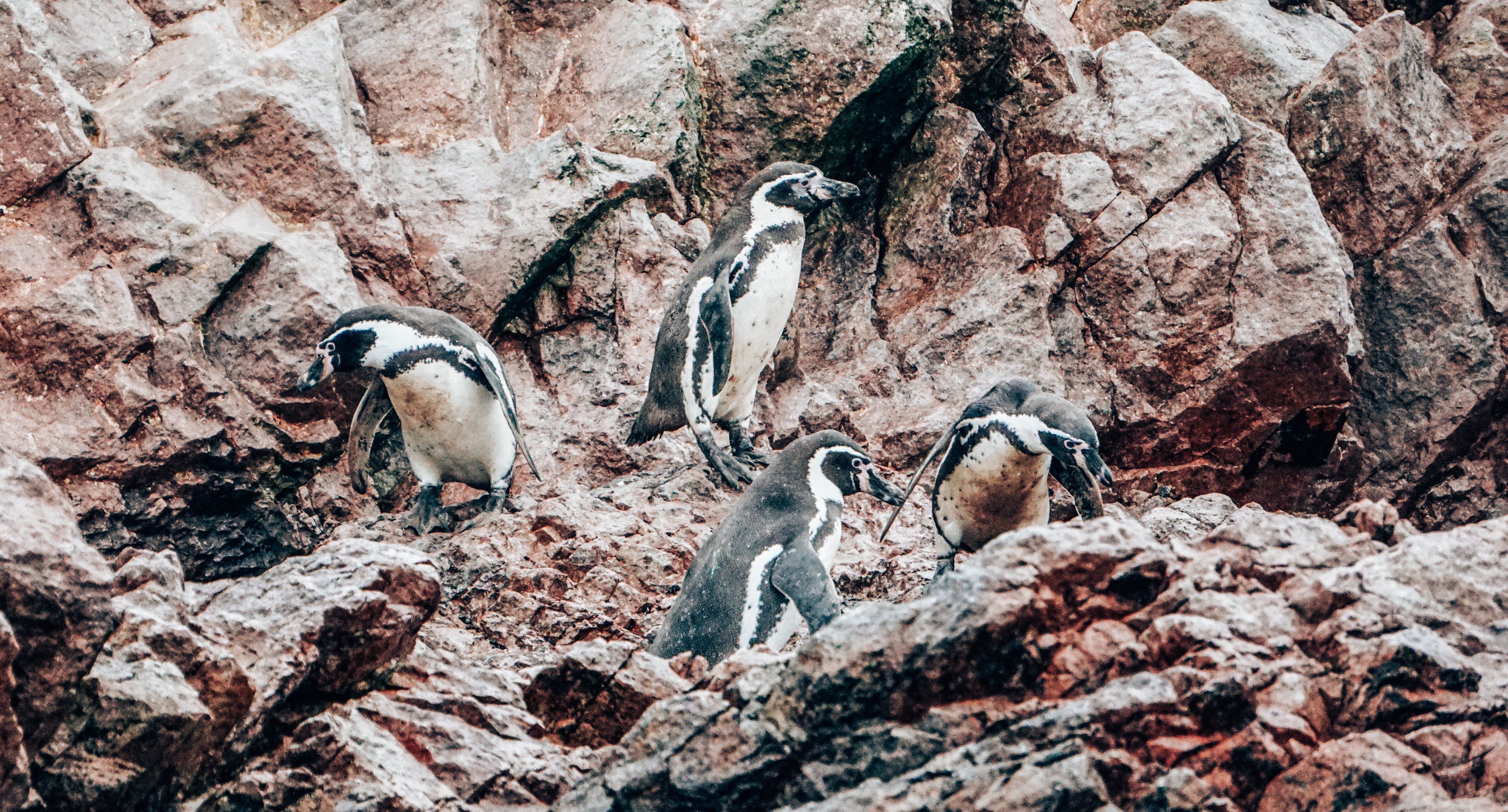 Spotting penguins on a boat ride to Islas Ballestas!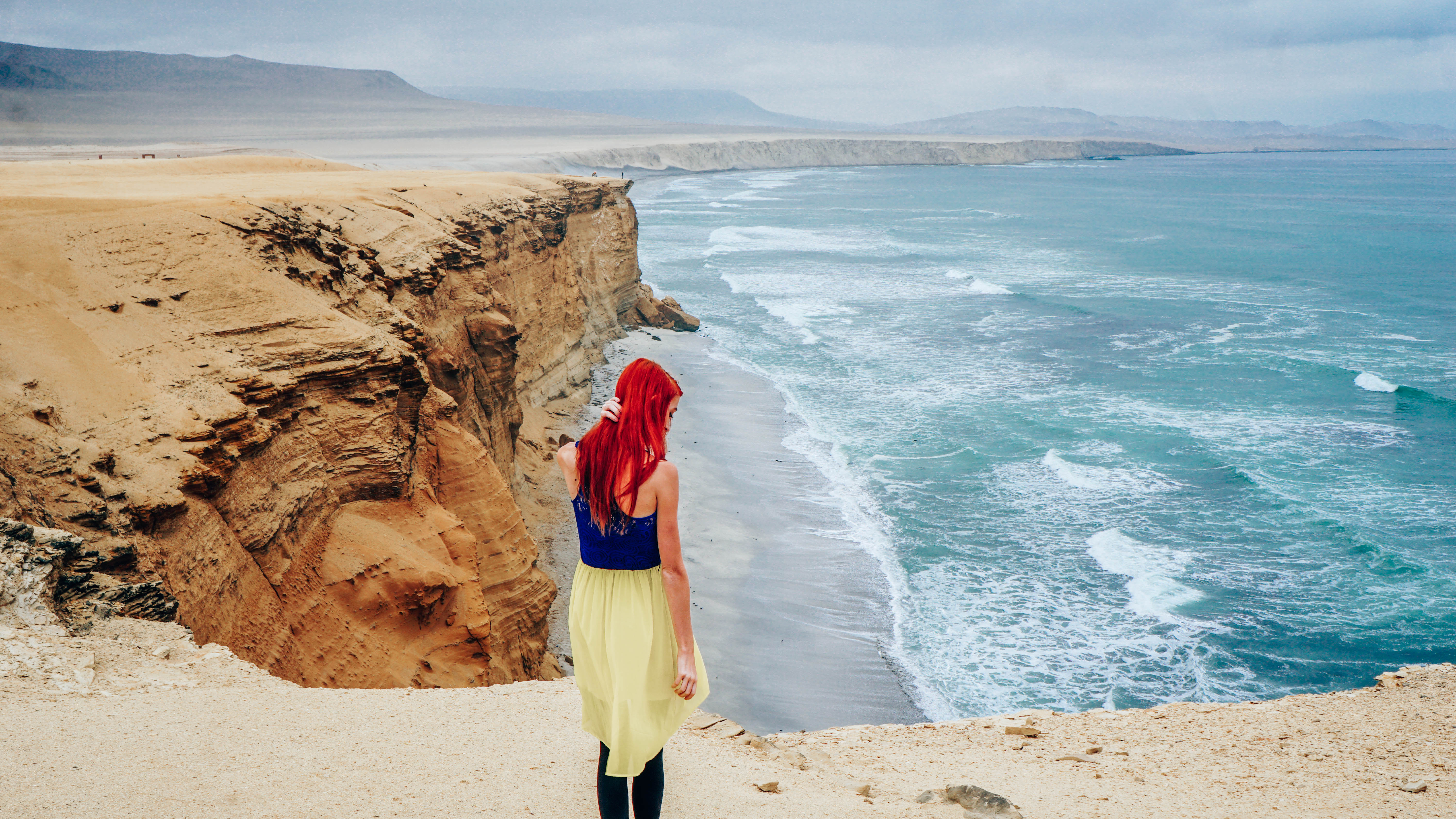 There are some unique views at the Paracas Reserve
Sea Lion in Islas Ballestas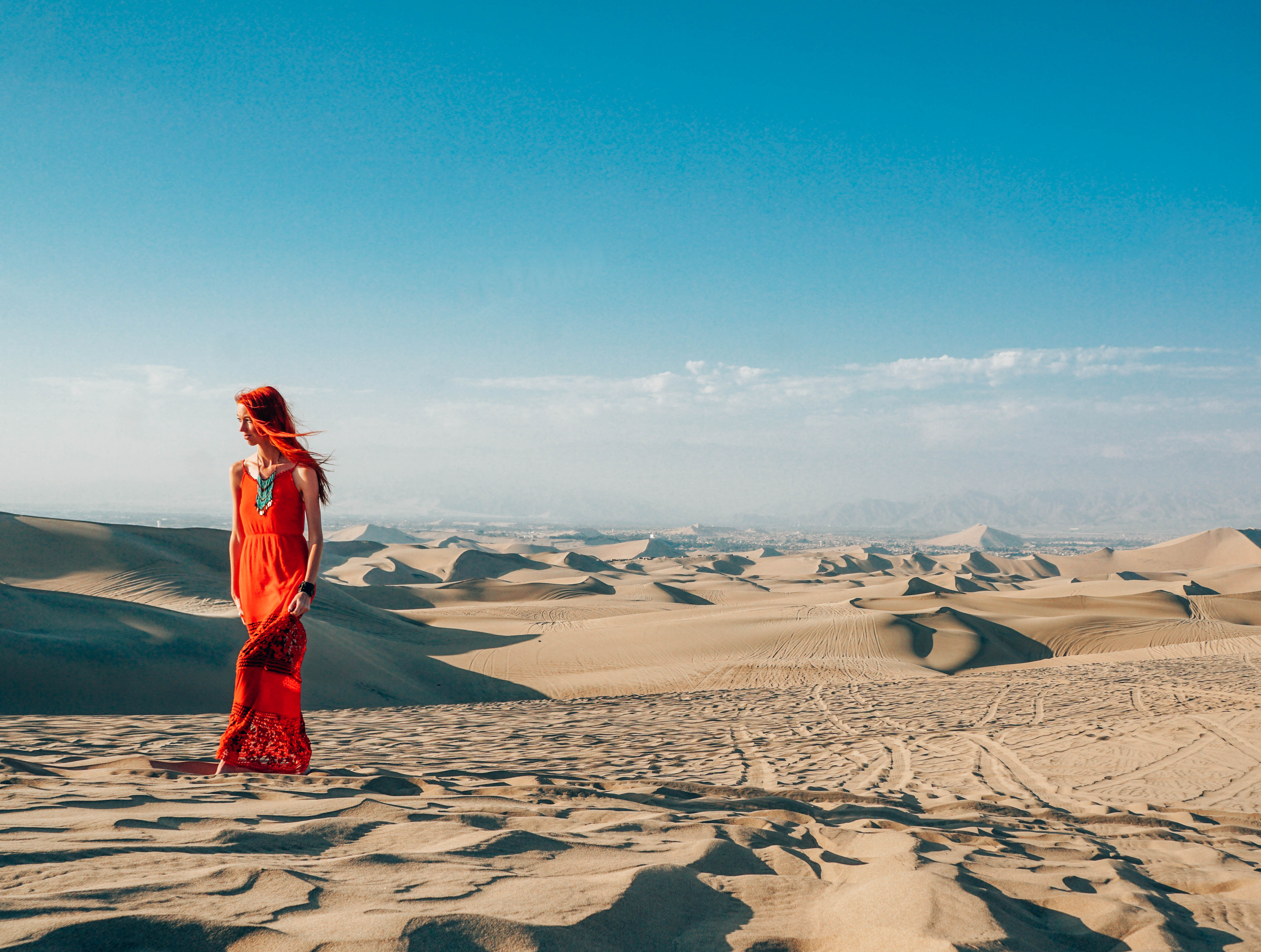 The desert in Paracas is incredible!
Machu Picchu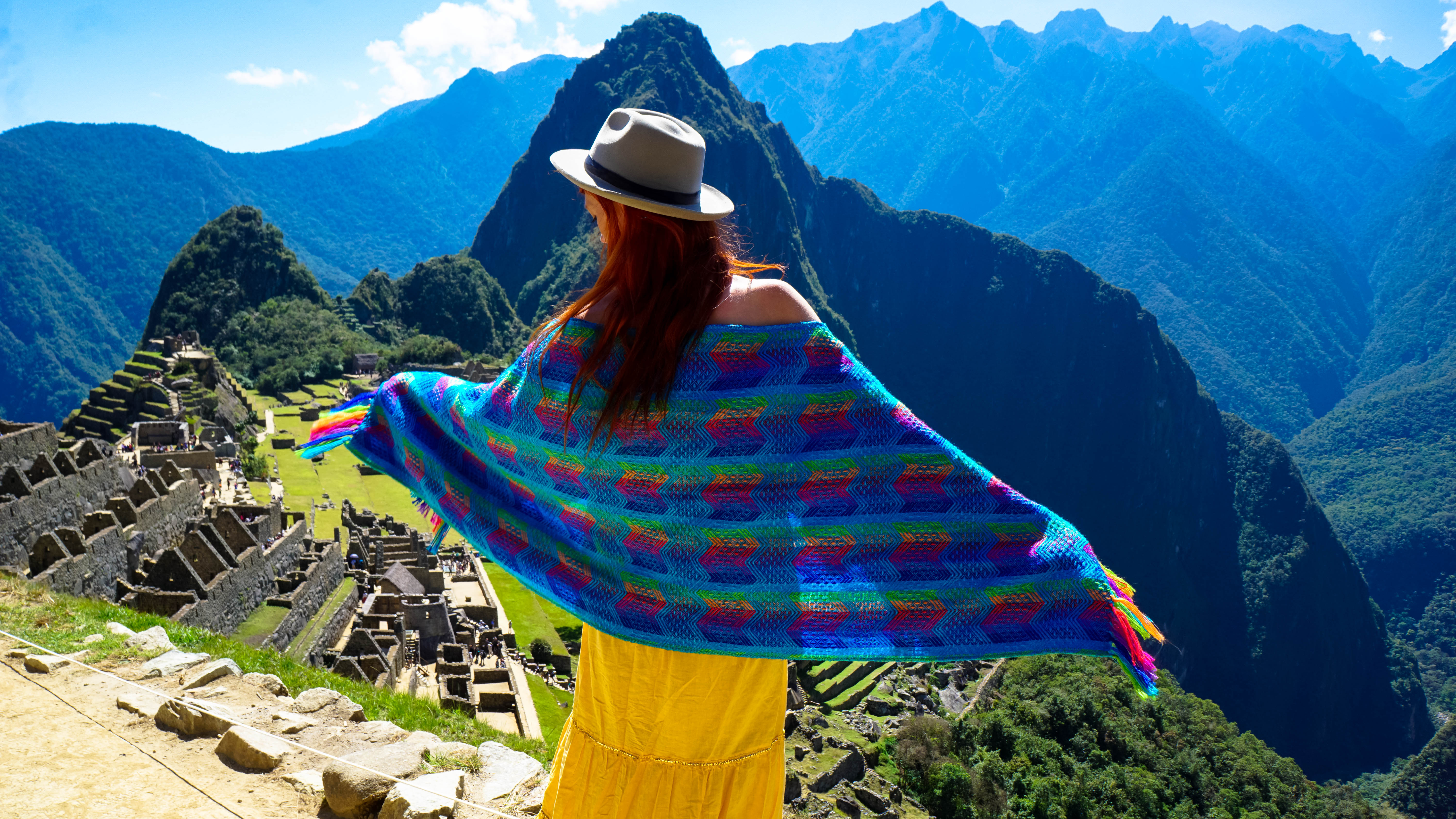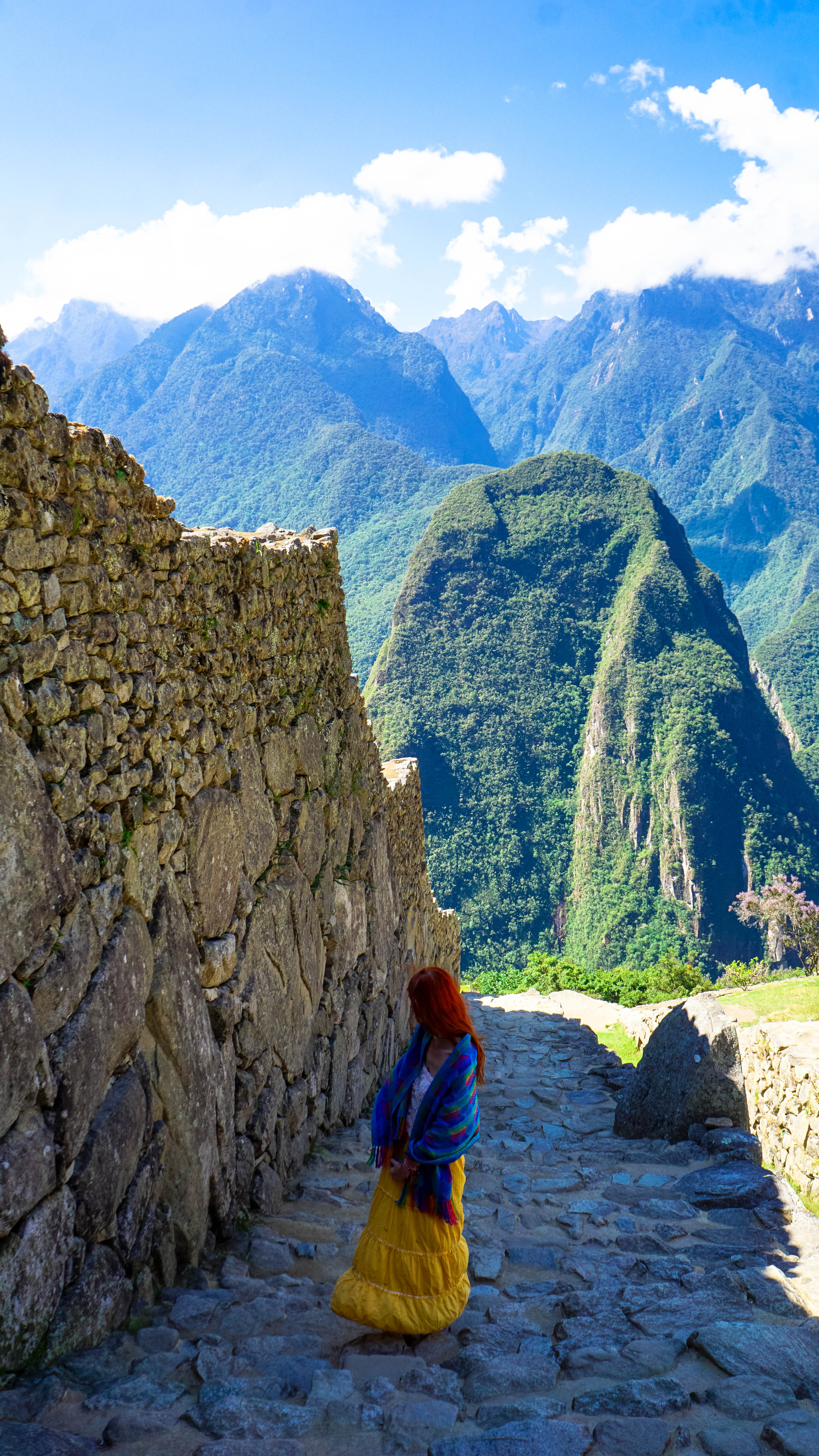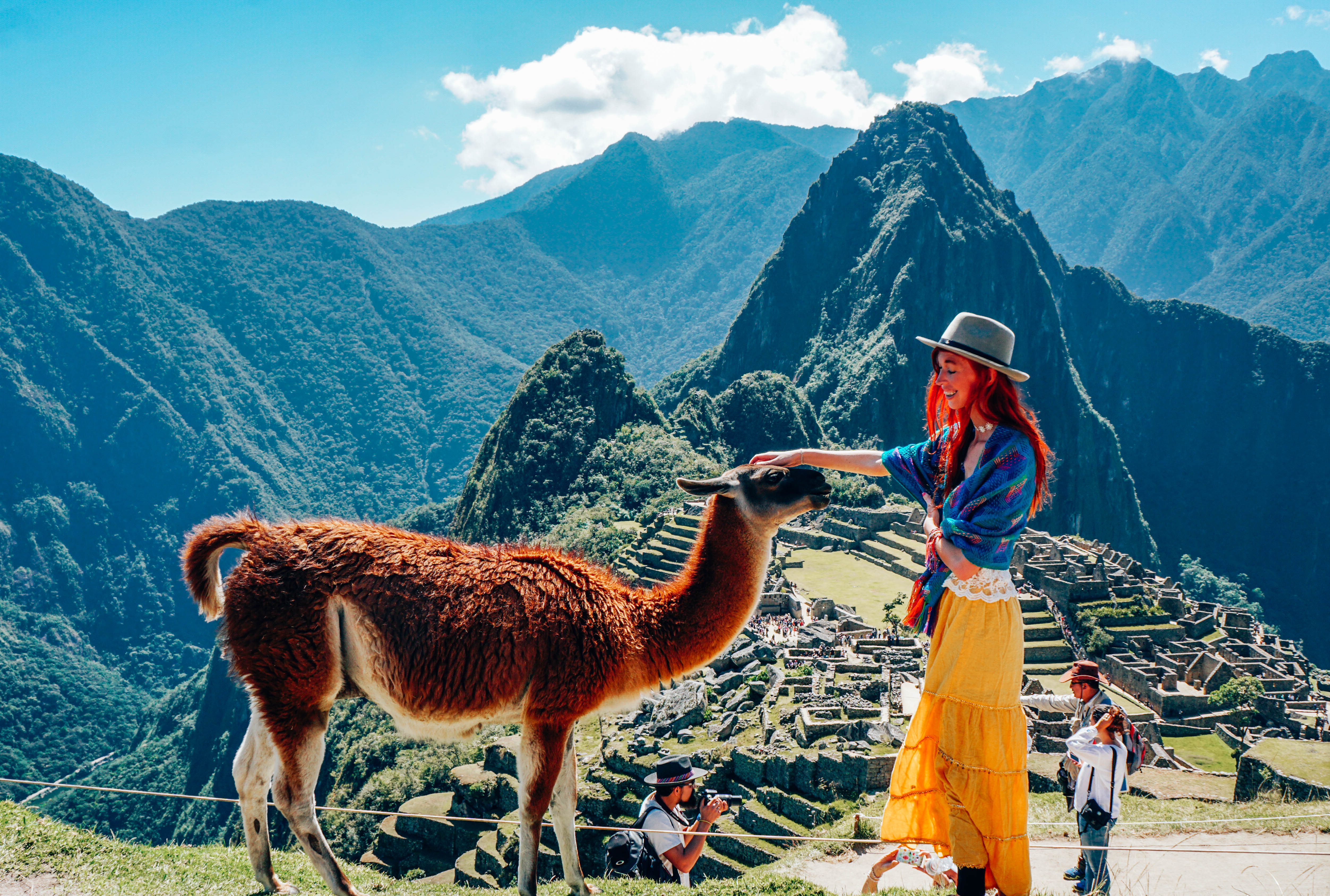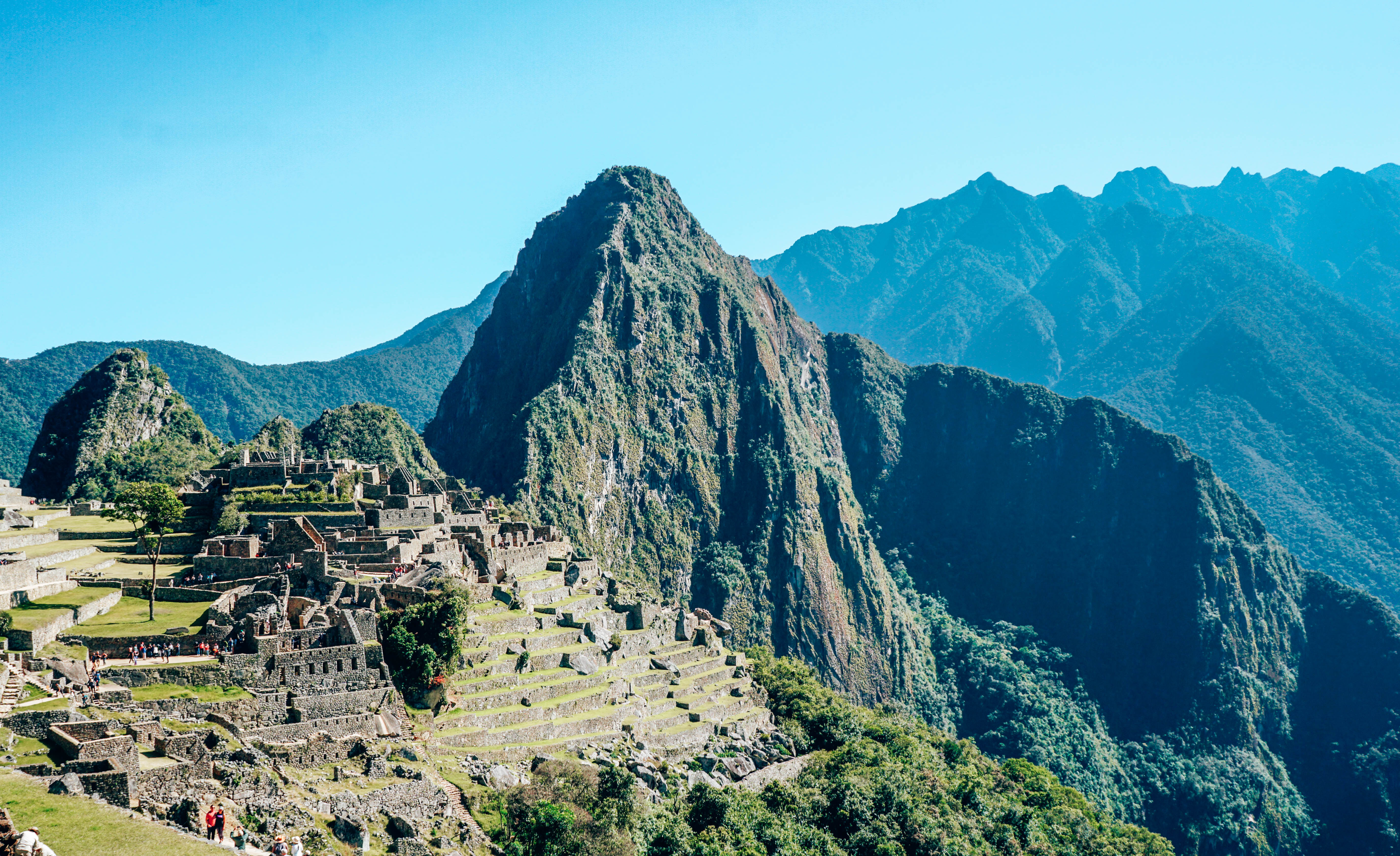 Views of Machu Picchu as you enter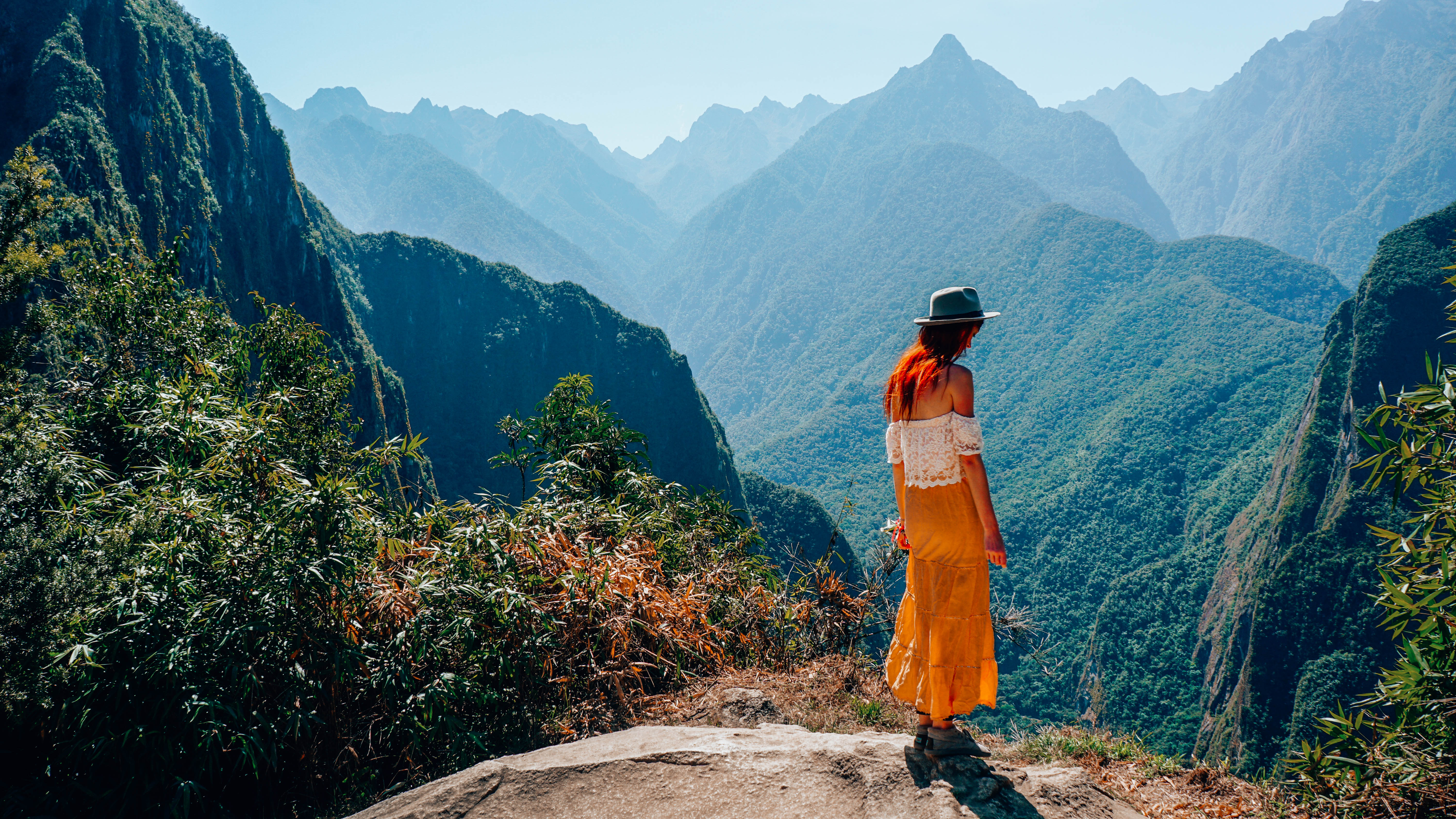 Mountains of Machu Picchu
Cusco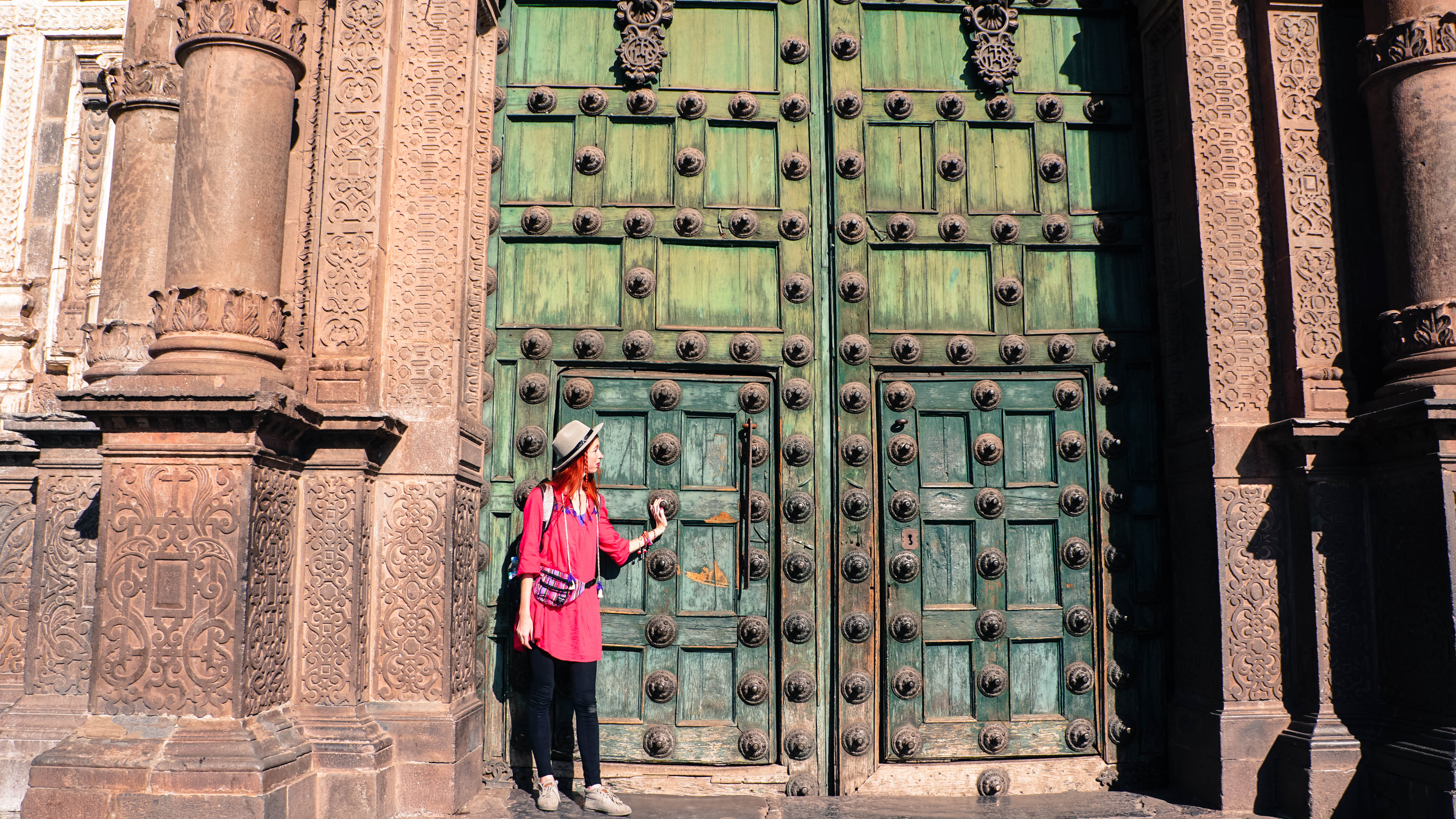 Doors of Cusco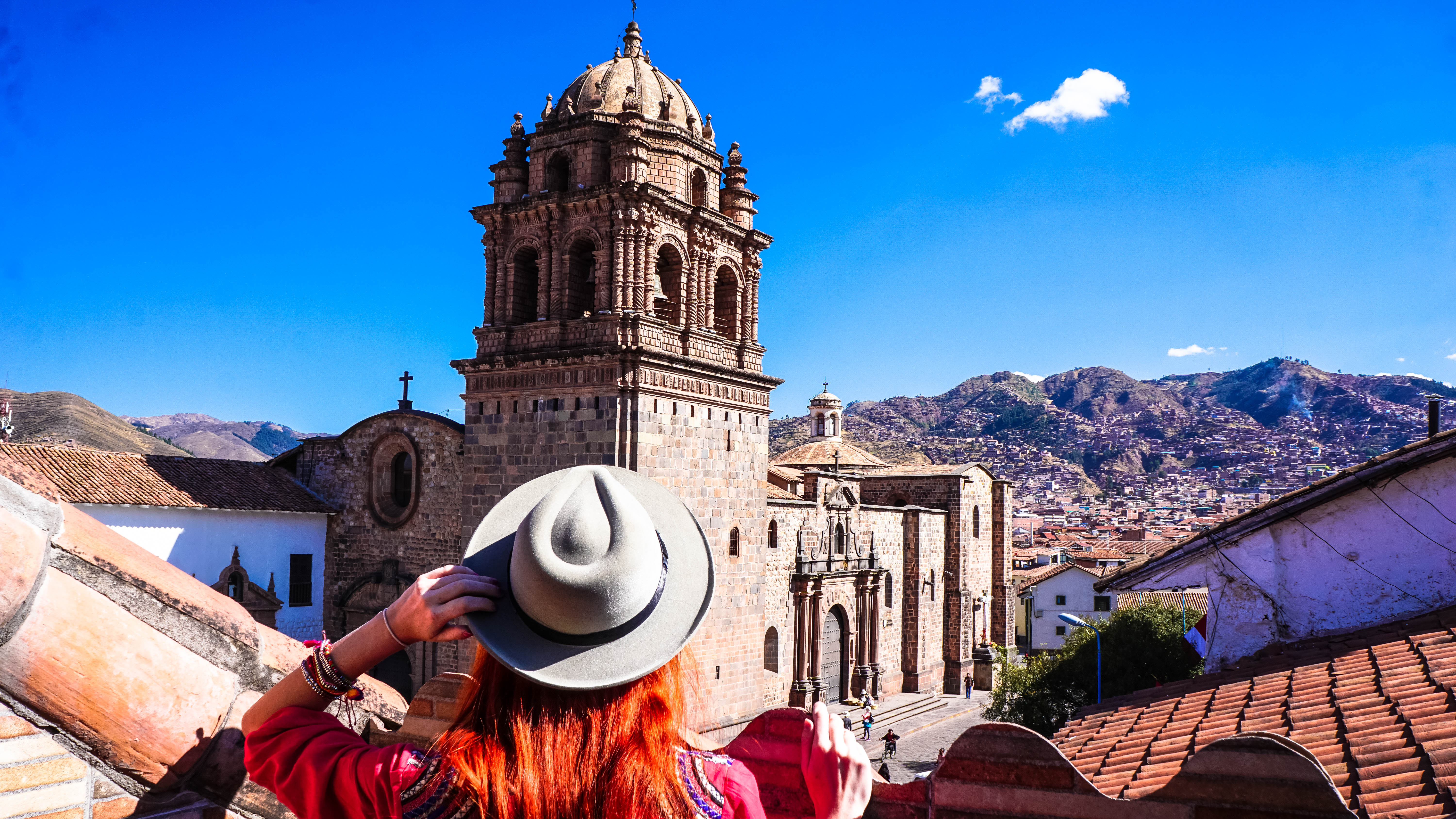 Luxury Collection Cusco views from my room!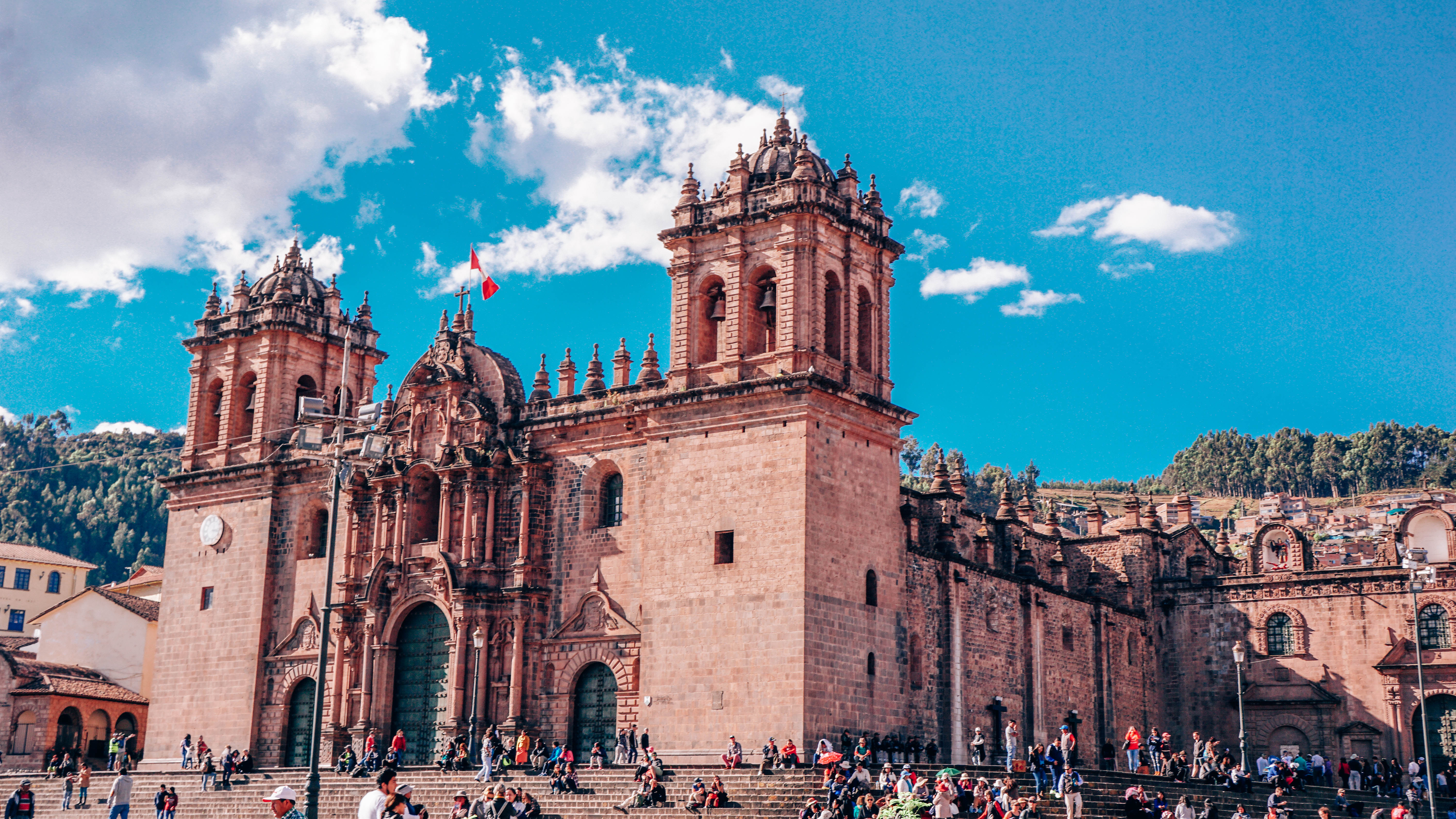 The architecture in Cusco is incredible!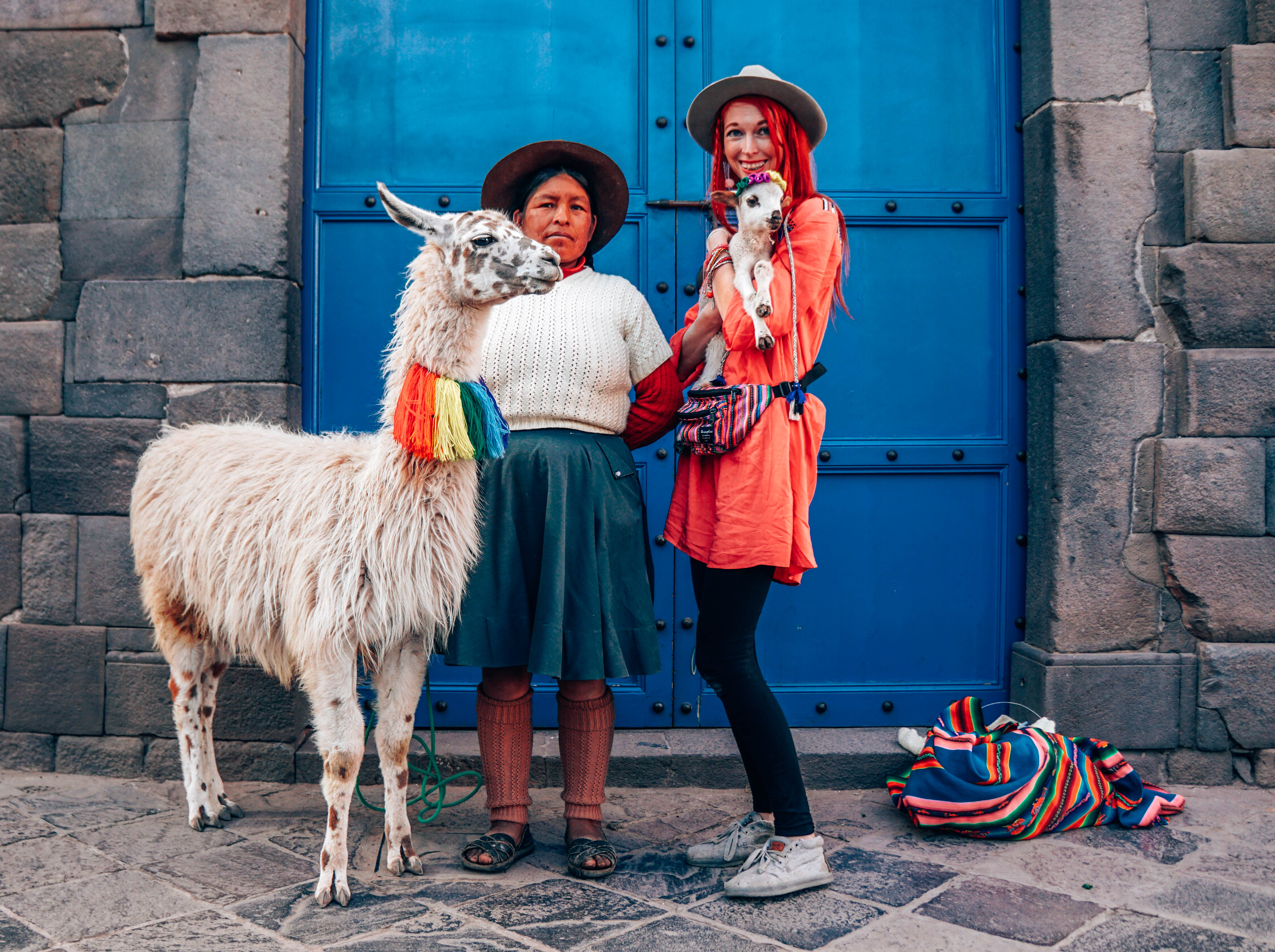 There are llamas and alpacas everywhere in Cusco!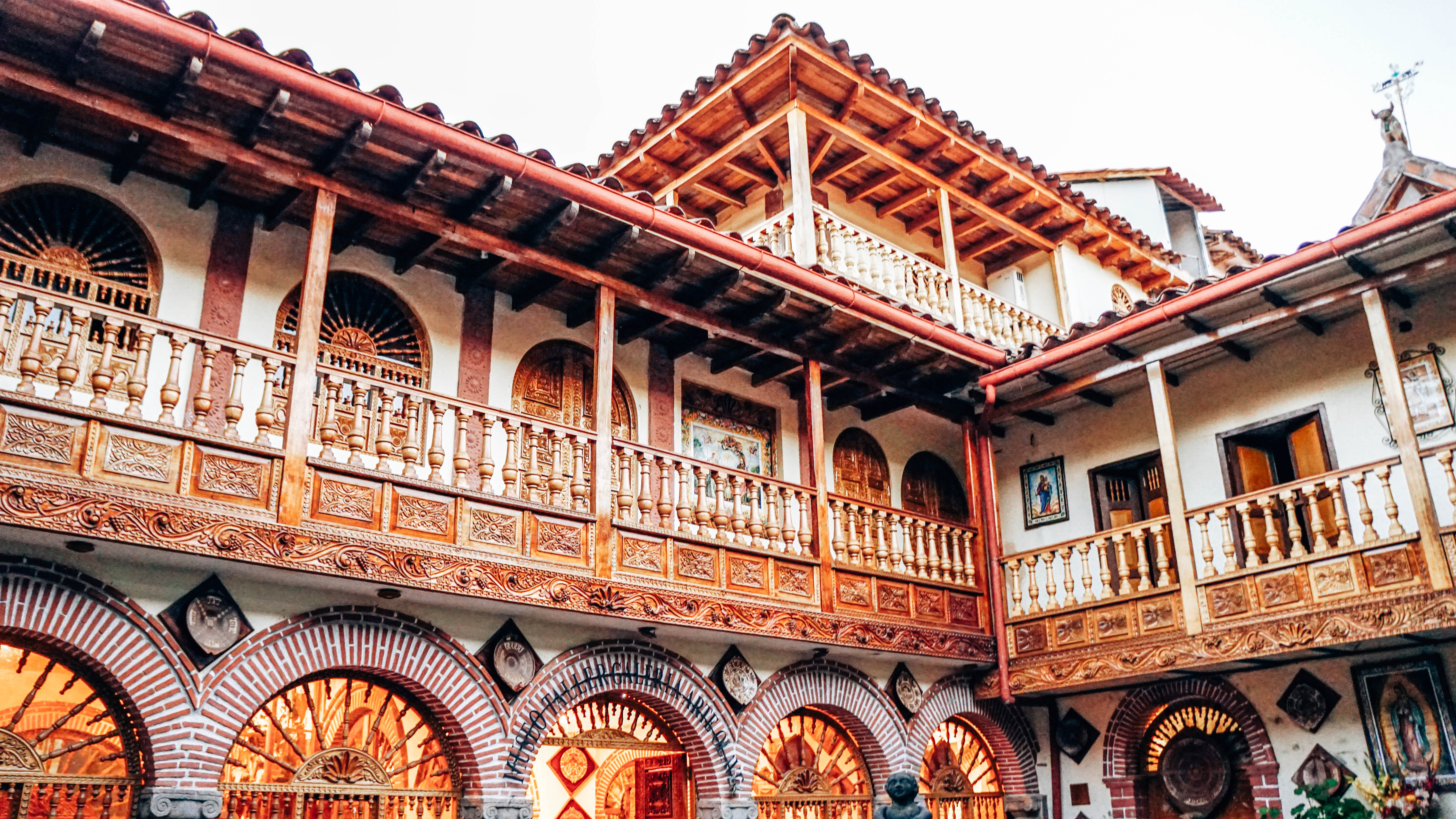 I could walk the streets of Cusco forever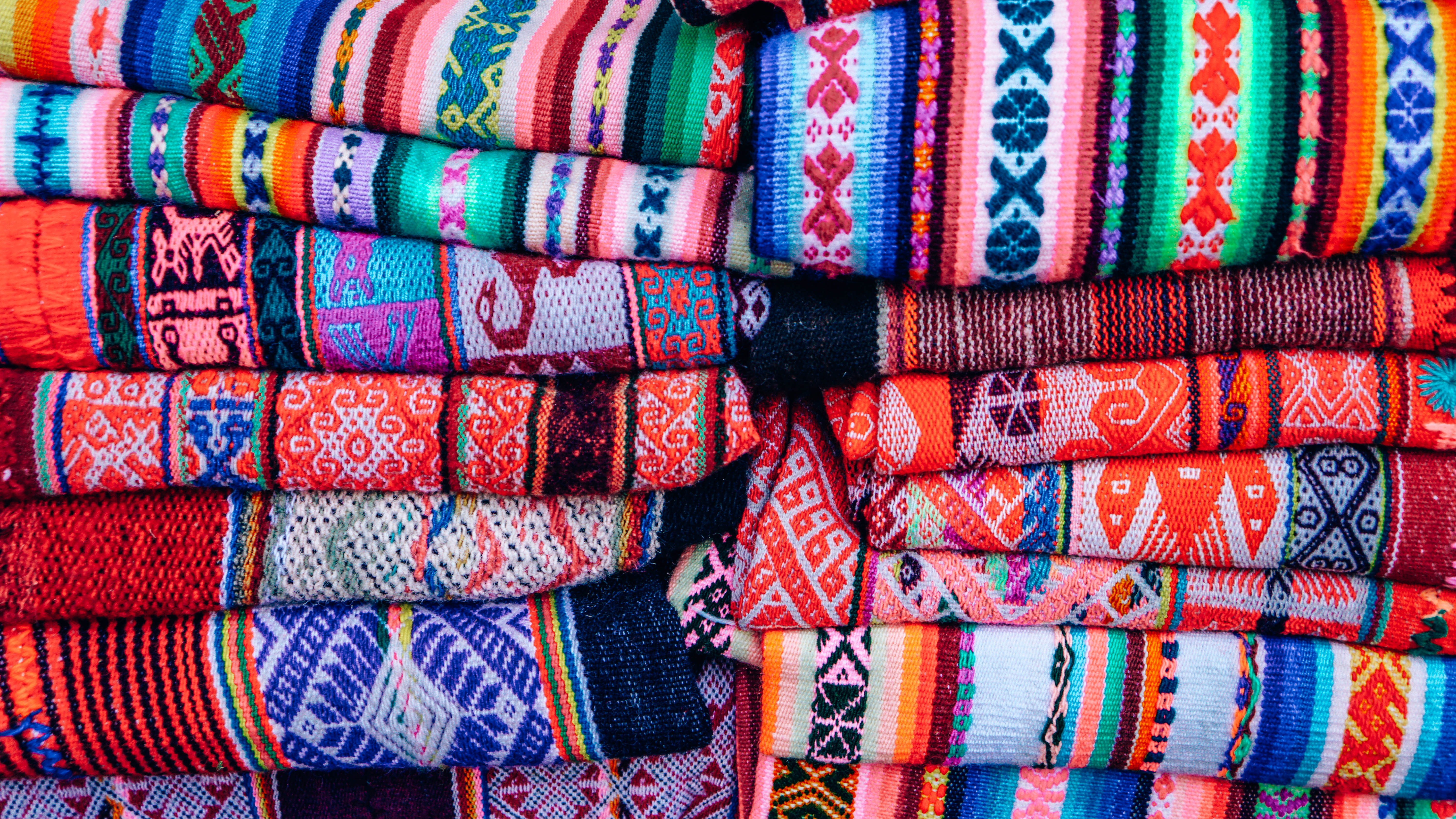 The most gorgeous textiles in Cusco
Peru has been on my bucket list for as long as I can remember! I mostly had always dreamed of Machu Picchu, but when I started researching I realized I wanted to spend time in Lima, Cusco and Paracas as well. I spent ten days on my trip, but I could easily go back to Peru and do so much more!
Peru is a vibrant country, full unique landscapes, culture and history.
Shop My Style!
Liked this post? Pin it for Later!