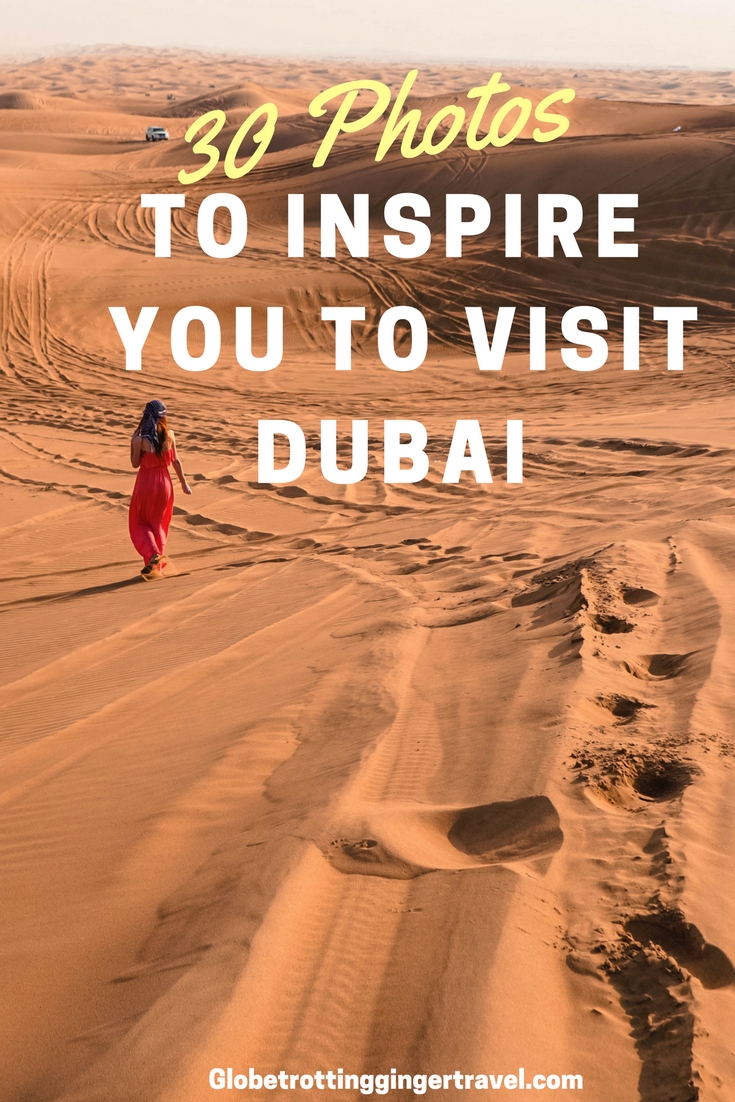 30 Photos of Dubai to Inspire you to Visit
Here are some photos of Dubai to inspire you to visit! Caution: You may feel serious wanderlust while looking at these photos, you've been warned!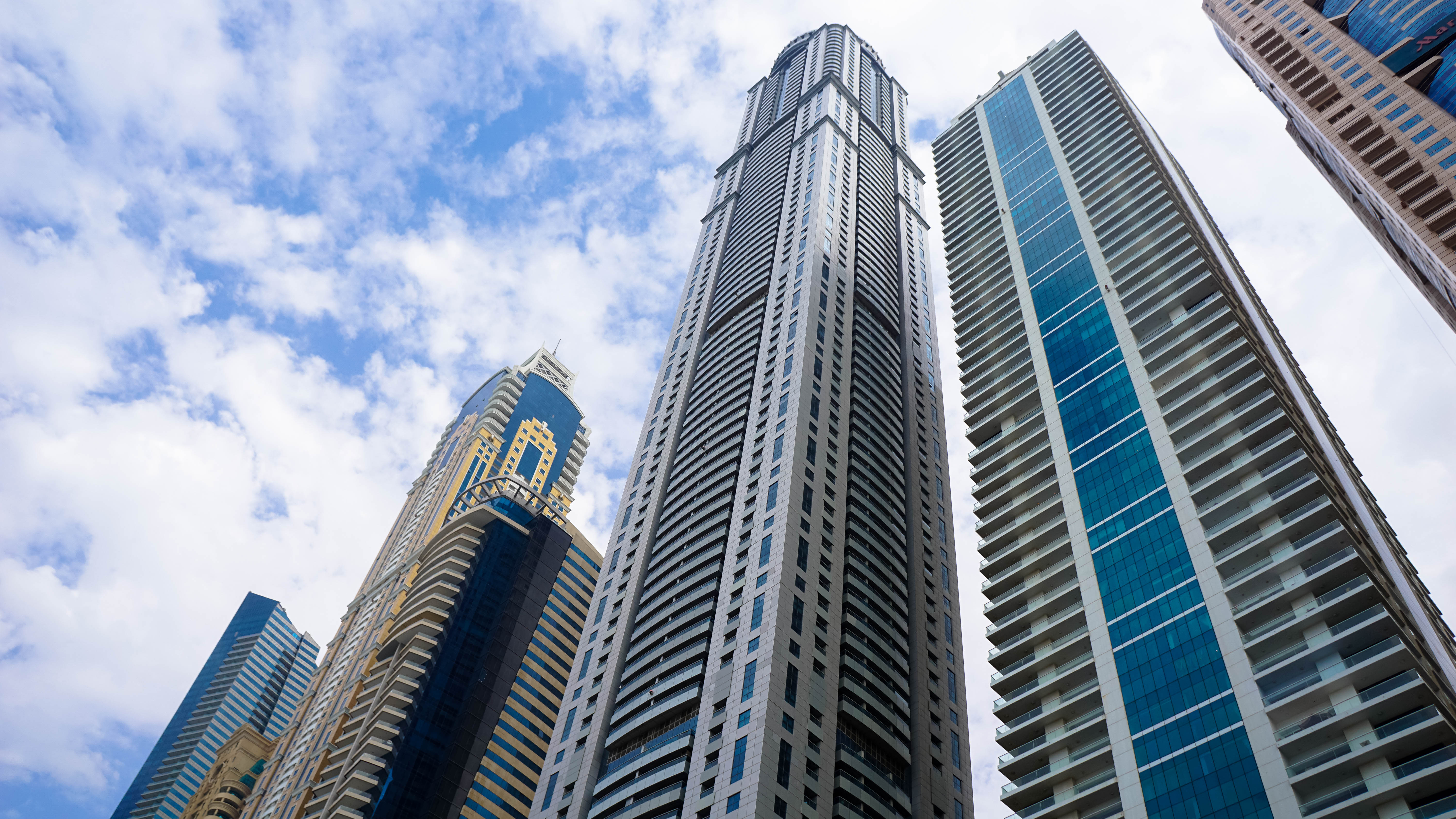 The Dubai Marina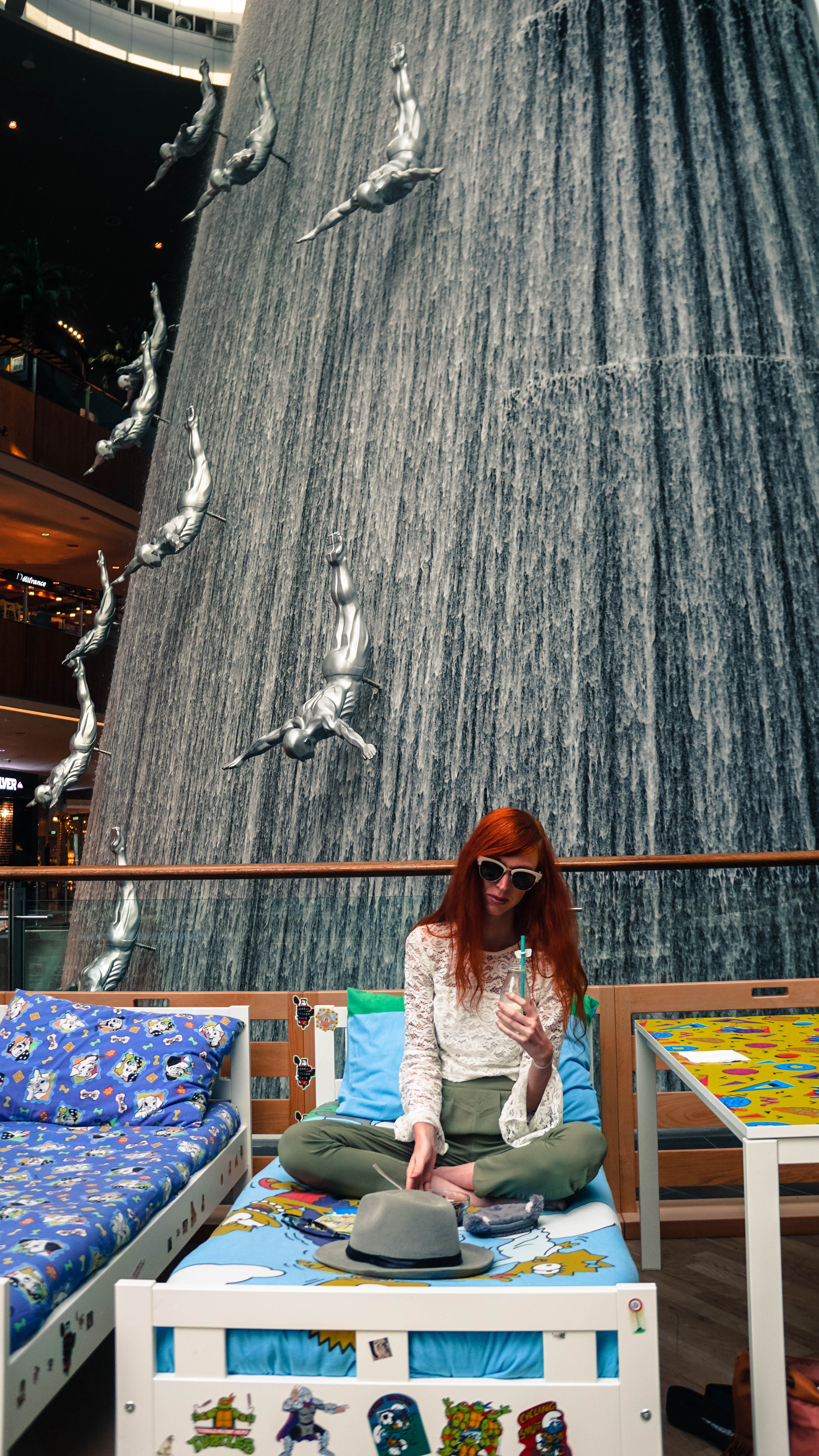 Cereal Killer Cafe at the Dubai Mall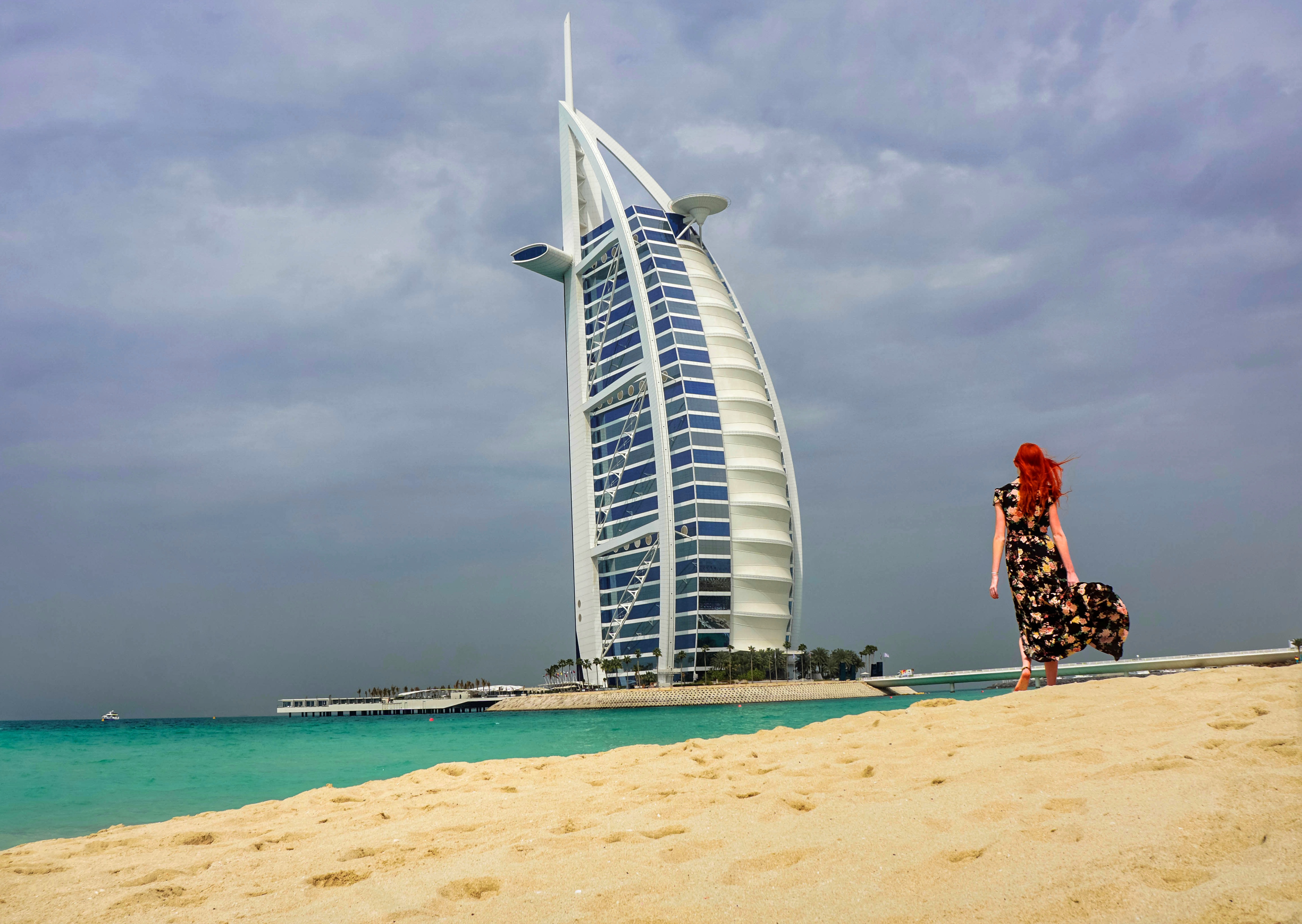 Views of the Burj Al Arab from the beach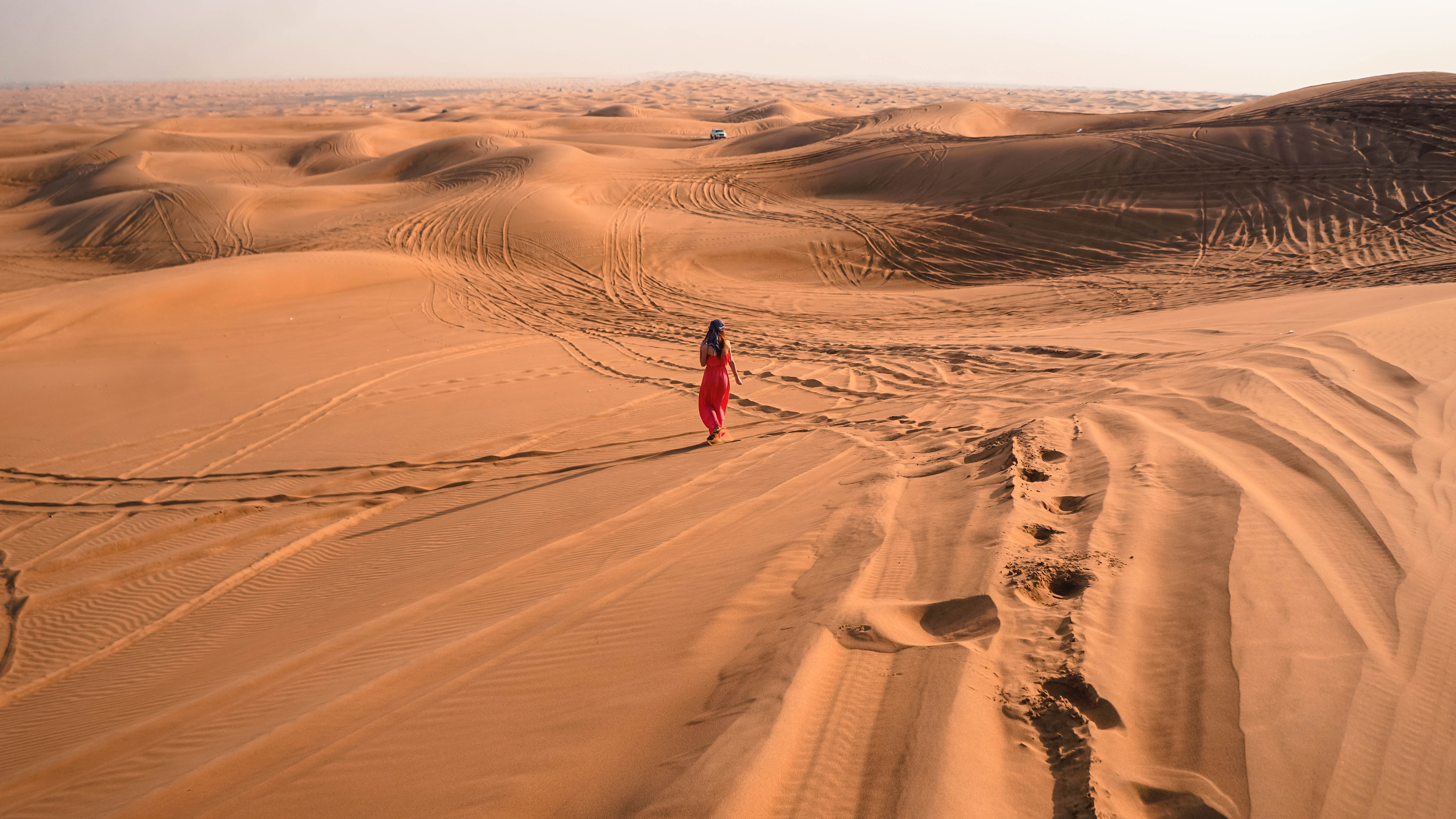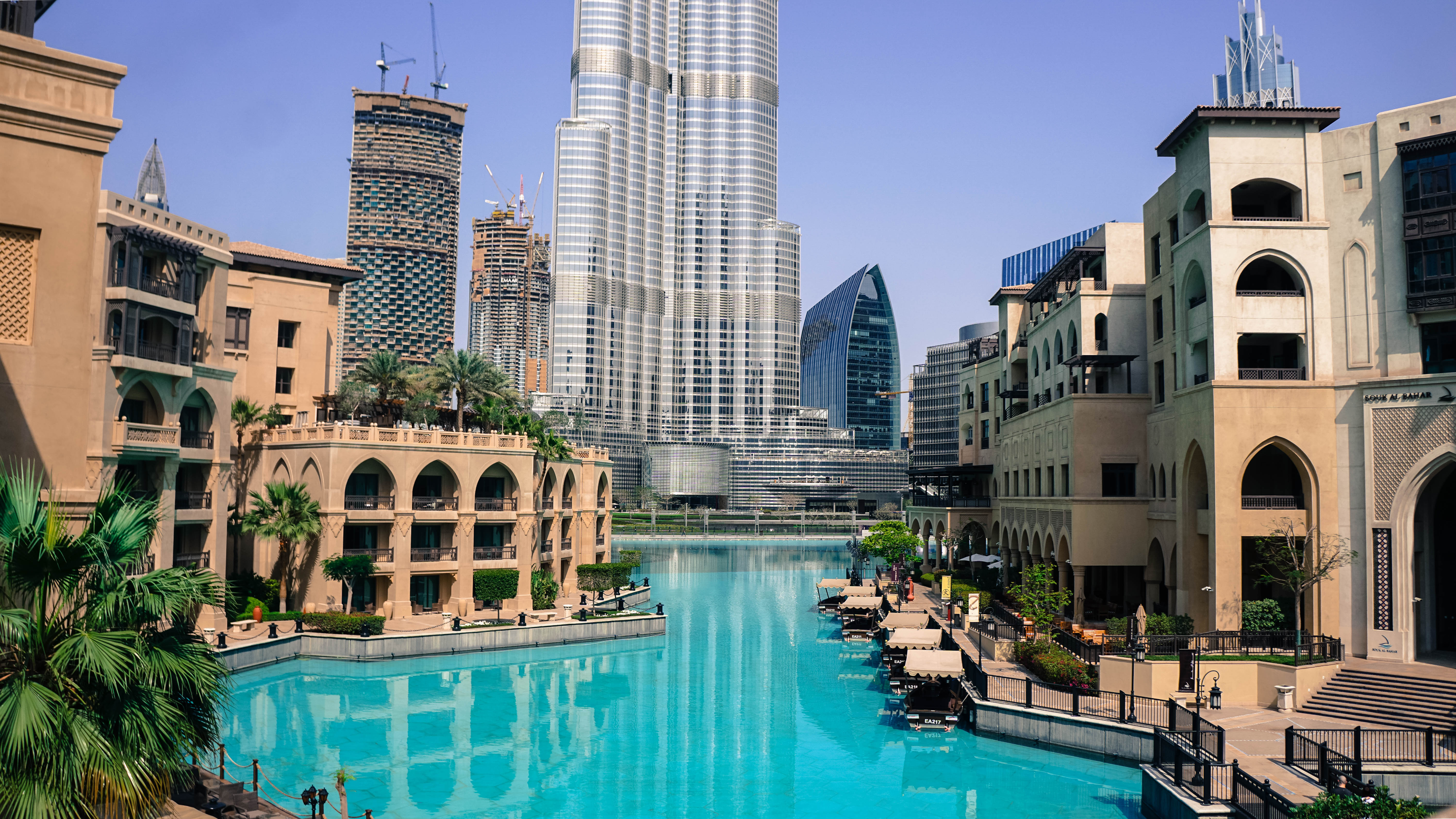 Views walking around near the Burj Khalifa and the Palace Hotel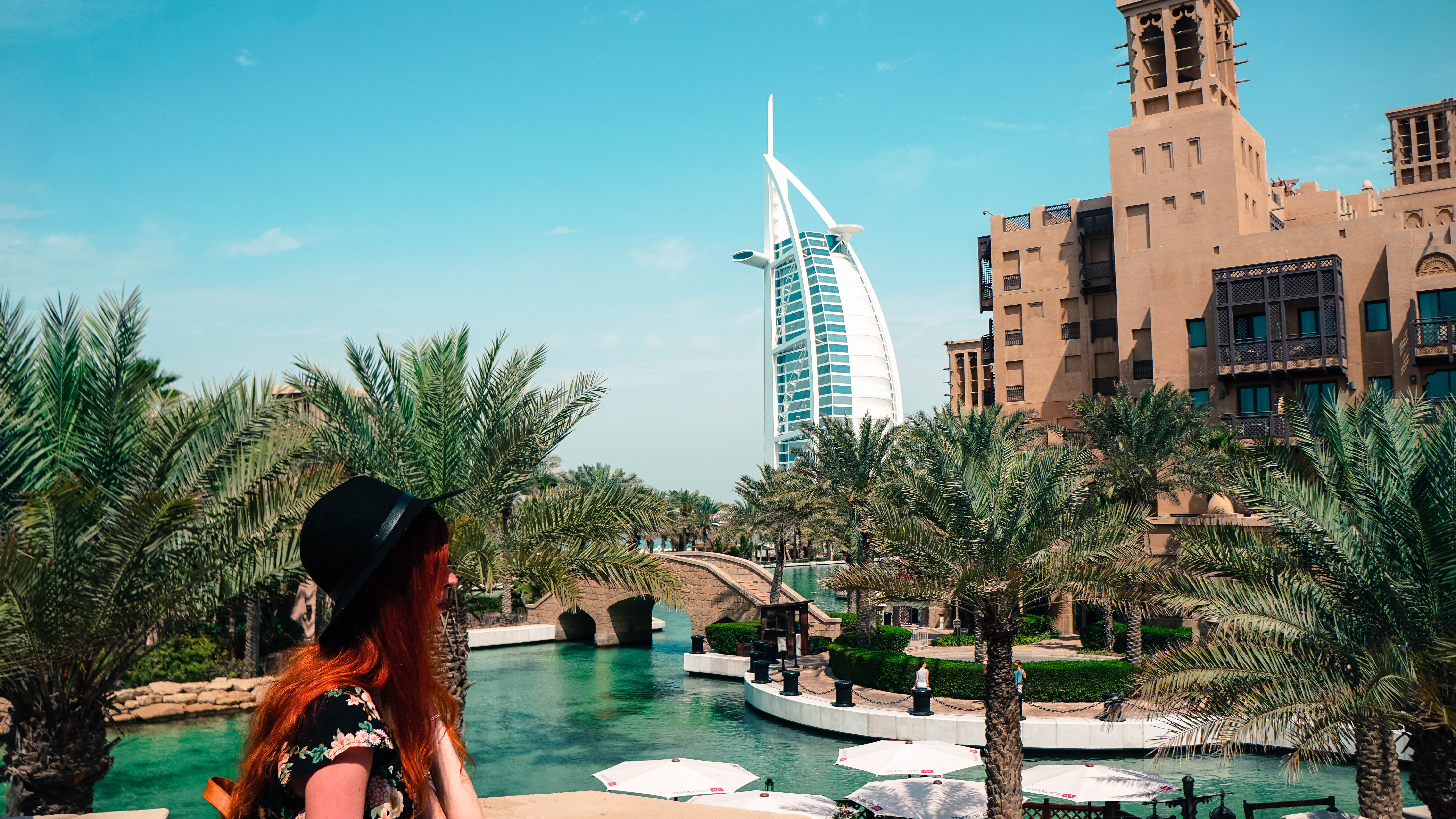 Views in Madinat Jumeriah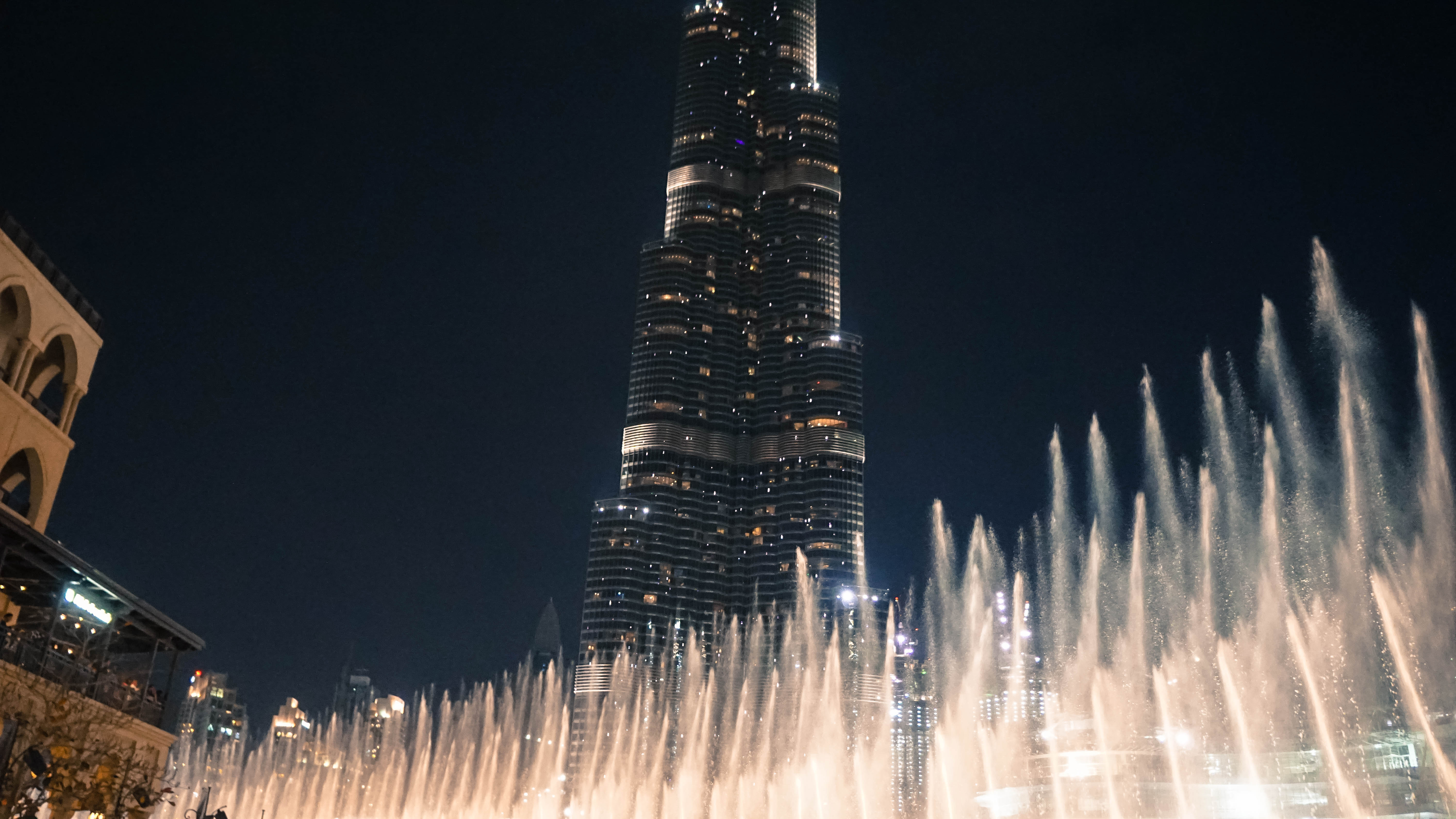 The Dubai Mall Fountain show!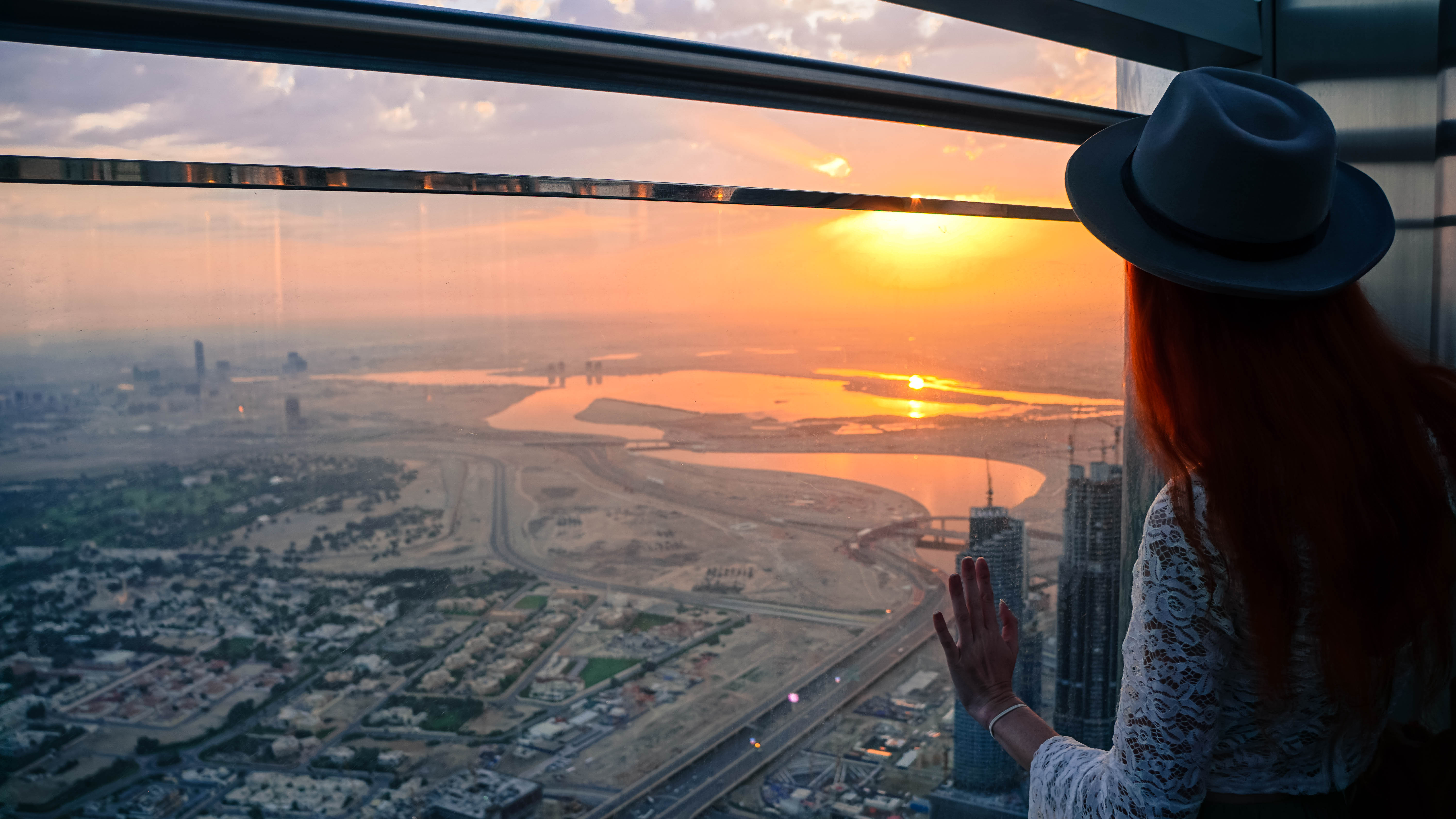 Sunrise at the top of the Burj Khalifa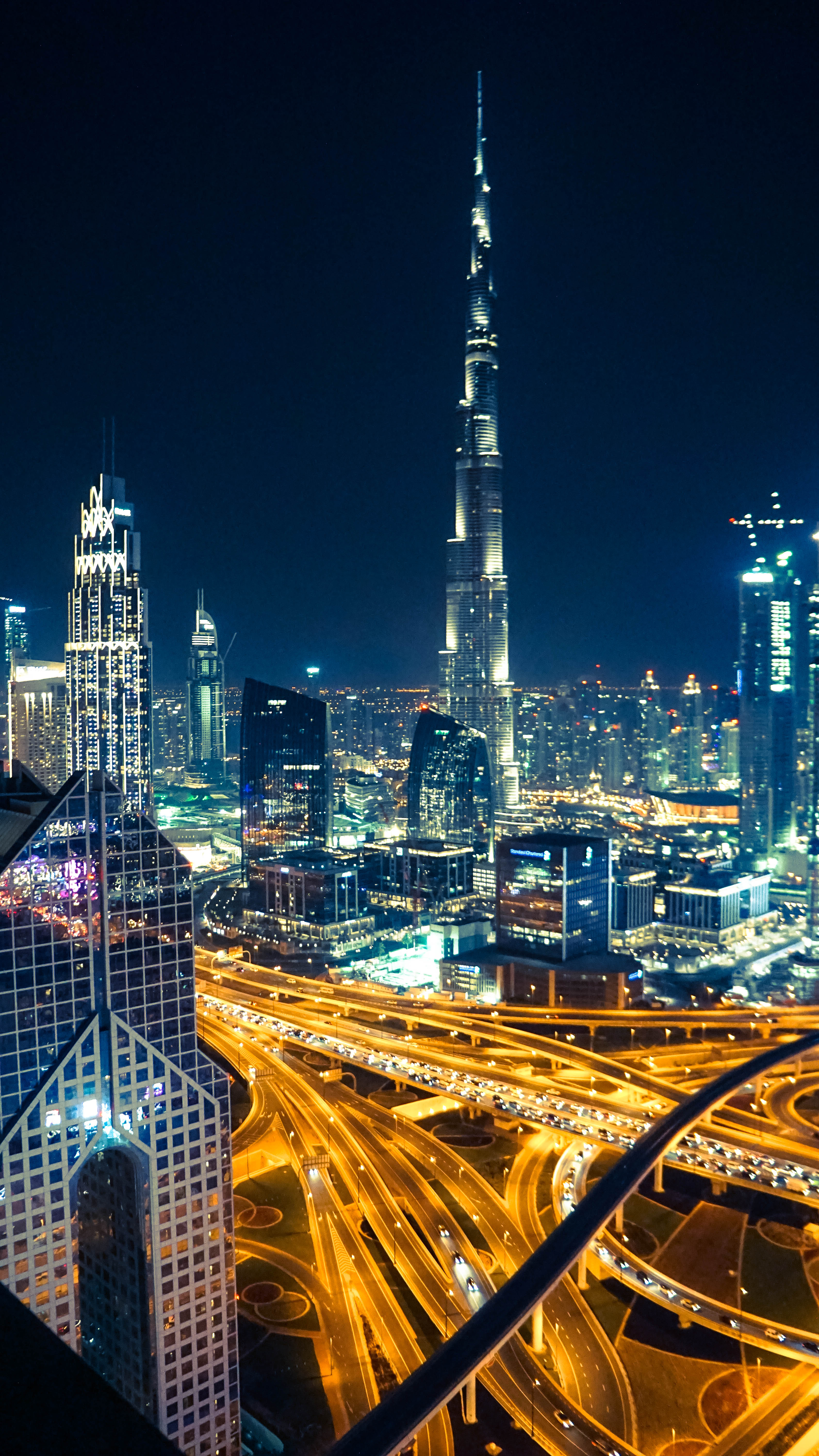 Night time views of the Burj Khalifa from Shangri-La Dubai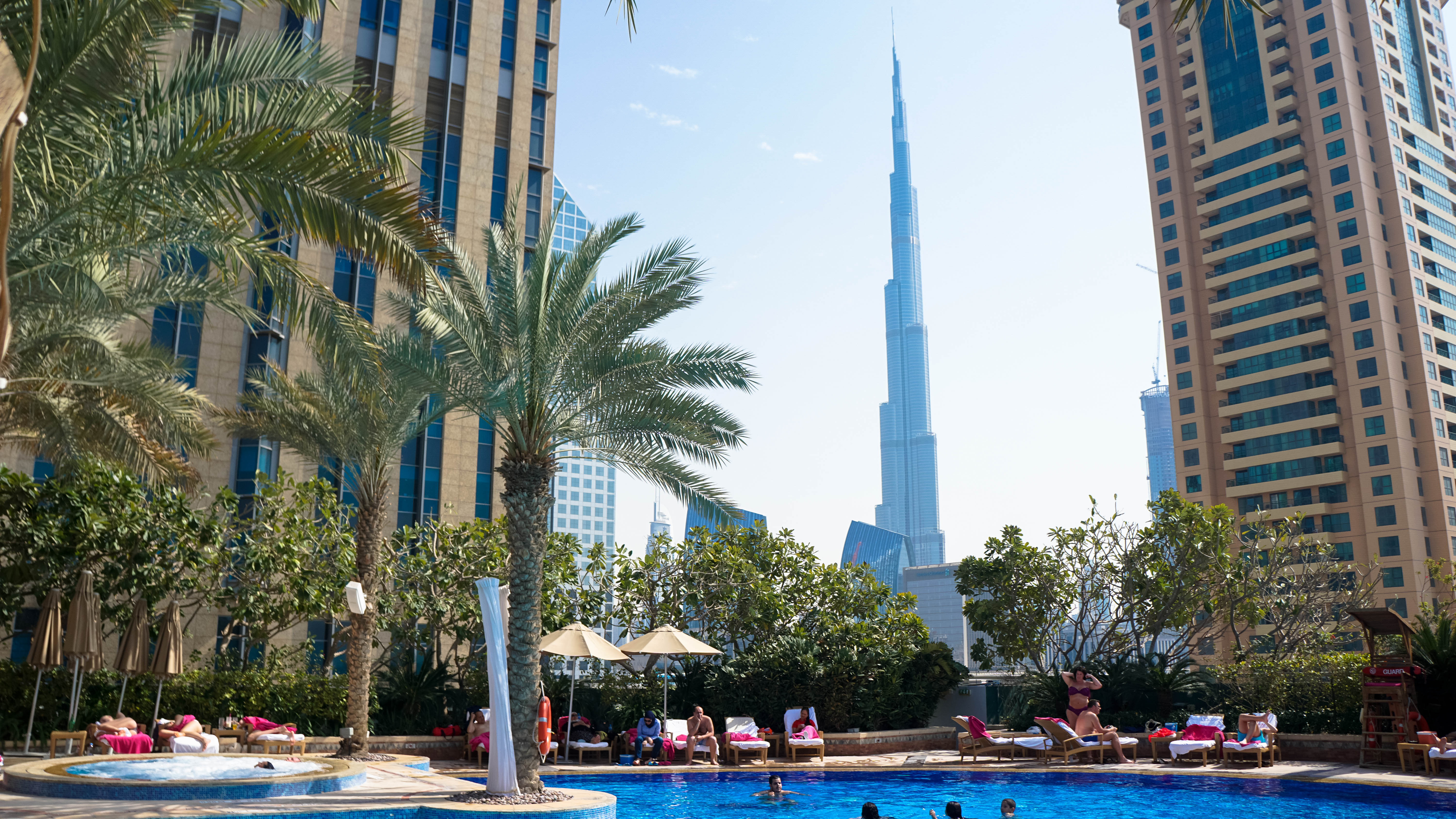 The best pool view at Shangri-la Dubai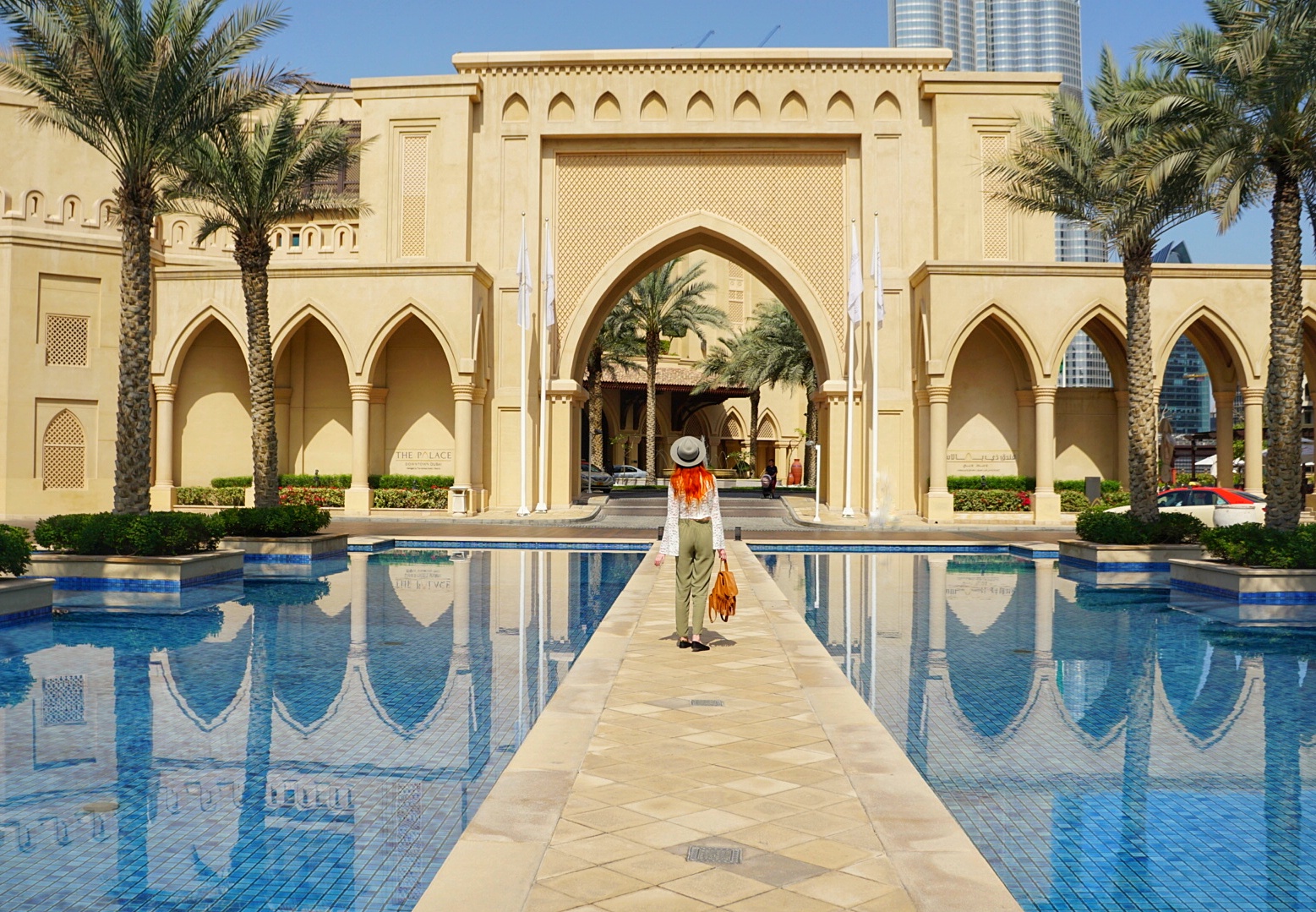 Loving the symmetry of the Palace Downtown Hotel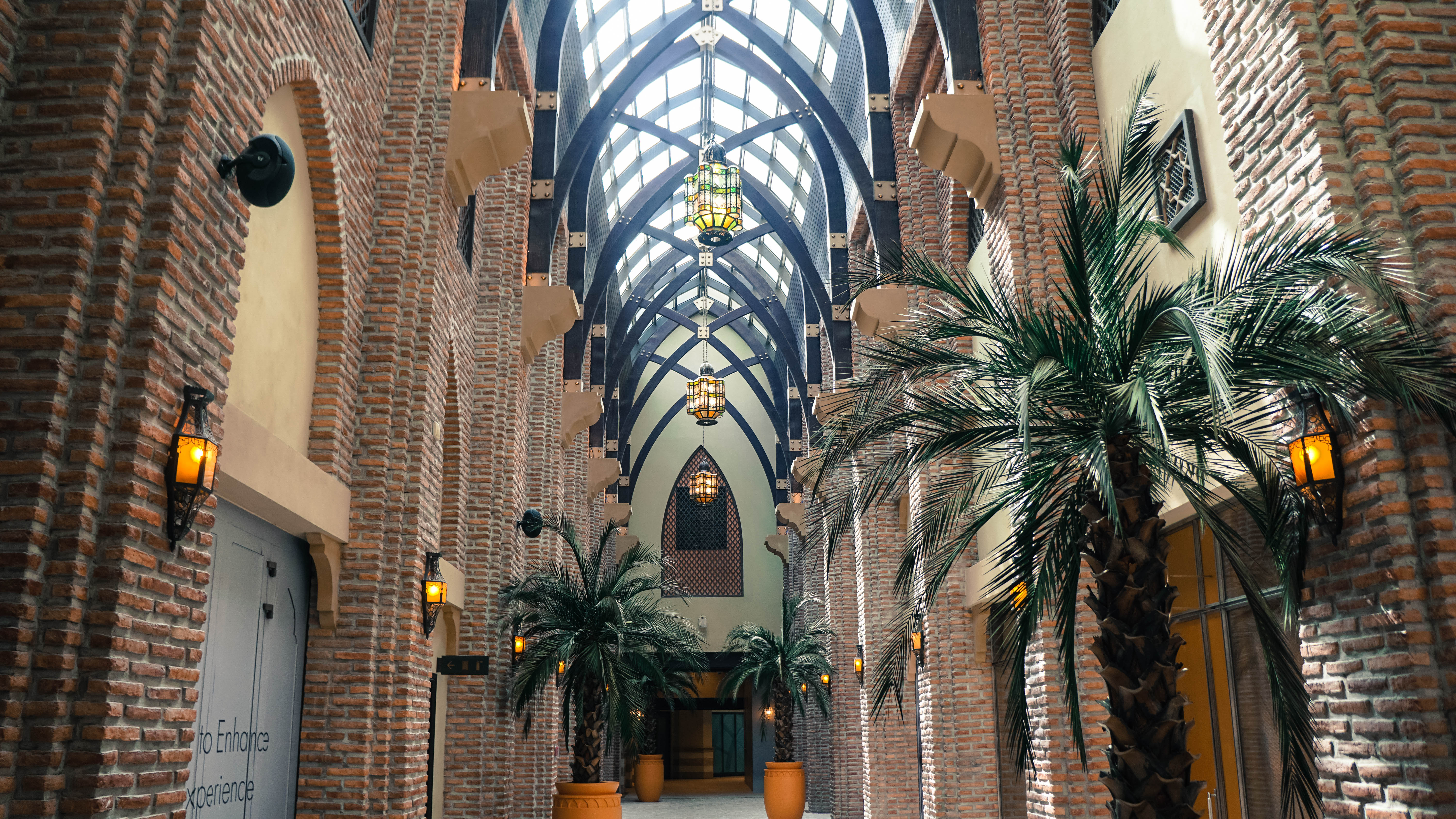 Discovering alley ways near the Burj Khalifa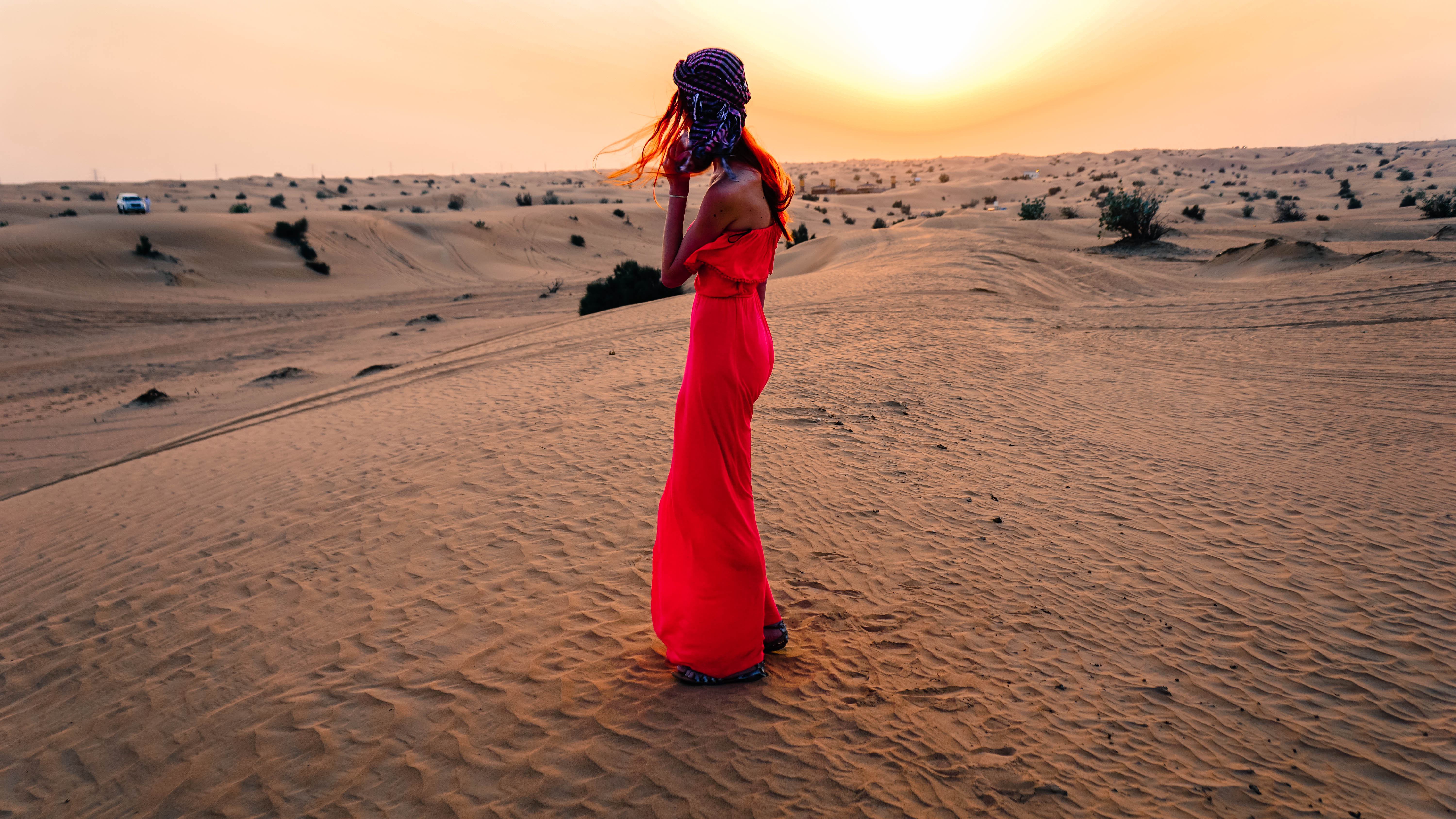 Sunset at the Desert Safari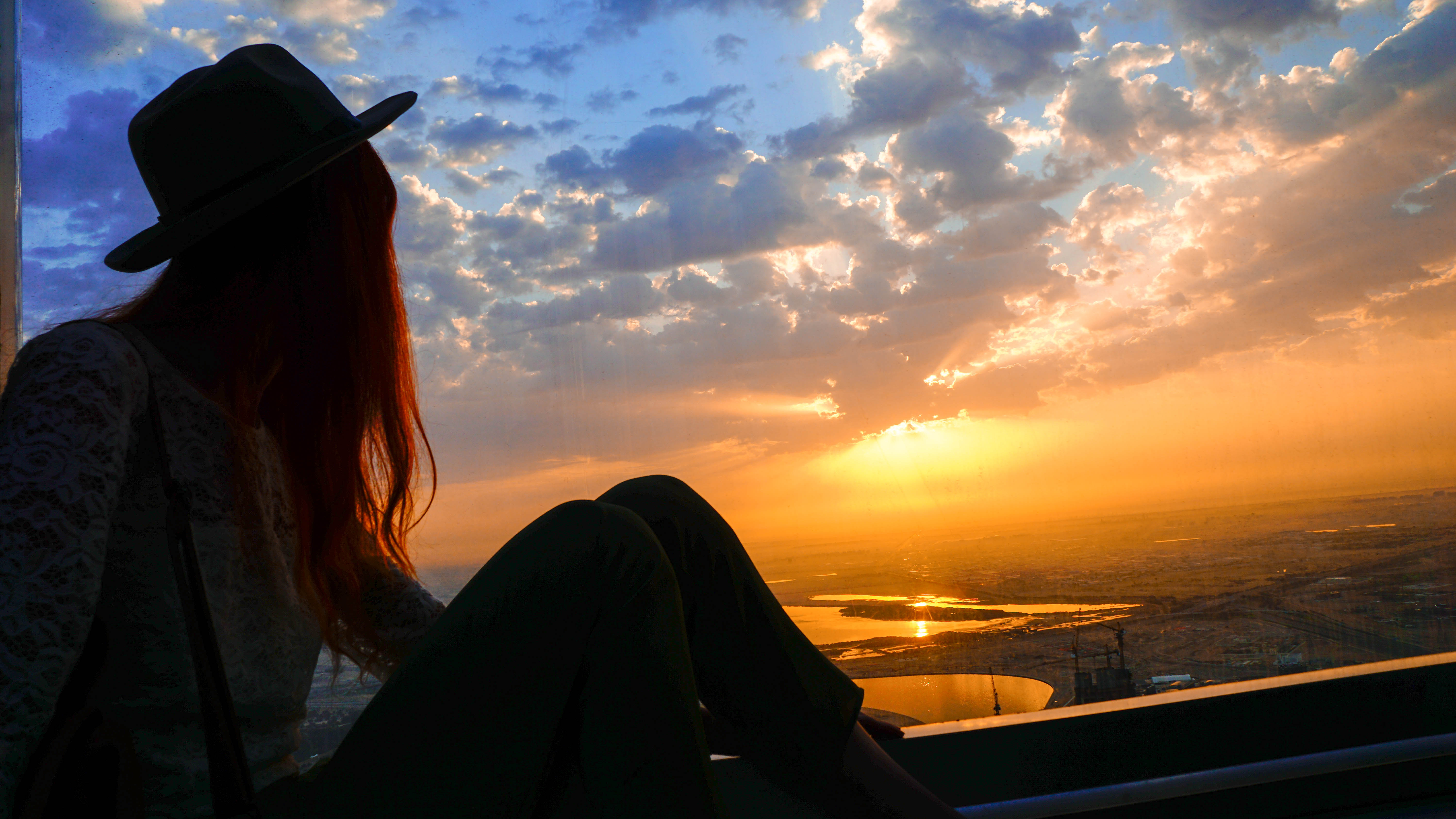 Definitely worth waking up early for!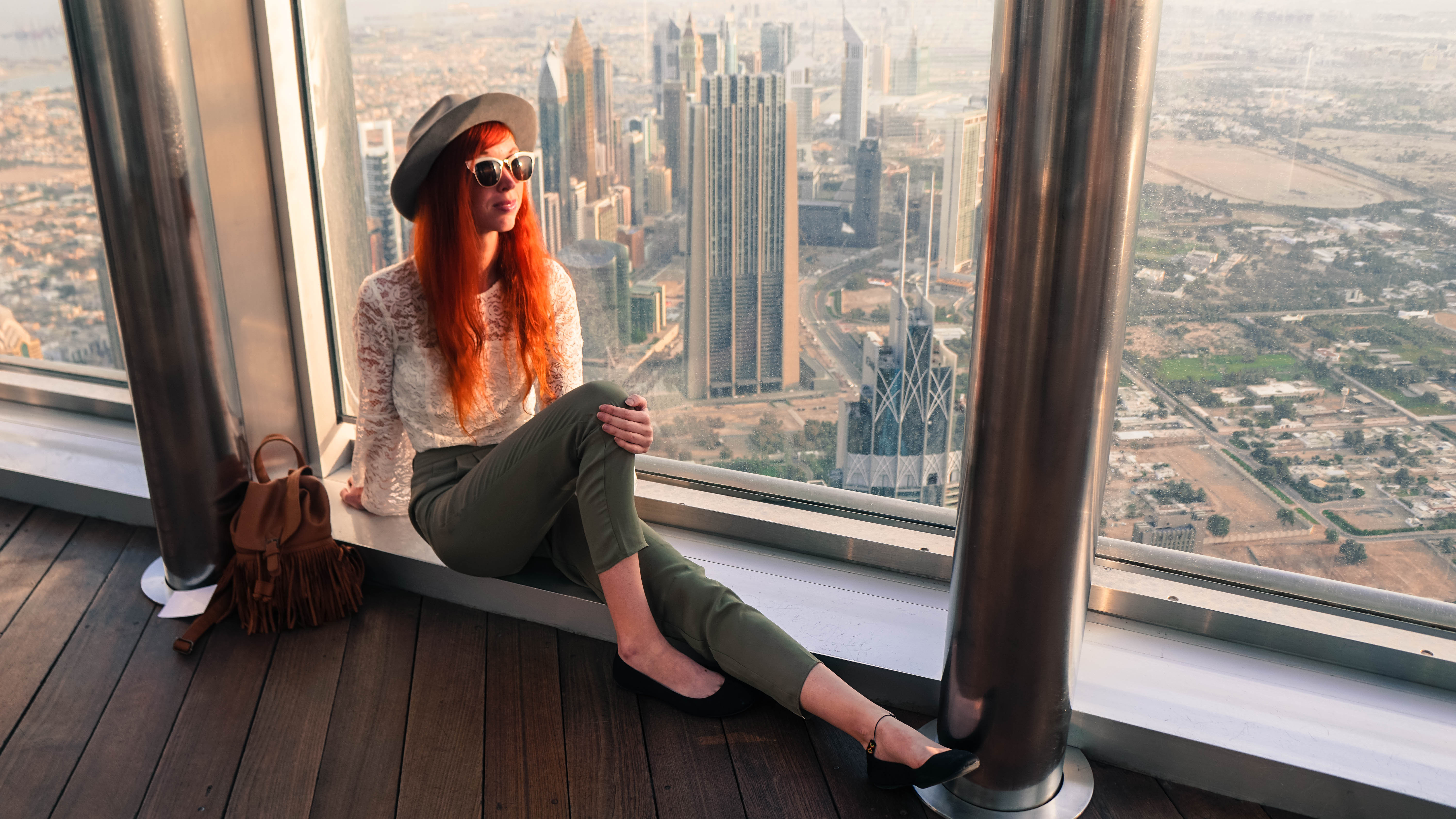 Once you buy your ticket for the At the top of the Burj Khalifa experience, you can spend as much time as you want here
Loving all of the lanterns in the Madinat Jumeriah shopping area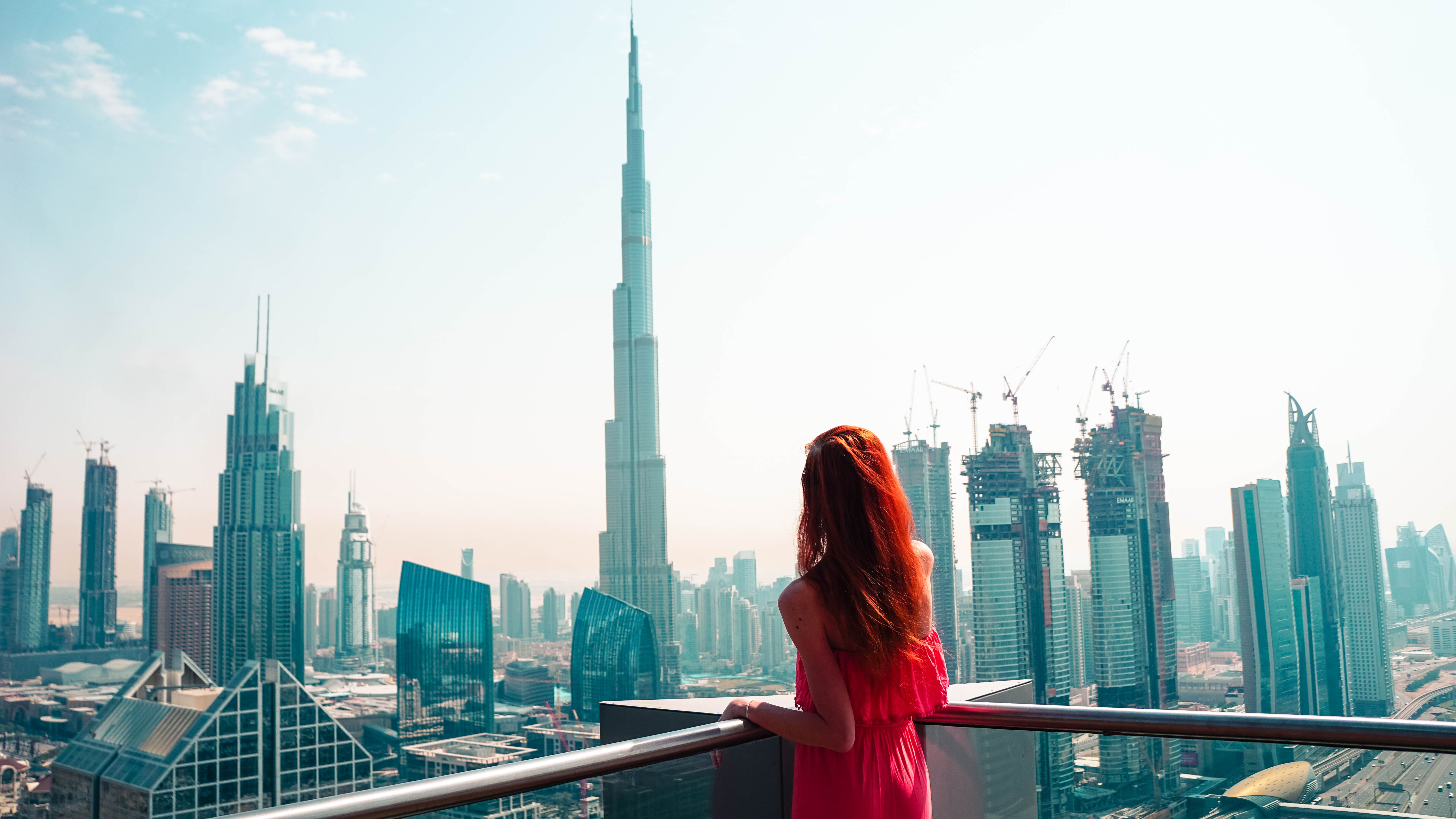 Shangri-la Dubai has some of my favorite viewpoints in the whole city!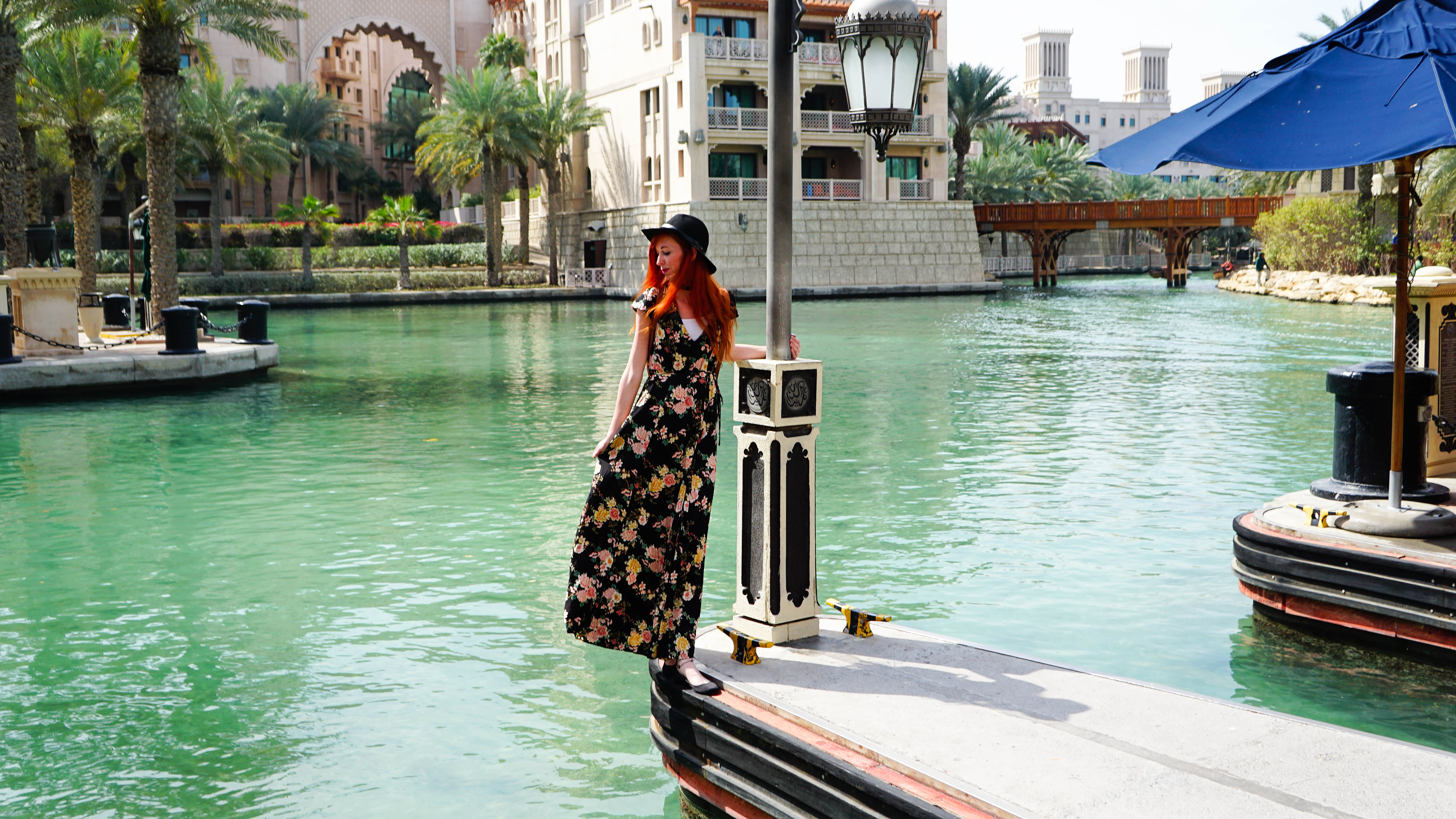 Boat station at Madinat Jumeriah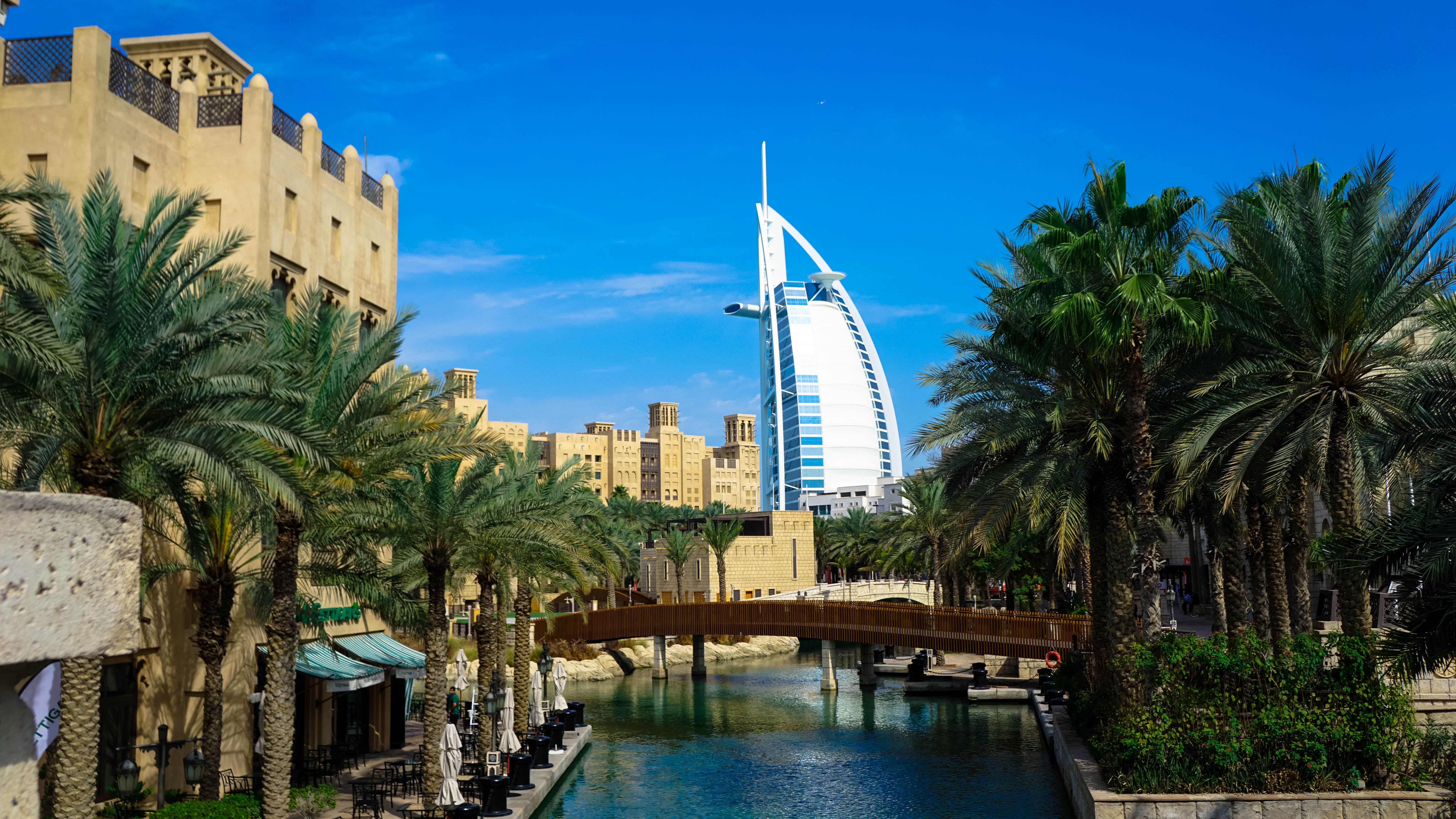 This area was so much fun to explore!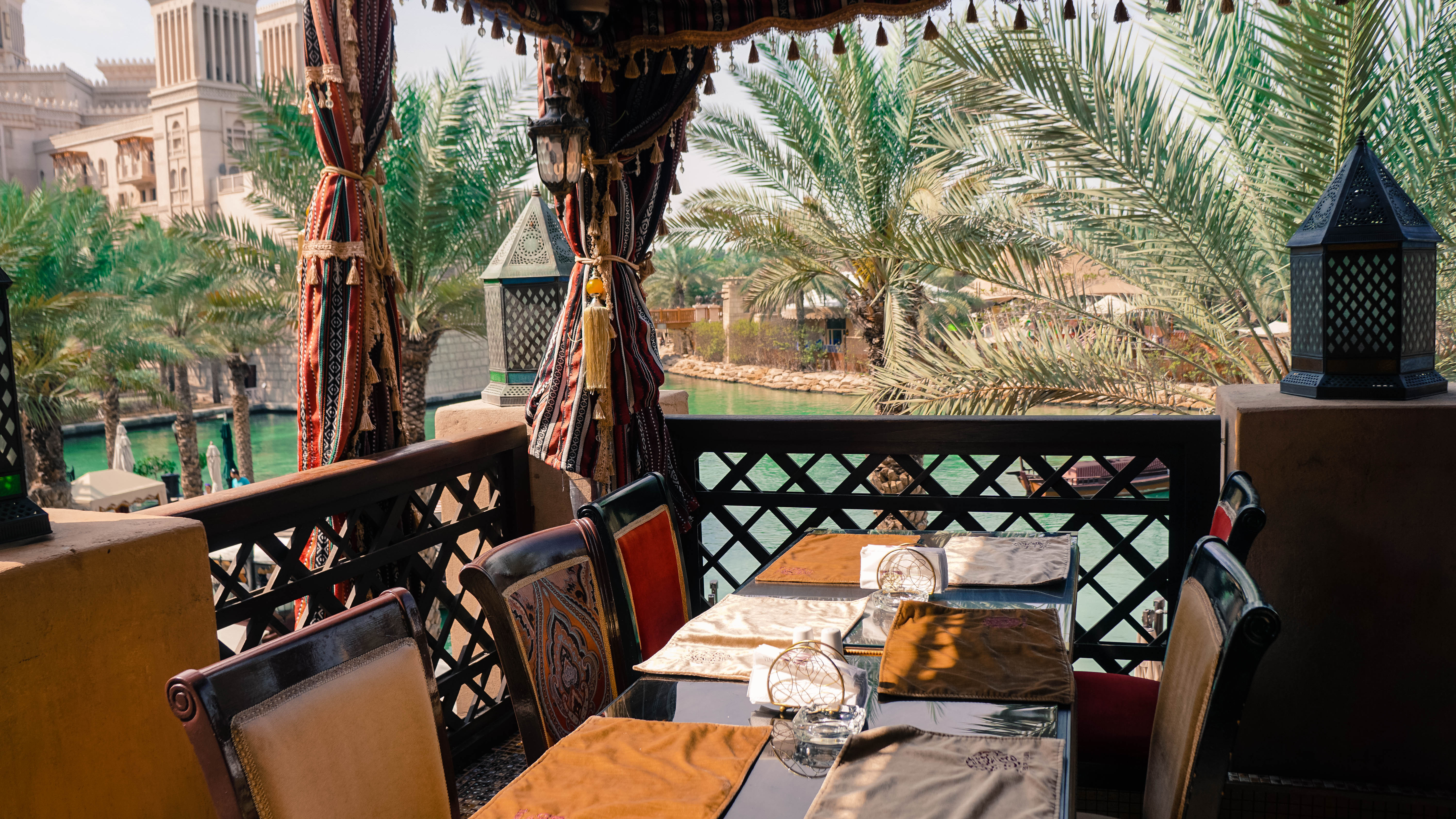 There are amazing restaurants with incredible views everywhere!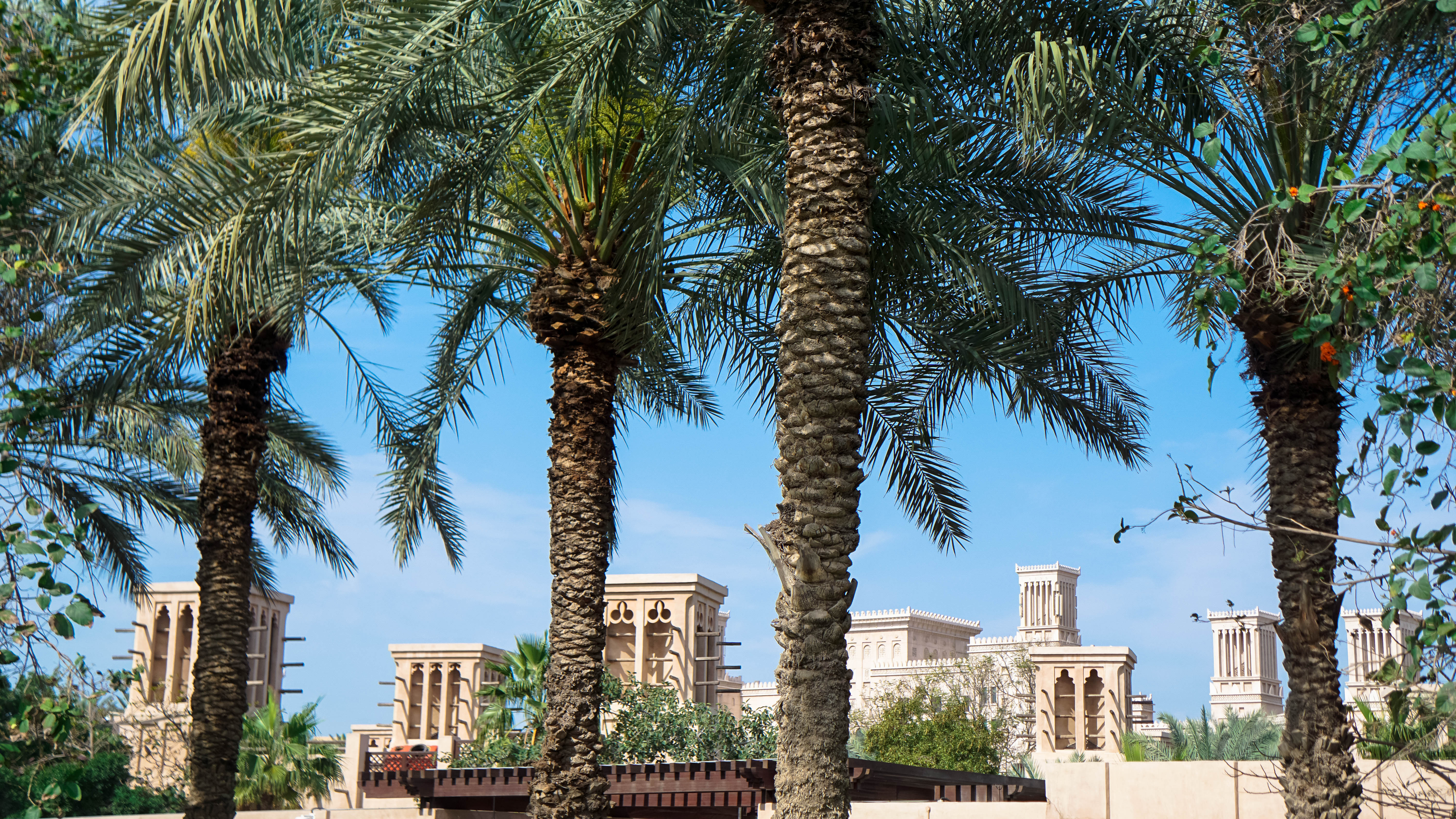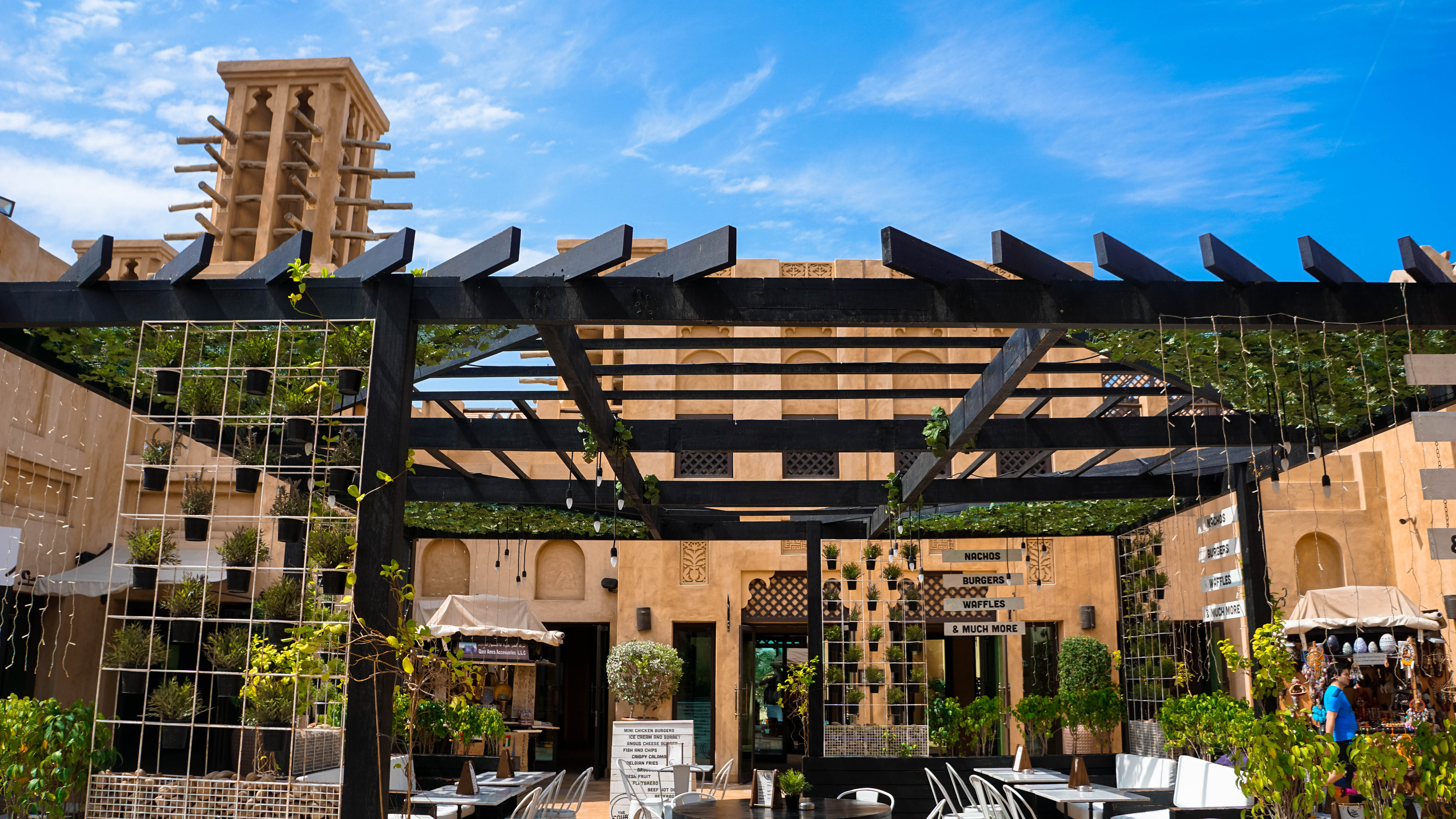 Here is another adorable cafe, I was obsessed with all of the greenery!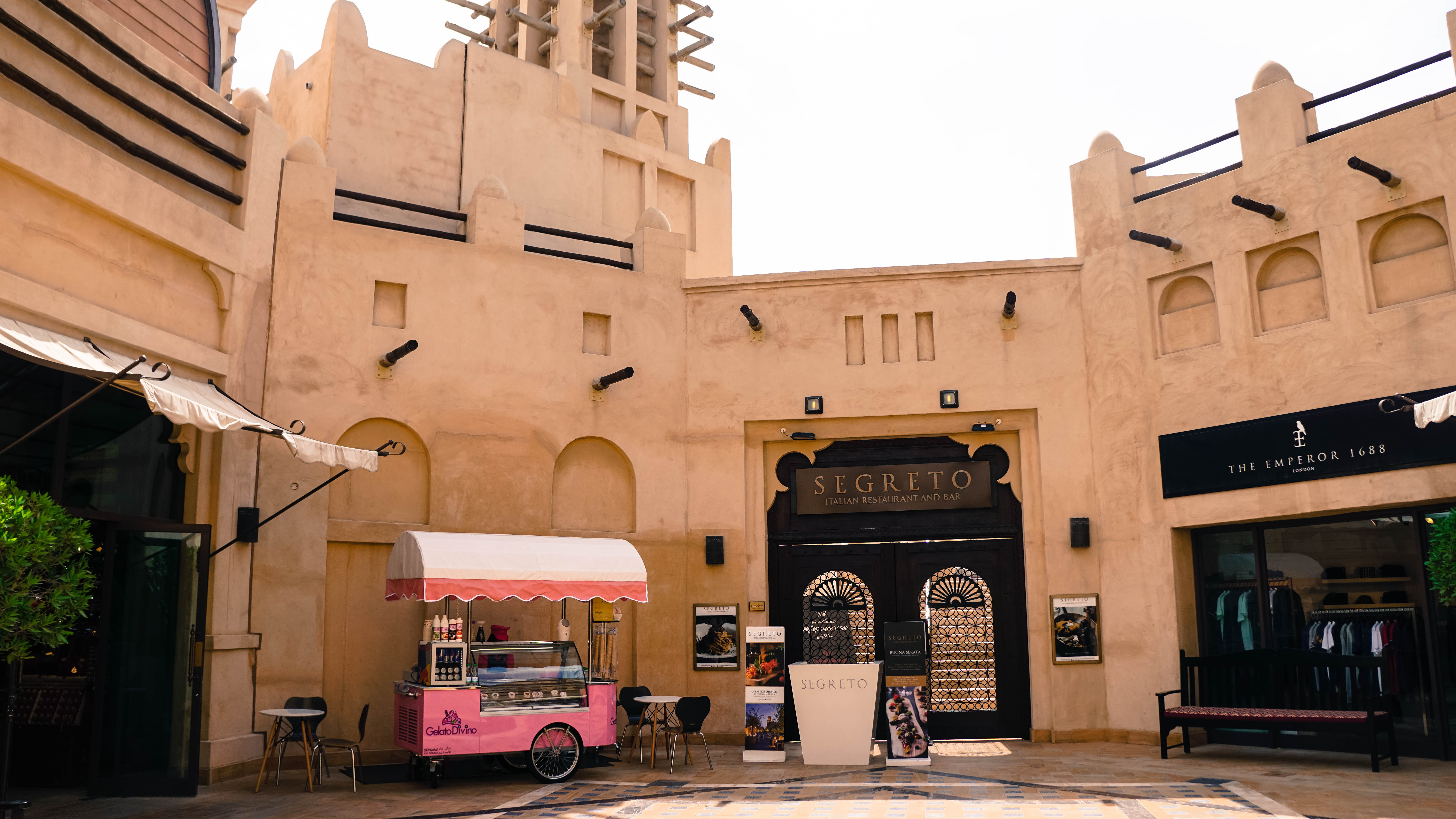 Cutest gelato cart ever?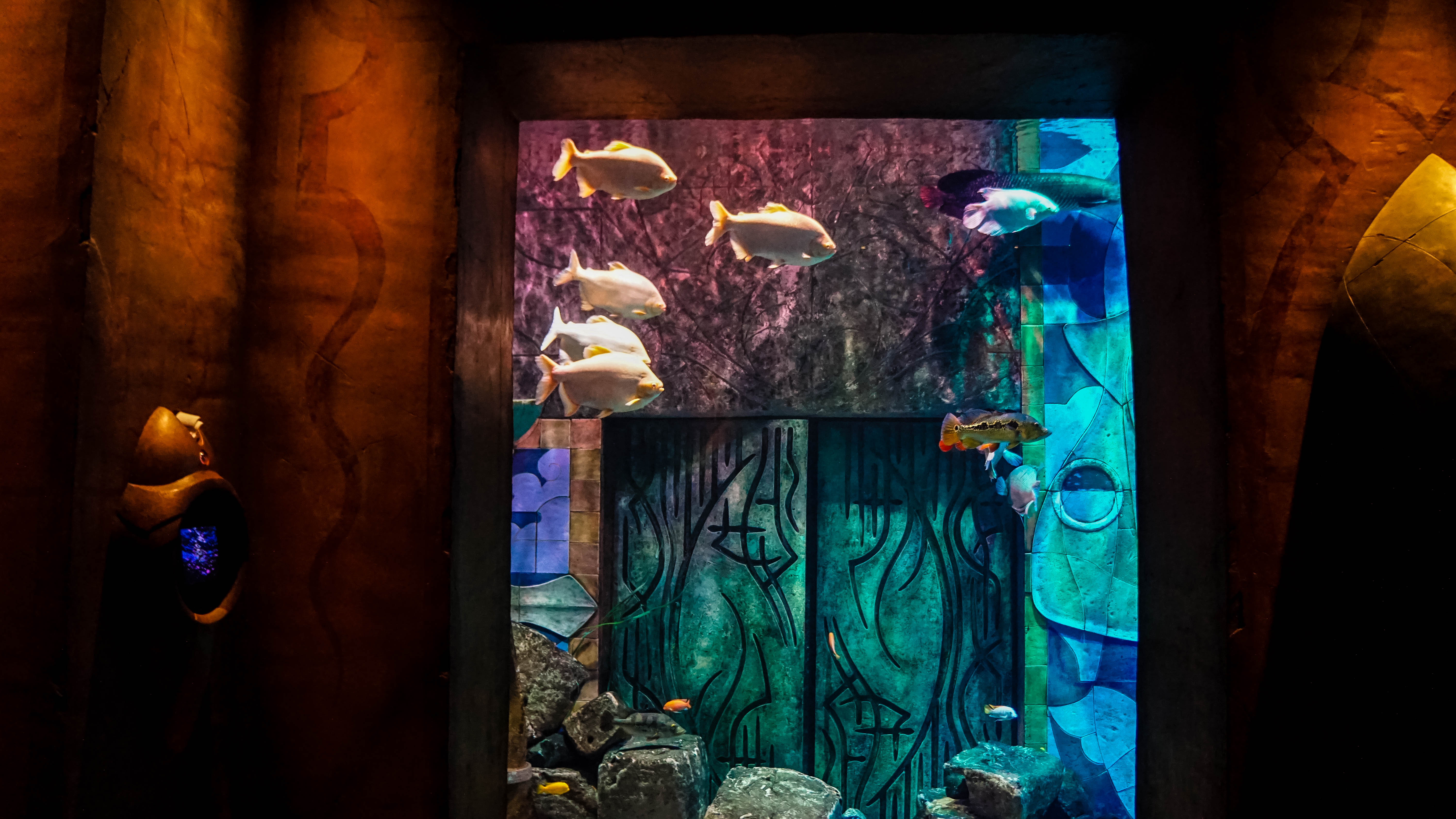 The Atlantis Aquarium entrance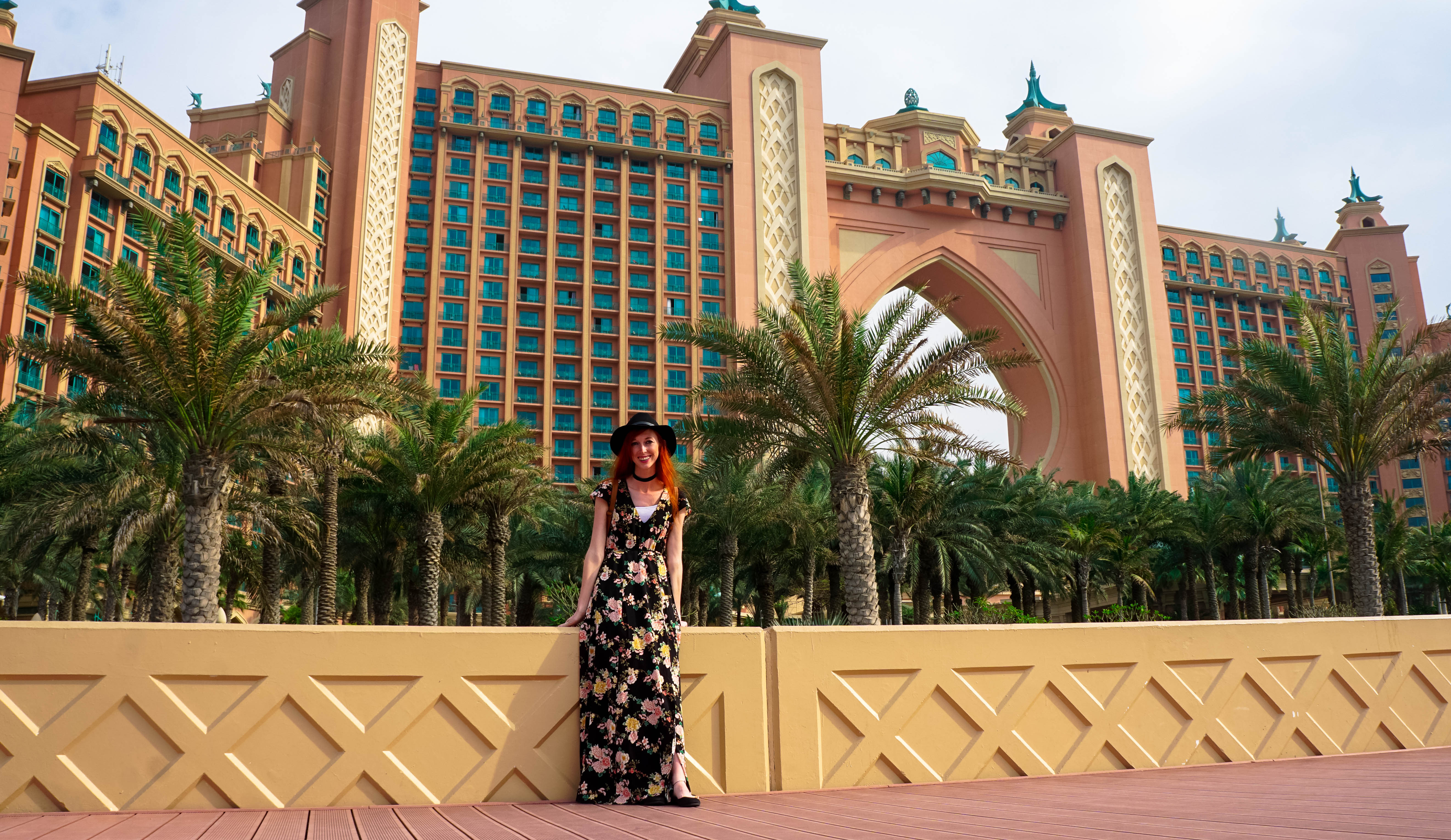 The Atlantis at the Palm hotel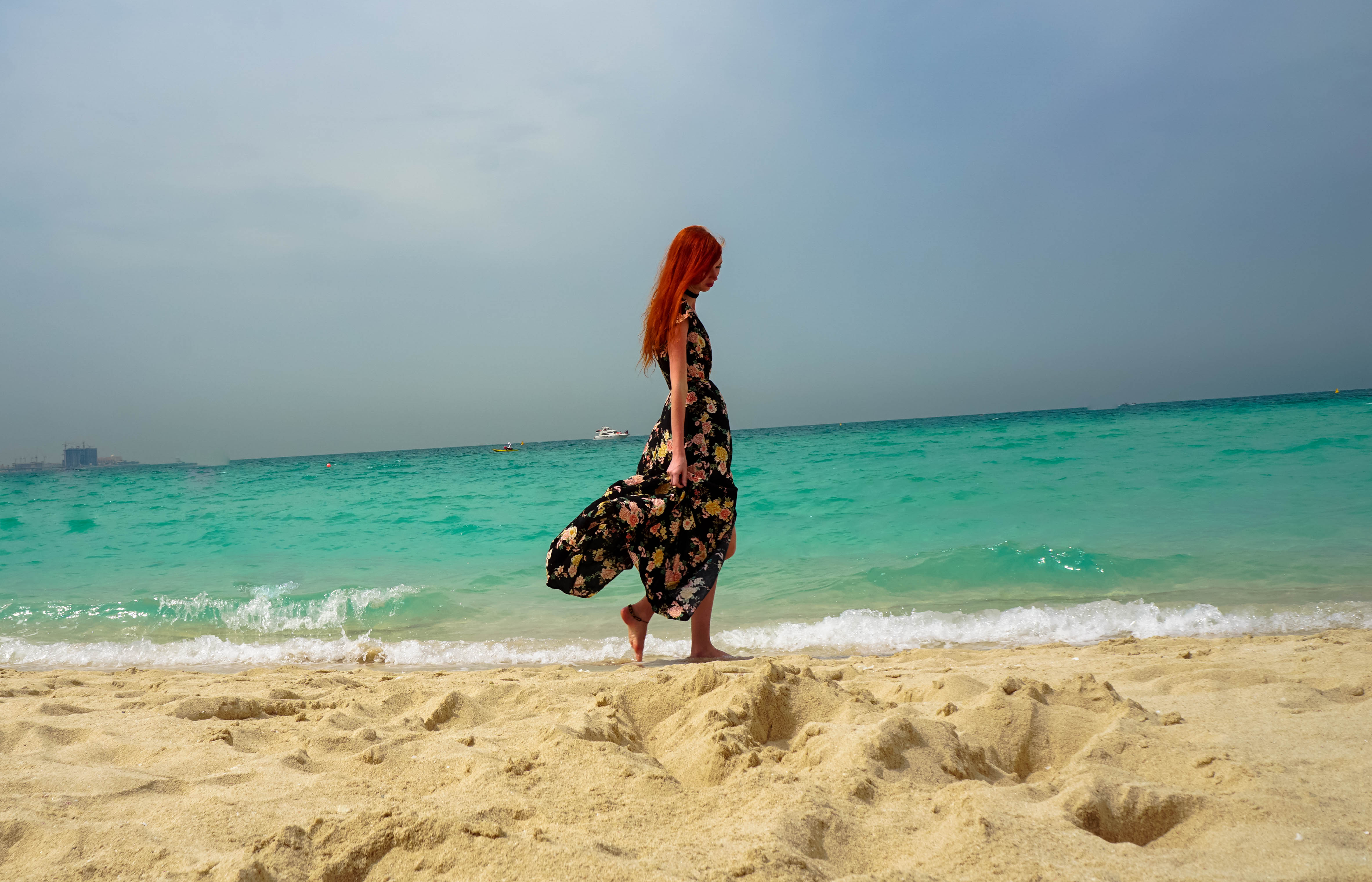 Sunset Beach- the water is so blue and it's such a nice place to relax!
View from the tram on the way to the Palm and Atlantis!
One of my favorite aquarium rooms!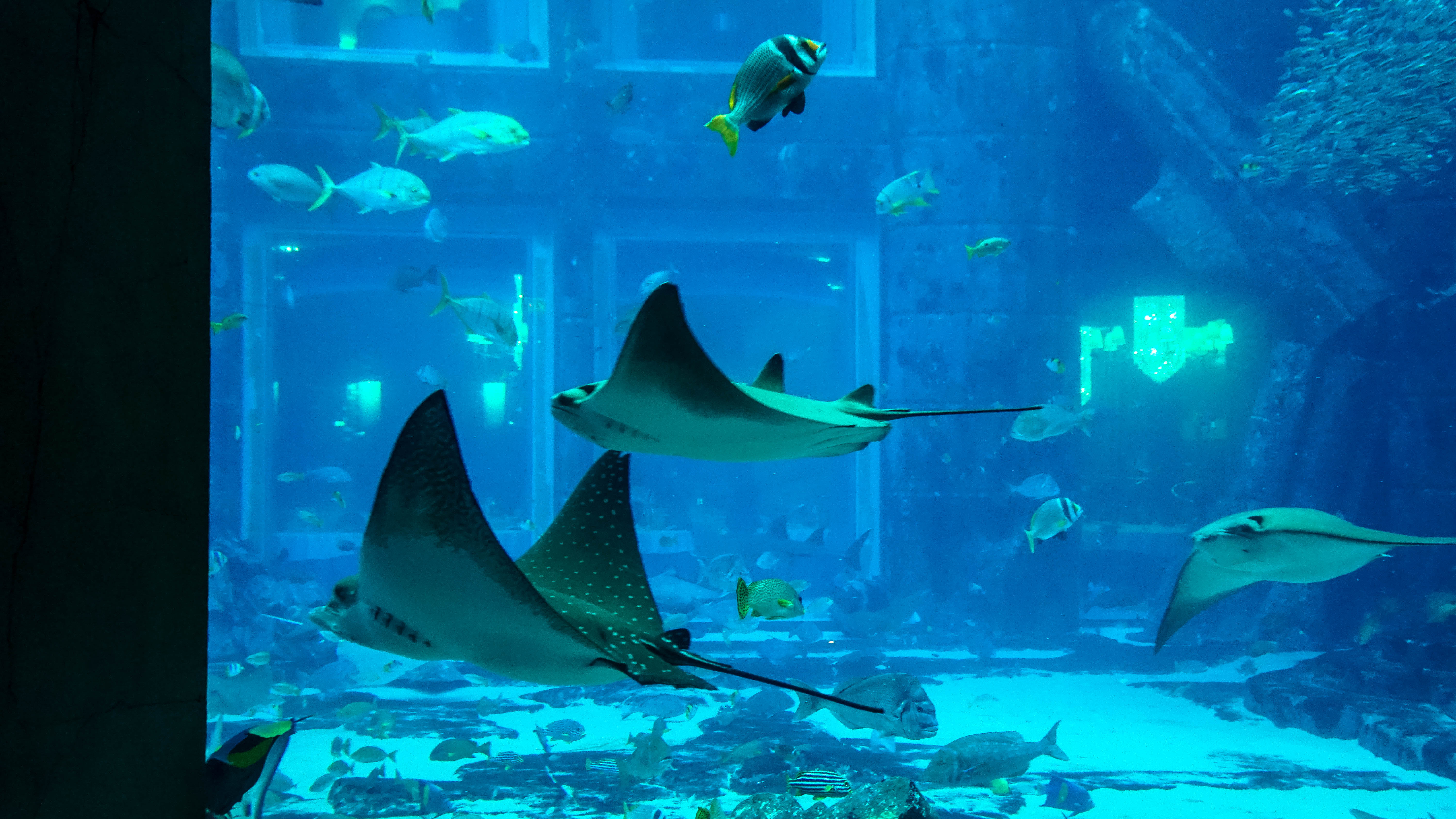 I had a lot of fun at the Atlantis aquarium!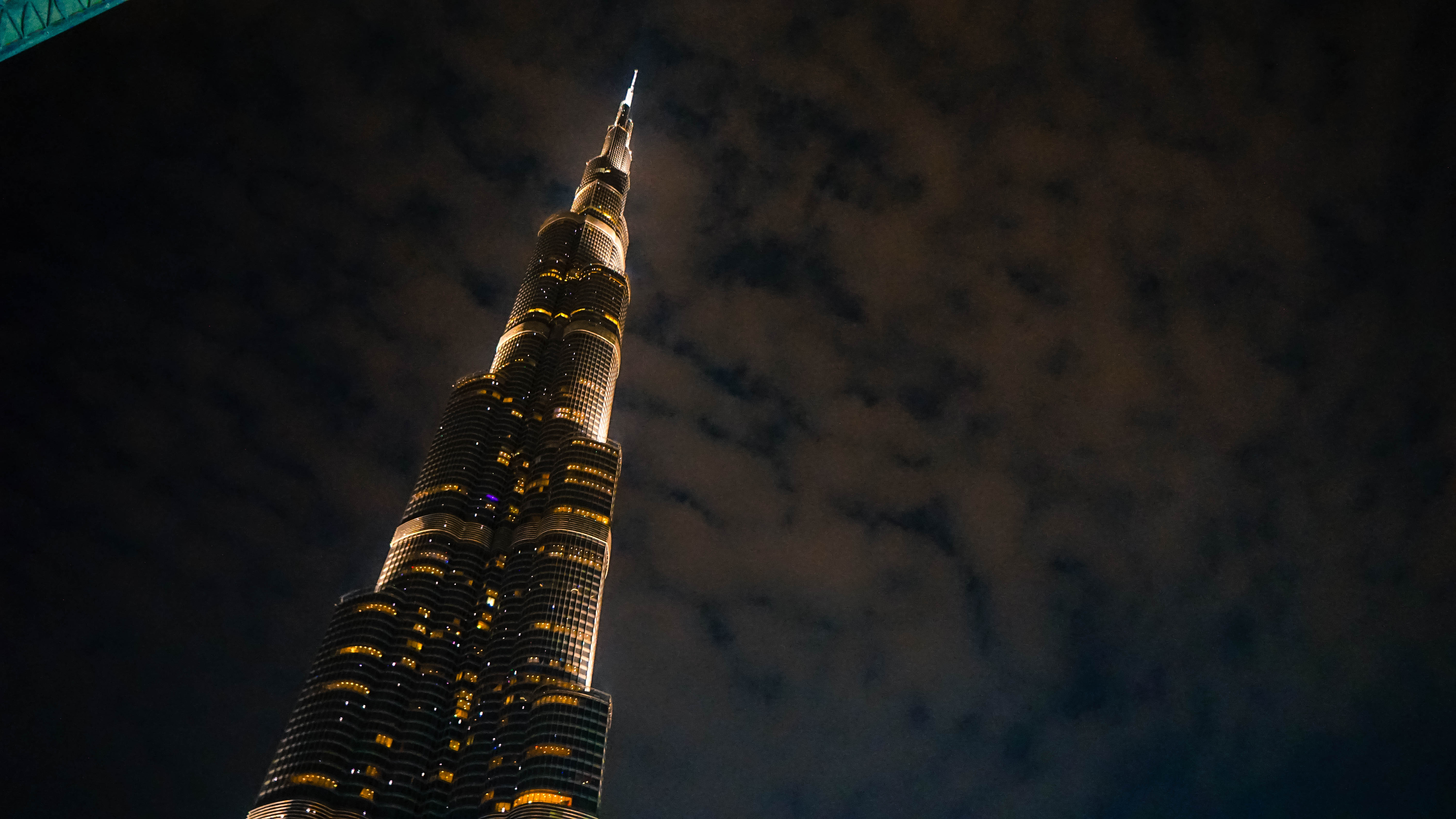 The Burj Khalifa always looks impressive… definitely enjoying it at night though!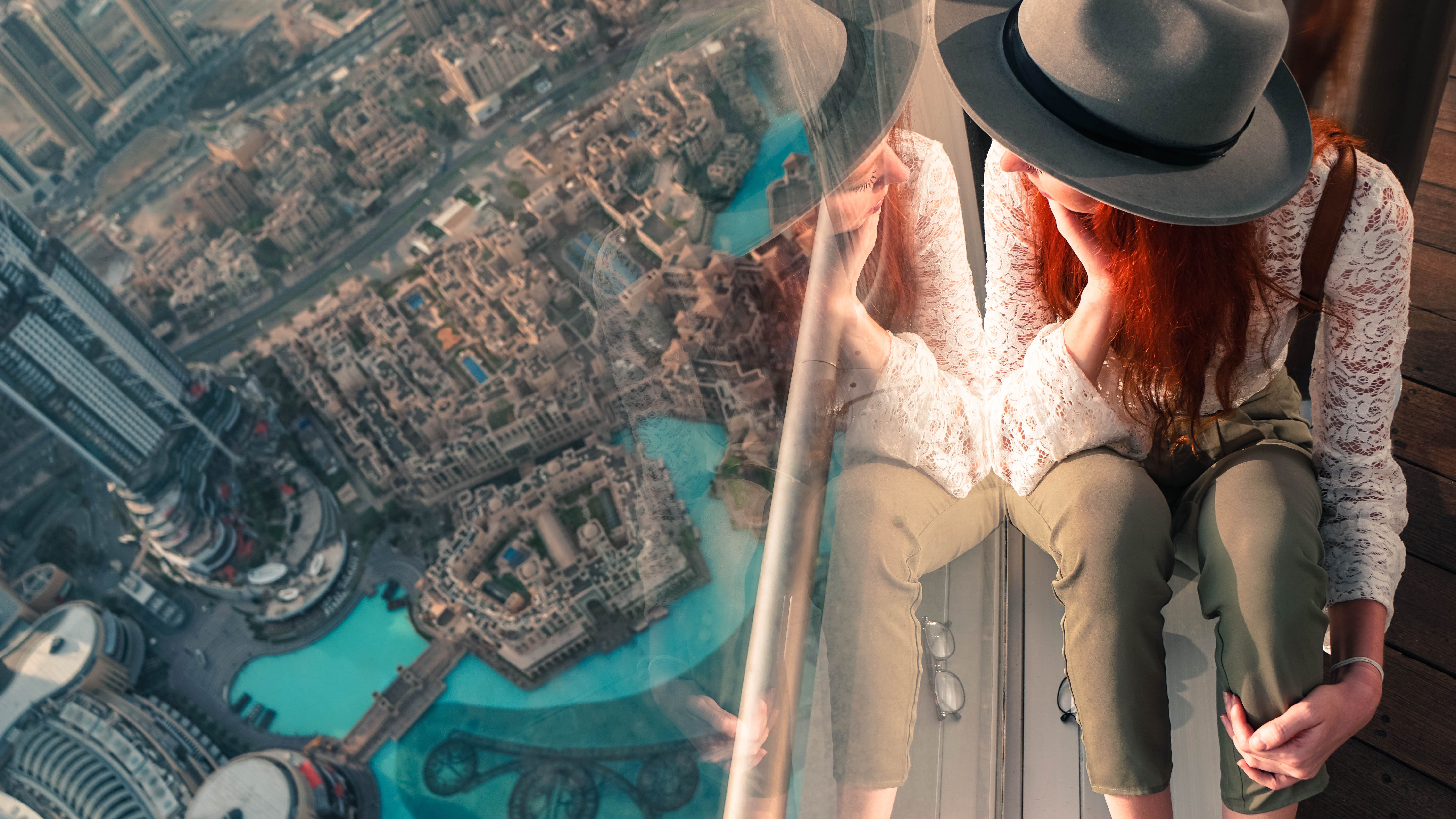 Looking down at the world below, one of my favorite photos of Dubai, at the top of Burj Khalifa
Dubai has been on my bucket list for a really long time so when I had the chance to do a 2-day Stopover there on my way to Bali, I jumped at the chance.
Dubai is a vibrant city, full of contrasts and excitement. Everything is bigger and better.
After my 2-day stopover, I would definitely love to go back and visit even more!
Shop This Post!
Liked this post? Pin it for Later!